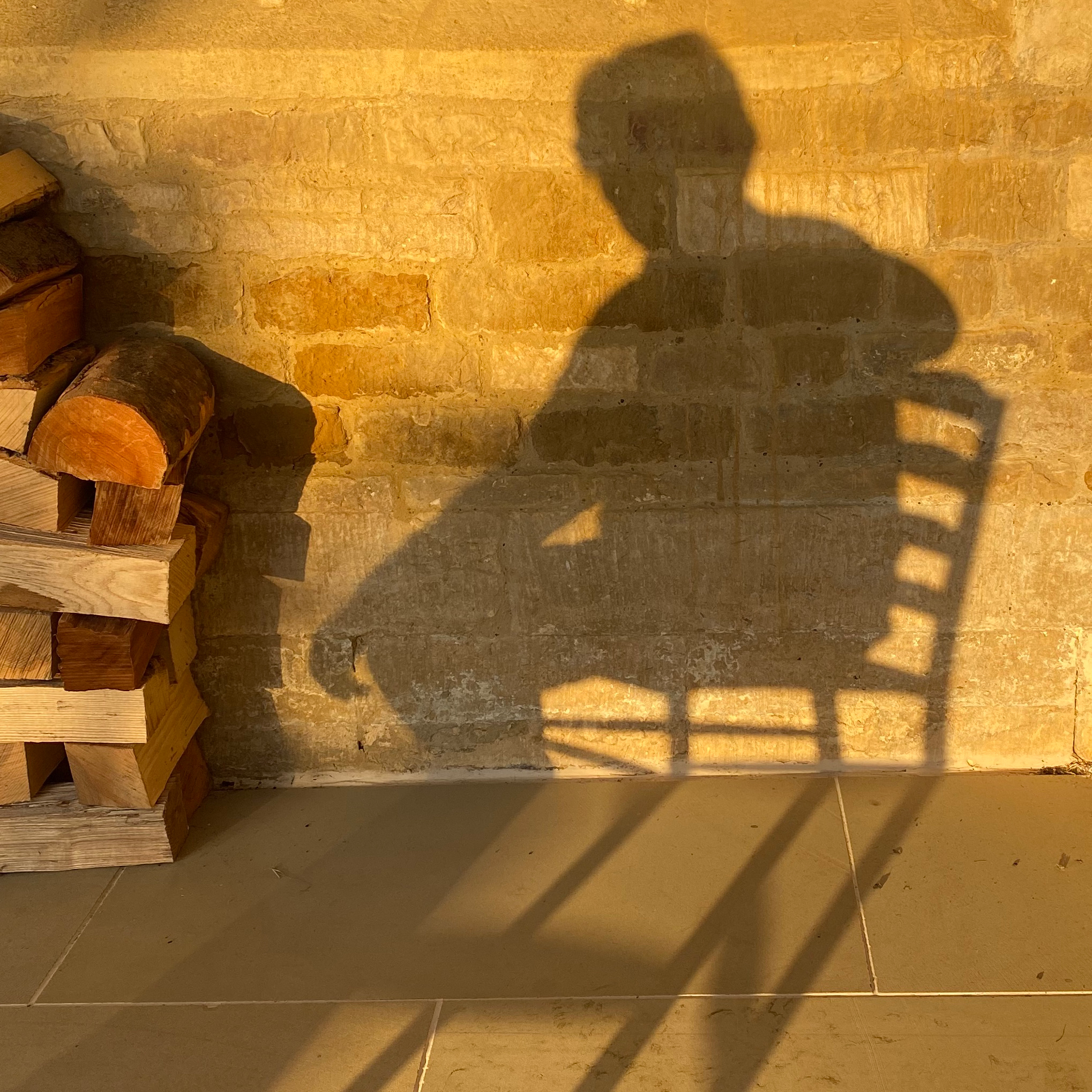 John Pawson's Lockdown Life
Britain's best minimalist is loving the long hair and not shaving - and he's been working on some very cool furniture and objects in the last few weeks
The disordered group of historic farmyard buildings that John Pawson finally finished turning into a magnificent home just last year have proved somewhat of a sanctuary in recent weeks.
That may have always been the intention of the acclaimed minimalist architect, but even the man behind the London Design Museum, Novy Dvur Monastery and the Tel Aviv Jaffa Hotel could not have predicted what a refuge the place would turn out to be.
A key criterion in Pawson's choice of the 22 acre site, which included seventeenth-, eighteenth-, nineteenth- and twentieth-century domestic and agricultural structures (featured in the book John Pawson: Anatomy of Minimum) was that he could turn it into a property of such sufficient scale that it could provide a large family gathering place, as well as provide a fully functioning studio where Pawson could explore ideas outside the structure of his London office.
So how has he been surviving lockdown life in the English countryside? Pretty well, bar the occasional emotional hiccup it seems. For Pawson, like so many creative people - it's been a mix of happy revelations and long suspected confimations; a period that's exposed many of the extraneous things that impact negatively on creativity while forensically locating the things that may still need to happen, but to a different degree, once lockdown is done. This is what he told us.
"The last weeks have made me realise how much of my energy is normally consumed by being constantly either thinking about or making the next journey.
"It's oddly liberating to have these choices temporarily removed and to immerse yourself in where you are. I have derived huge comfort from watching the incremental changes in nature - unfolding as though in slow motion - around us on the farm.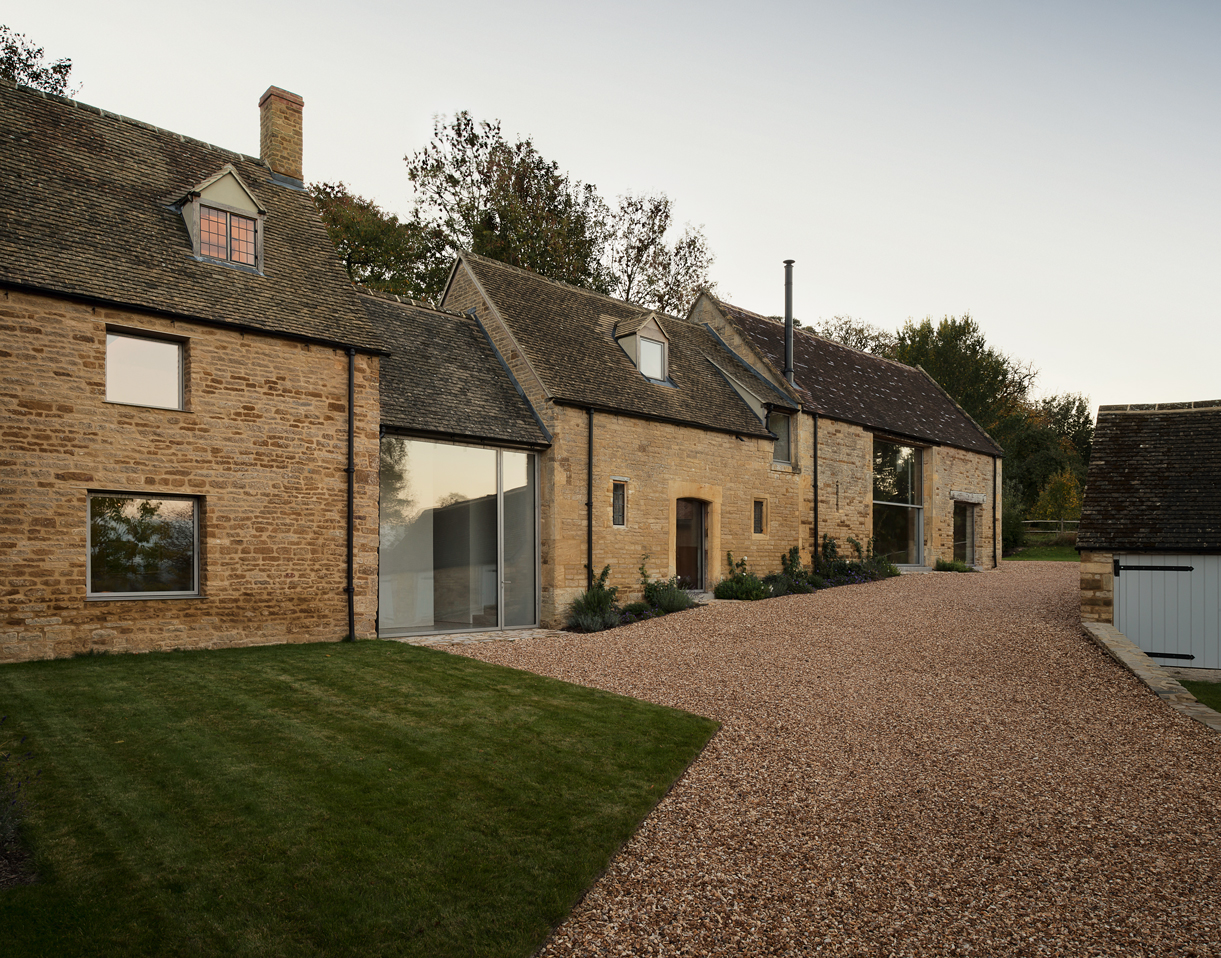 "It all happened so fast: one day we were in the office, the next we were all trying to make sense of working from home. In the long term you need the creative energy that comes from working in proximity with one another, but for now we're relying on other ways to share ideas."
And like so many of us Pawson has discovered a few things he can reallocate thinking time to in lockdown.
"I'm aware that we're more fortunate than some, because our most intense involvement with a project tends to be before the job gets on site. I also see this as an opportunity to design more objects and furniture - the things we need for the architecture.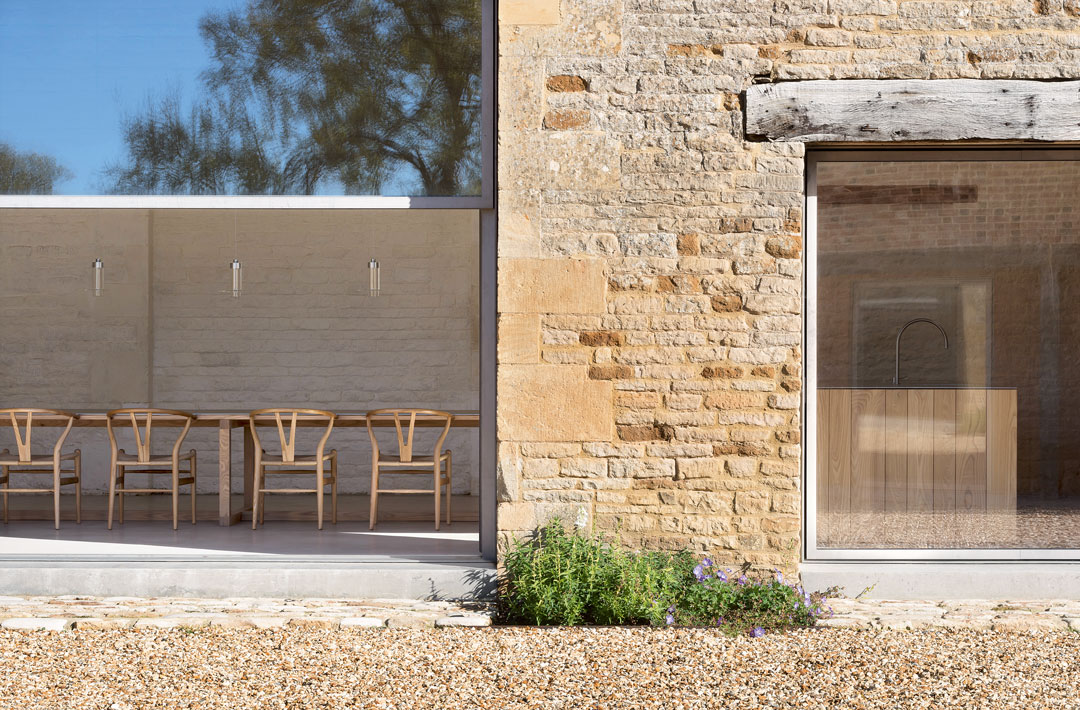 "Some changes are easy to adapt to, like the long hair and not shaving every day, but I've been surprised by how personally stressful I'm finding this period.
"At the beginning I was concerned for the rest of the team, a number of whom have no outside space, but they're actually coping better than me.
"Having said that, it's been wonderful spending this extended time with my two sons, Caius and Ben, who have been with us since before lockdown. They have rigorously structured days of exercise, work, meals - they share the cooking - and reading. Meantime Catherine and I are working on a cookbook for Phaidon, which has to be delivered by July, so it's quite intense."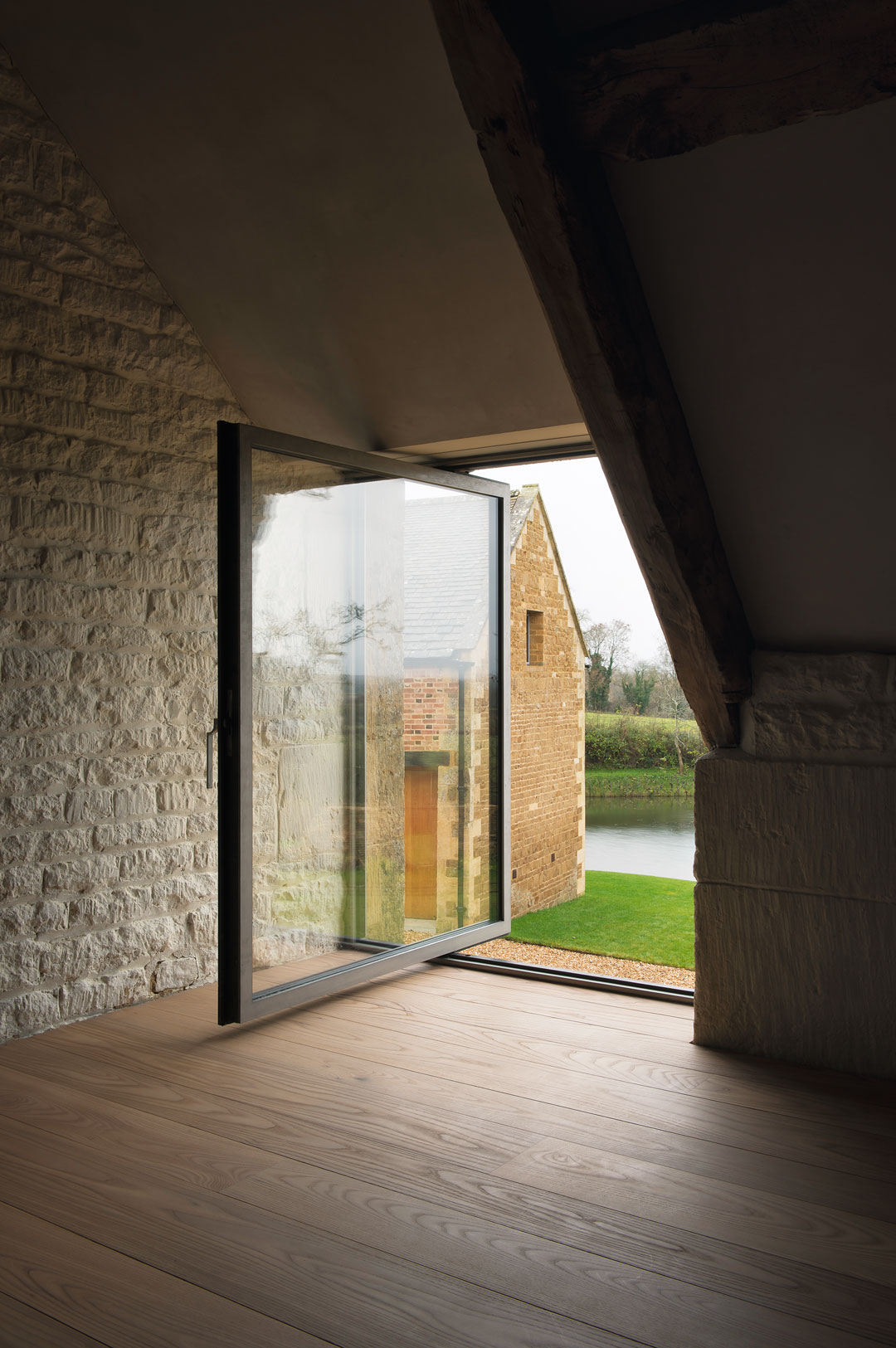 To see more of Home Farm where Pawson spoke to us from, as well as many more of John Pawson's projects get a copy of John Pawson: Anatomy of Minimum here. The monograph, the latest in Phaidon's documentation of Pawson's stellar career, hones in on the essential details that mark his distinctive architectural and aesthetic style.
It groups a selection of his recent works into domestic projects, including Home Farm; extended sacred spaces; and repurposed structures, such as London's Design Museum. Throughout, the book explores Pawson's unique approach to proportion and light and his precise design and architectural language.