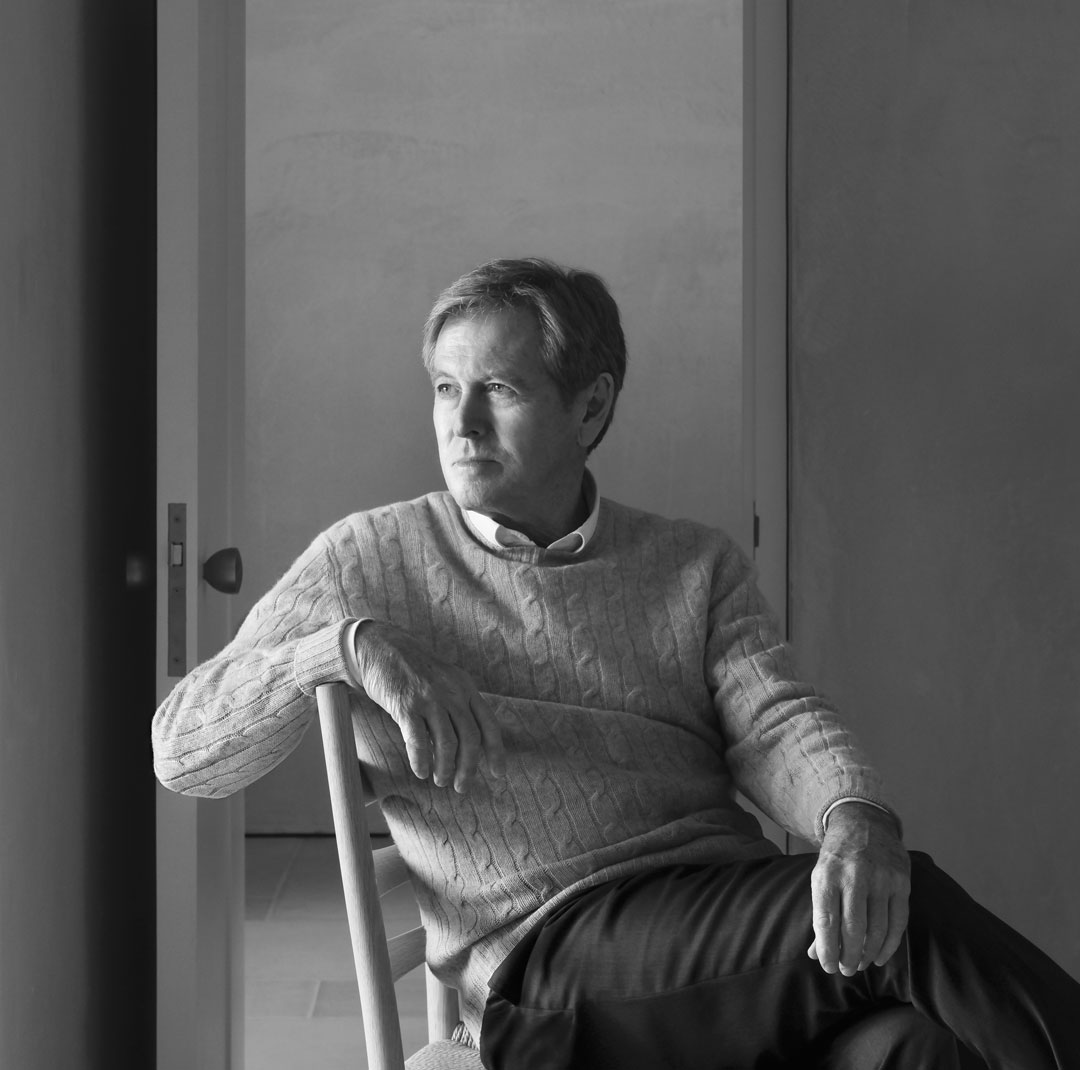 Deyan Sudjic says John Pawson is a bit like Stanley Kubrick
The Design Museum director says the moviemaker and the architect share a remarkable purity of purpose
The Design Museum's director Deyan Sudjic may have commissioned John Pawson to turn the old Commonwealth Institute in London into his institution's new home, yet his relationship with the architect stretches back much further, to Sudjic's earlier career working as an architectural critic for the newspapers.
This switch from critic to client might have been uneasy, especially given the size of the task in hand, but as Sudjic recalls in his introduction to our new book, John Pawson: Anatomy of Minimum, the whole thing was highly enlightening.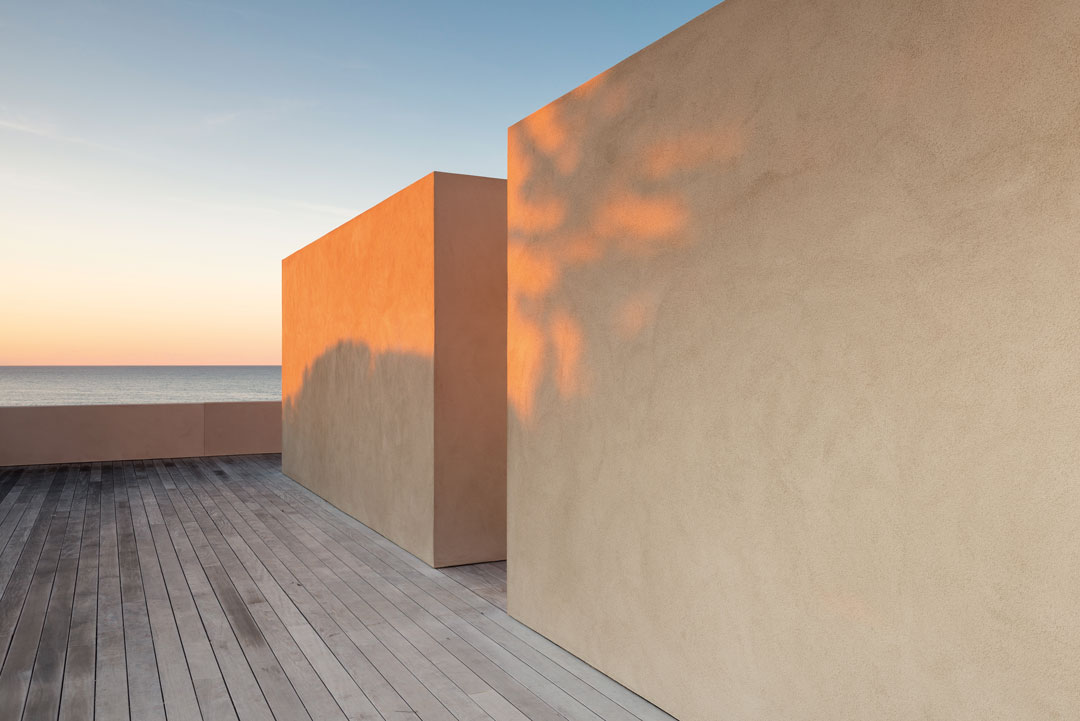 "The Design Museum is a more complex and capable building than the Commonwealth Institute once was," writes Sudjic in his introduction. "Built at a time when post-war rationing was only just ending, with a restricted palette of materials and a budget so tight that there were no lifts and minimal insulation.
"When we first found it, there was an indoor lake at the entrance, the result of a roof-drainage system not fit for purpose. We showed shivering prospective funders around a profoundly icy hulk, thanks to a cladding system that might have looked like a sophisticated curtain wall but was in fact nothing more than a sheet of glass, a foot of air and a wall of breeze block.
"It has become a space in which to see an exhibition displaying precious architectural drawings from the notebook of Stalin's favourite architect, or the Ferrari Testarossa once owned by Gianni Agnelli, or the handmade couture of Azzedine Alaia, as well as the device that Steve Jobs made to fool the US phone system into giving him worldwide free calls long before he started Apple. There is a library, an archive, a collection store.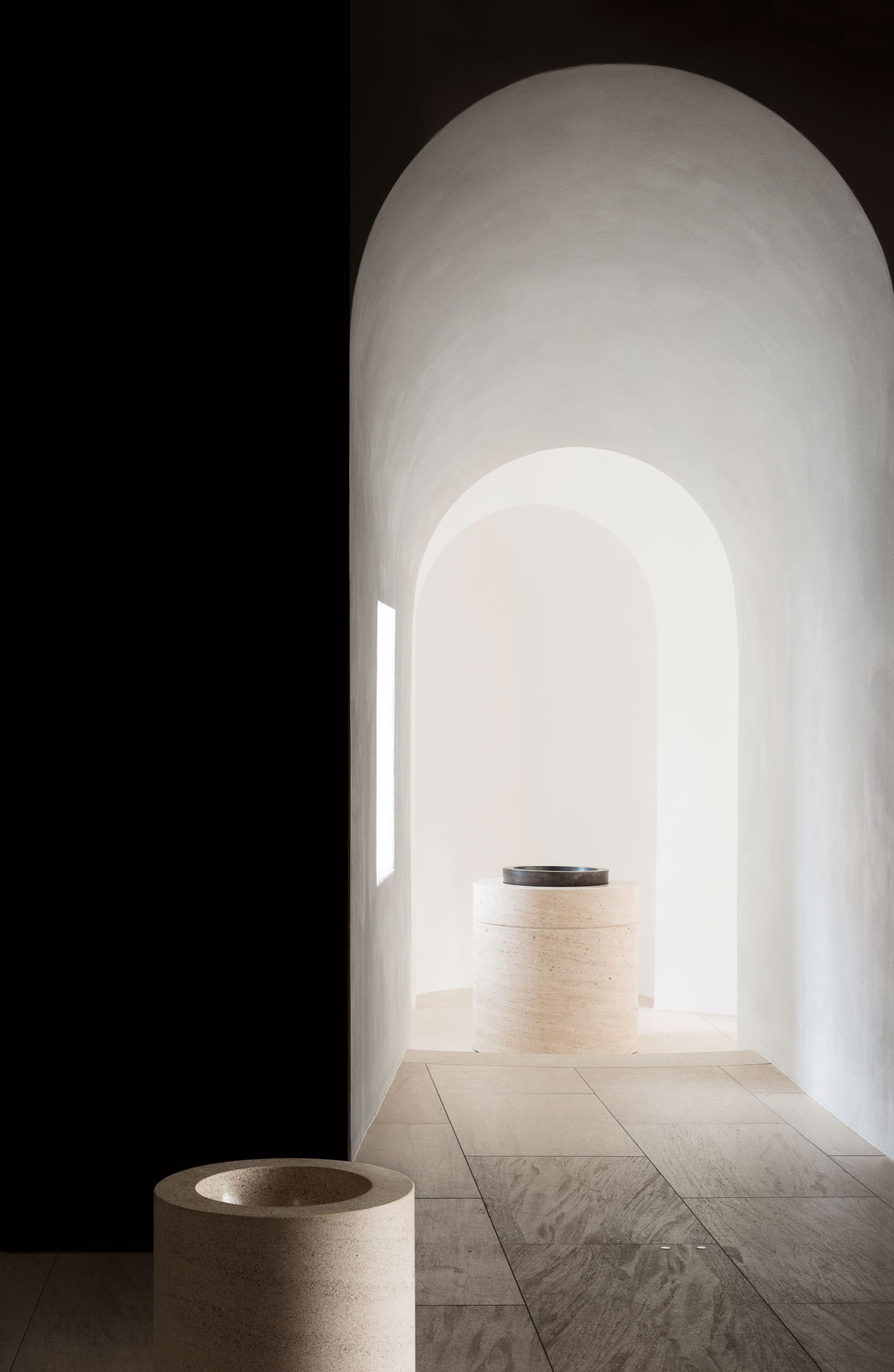 "By the time that the museum was ready to hold a competitive interview to find an architect for its project, John Pawson had already designed around the world — from airport interiors in Hong Kong, and houses in Japan, to apartment buildings in New York — but this would be his first public project. The choice was not made in haste. We looked at a range of talented architects. What convinced the jury, which included Sir Terence Conran and Sir Charles Saumarez Smith, was partly an understanding that Pawson was offering clarity not a signature building, and a determination to give the museum what it needed.
"As a critic-turned-museum-director, I have found the process of becoming part of a client body both fascinating and revelatory. It has taught me how important is the architect's ability to listen and to be patient — and yet, throughout the painfully long drawn-out process of statutory approvals and fundraising and tendering, to maintain the sense of a driving idea.
"Researching for the museum's show on the filmmaker Stanley Kubrick, I was struck by how much Kubrick's experiences parallel those of an architect. Kubrick often talked about how important it was for him to maintain his immediate impression of his first reading of a novel that he would turn into a film, throughout the equally protracted movie-making process.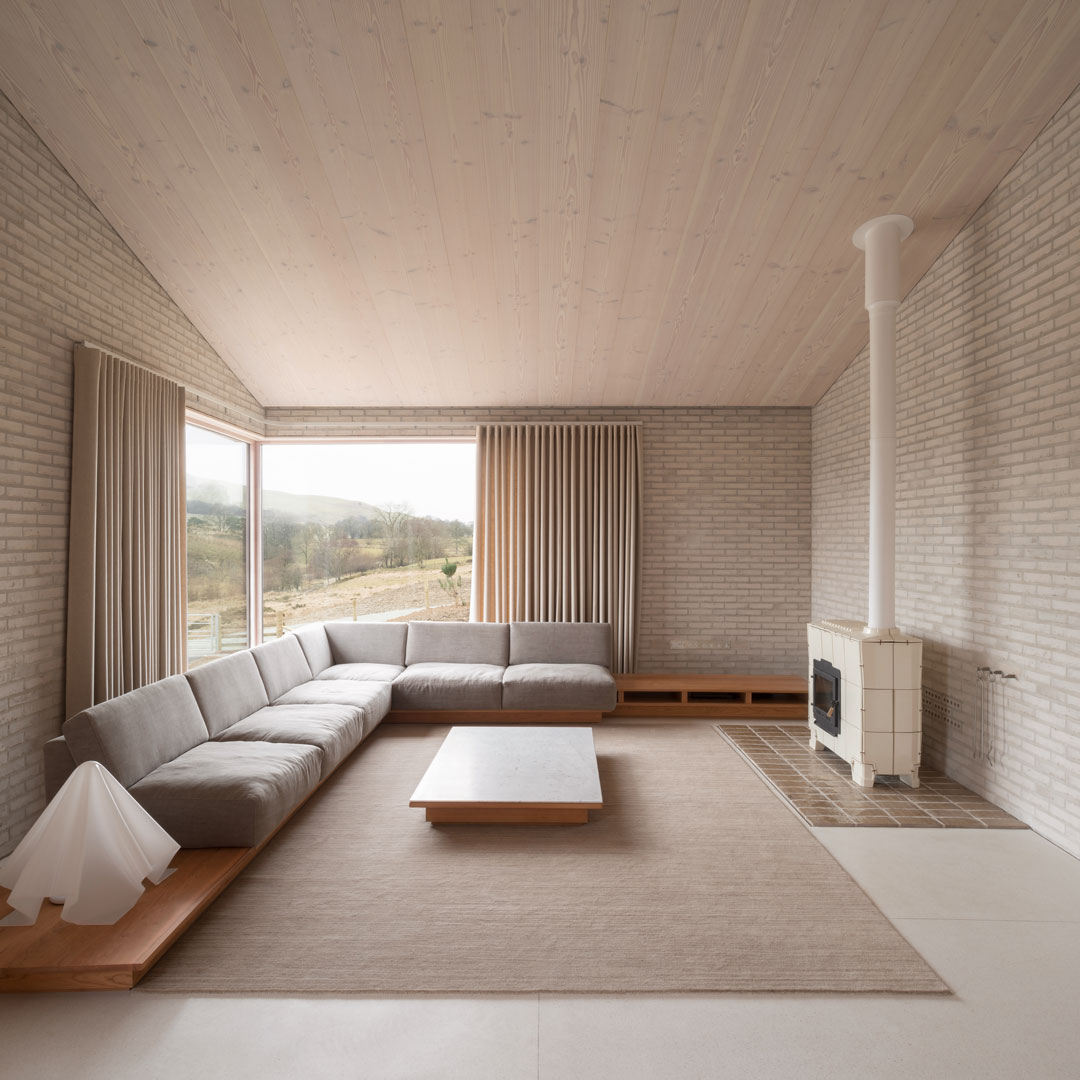 "It was that first impression, and its emotional impact on him, that he saw as the most important basis for making every decision on the final version of the film. And of course, that is exactly what the Design Museum's architectural team has gone through. Building the Design Museum has been one of the most fulfilling experiences of my life in a career that began with an early realization that, despite my architectural education, it would be in everybody's best interest for me not to attempt to design anything.
Building the museum has been the outcome of the privilege of looking at countless works of architecture all around the world as the editor first of Blueprint and then of Domus, and as the architecture critic for an assortment of British newspapers.
"In the course of that trajectory, I found myself being guided around Pawson's very first commission, the South Kensington apartment in which he lived, with its pink cornice that bore witness to the vital part that his relationship with the Japanese master Shiro Kuramata had played in his decision to become an architect. It took me to Majorca to see the Neuendorf House, which had been Pawson's first free-standing building; to New York and the Calvin Klein flagship store; to the Czech Republic for the opening of Nový Dvůr, the first new abbey in the country after half a lifetime of repression. There could have been no more rewarding way to make the transition from critic to client."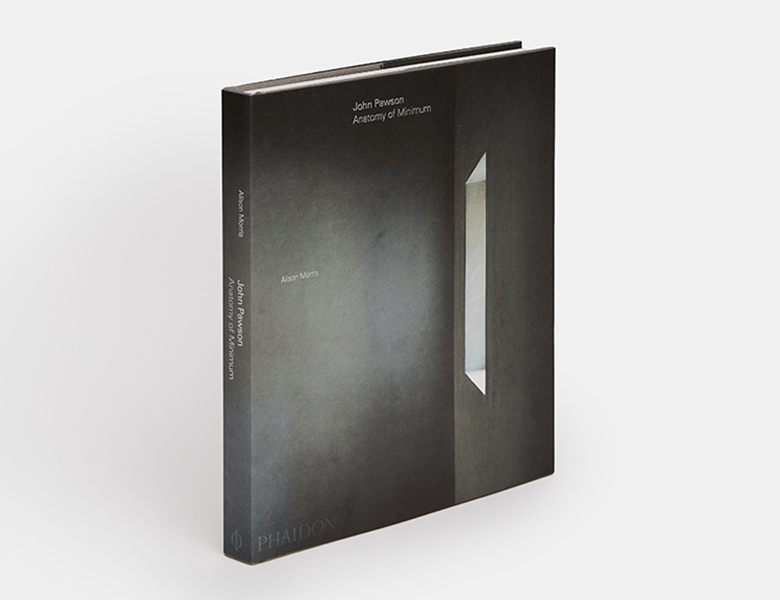 For more on the architect's singular vision, order a copy of John Pawson: Anatomy of Minimum here.