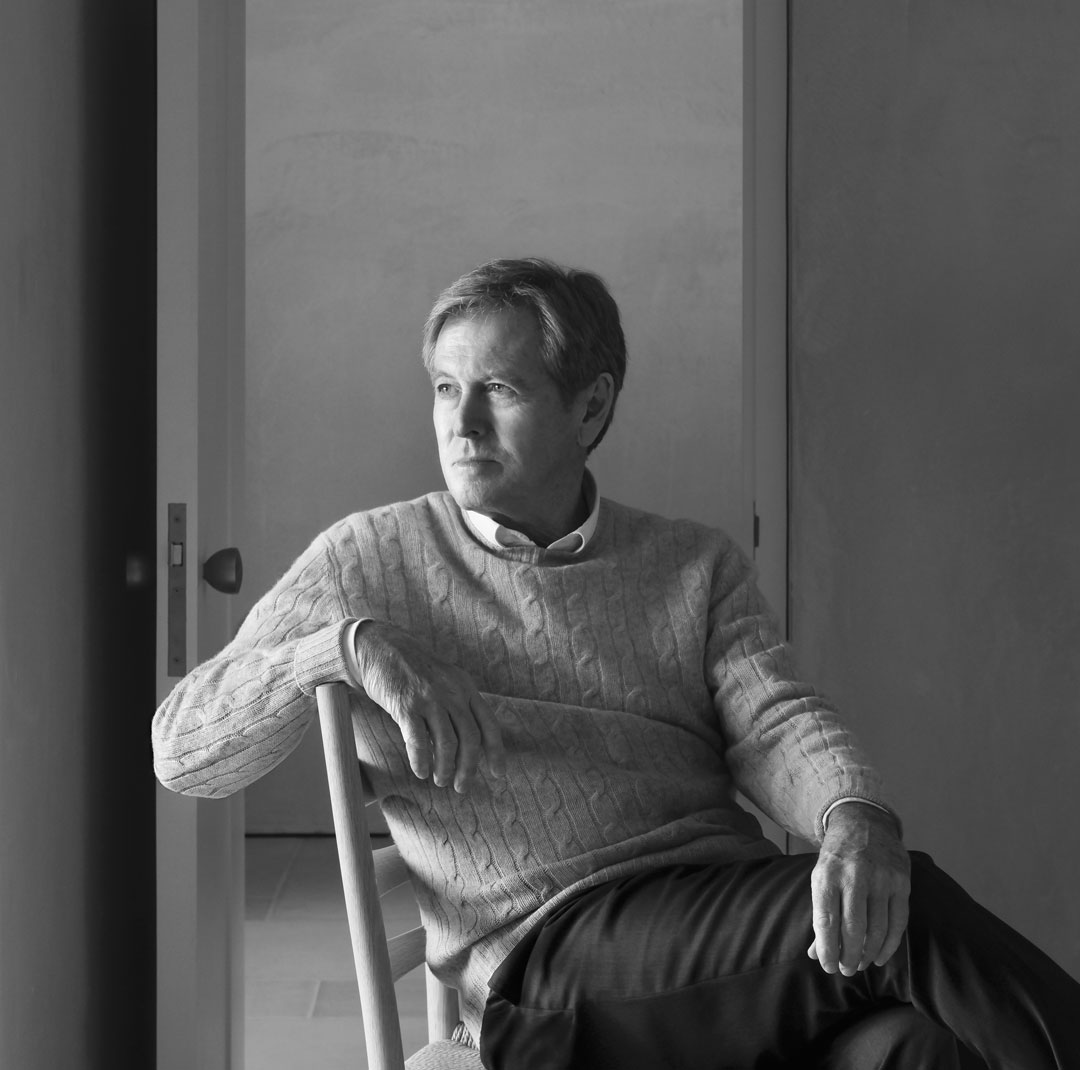 GIFTING: Who is John Pawson giving his book to this Christmas?
The architect and Phaidon author runs us through his year, and tells us who is on his Christmas list
John Pawson might be best known for his beautifully pared-down buildings, interiors and designs, yet the architect has experienced quite a lot more than minimal career success this past year. He became a Commander of the Most Excellent Order of the British Empire via the Queen's New Year Honours List, finally finished work on his own holiday house, Home Farm, and published his seventh book with Phaidon, John Pawson: Anatomy of Minimum. Though this met with rave reviews among the architectural press, Pawson was especially pleased to see it well received by a more immediate audience: his own family. Read on to find out how 2019 was for him.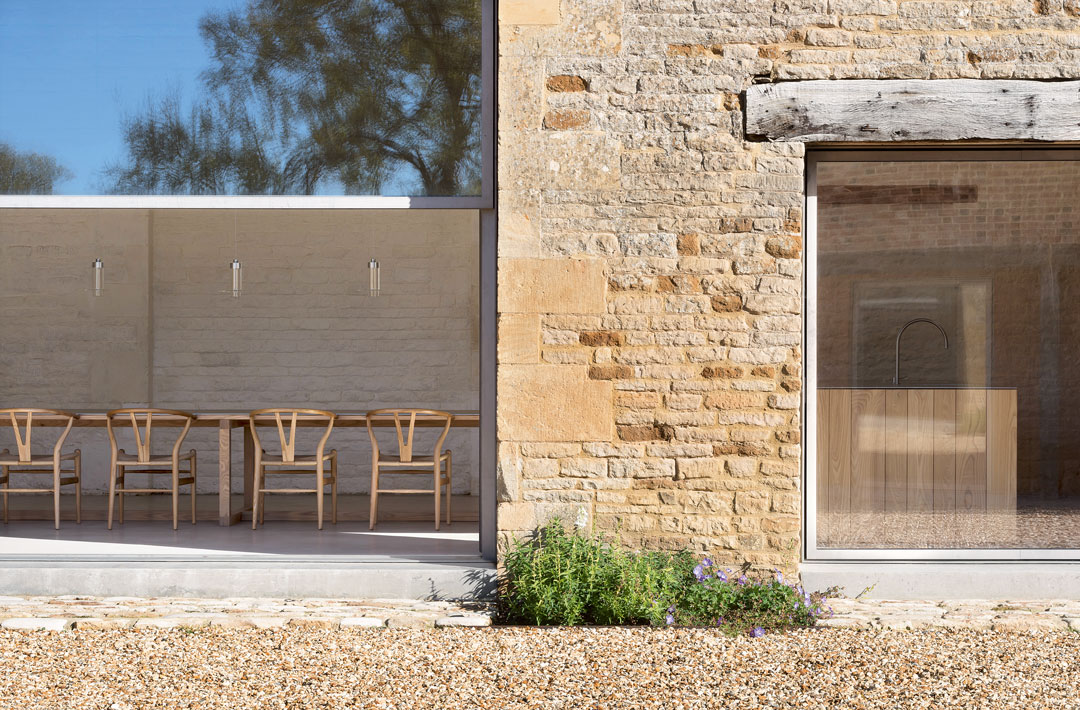 What inspired you most this year? My pearl anniversary and realising how wonderful 30 years with Catherine have been.
What annoyed you most? You have to focus on the positive in architecture - and in life.
What was your personal highlight? Actually there were three highlights: Calder, my grandson, taking his first steps; receiving my CBE at the Palace; and making three score years and ten.
What can we expect from you in 2020? More of the same, I hope.
Who will you give your phaidon book to for Christmas? My children, who now actually seem to want it.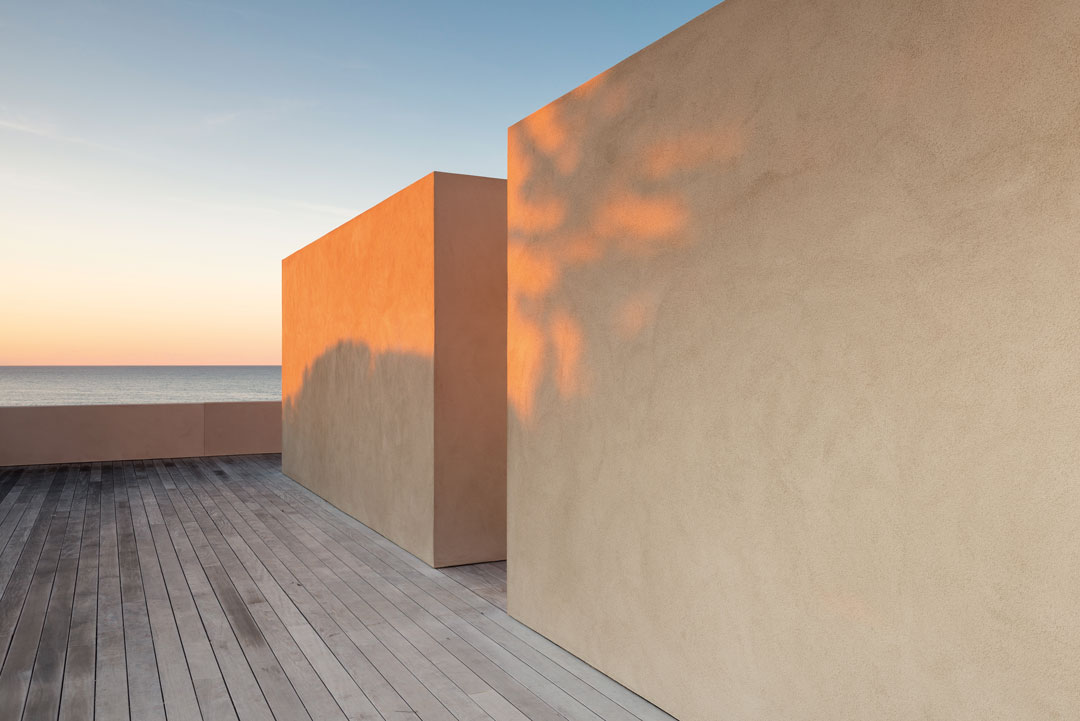 Care to widen this seasonal celebration of Pawson's work a litttle? Then buy a copy John Pawson: Anatomy of Minimum, here. It hones in on the essential details that mark his distinctive architectural and aesthetic style. This new book groups a selection of his recent works into domestic projects, including his own house in rural England; extended sacred spaces; and repurposed structures, such as London's Design Museum and the Jaffa Hotel, Tel Aviv. Throughout its pages, this book explores Pawson's unique approach to proportion and light and his precise language of windows, doors, and walls. Buy your copy here.