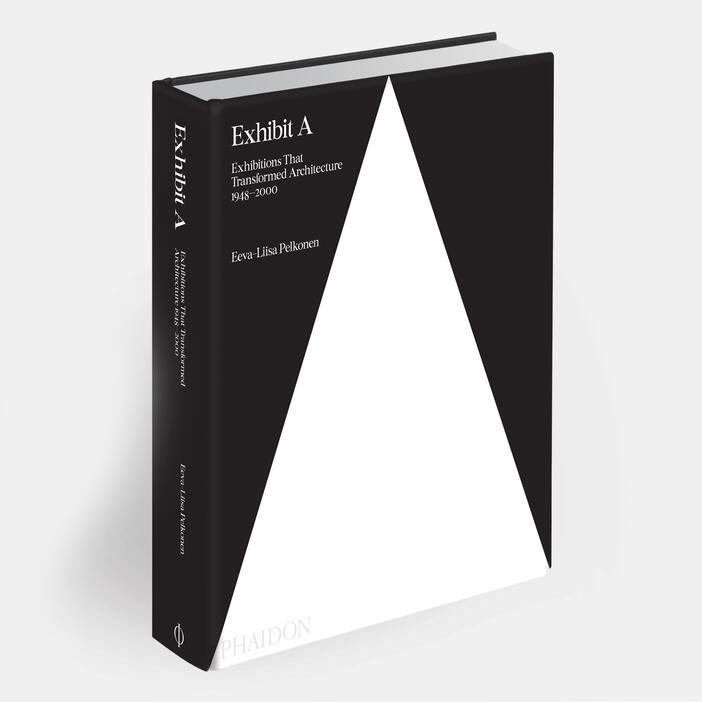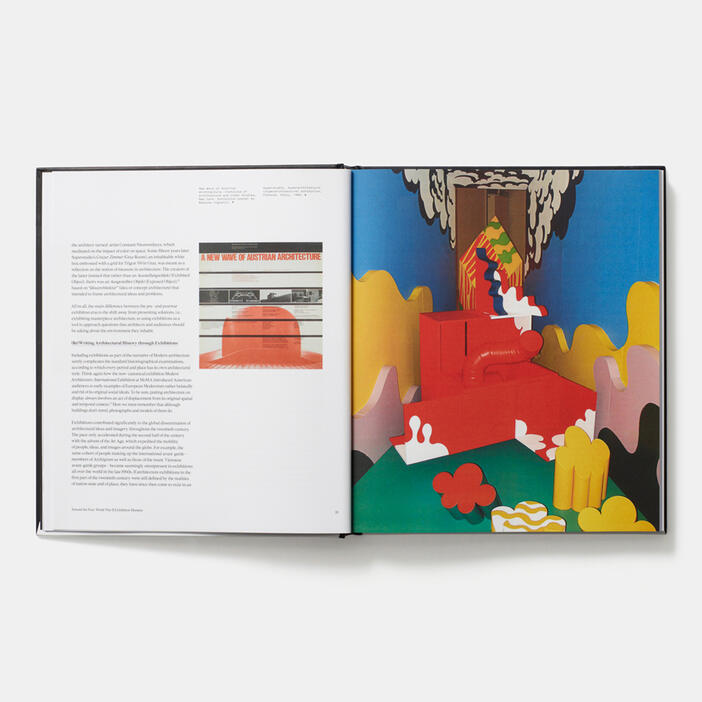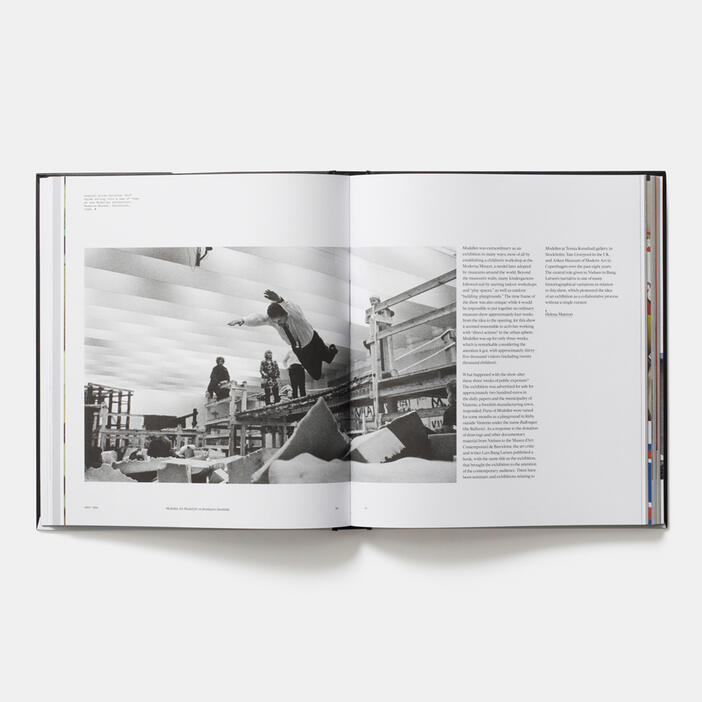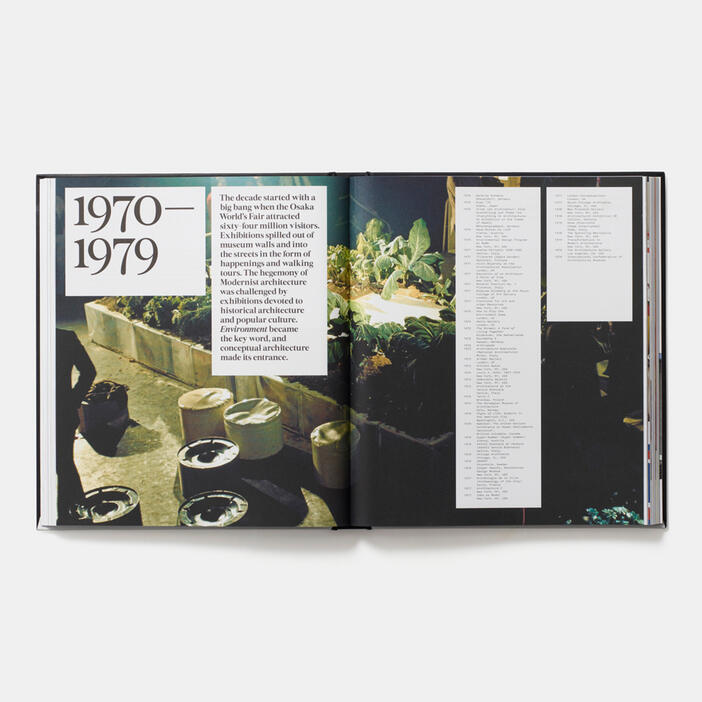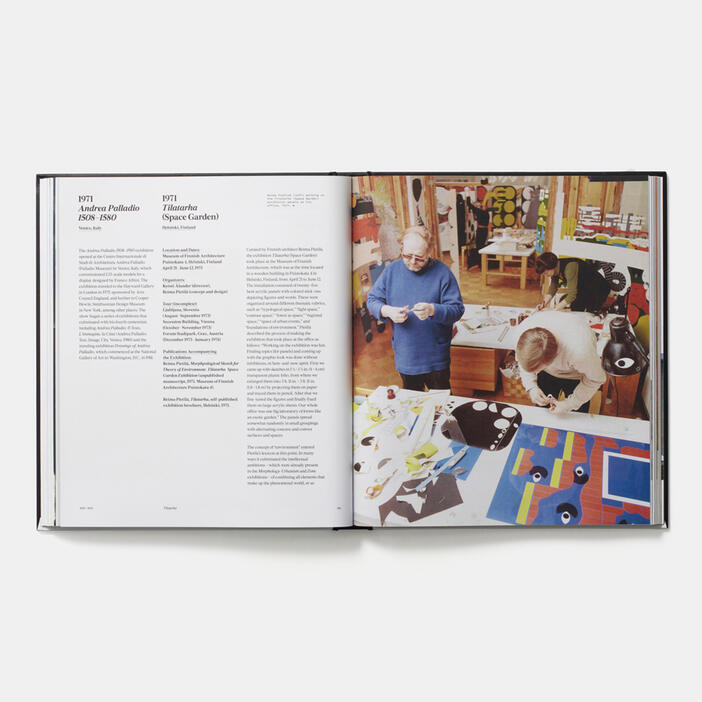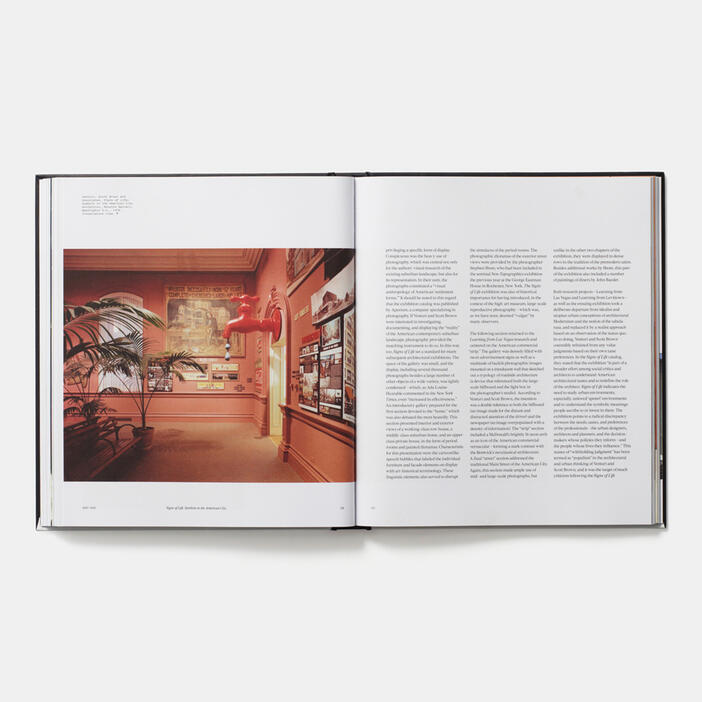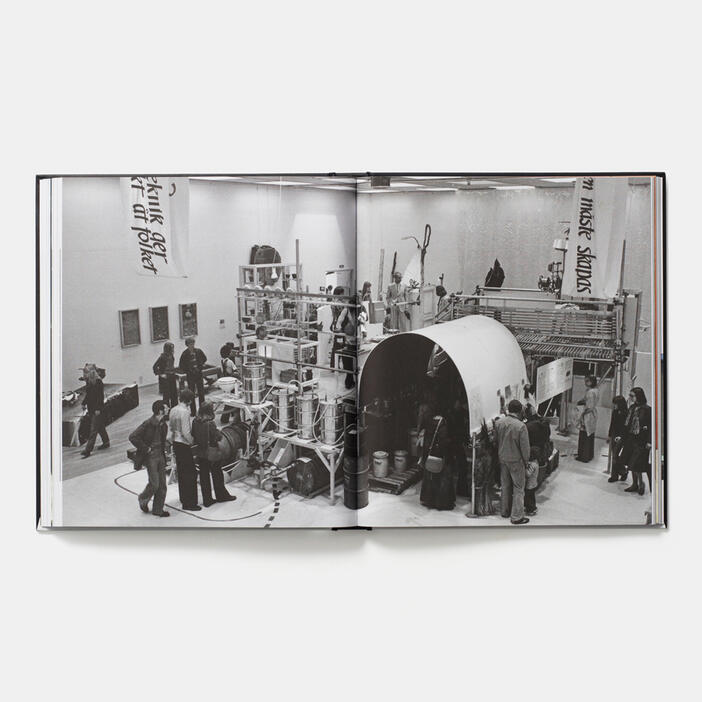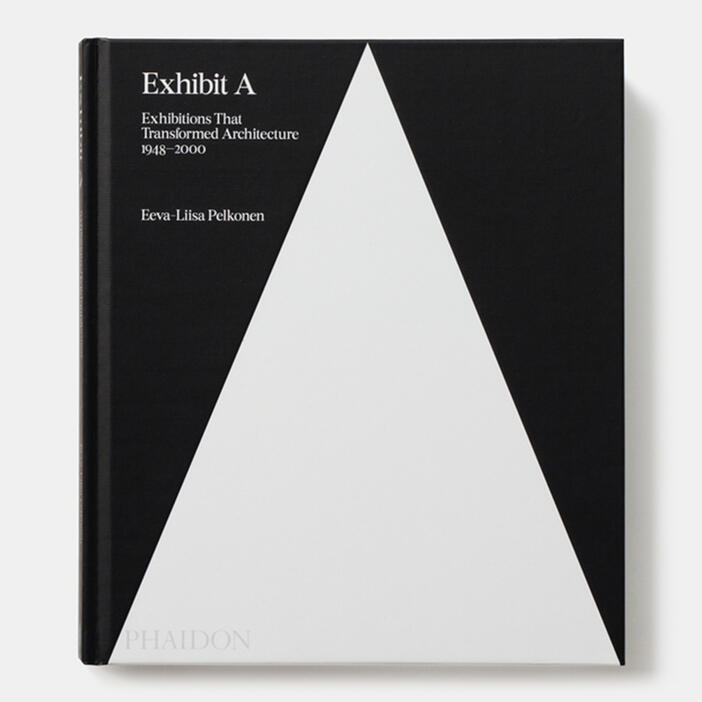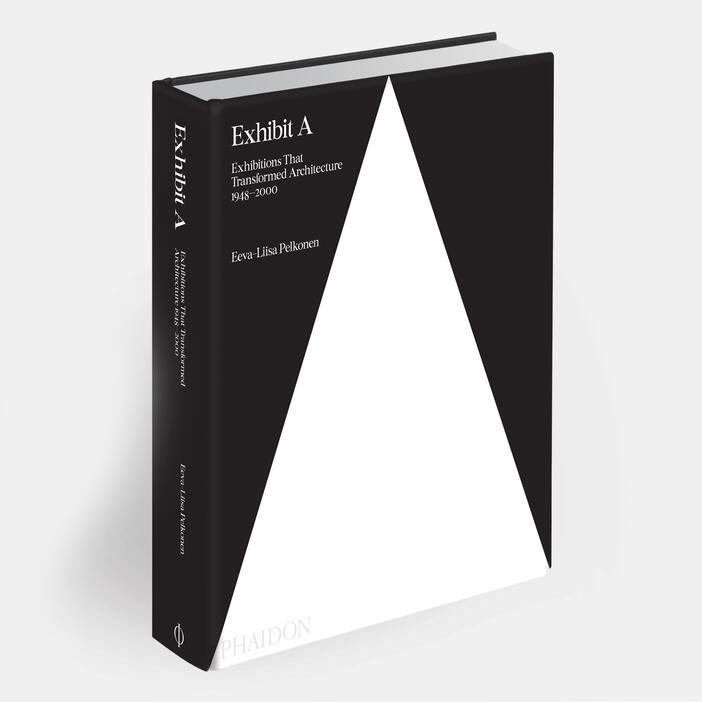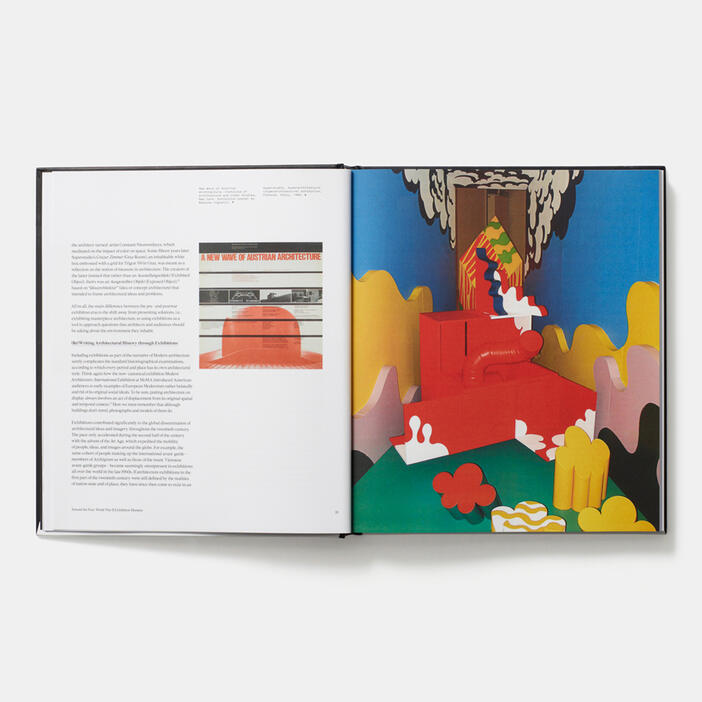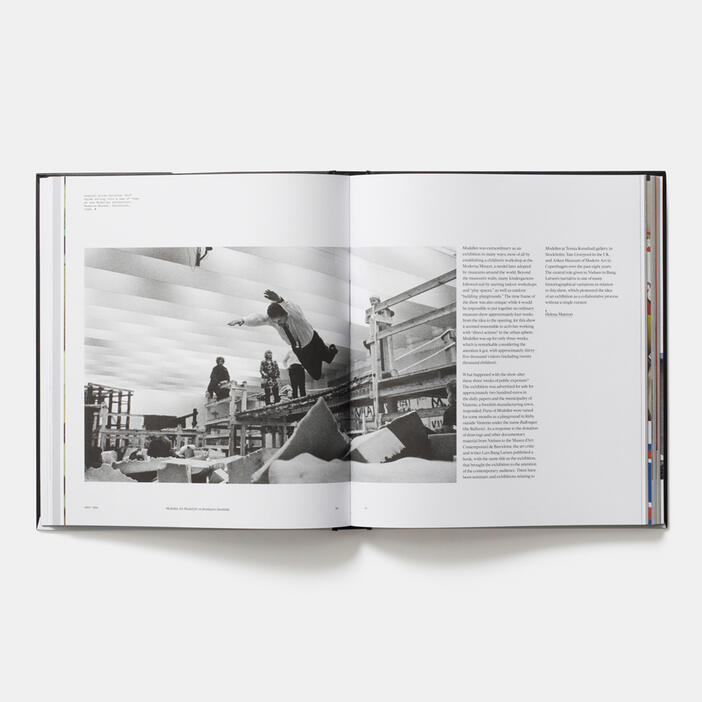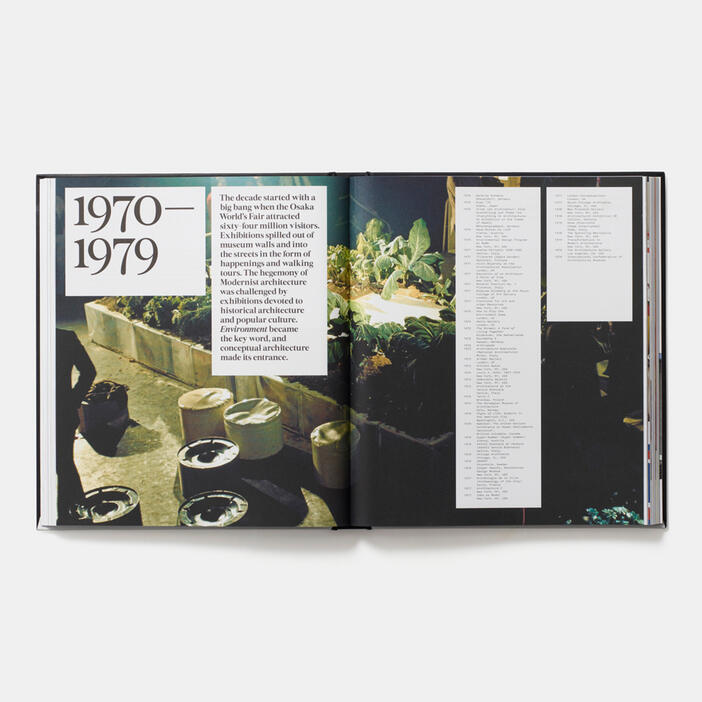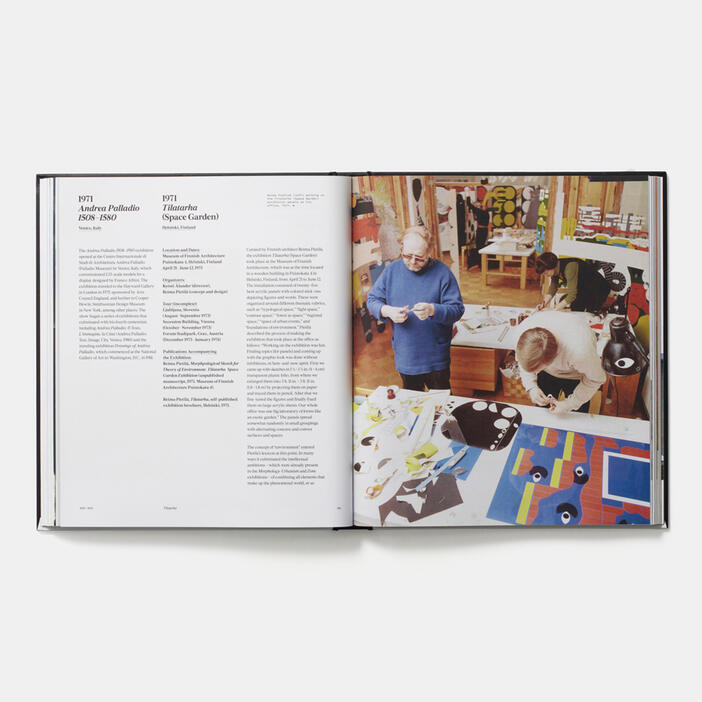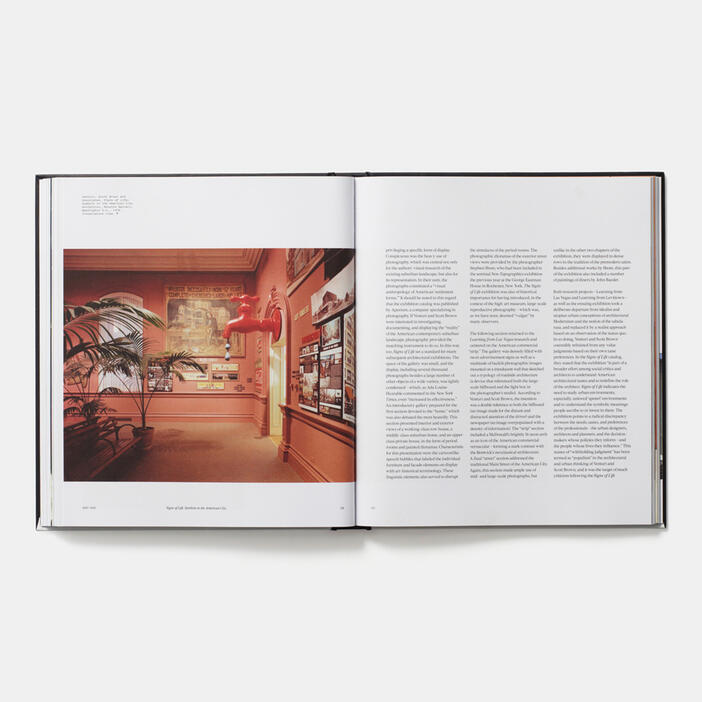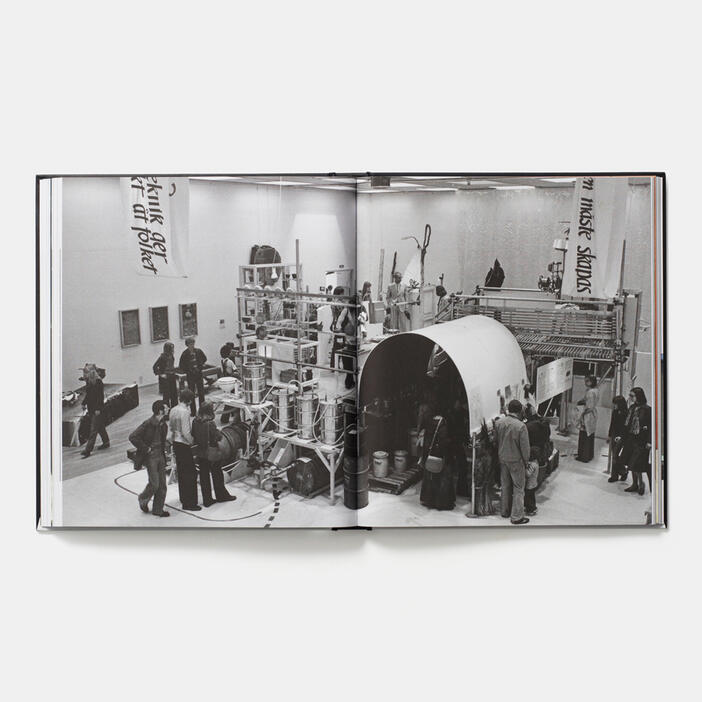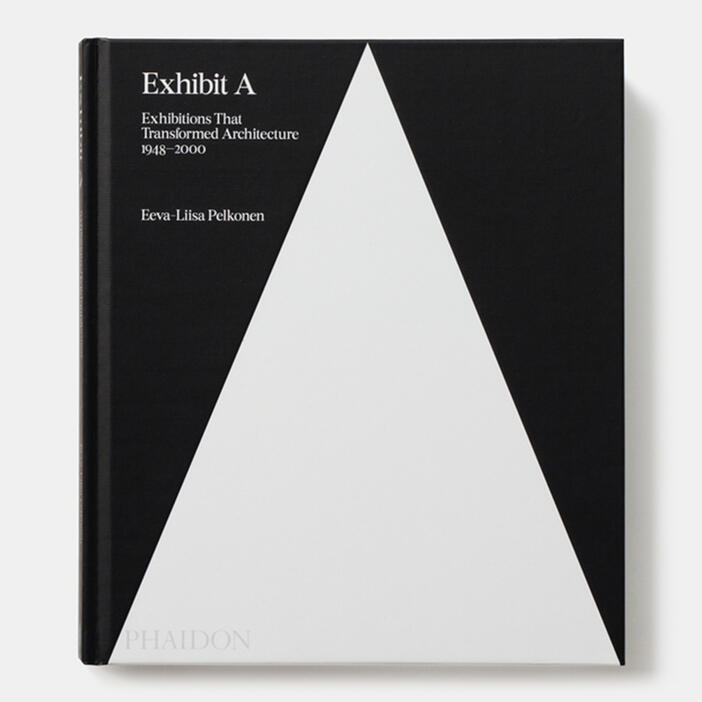 Exhibit A: Exhibitions that Transformed Architecture, 1948-2000
Price AUD$120.00 Price CAD$99.95 Price £59.95 Price T79.95 Price USD$79.95
The first book to explore the world's most significant architectural exhibitions of the 20th century
How do you exhibit a building, a locality, a city? Exhibit A reveals how architecture has pushed the boundaries of exhibition as a medium and how, in turn, exhibitions have shaped the discipline of architecture. Focusing on 80 landmark architecture exhibitions mounted in countries around the world between 1948 and 2000, and featuring 300 images, this groundbreaking overview is both a vital reference and a visually compelling study of the way we look at built work.
Specifications:
Format: Hardback
Size: 290 × 250 mm (11 3/8 × 9 7/8 in)
Pages: 288 pp
Illustrations: 480 illustrations
ISBN: 9780714875170
Eeva-Liisa Pelkonen is an associate professor at Yale School of Architecture, where she teaches architectural design, history, and theory. Her award-winning books include Alvar Aalto: Architecture, Modernity and Geopolitics (2009), which won the Alice David Hitchcock Prize and Saarinen: Shaping the Future (2006), co-edited with Donald Albrecht, which won the Philip Johnson Award (SAH) and the Sir Banister Fletcher Award (Author's Club, London).
"[A] comprehensive study on architectural exhibitions... [T]his is fertile ground, as exhibitions... have marked many seminal moments in the profession... If each exhibition is a snapshot of architectural thought, then by flipping through the book, readers can catch glimpses of architecture's cultural evolution during the latter 20th century."—Metropolis Online
"How do you go about exhibiting a building, or even a city? Pelkonen's book looks to answer that question by exploring some of the most significant architectural exhibitions of the 20th century. Her survey looks at how architecture has pushed the boundaries of exhibitions, and, conversely, how the exhibition has shaped the discipline of architecture. With a global outlook [...] providing a wide breadth of examination and architectural styles."—New Design
"Writing a definitive history of architecture in the second half of the 20th century is no trivial undertaking, but Eeva-Liisa Pelkonen... has found a rather nifty shortcut. She has produced a thorough accounting of this period, not as some overstuffed scholarly survey of built work, but rather through the lens of that now-ubiquitous medium, the architectural exhibition."—ARCHITECT
"The book offers genuine inspiration for anyone interested in exhibitions... conveys a nuanced and high-definition image of exhibition activities during the latter half of the 20th century, and of their relationship with the development of architectural modernism. The book accomplishes a praiseworthy illumination of yet another angle on the phenomenon of modern architecture and bores deeper into understanding the factors that have had an impact on its formation."—Arkkitehti
"[A] decade-by-decade breakdown of the 80 most important shows from 1948 to 2000 in a lavishly illustrated compendium. The book's scope is worldwide, tracking the evolution of exhibition architecture as well as how that language eventually bled back into the architectural mainstream."—The Architect's Newspaper
"This book explores the impact and influence of the world's most significant architectural exhibitions of the 20th century, which have helped define emerging styles, critical positions, and a broader understanding of architecture."—Fast Company Online