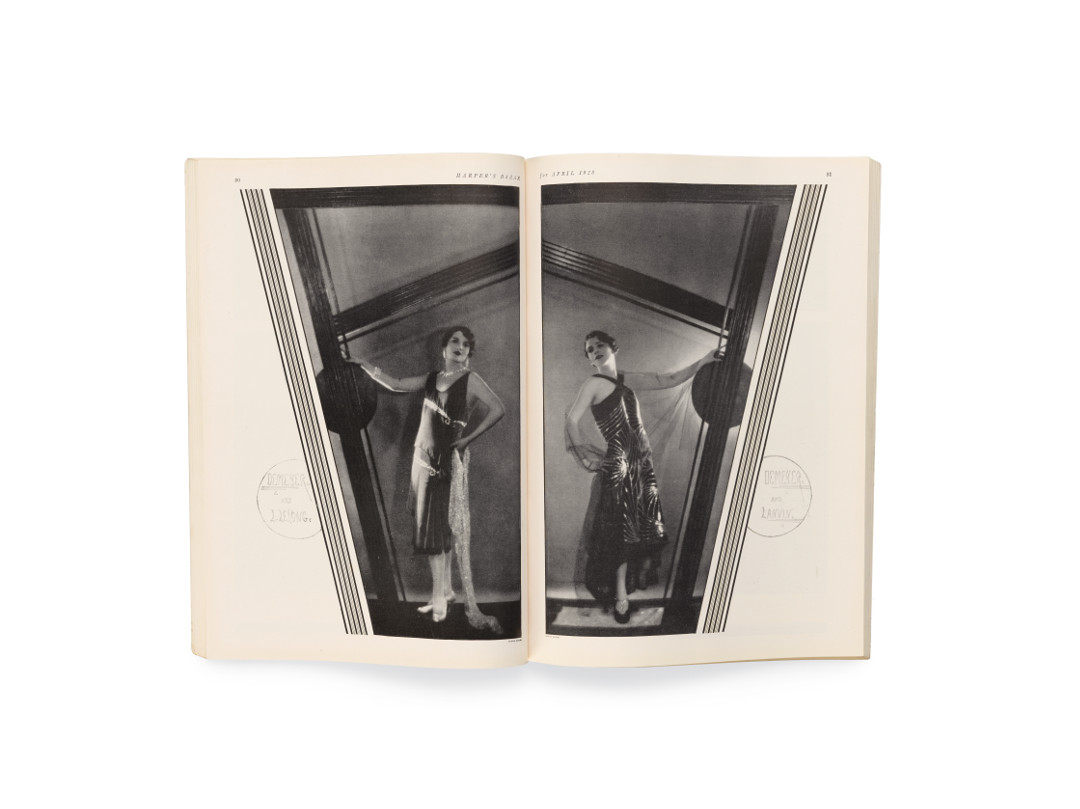 The fall of Baron de Meyer, fashion's first big photographer
Photo historian Vince Aletti on the life of one of the most influential men in early 20th century fashion magazines
For most of us, changes in fashion lead to the occasional wardrobe clear-out. But for those in the business, changes in what is perceived hot or not can make and break careers, as Vince Aletti makes clear in his new book.
"Before Baron Adolf de Meyer, fashion magazines printed the sort of photographs that appeared on newspaper society pages: pictures of well-dressed ladies at parties, weddings, tennis matches, horse races, and debutante balls," writes Aletti in Issues: A History of Photography in Fashion Magazines. "Fashion was illustrated almost exclusively with drawings; when it was photographed on models, the results tended to be drab and formulaic, like catalogue product shots.
De Meyer, who was raised in Dresden and who claimed to be of aristocratic heritage, took his pictures differently.
"Before he was hired at Vogue and Vanity Fair in 1913, he'd already established himself as an artist with indelible images of Vaslav Nijinsky and Marchesa Luisa Casati," writes Aletti. "Alfred Stieglitz included de Meyer's shimmering pictorialist still lifes and portraits in Camera Work. His fashion images at Vogue were romantic, atmospheric, and rigorously chic, inspired by James Whistler and the aesthetic movement, but the strength and idiosyncrasy of his vision wasn't really apparent until de Meyer moved to Harper's Bazar in 1922.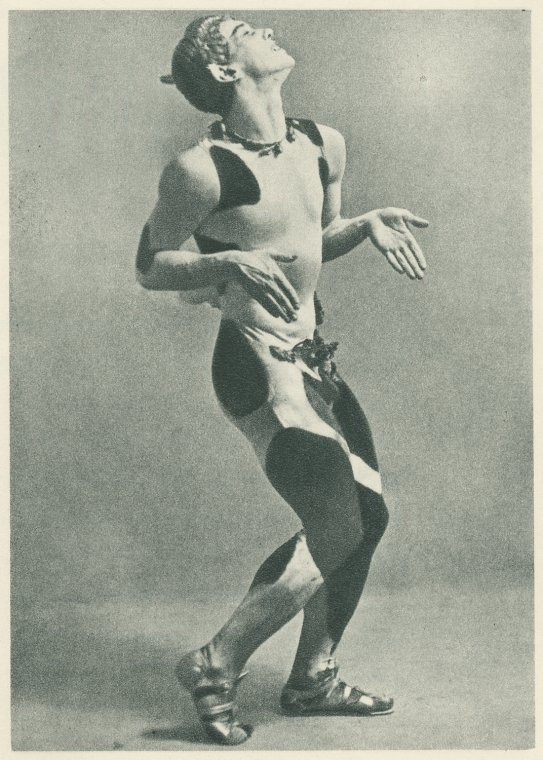 "Hearst's Bazar (the second 'a' was added from the November 1929 issue) celebrated his arrival as a corporate coup over its rival at Condé Nast and gave de Meyer the sort of showcase space he never had at Vogue."
De Meyer repaid the debt by adapting the pictorialist style, favoured in fine art circles, to create some of the earliest fashion magazine photo stories.
"For Bazar, he staged pastoral fantasies and cosmopolitan luxury, imagining an exotic retreat where a woman could sling a young leopard across her arm like a fur stole," Aletti writes.
"Given the space, he sometimes filled it with images that suggested fashion should be appreciated in the context of a larger world of pleasure and beauty: the view of the ocean from Cap Ferrat or a spray of lilies in a glass vase."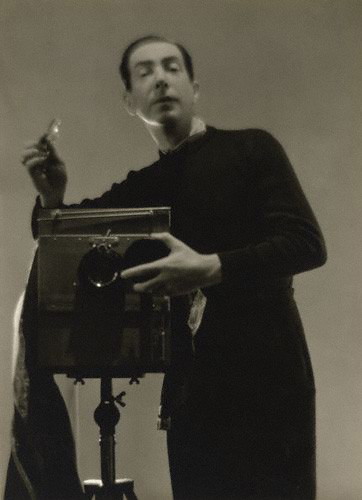 What's more, de Meyer proved that he could develop his style somewhat, as the years went by. "As tastes changed and a cooler, more angular modernism took over, de Meyer's layouts became more strikingly geometric," writes Aletti. "His photographs ran in art deco frames or were cut in two and stacked like windows in the newly fashionable International Style homes."
However, these developments weren't enough for the Irish-born Carmel Snow who was installed as Harper's Bazaar's fashion editor in 1932. Snow is credited with cultivating such mid-century talents as Diana Vreeland, Richard Avedon and Alexey Brodovitch, but she ended de Meyer's run at Harper's.
"Snow thought de Meyer's excessively decorative images passé, and once she was in charge, there was no place for another strong editorial voice like the Baron's," writes Aletti. "He was let go in 1932."
Passé it may have been, but today we can look back on his images as pioneering examples of fashion photography, and his life as an all too common case of what happens when a consummate fashion pro goes out of fashion.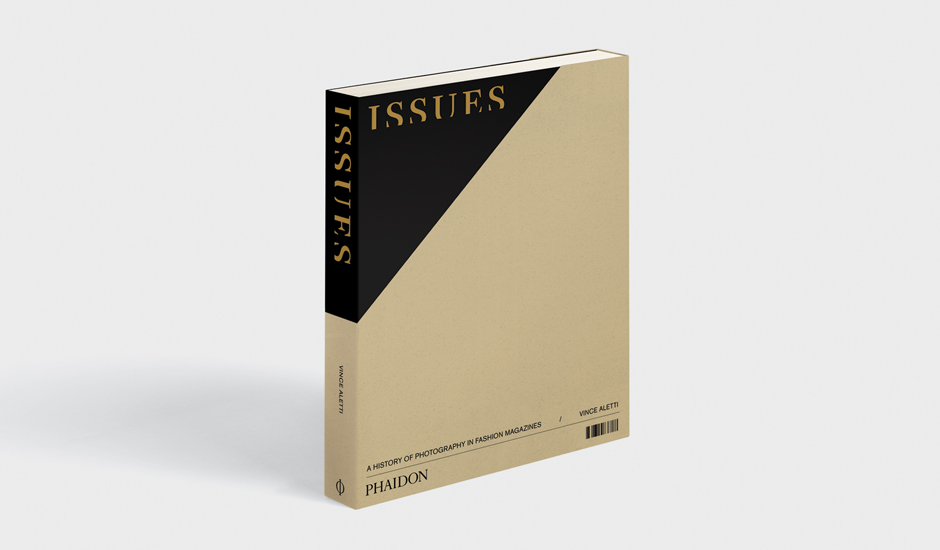 To see more of de Meyer's work and plenty more besides order a copy of Issues here.