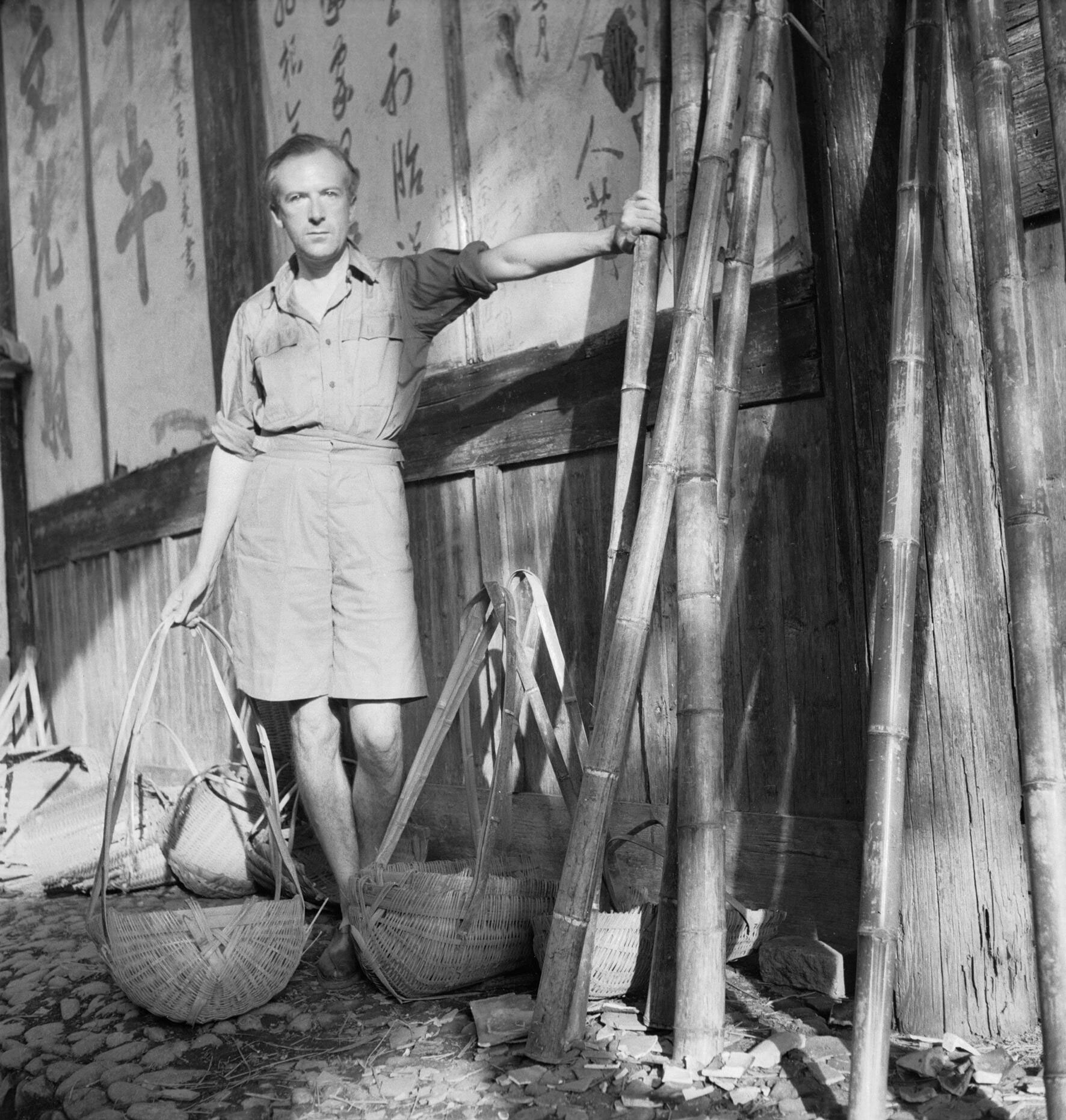 When Cecil Beaton went from hemline to frontline
Born today, 14 January, in 1904, Beaton made his name in fashion, before becoming a great war photographer
For writer, curator and critic Vince Aletti, the British photographer Cecil Beaton is clearly one of the world's greatest 20th century fashion image-makers. In the introduction to his new book, Issues: A History of Photography in Fashion Magazines, Aletti writes that, in creating this publication, "it was tempting to make supplemental lists of the one hundred most important Beaton, Avedon, Penn, or Helmut Newton issues."
Of these four photographers, Beaton is the oldest; he was born on 14 January in 1904 in Hampstead, north London, and was taken on by Vogue magazine in the late 1920s, developing a reputation for his elegant, highly stylised, fashion photography.
However, this changed with the advent of World War II. Beaton signed up with the Ministry of Information, becoming an unlikely war photographer. A lesser image-maker might have fumbled the switch but for Beaton World War II proved to be an inspiring subject.
In Aletti's opinion, Beaton "made some of his strongest work at home and abroad in the service of the Photographs Division of the British Ministry of Information," filing photographs from behind the Japanese lines in occupied China of young soldiers, war orphans, and individual evacuees.
But, when the war was over, so too was Beaton's old style of photography, as Aletti explains. "Beaton acknowledged as much in his 1968 book The Best of Beaton, explaining that a certain kind of fashion image had become obsolete': 'The posed, static hands with the pointed index finger and arched wrist acquired an overnight vulgarity; the celestial expression in the eyes suddenly became a joke shared by everyone but the sitter. The earlier pictures appeared over-retouched and altogether too artificial with ladies with forced rosebud simpers and impossibly golden curls.' That Beaton was describing (and exaggerating) his own prewar output here made his point all the more cutting."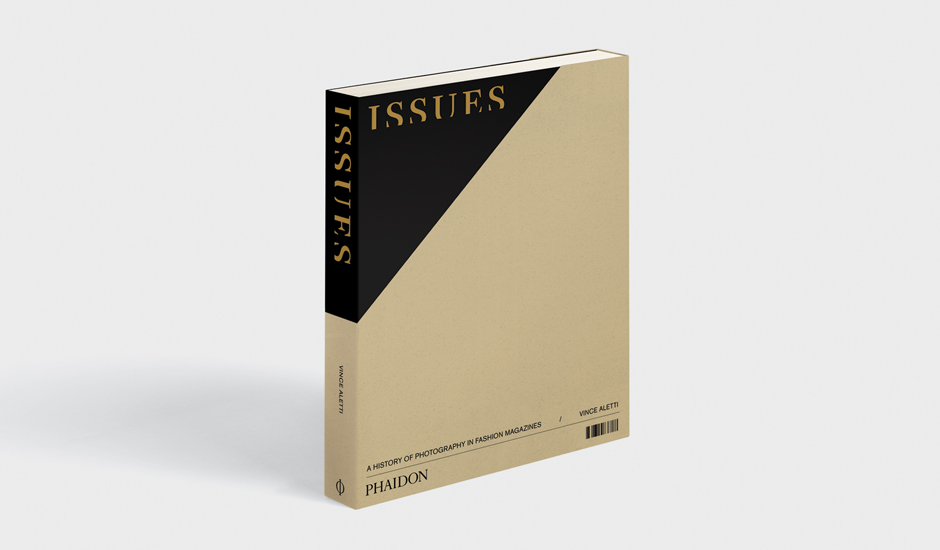 Rather than succumb to these old clichés, Beaton adapted to suit the post-war period, influencing successful post-war photographers such as David Bailey, Aletti explains. "His version of the [post-war] New Reality, though ground breaking, was far from brutal," Aletti writes. "Having photographed models in the wreckage of the London blitz, Beaton understood the elegance of ruins and the beauty of a stark setting in soft light."
To see the images Aletti references, and many more besides, buy a copy of Issues here. The book is the first to showcase and critically explore the ground-breaking photography of fashion magazines over the last century. In it, the acclaimed photography critic, curator and New Yorker contributor has selected 100 significant magazine issues from his expansive personal archive, revealing images by photographers rarely seen outside their original context. The book offers a fresh, idiosyncratic, and previously unexplored angle on the history of photography. Buy a copy here.