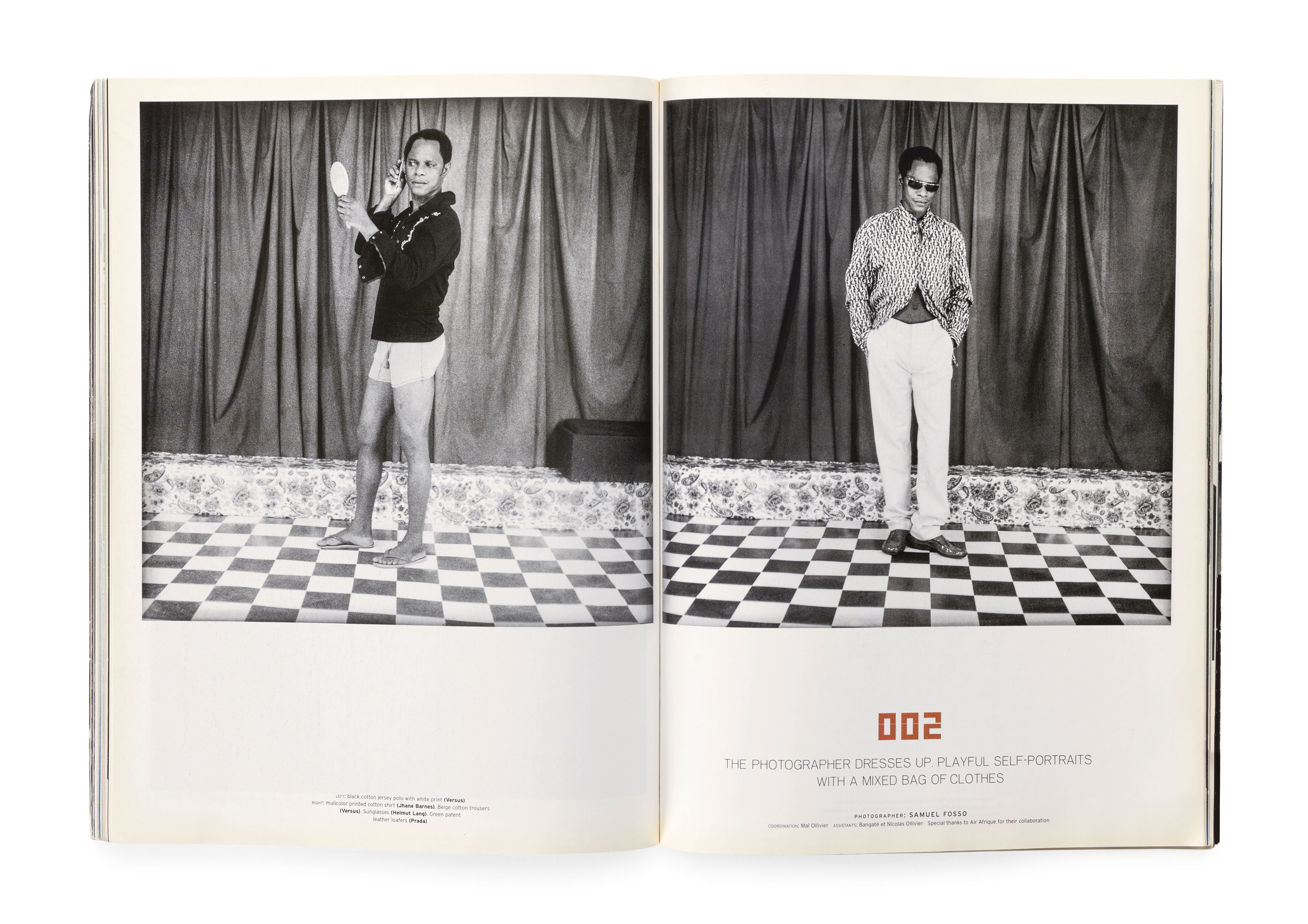 Samuel Fosso – the African selfie artist shot by Vogue
Vince Aletti's book Issues unveils a fine-art photographer who found a new home in the 90s fashion press
Fashion photography and fine art have always shared some common ground; Man Ray shot for Harper's Bazaar back in the 1930s, while Marcel Duchamp's seminal work, The Large Glass, featured in a 1945 Vogue cover by Erwin Blumenfeld.
However, as Vince Aletti explains in his new book, Issues: A History of Photography in Fashion Magazines, the divide between fine-art and fashion photography was broken down even further in the 1990s, with adventurous art directors such as Britain's Phil Bicker, who worked on the American magazine, Vogue Hommes International Mode.
"Between 1997 and 2000, instead of suggesting that fashion pros reference the work of [fine-art photographers] Philip-Lorca diCorcia, Judith Joy Ross, or Joel Meyerowitz, Bicker reached out to the photographers themselves and convinced them to work with him."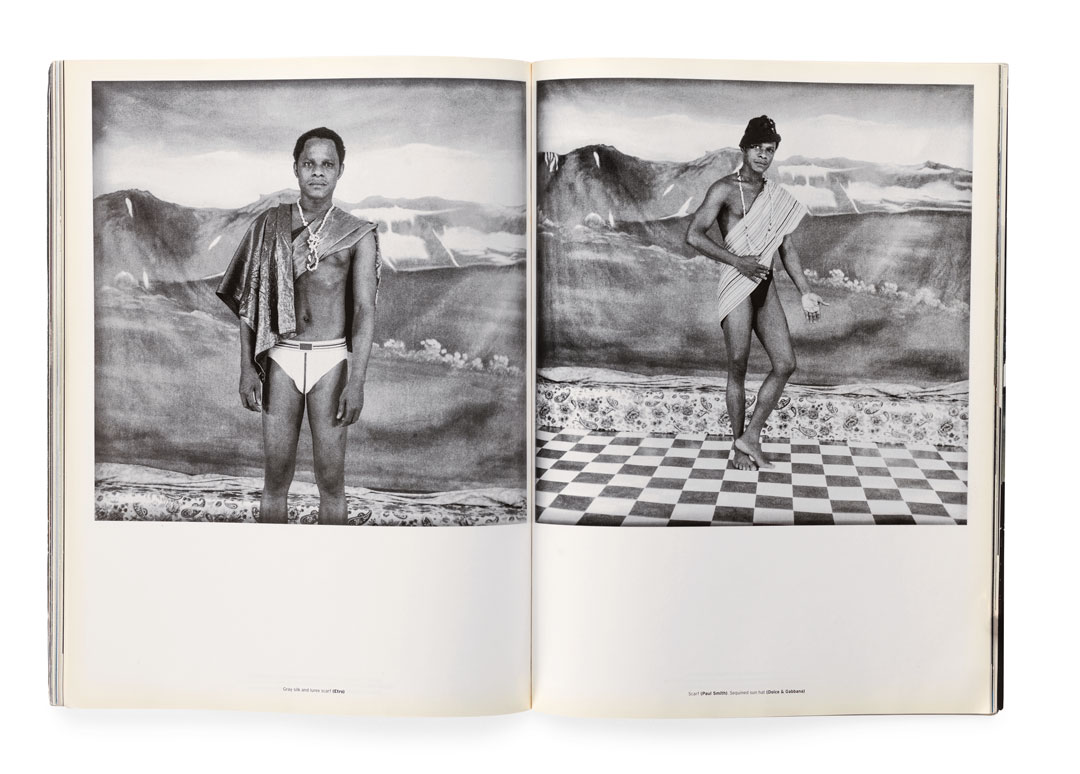 And Bicker didn't just pick American or European talents; for a globally themed issue, he also singled out the work of an African portrait photographer who had recently found fame on the international gallery circuit.
"Samuel Fosso, a Nigerian photographer with a studio in the Central African Republic, teases that vernacular mode with a series of self-portraits," explains Alessi. "Like Seydou Keïta and Malick Sidibé, Fosso also made portraits on demand for paying customers, but he'd become famous as his own favorite subject—dressing up, disrobing, and performing for the camera on this same checkerboard floor.
Here, before several different draped fabric backdrops, he models designer clothes and accessories with a deliberately italicized self-consciousness— part camp, part critique of fashion-as-usual. Spread over fourteen pages, the Fosso portfolio is a coup—and a perfect combination of style and substance."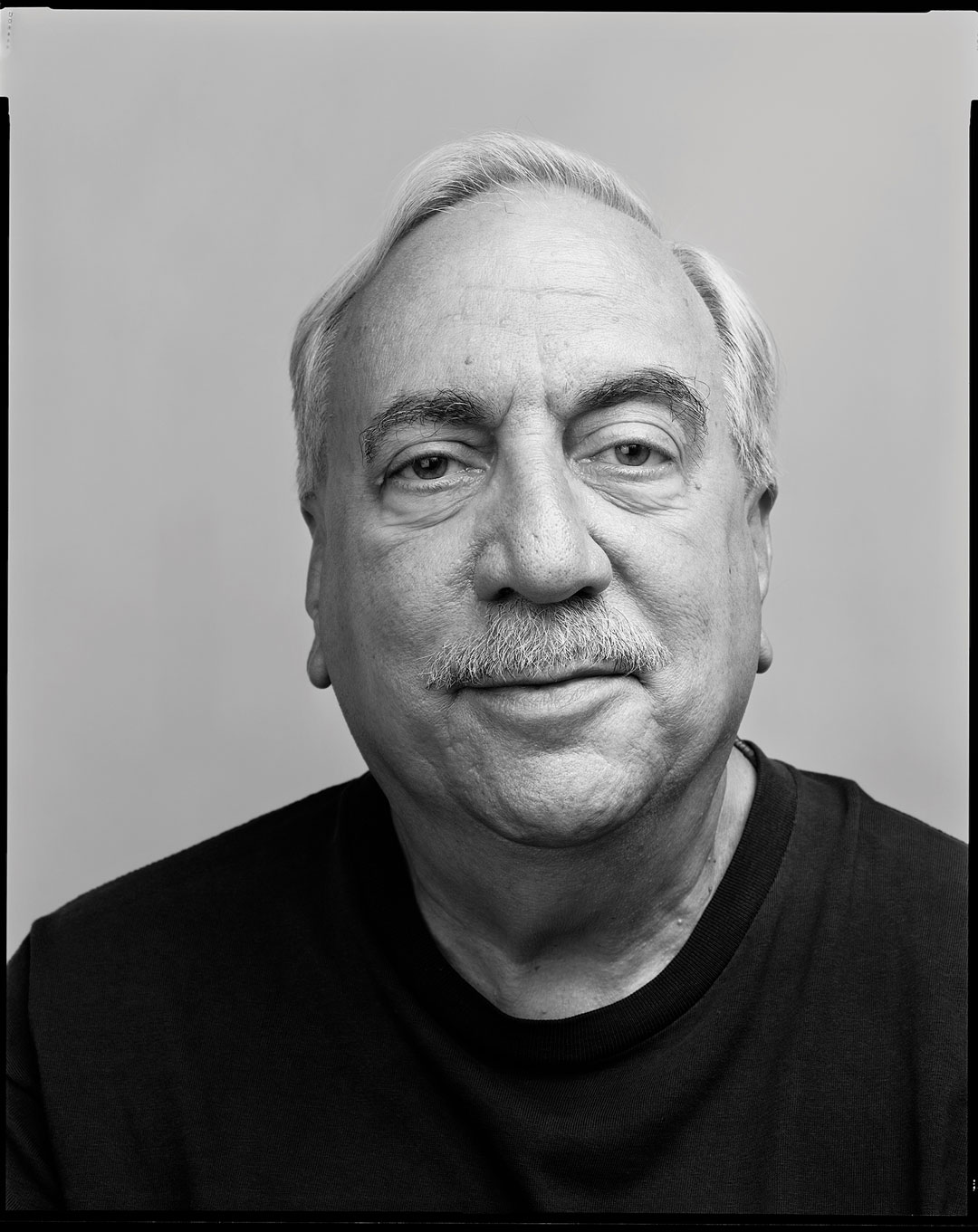 To see further images referenced by Aletti, and to fully understand how the fashion press helped photography to develop, order a copy of Issues here.