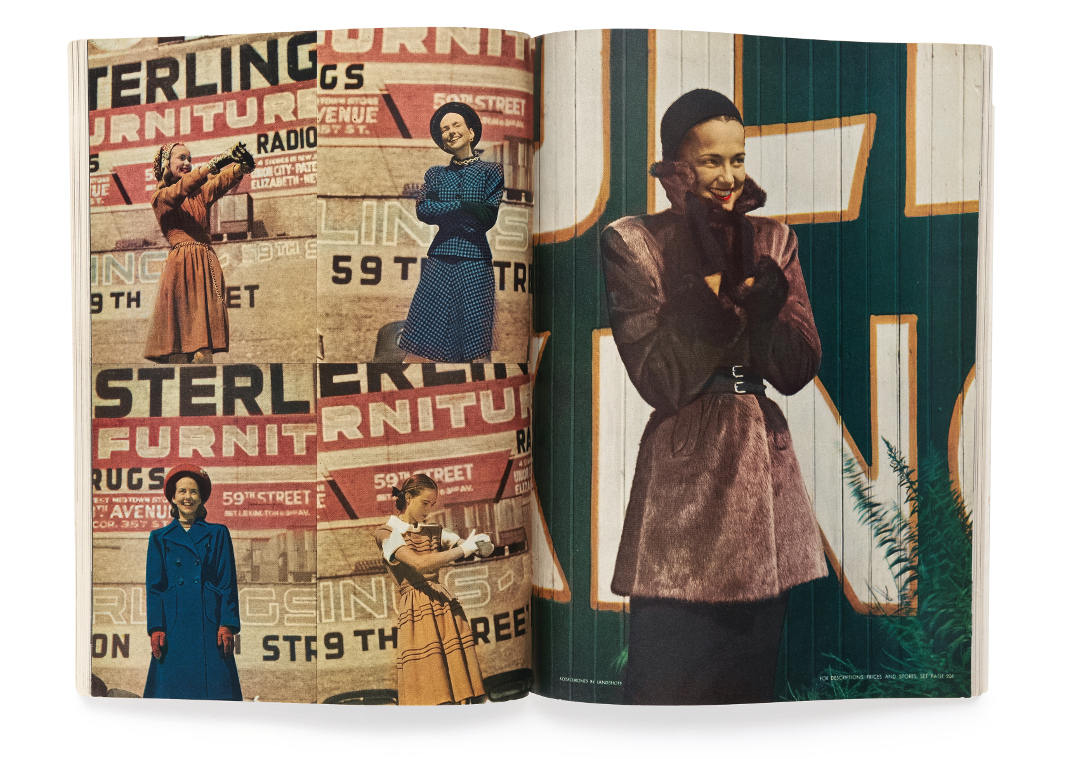 The German expressionist who photographed teen fashion
In new book Issues, Vince Aletti highlights the American career of German émigré Hermann Landshoff
In pre-war Germany, Hermann Landshoff enjoyed about as cultured a life as you could get. His father, a composer and musicologist, was head of Munich's Bach Society for most of the 1920s; his mother was an opera singer and writers such as Thomas Mann and Rainer Maria Rilke were family friends.
This cultivated social circle was shattered in the early 1930s, when the Nazis came to power. But Landshoff escaped the Third Reich with his life (and creativity) intact. Relocating first to Paris, then to New York, he established himself as a fashion photographer, introducing modern European styles to the pages of American Vogue and other American magazines.
In Issues: A History of Photography in Fashion Magazines, author Vince Aletti singles out a spread of images shot by Landshoff for Vogue back in the 1930s, when he was still living as an émigré in Paris.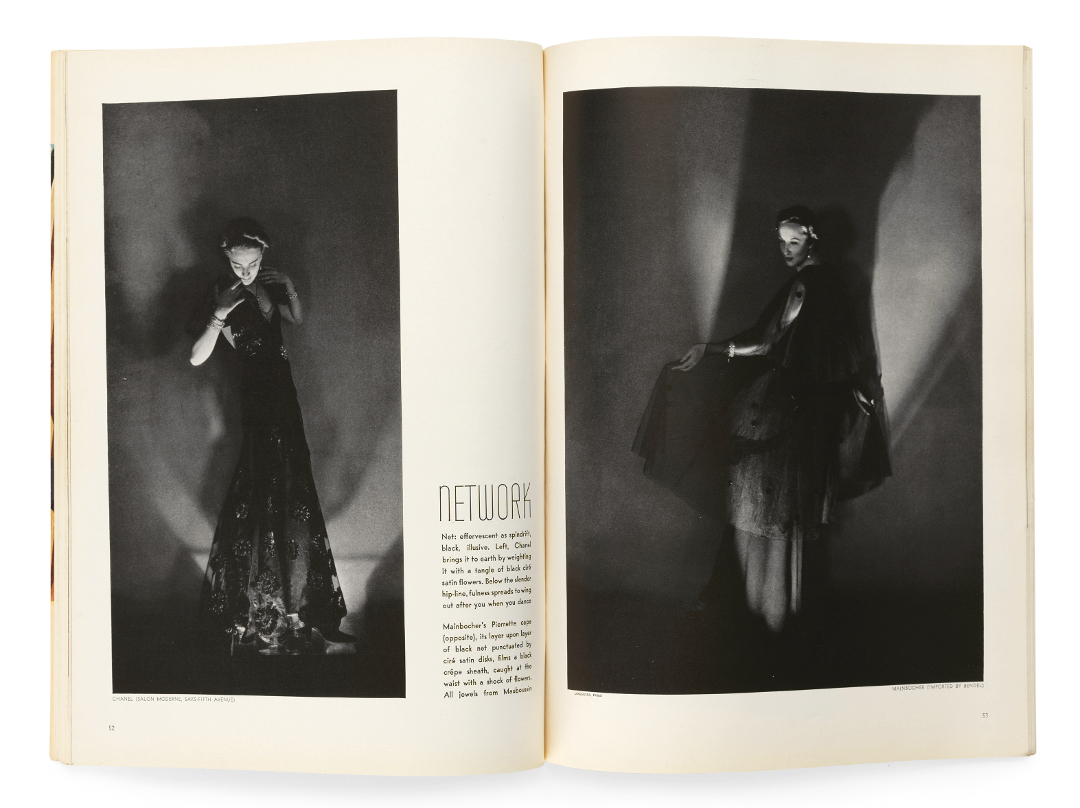 "In Landshoff's striking pair of photographs for the 1936 issue, models flicker like fireflies as darkness all but envelops them," Aletti writes, "an effect that recalls German expressionist cinema and anticipates film noir."
However, he could also turn his hand to brighter, sunnier material. Aletti also chooses to reproduce pages from Junior Bazaar, a Harper's Bazaar for children published in 1948. Landshoff became a regular Junior Bazaar contributor, and despite, or perhaps because of, the dark days of the 1930s and early '40s, "he made an especially vivid impression in Junior's pages with pictures that captured youthful energy."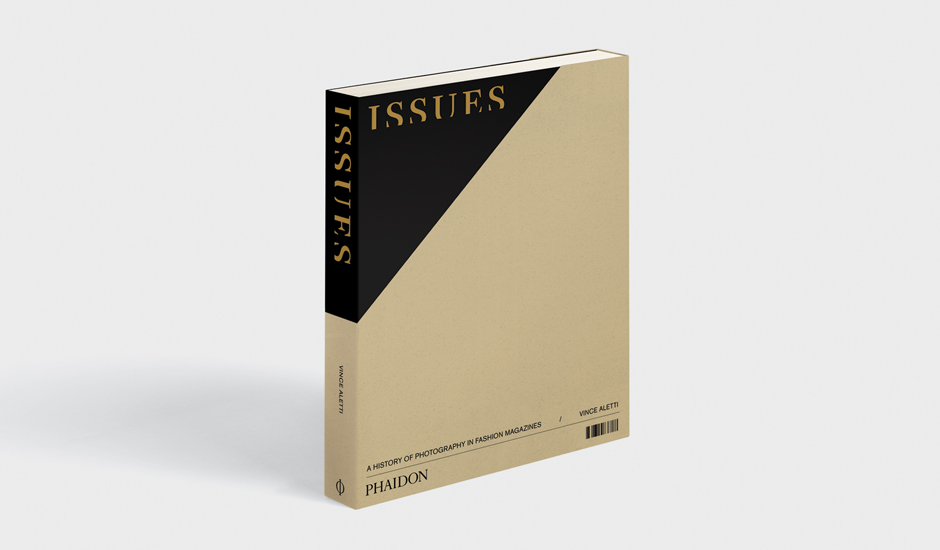 For more on the secret life of fine photography, as told through the pages of fashion magazines, buy a copy of Issues here.