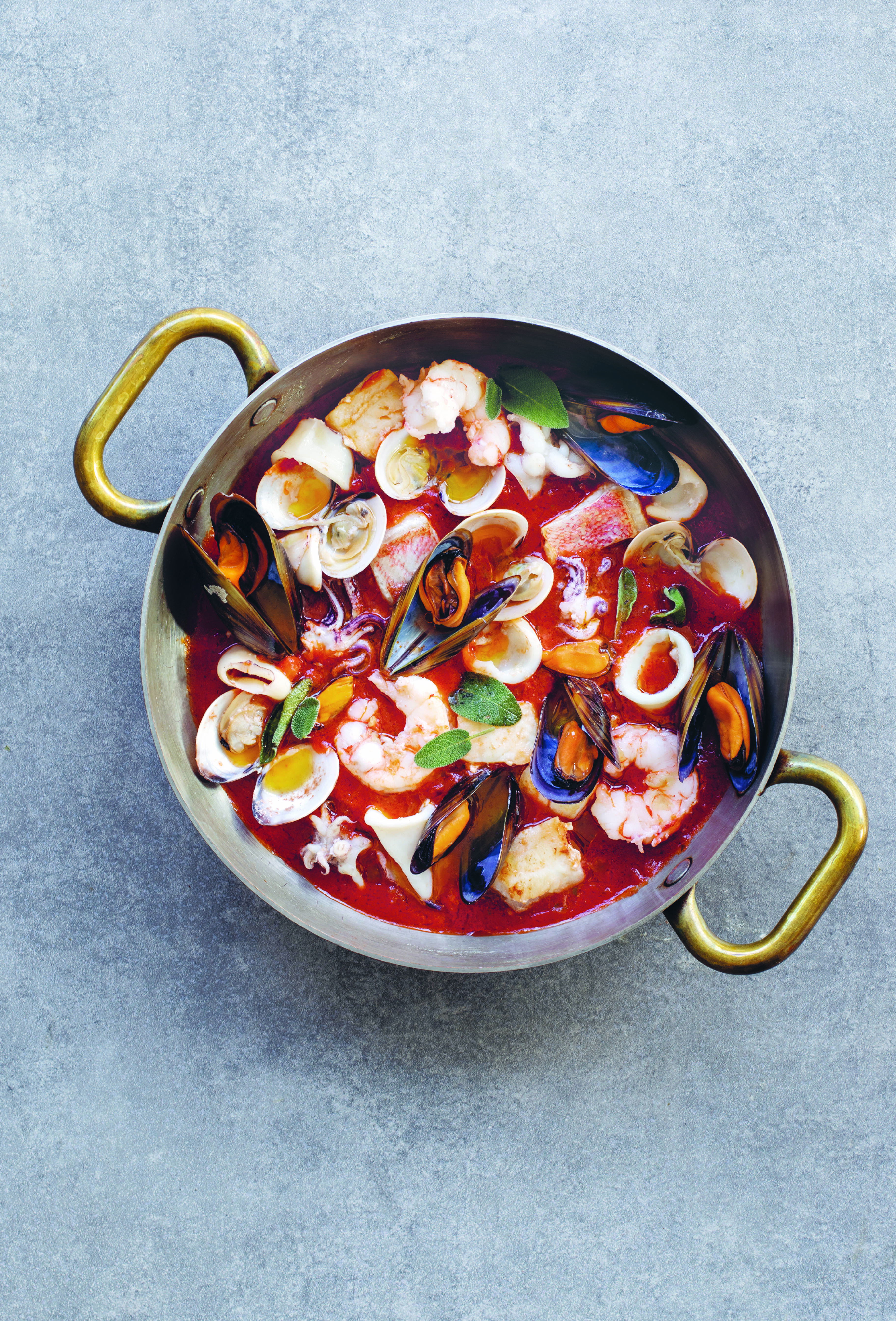 A gluten-free dinner party favourite
Italian chef and and culinary researcher Cristian Broglia includes this Tuscan classic in his new collection of gluten-free dishes
Cooking for friends and family isn't always straightforward. Once, a host might just ask whether a prospective guest ate meat or not; today, home cooks handle many more dietary requirements, from paleo enthusiasts through to intermittent fasters.
Gluten-free cookery is something that confuses some in the kitchen, ahead of a big party. Fortunately, Cristian Broglia's new Gluten Free Cookbook, sets out a series of fantastic dishes. Rather than try to find less-than-delicious substitutes for wheat, barley or rye (common grains that contain the gluten protein), Broglia opts for dishes that lack gluten simply as a matter of course. Why serve wheat flatbreads when you can go for corn rotis? Why opt for glutenous pasta when you can have rice noodles? And why pick a conventional fish pie (the recipe for which often calls for plain flour), when you can serve this beautiful, colourful Tuscan seafood stew?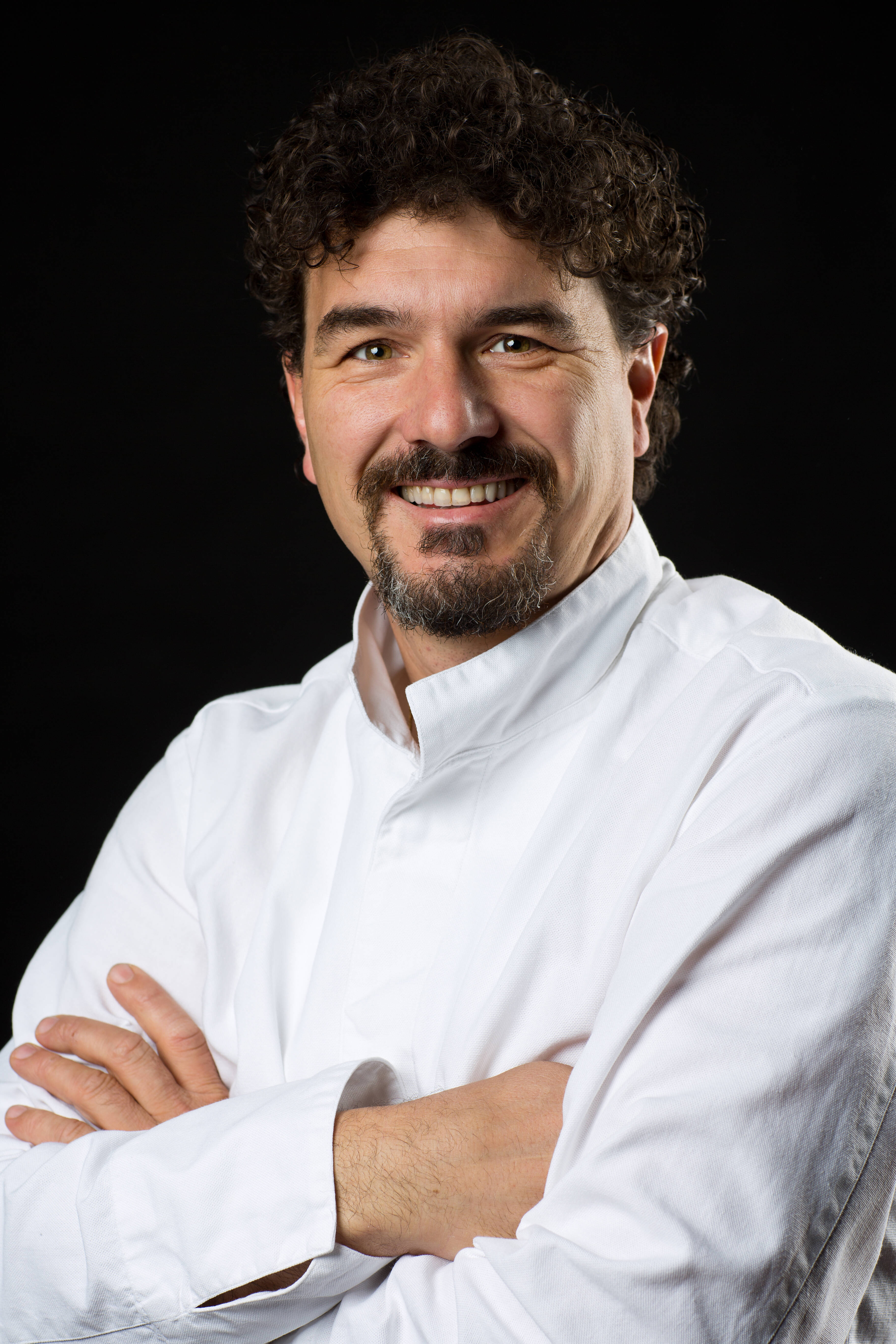 Cristian Broglia. Courtesy Dalcò Edizioni S.r.l.
Broglia's recipe serves six, though you can always up the quantities if you're catering for more. To make it you'll need 21/4 lb (1 kg) of assorted whole rockfish, such as scorpion fish, monkfish, angler fish, trunkfish, or red mullet, cleaned and gutted 14 oz (400 g) other fish, such as dogfish (small shark), mackerel, conger eel, or moray eel, cleaned and gutted; 7 oz (200 g) shrimp (prawns); a bay leaf; 7 oz (200g) mussels, well scrubbed and debearded; 1/2 cup (4 fl oz/120 ml) extra-virgin olive oil; an onion, chopped; 3 cloves garlic, diced; 8 fresh sage leaves; 1 lb 2 oz (500 g) of octopus, cuttlefish, or squid, cleaned and cut into small chunks; 4 tomatoes, peeled, seeded, and chopped; 1/2 cup (4 fl oz/120 ml) red wine; 2 tablespoons tomato paste (purée); a fresh chili pepper, seeded and diced; as well as sea salt and freshly ground black pepper.
Cut off the rockfish heads and cut the fish into fillets. Reserve the heads and trimmings for the fish stock. For the other fish, debone them and slice. Reserve the trimmings for the stock. Peel and devein the shrimp (prawns), saving the shells for the stock.
In a saucepan, combine all the fish trimmings and shrimp shells with 2 cups (16 fl oz/475 ml) water and bring to a boil. Add the bay leaf and simmer for 30 minutes. Strain the stock.
Place the mussels in a large pan set over high heat, cover, and heat them until the mussels have opened (discard any that remain closed), about 5 minutes. Pull the flesh out of half of them and set all aside.
In a large pot, heat the oil over medium heat. Add the onion, garlic, and sage and cook, stirring frequently, until soft and translucent, about 5 minutes. Add the octopus, cuttlefish, or squid and stir until well infused with onion flavour, say 4–5 minutes.
Pour in the tomatoes, reduce to low heat, and cook for 10 minutes longer. Add all the fish to the pot, then add the red wine and let evaporate over medium-high heat. Add the tomato paste (purée), reduce the heat, and gently simmer for 15 minutes. Add 1/2 cup (4 fl oz/120 ml) of the fish stock, the chili, and salt and black pepper to taste. Cover and simmer for 30 minutes. Add the shrimp (prawns) and mussels and cook over high heat for 1–2 minutes longer. Season with salt and serve.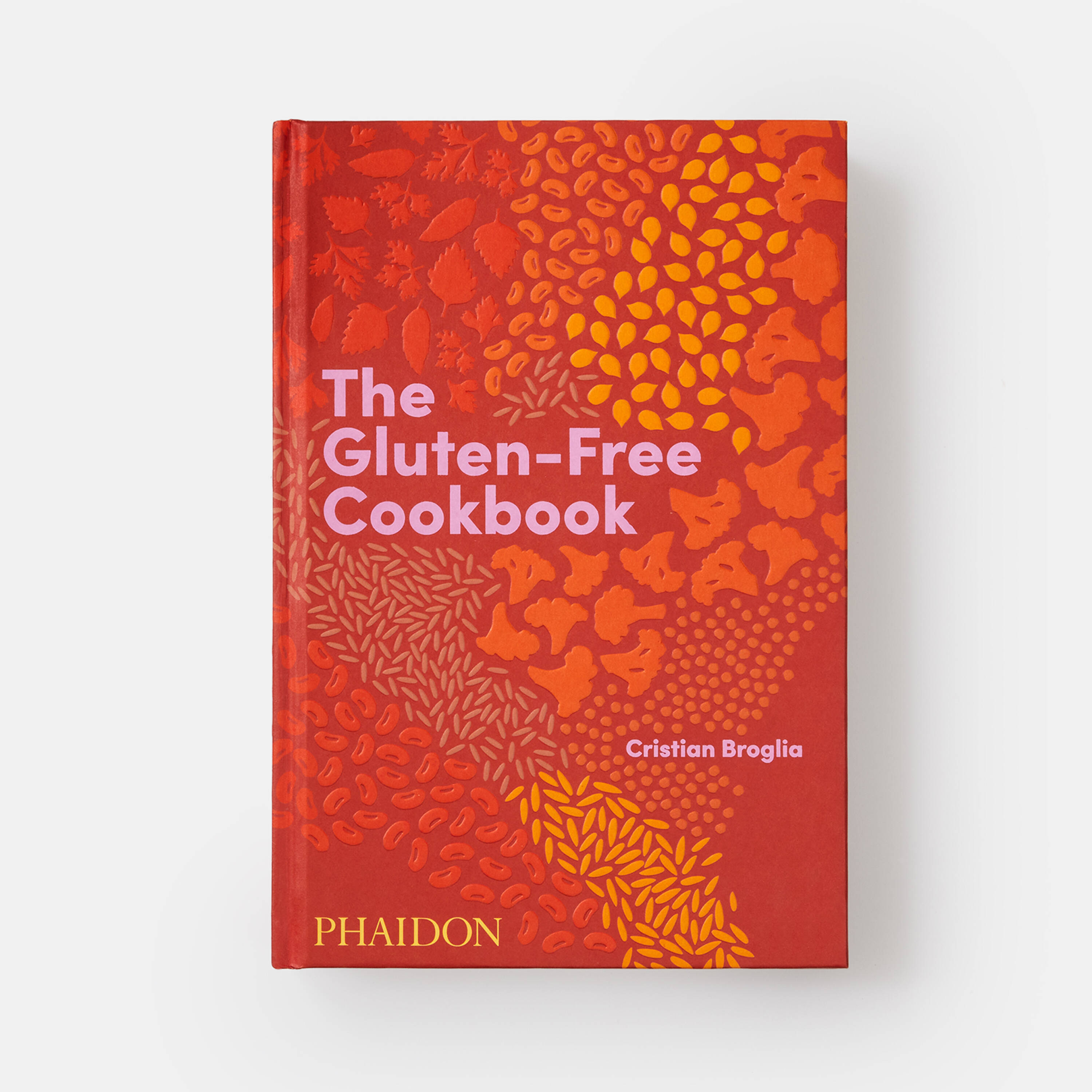 The Gluten Free Cookbook
For greater details on this dish as well as many more besides, order a copy of The Gluten-Free Cookbook here.