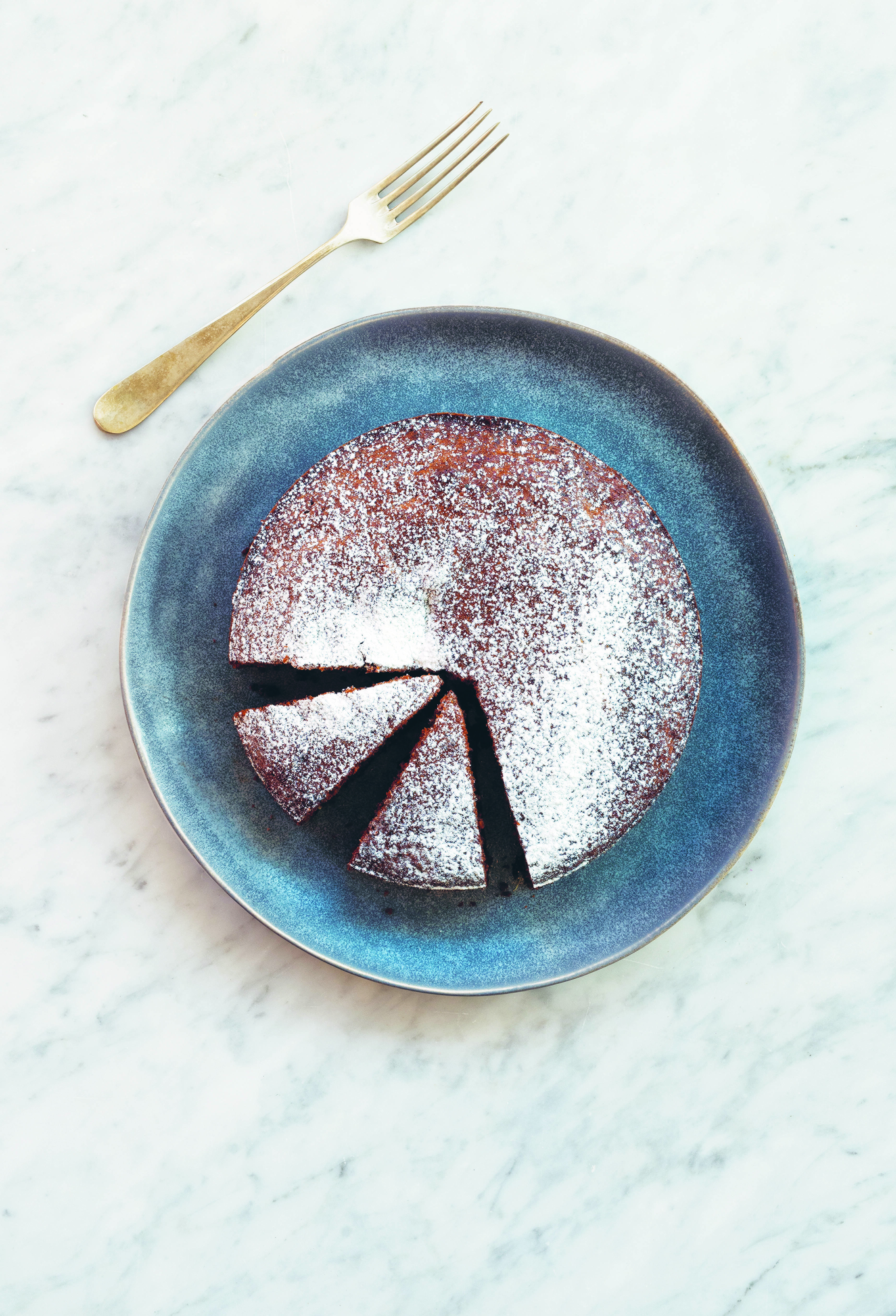 A gluten-free chocolatey treat
Italy, the home of gluten-rich pizza and pasta, also gave us this delicious, flourless cake
The Gluten Free Cookbook shows cooks how to go against the grain. Or perhaps that should be grains. As the author, chef and culinary researcher Cristian Broglia, writes in the book's introduction, "gluten is a protein present in many cereals (like wheat, oats, spelt, barley, rye, bulgur, and freekeh) and in all their derivatives (such as flour, semolina, flakes, and meal)."
Broglia's new book avoids these ingredients, not by swapping in sneaky substitutes, but instead by gathering together recipes that simply exclude these grains and flours as a matter of course. The chef avoids the less appealing gluten-free foods, such as gluten-free pasta, which attempt to remake classic, wheaty foods with alternative ingredients. Instead, he focuses on dishes that favour potatoes, maize, or rice, and so are 'naturally' gluten-free.
Many of these dishes are drawn from parts of the world such as India, China and Latin America, where wheat cultivation was once less prevalent. Get this book, and you'll be able to cook Malaysian coconut milk rice, Chinese soybean sauce with rice noodles and vegetables, and Mexican beef tacos, as well as plenty of familiar favourites, including ham and pea soup, shrimp and grits, and steak with chimichurri sauce.
However, there is one recipe in the book that does rework a once floury dish as a great, indulgent, gluten-free dessert: Italy's famous flourless chocolate cake.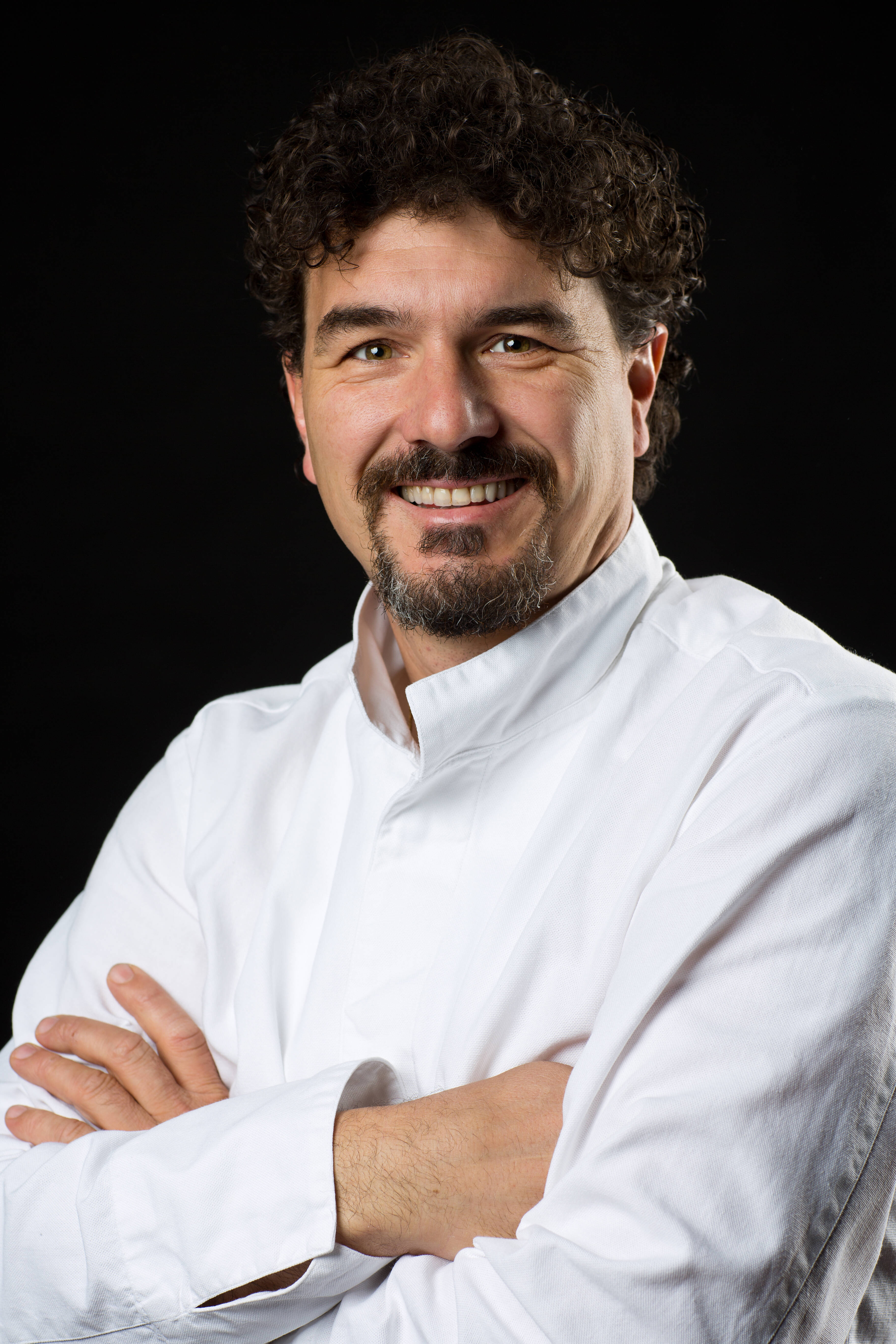 Cristian Broglia
To be fair to Broglia, this wheat-free cake isn't a recent concoction, and may date back a century or so. "Depending on which origin story you believe (and there are many), the torta caprese, from the Italian island of Capri, might be the result of a mistake (a baker in the 1920s forgot to add flour to a cake recipe)," writes the chef, "or possibly simply a cake designed to showcase almonds, an ingredient typical of that part of Italy. Any way you look at it, the cake is delicious, soft, and creamy."
To make this dish you'll need 1 1/2 sticks (6 oz/170 g) of unsalted butter, at room temperature, plus more for the pan; 1 1/2 tablespoons (25 g) of potato starch, plus more for the pan; 1 1/2 cups (180 g) of confectioners' (icing) sugar, plus 2 tablespoons for dusting; ½ a vanilla bean, split lengthwise; 5 eggs, separated, at room temperature; a pinch of salt; 6 oz (170 g) of dark chocolate, grated; a generous 1/2 cup (80 g) of almonds, finely chopped; a generous 1/2 cup (80 g) of hazelnuts, finely chopped; 2 tablespoons of unsweetened cocoa powder; and a teaspoon of baking powder.
Preheat the oven to 350°F (180°C/Gas Mark 4). Butter an 81/4-inch (21 cm) round cake pan that is 31/8 inches (8 cm) deep. Dust the pan with potato starch. In a bowl, combine the softened butter and 3/4 cup (90 g) of the sugar. Scrape the vanilla seeds into the bowl. With an electric mixer, beat at high speed for 4 minutes. Add the egg yolks and salt and mix for 5 more minutes.
In a separate bowl, stir together the chocolate, almonds, hazelnuts, potato starch, cocoa powder, and baking powder. In a third bowl, with clean beaters, beat the egg whites with the remaining 3/4 cup (90 g) sugar until stiff peaks form. Fold half of the egg whites into the butter/egg yolk mixture and stir gently. Add half of the chocolate/nut mixture, then the remaining whites again, and then the remaining chocolate/nut mixture. Gently mix all the ingredients until perfectly smooth. Scrape the batter into the prepared pan and bake until the surface is dry and lightly cracked, about 45 minutes.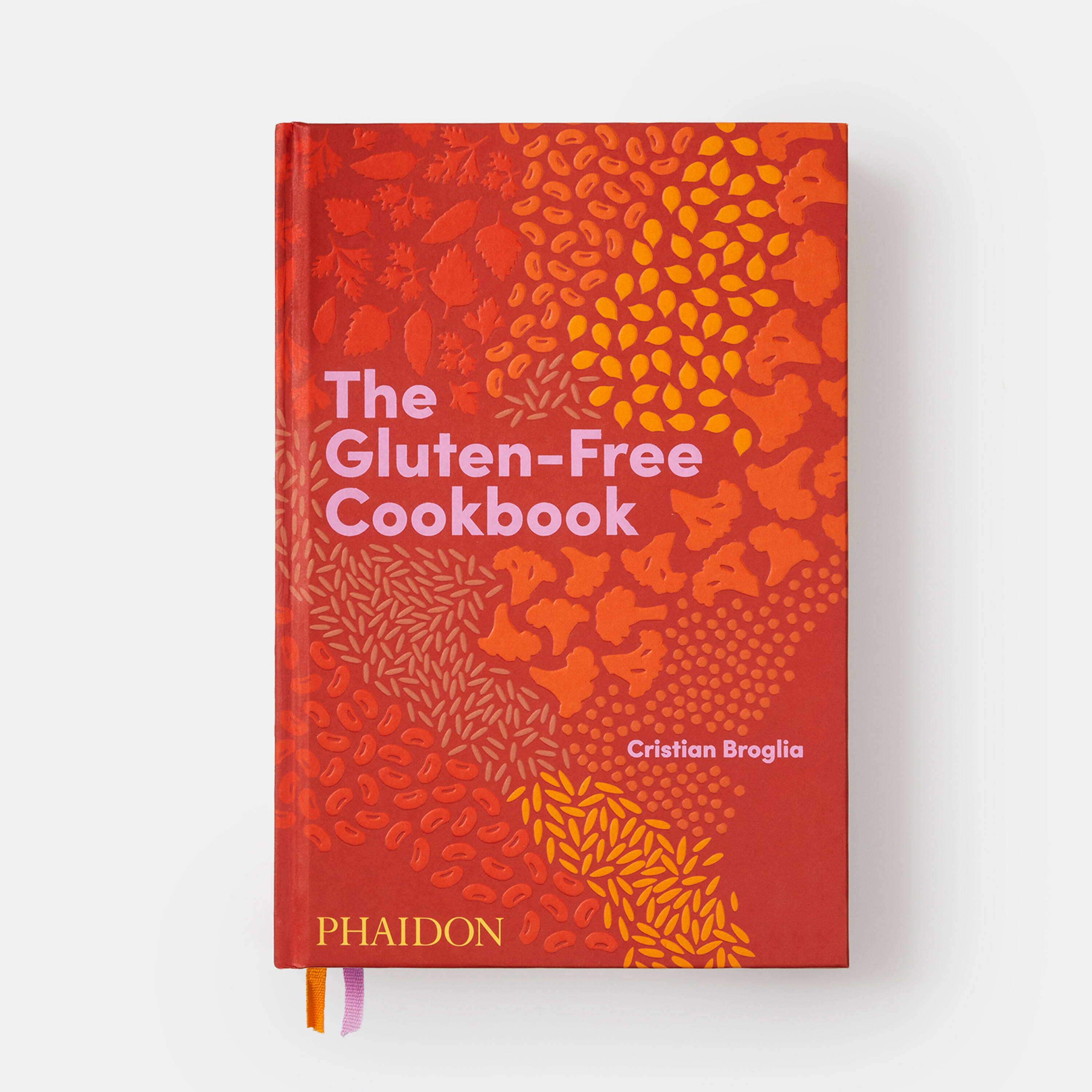 The Gluten Free Cookbook
Let the cake cool in the pan on a wire rack. Invert the cake onto a serving plate and dust with the remaining sugar. For more on this as well as many other recipes, order a copy of The Gluten Free Cookbook here.