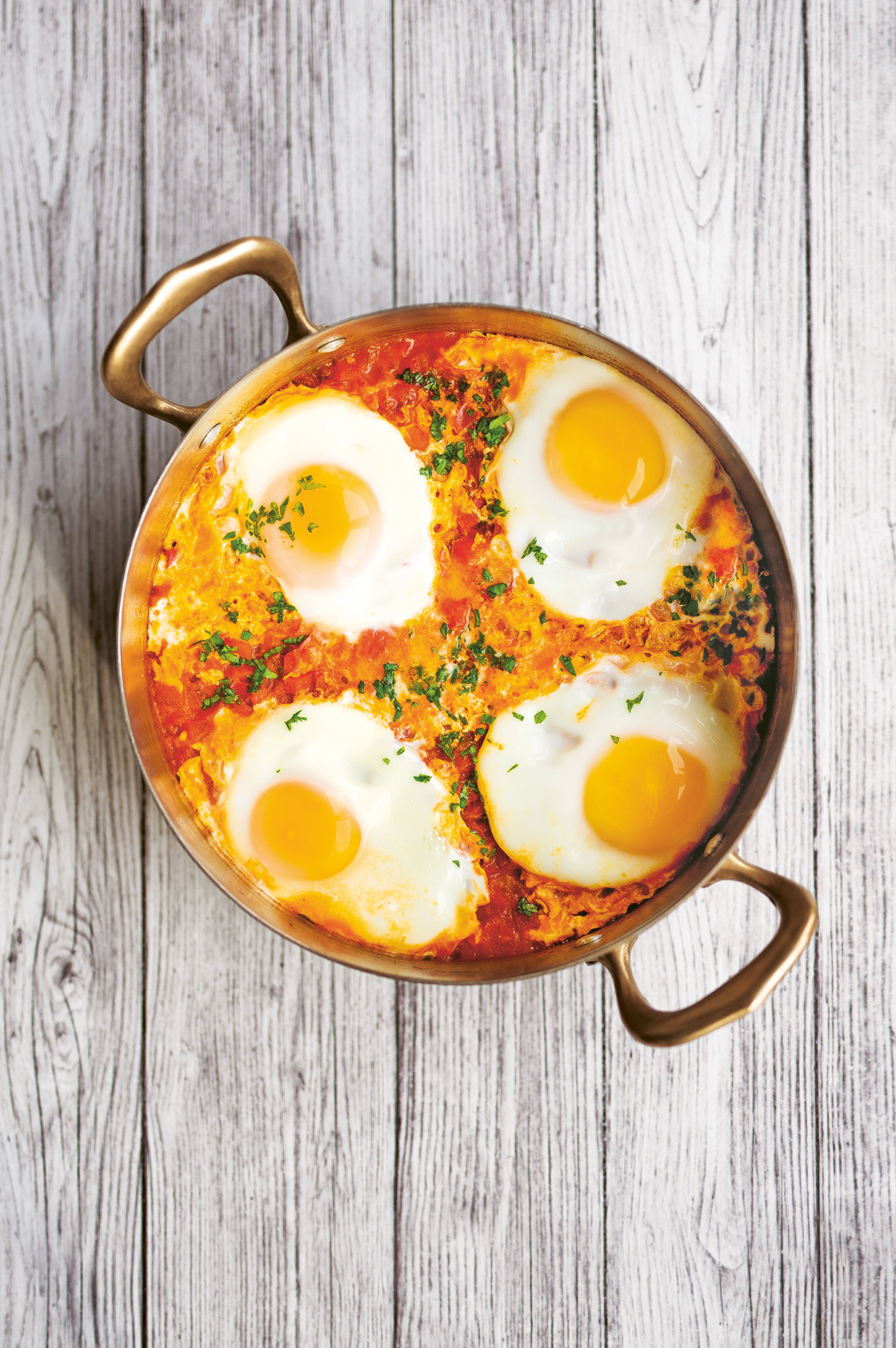 A gluten-free, highly satisfying start to the day
The Gluten Free Cookbook packs in the taste while cutting out a certain protein, particularly in its breakfast recipes
You won't find any floppy bread substitutes or weird, crumbly pastas in The Gluten Free Cookbook. It's author, the esteemed chef and culinary researcher Cristian Broglia, has gone out of his way to find recipes that simply favour gluten-free ingredients, rather than re-think dishes commonly made with wheat or other gluten-rich cereals. This task took him around the world, as he dug into diverse food cultures which favoured rice, maize or other gluten-free ingredients.
"I was eager to take on the challenge of finding suitable naturally gluten-free recipes because I am intrigued by world flavors and new ingredients," writes the chef in the new book. By restricting gluten, Broglia writes, a new range of culinary possibilities opens up. "You can sit at a table in the American South and eat a savory Shrimp and Grits or go to Peru and enjoy Ceviche served with sweet potatoes and corn," he writes. "In Ireland you will find Irish Beef Stew with Colcannon, and in Italy you would be amazed by a Flourless Chocolate Cake. In India there are papadum, thin crackers made with legumes."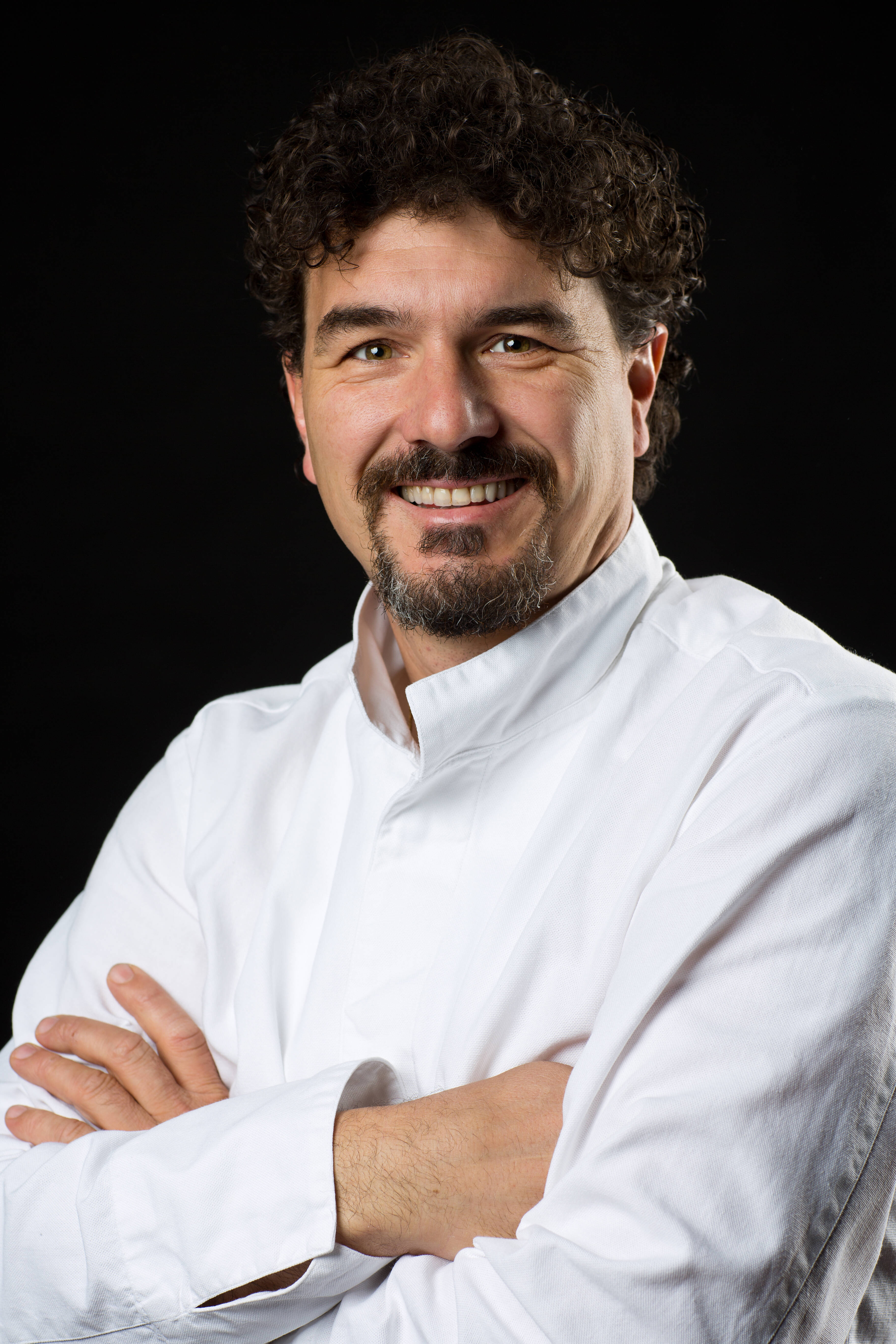 Cristian Broglia. courtesy Dalcò Edizioni S.r.l.
That all sounds fine for lunch and dinner, but how about breakfast? Well, Broglia has that covered too. There are hash browns from the US, congee rice porridge from China, and an English-style fry-up with bacon, eggs and beans, as well as Israeli Shakshuka. This last dish "can be breakfast, lunch, or dinner, but in Israel it is often breakfast served with warm crusty bread for dipping into the sauce," explains the author. "By tradition it is served straight out of the terra-cotta pan it is cooked in, placed in the center of the table."
To cook it you'll need a tablespoon olive oil; 1/2 an onion, diced; a clove garlic, minced; a red bell pepper, chopped; 4 cups (720 g) of diced tomatoes; 2 tablespoons of tomato paste (tomato purée); a teaspoon of mild chili powder; a teaspoon of ground cumin; a teaspoon of paprika; a pinch of cayenne pepper; a pinch of sugar; sea salt and freshly ground black pepper; 8 eggs; and ½ a tablespoon of chopped fresh parsley, for garnish.
In a large frying pan, heat the oil over medium heat. Add the onion and sauté until translucent, 4–5 minutes. Add the garlic and sauté until fragrant. Add the bell pepper and sauté until softened, about 12 minutes. Stir in the tomatoes, tomato paste (tomato purée), chili powder, cumin, paprika, cayenne, sugar, and salt and black pepper to taste. Stir and simmer over medium heat until it starts to reduce, about 10 minutes.
Crack the eggs into the tomato mixture, spreading them evenly. When you add the eggs will depend on if you want the eggs cooked soft, medium, or hard. For hard-cooked eggs you'll need to cover the pan and simmer until the eggs are fully cooked, 10–15 minutes. Keep an eye on the sauce to make sure it doesn't reduce too much, which can lead to burning. For soft to medium eggs, let the sauce reduce for a few minutes uncovered, before cracking the eggs on top. Cover the pan and cook for 7 minutes for medium eggs, 5 minutes for soft eggs with runny yolks. Serve hot. Garnish with chopped parsley.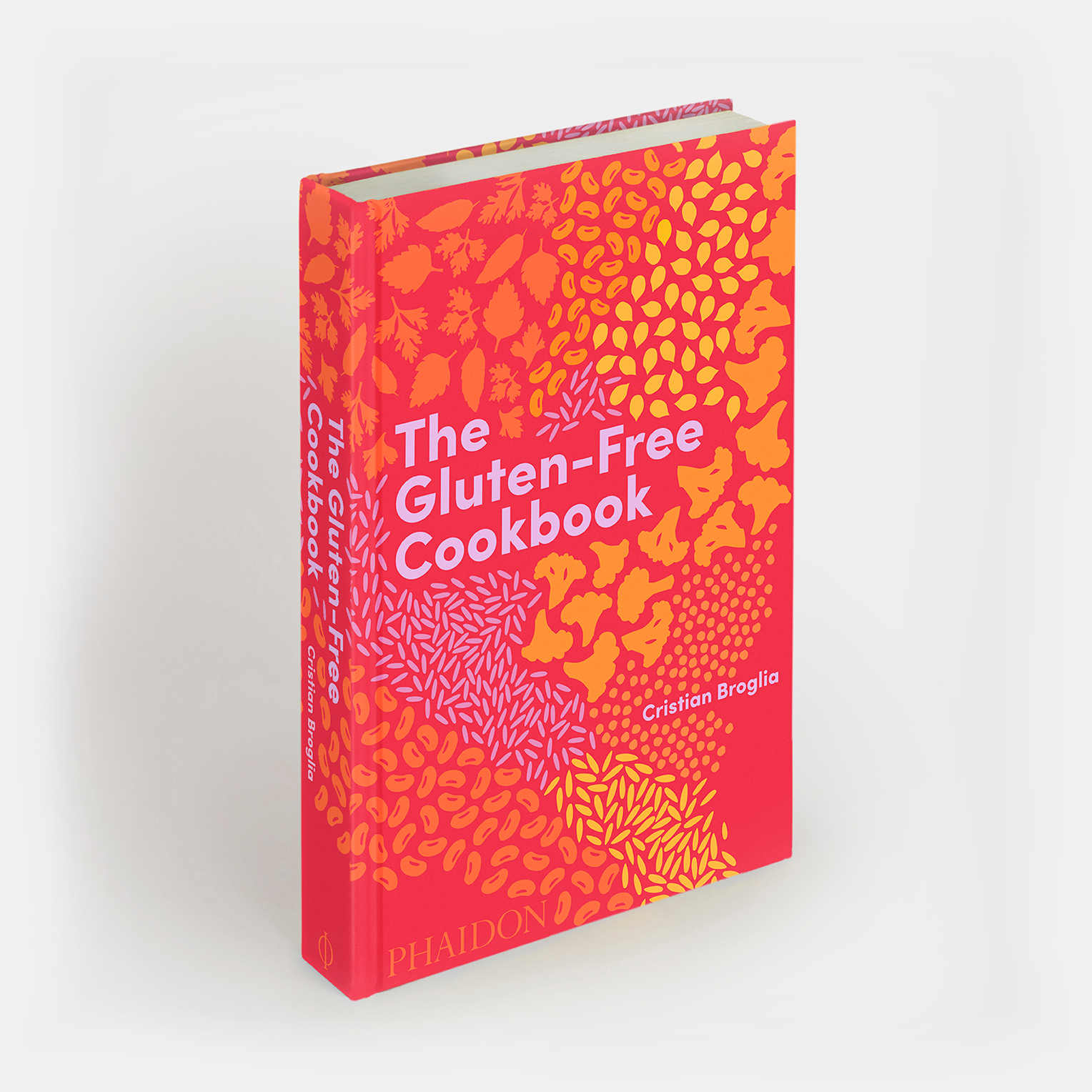 For more insight and inspirational gluten free recipes order a copy of The Gluten Free Cookbook here.