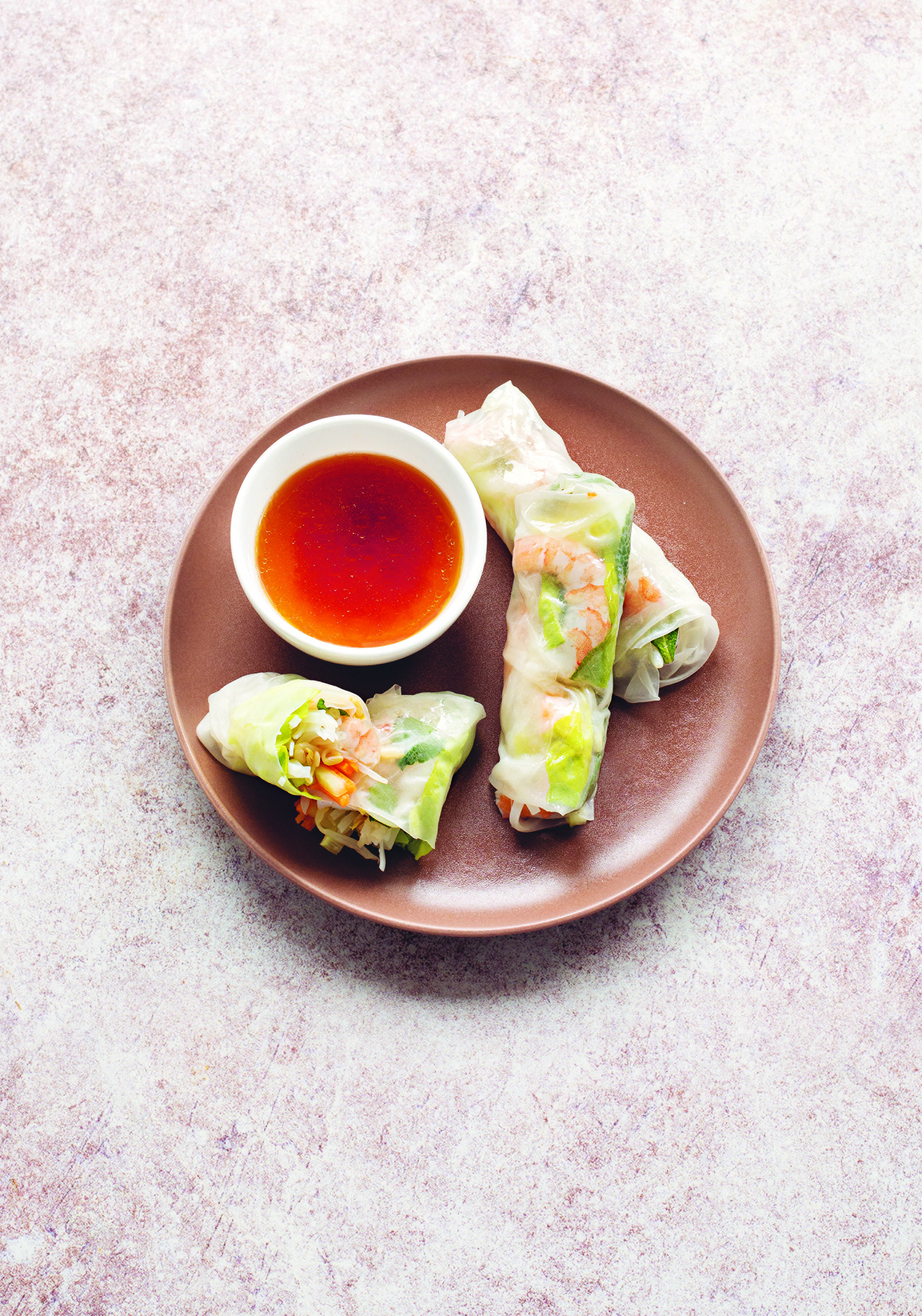 The fresh taste of gluten-free Vietnamese cuisine
Beef pho and summer rolls are two great choices from The Gluten-Free Cookbook
Tired of preparing the same recipes? Then try The Gluten-Free Cookbook. The chef and author Cristian Broglia has travelled the world cooking, research and recording a huge variety of recipes. In his new book he has filtered out all the dishes rich in gluten – that plant protein many of us find irritable – to present a stunning collection of recipes, from Chinese breakfast bowls to Venezuelan desserts.
The culinary culture of Vietnam is well represented, partly because it's a region in the world where gluten-free carbohydrates, such as rice noodles predominate. These dishes in particular can provide a wonderfully fresh update to anyone's kitchen repertoire. Try Vietnamese summer rolls (above). This western name is used to distinguish them from a more familiar Chinese dish, but, as Broglia explains, in Vietnam, they're actually named after an earlier season.
"Fresh and light, these rice-paper rolls are called goi cuon, which means 'spring roll'," writes the chef. "Unlike Chinese spring rolls, or Filipino lumpia, these are not fried, and are served at room temperature, accompanied with a sweet and spicy sauce."
To make them you'll need some of those signature Vietnamese round spring-roll wrappers, as well as shrimp (prawns); dried rice noodles; cane sugar; lemon juice; fish sauce; fresh red chilli pepper; garlic; bean sprouts; fresh mint leaves; a cucumber; lettuce leaves, and a carrot. Bring a large saucepan of salted water to the boil. Add the shrimp (prawns) and cook until they just turn pink. Drain, then peel them. In a separate saucepan of boiling water, cook the noodles until softened. Drain well.
In a small bowl, stir together the sugar, some water, the lemon juice, fish sauce, chilli pepper, and garlic. In a medium bowl, combine the bean sprouts, mint, cucumber, and lettuce, and mix well. In a shallow bowl of water, working with one wrapper at a time, soften a spring roll wrapper and lay on a tea towel to absorb excess moisture.
Lay some bean sprout mixture, slivered carrots, shrimp, and noodles across the bottom third of the wrapper. Fold the bottom of the wrapper up and over the filling, fold the sides in, and roll up like a cigar. Serve the spring rolls with the sauce for dipping.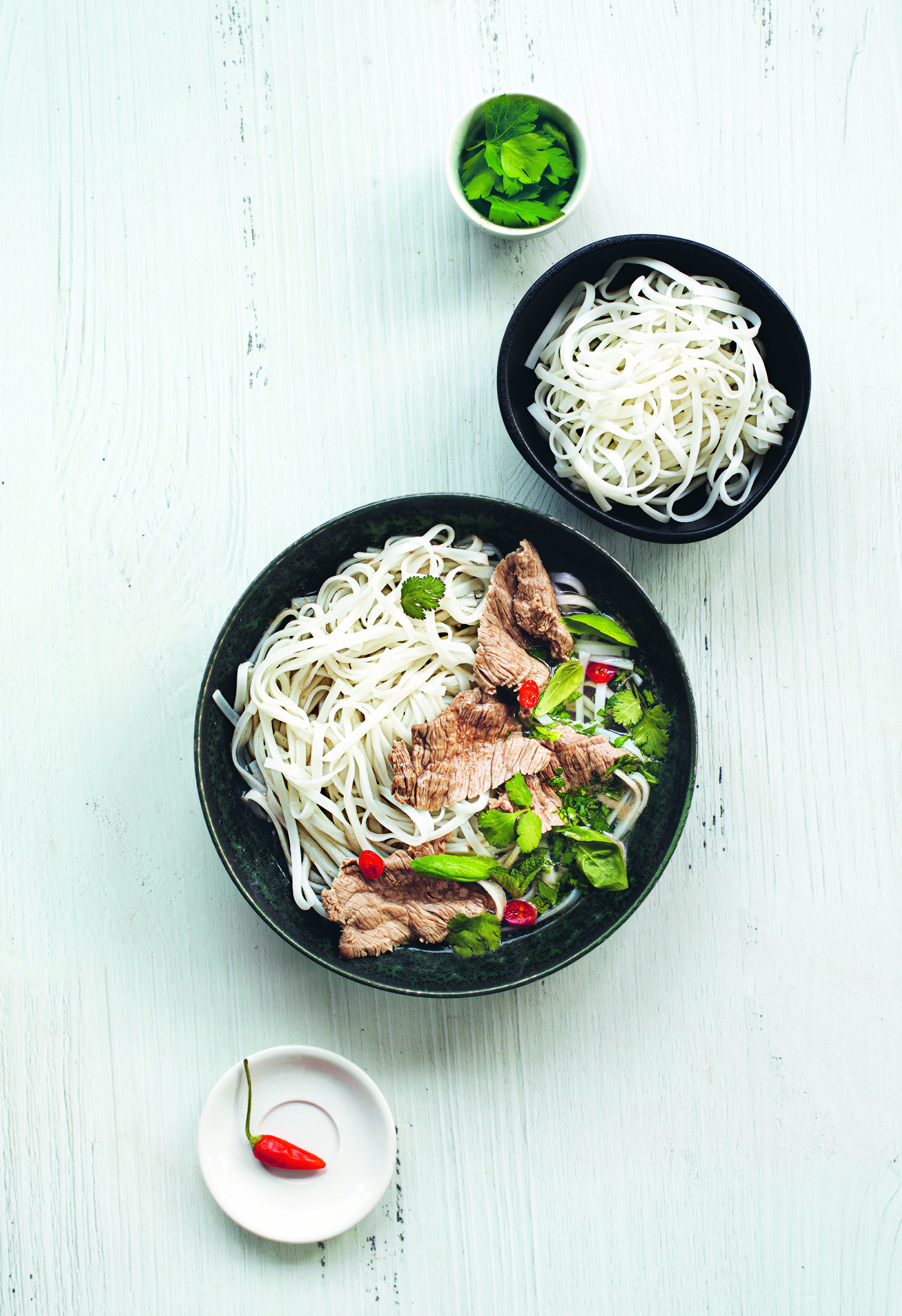 Beef pho
For a heartier, through no less fresh-tasting recipe, try a classic Vietnamese pho, "a traditional Vietnamese noodle, beef, and vegetable soup that has become popular all over the world," writes the chef. "Pho can be served topped with various fresh garnishes such as chilies, scallions (spring onions), onions, and bean sprouts, and is accompanied by lime wedges or sauces such as Sriracha or fish sauce."
This dish requires beef bones; beef sirloin (rump); large onions; parsley, fresh ginger; star anise; black peppercorns; fine sea salt; chopped, fresh herbs, such as cilantro (coriander), mint, or Thai basil; rice vermicelli noodles; chilli peppers; and coarse sea salt.
In a large pot, combine the beef bones, beef, with water, the onions, parsley, ginger, star anise, and peppercorns. Bring to a boil over high heat, then reduce to a simmer and cook for two hours, skimming any foam from the surface with a skimmer. Add the fine sea salt and simmer for an hour longer.
Pull out the meat and bones. Discard the bones and cut the meat into very thin slices. Strain the broth into a clean pot (discard the solids) and stir in half of the chopped herbs. In a saucepan of boiling salted water, cook the noodles until tender. Drain well. Add the sliced meat to the broth and reheat. Add the noodles and chilies and sprinkle some coarse salt over the meat. Serve hot, garnished with the remaining herbs.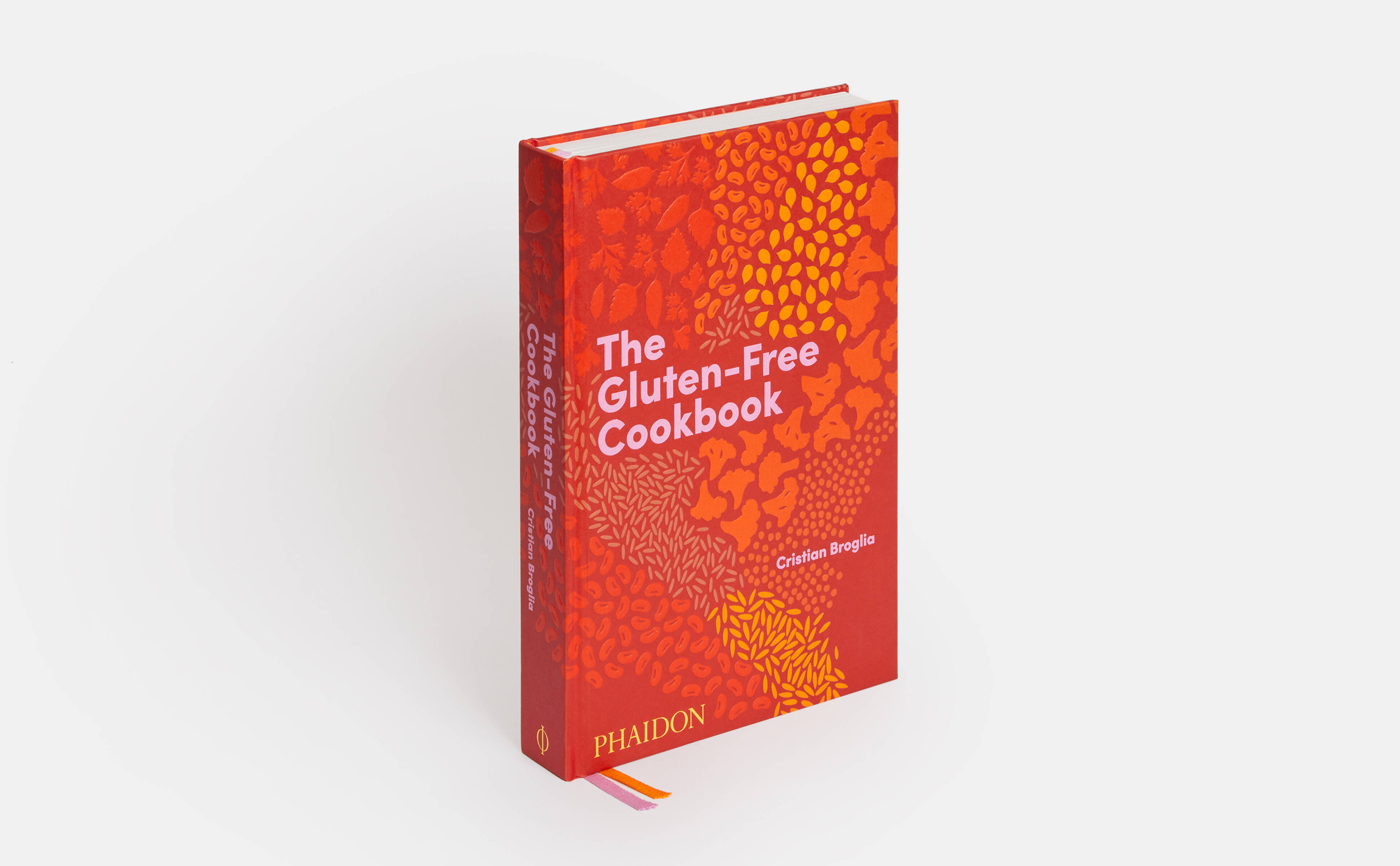 The Gluten-Free Cookbook
For detailed recipes, including weights, times and other measurements, as well as much more besides, order a copy of The Gluten-Free Cookbook here.