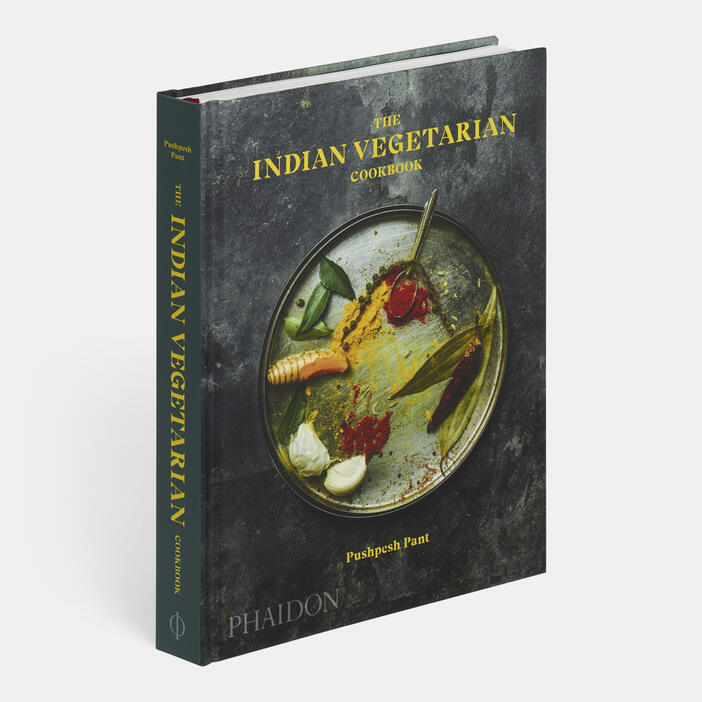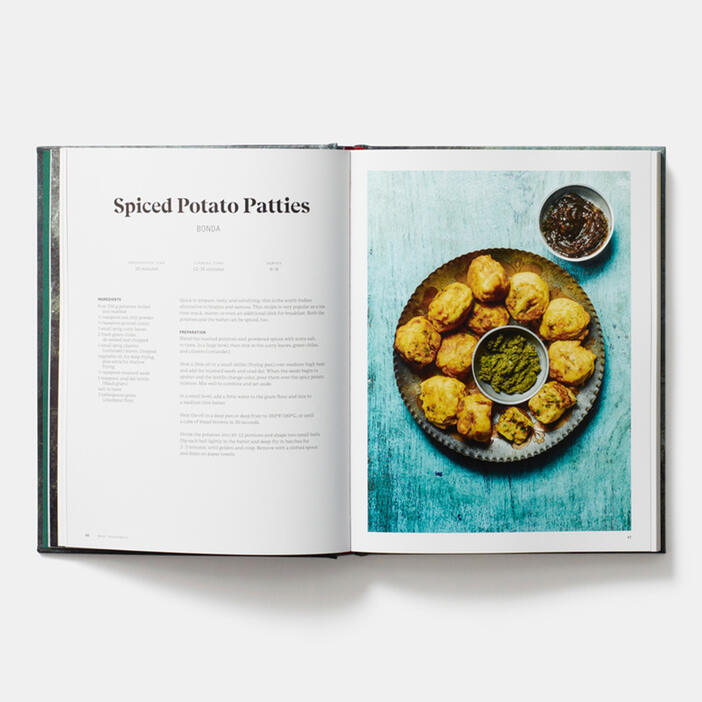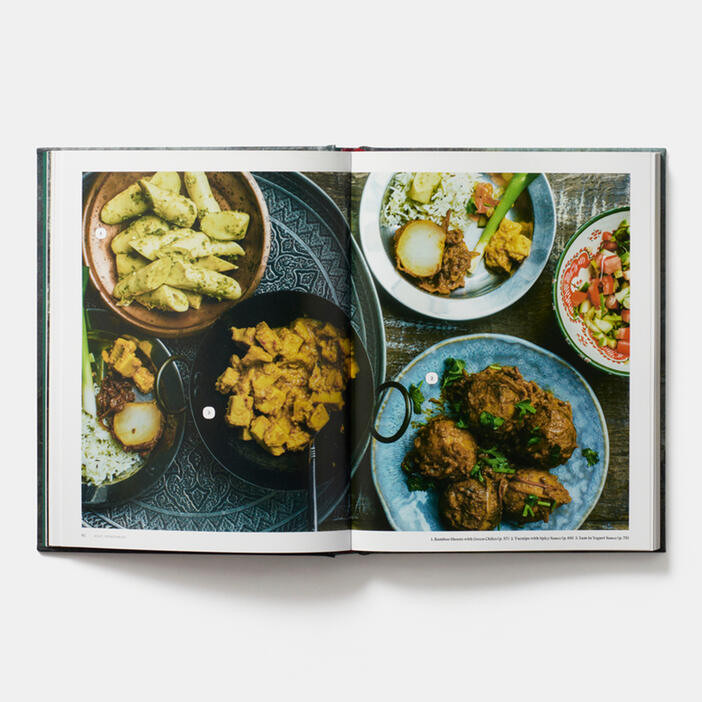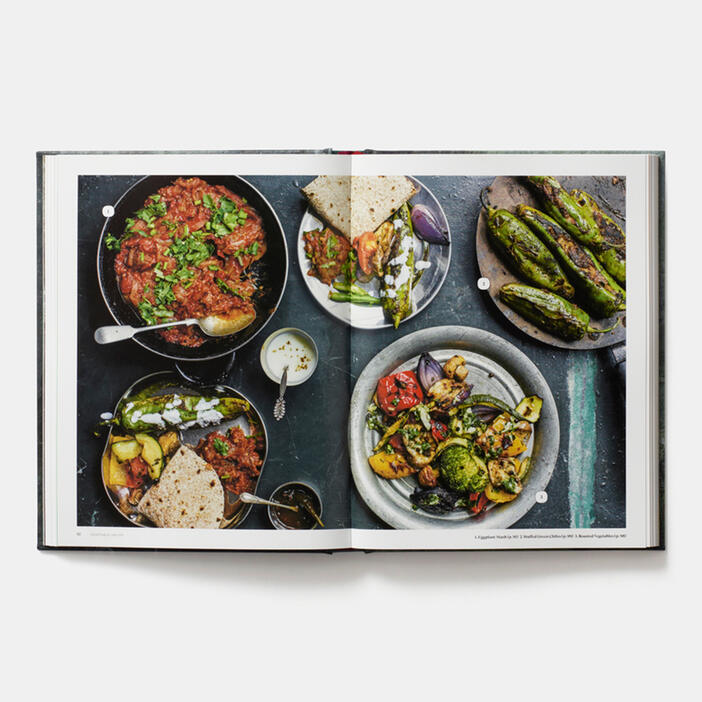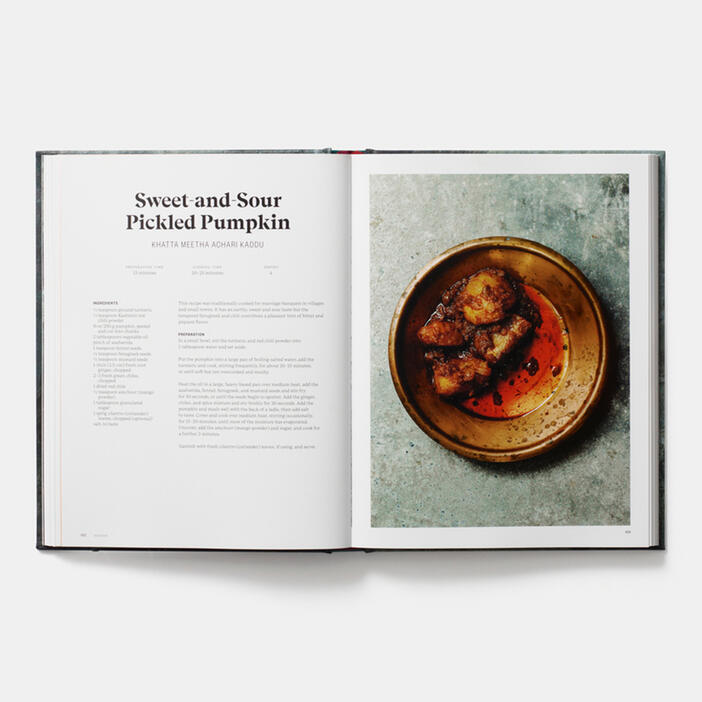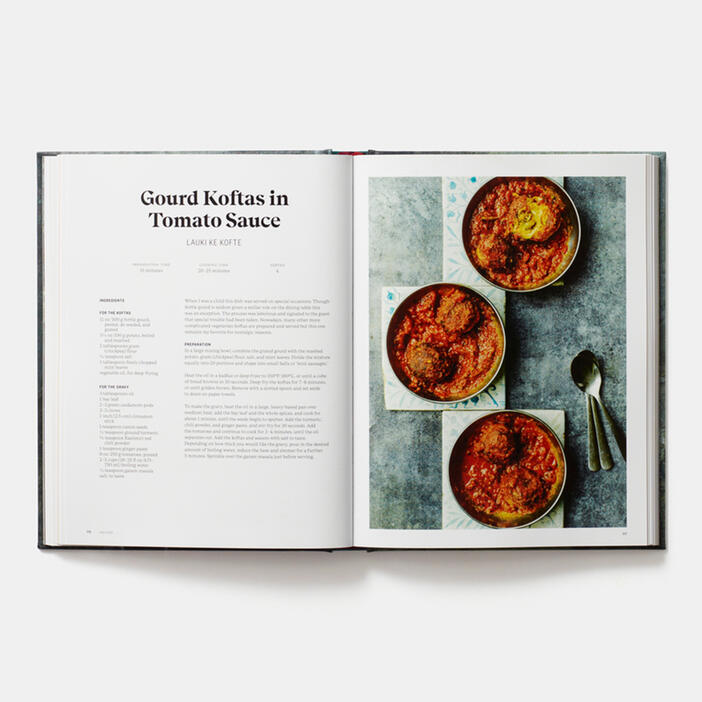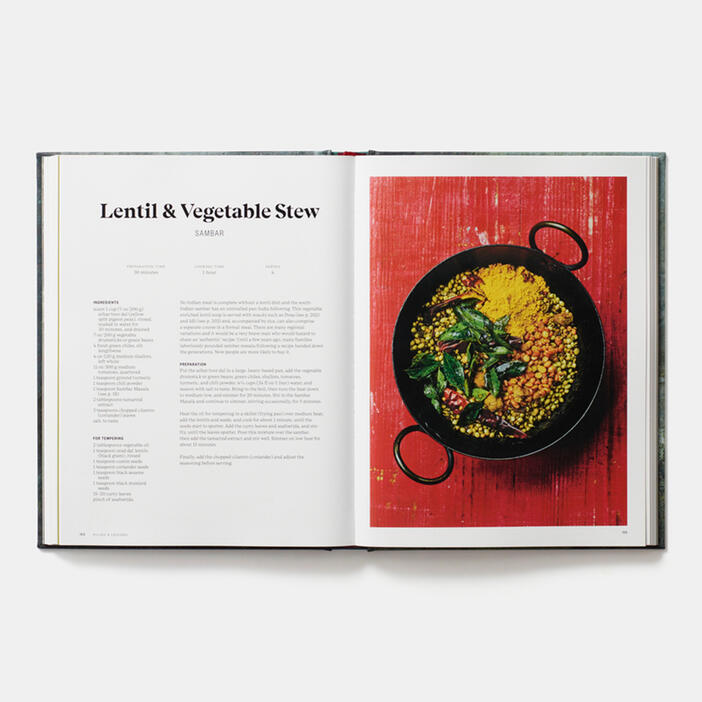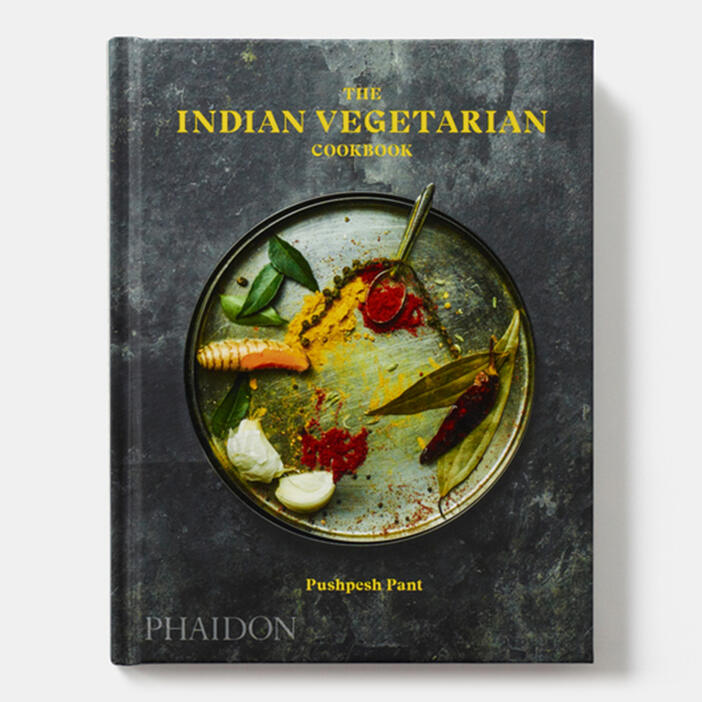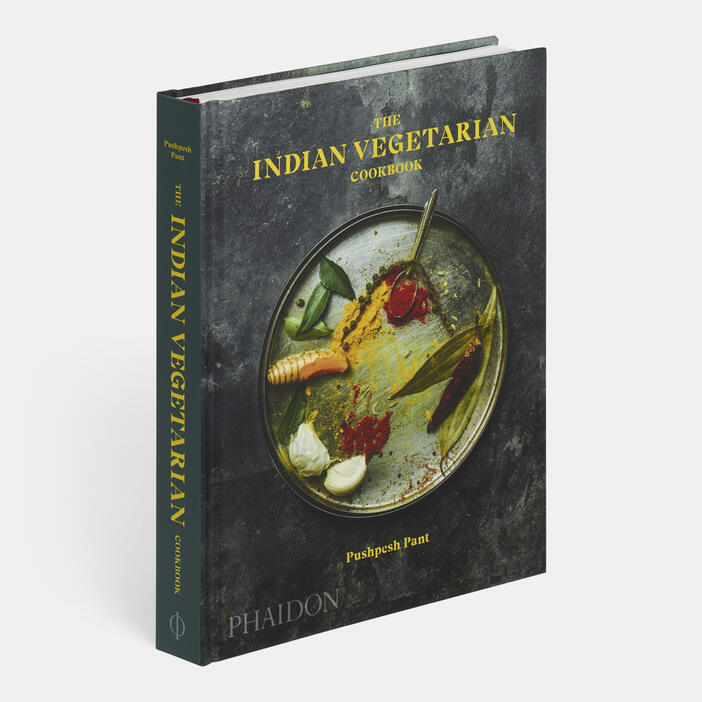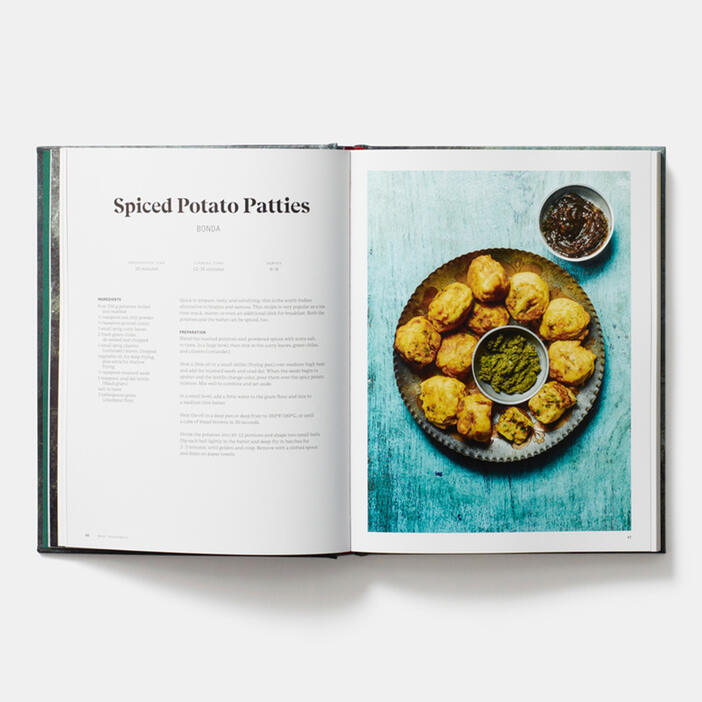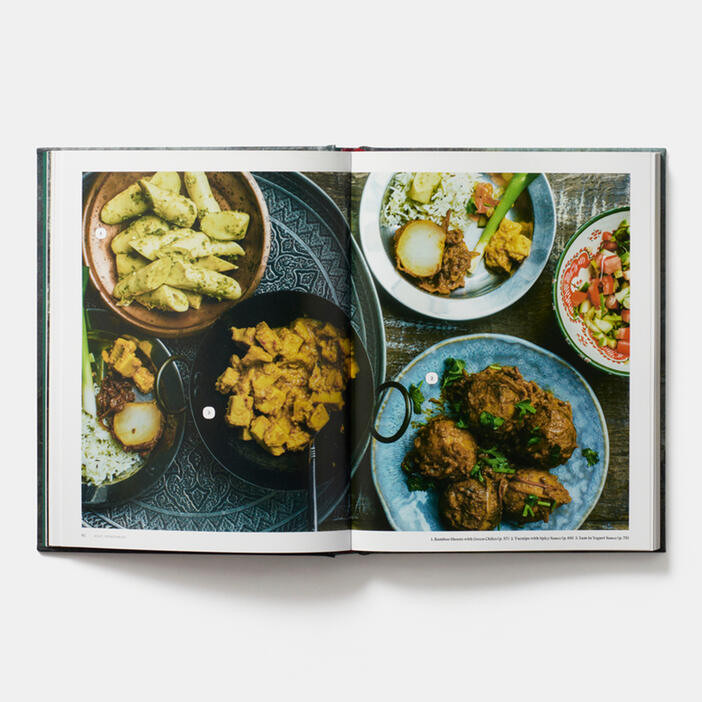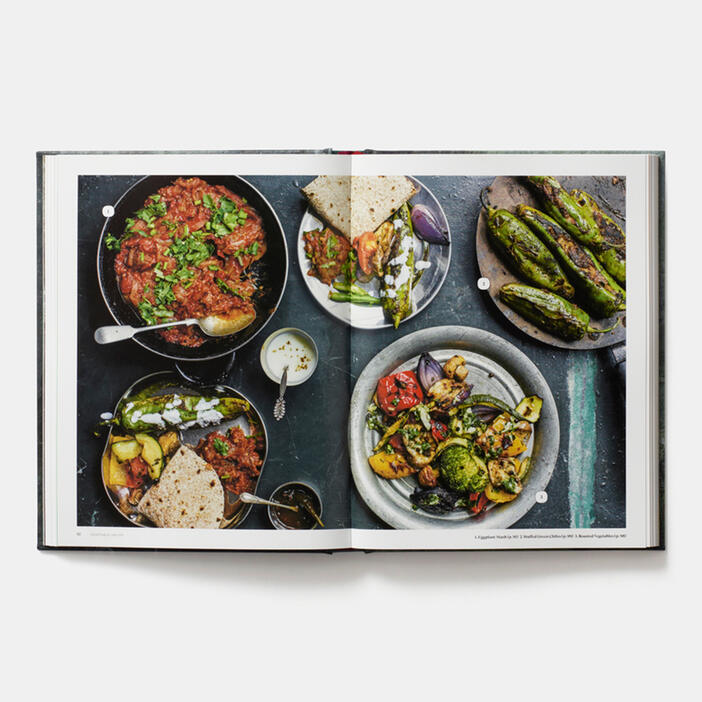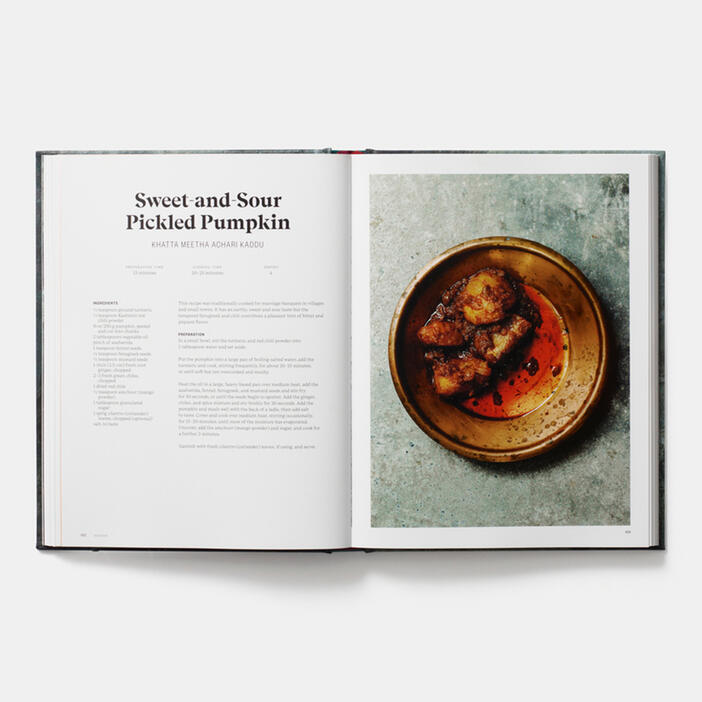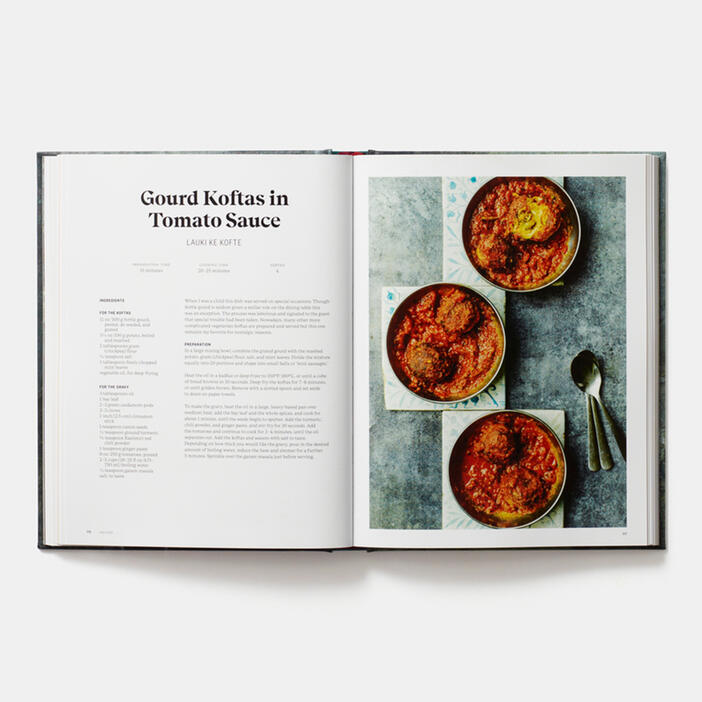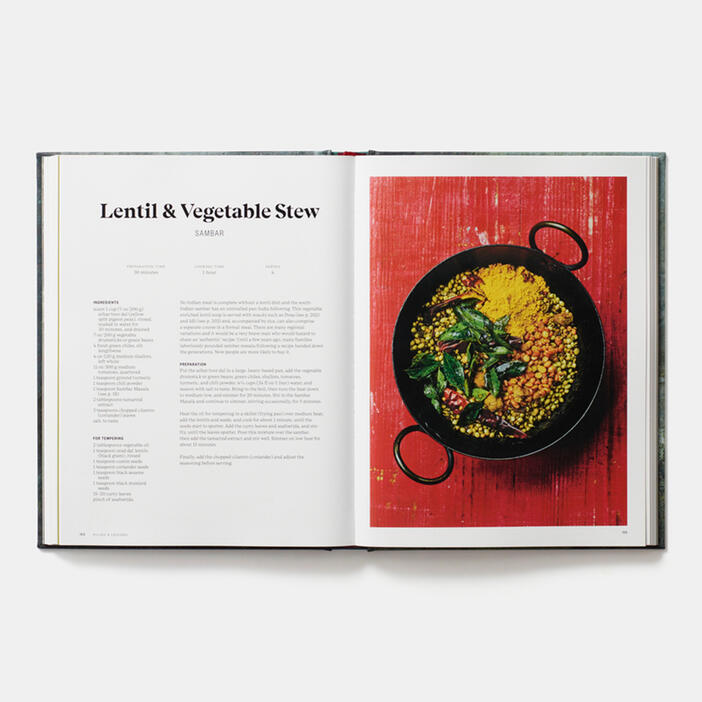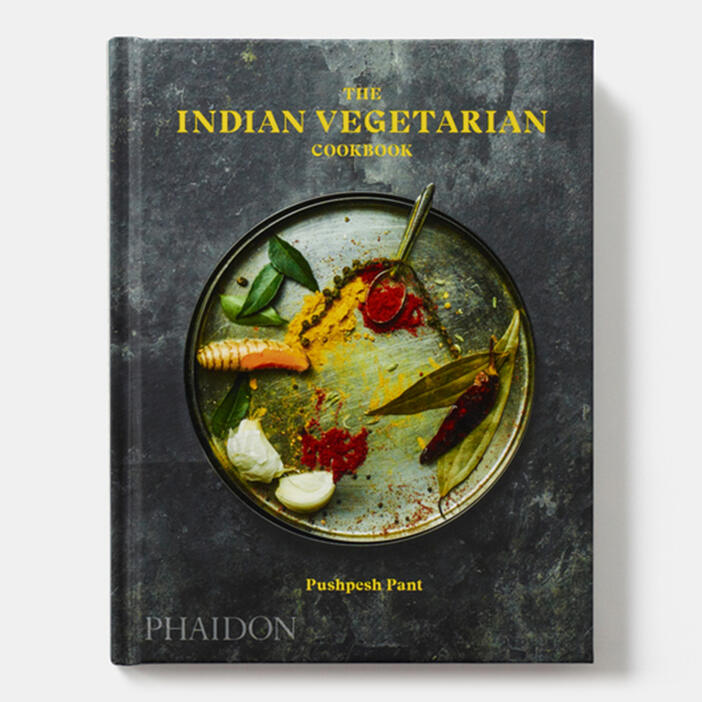 The Indian Vegetarian Cookbook
Price AUD$49.95 Price CAD$49.95 Price £24.95 Price T39.95 Price USD$39.95 Price €34.95
Fresh, delicious, easy Indian vegetarian dishes from the author of Phaidon's global bestseller, India: The Cookbook
Vegetables are an integral part of Indian cuisine - and this collection of 150 healthy and approachable vegetarian recipes showcases an array of delicious breakfasts and drinks, salads, vegetables and legumes, grains, and desserts. Drawing inspiration from India's myriad regions and culinary traditions, Pushpesh Pant simplifies this hugely popular cuisine with easily achievable, nourishing, and authentic dishes so tasty and satisfying that they are suitable for vegetarians, meat-eaters, and those simply wishing to reduce the amount of meat in their diet.
Specifications:
Format: Hardback
Size: 246 × 189 mm (9 3/4 × 7 1/2 in)
Pages: 272 pp
Illustrations: 200 illustrations
ISBN: 9780714876412
Pushpesh Pant is a professor at the Jawaharlal Nehru University in New Delhi. He is a regular recipe columnist and author of many cookbooks in India, as well as Phaidon's India: The Cookbook.
Top 50 books of 2018 - Vogue India
'Pant's recipes are a world away from your average takeaway curry and reflect the diversity of India's cuisines... Simple, Indian home cooking with some celebratory delicacies... A handy menu planner will help you understand how the variety of dishes can be put together... An inspiring cookbook.' - The Sunday Times
'This collection really shows just how valued vegetables are in Indian cuisine... The huge flavours created in this collection of recipes will suit vegetarians, meat-eaters, and meat-reducers to boot!' - The Vegetarian
'Add a twist to your vegetarian cuisine with these delicious Indian-inspired recipes.' - Nutrition
'A must-have tome from one of the most respected Indian food writers. It's bound to spend more time in the kitchen than on the bookshelf... Authentic but accessible The Indian Vegetarian Cookbook is a classic... Vegetarians will love it, but this book will appeal to lovers of all tasty and vibrant foods.' ― MostlyFood.co.uk
'No one can get more flavour out of vegetables like those from Indian cuisine - and this book doesn't fail to impress. These are clever recipes from all over India to give your vegetable repertoire a new lease on life!' ― Vanilla
'If you want to cook more vegetarian food without compromising on flavour, this book is just what you need. Full of vibrant, authentic recipes brimming with beautiful spices, as well as desserts and drinks... Every recipe of the 150 recipes is kept satisfyingly simple.' ― New Zealand Herald
'Pushpesh Pant simplifies this hugely popular cuisine with easily achievable, nourishing, and authentic dishes.' ― Edible Los Angeles