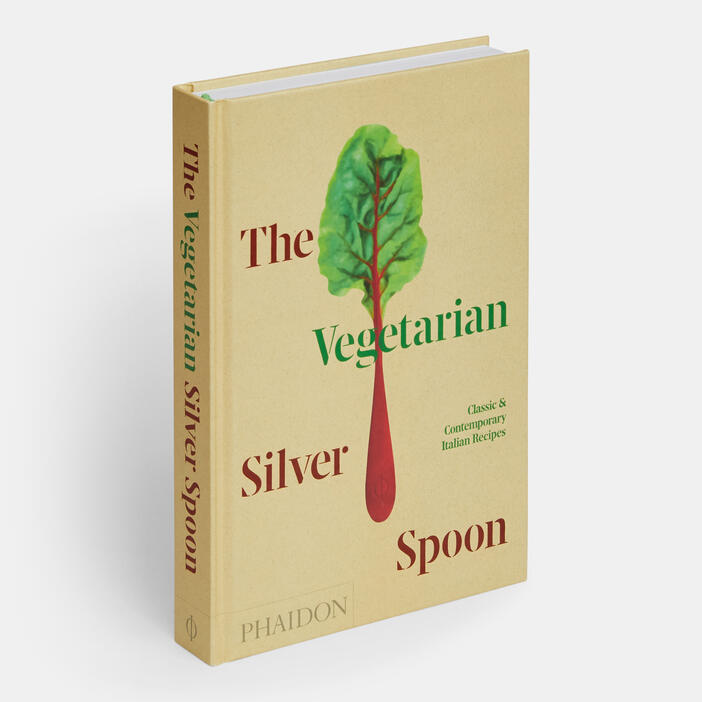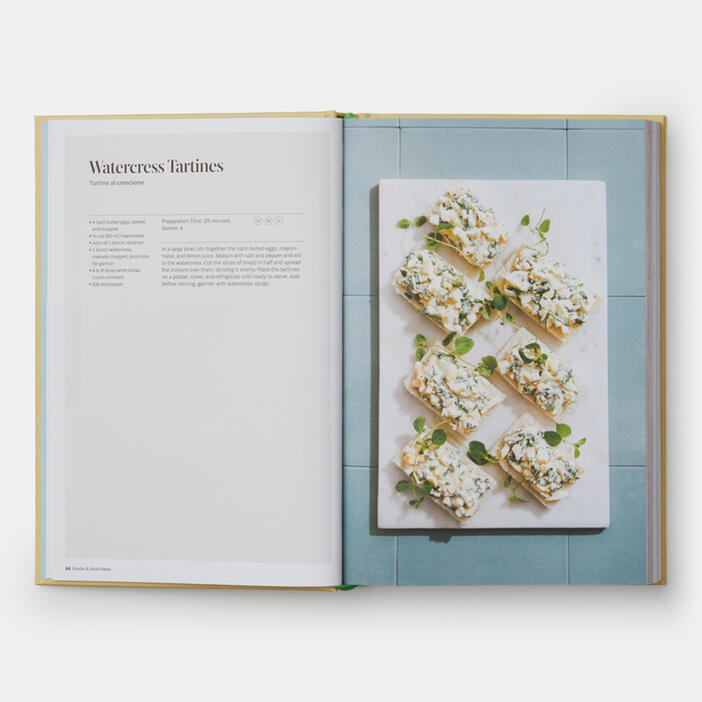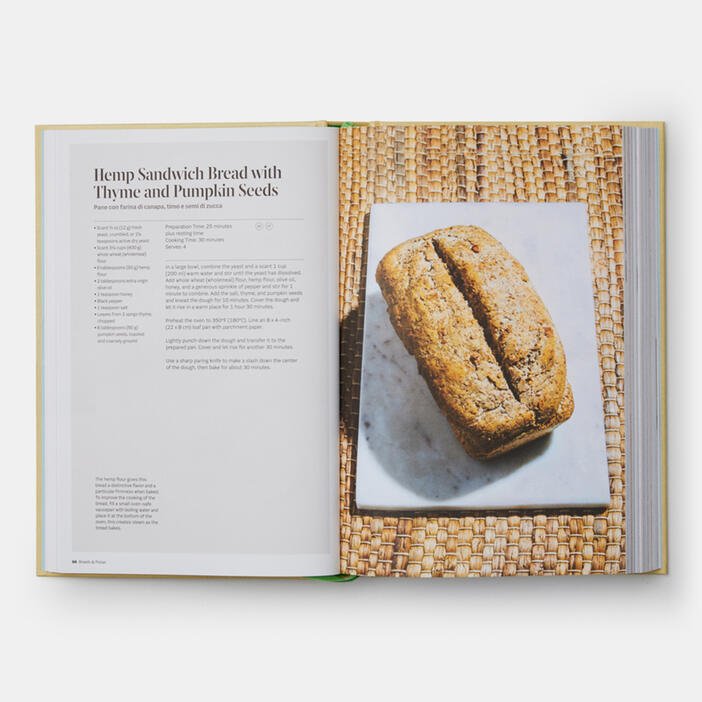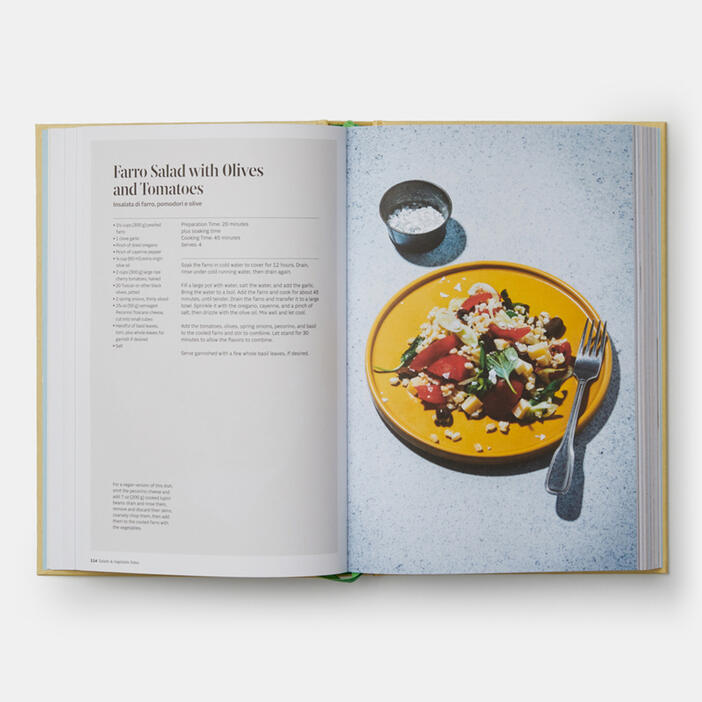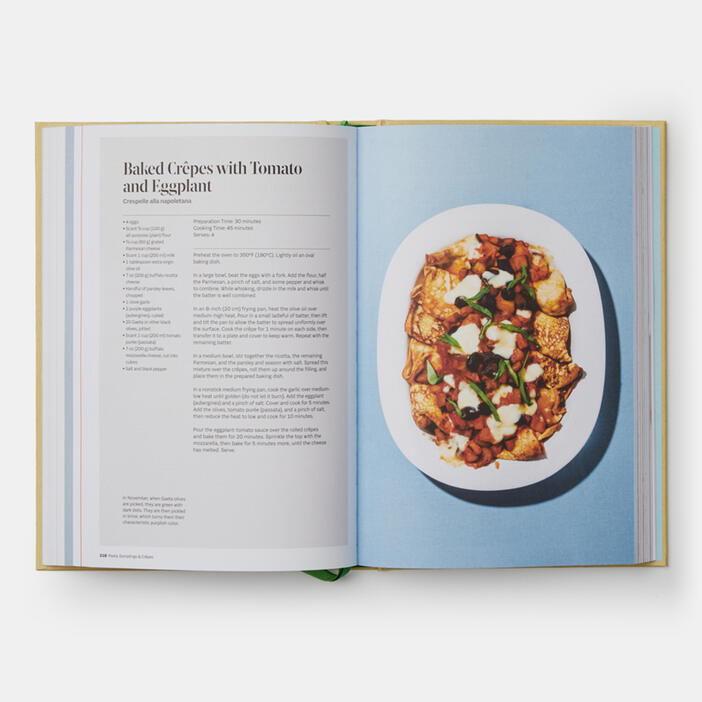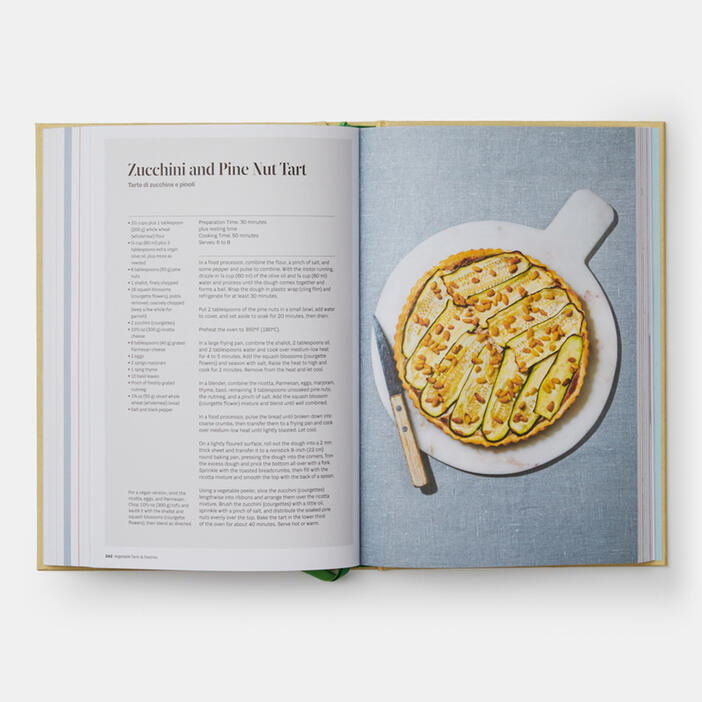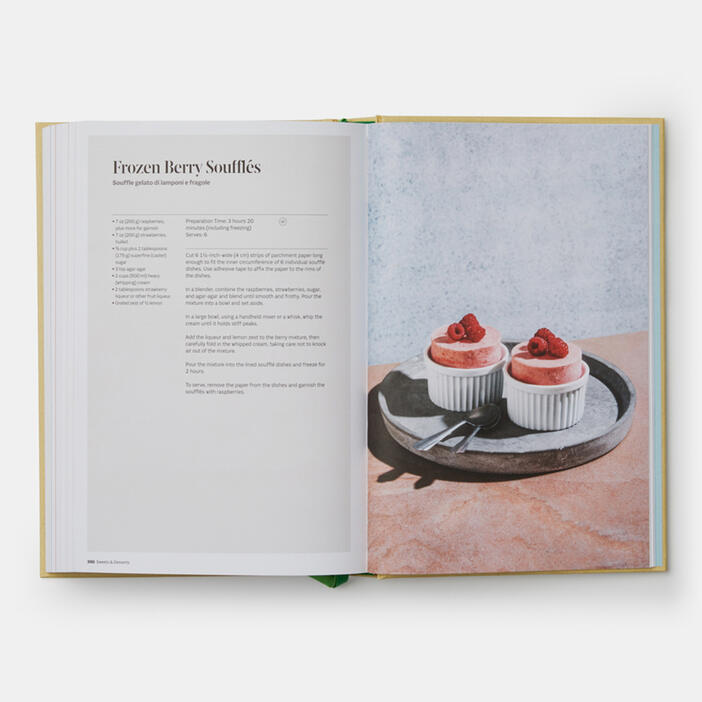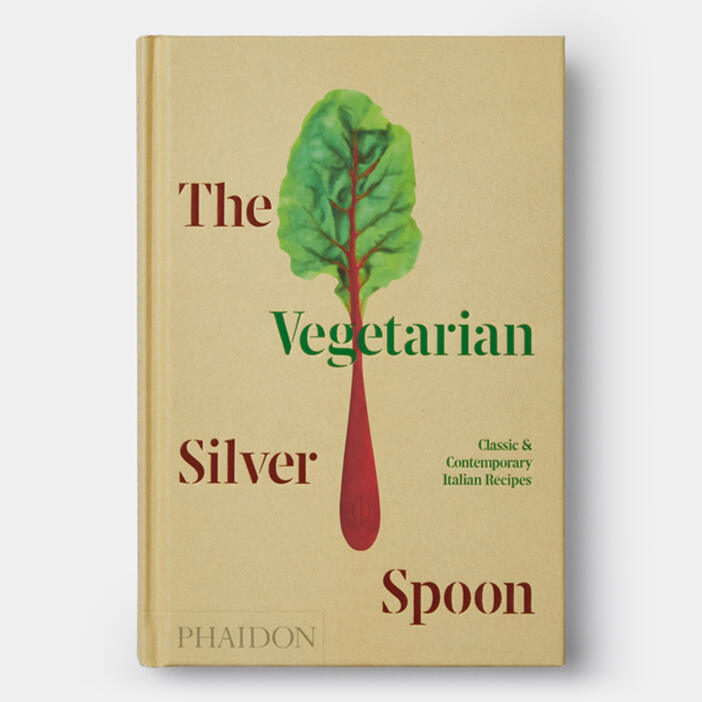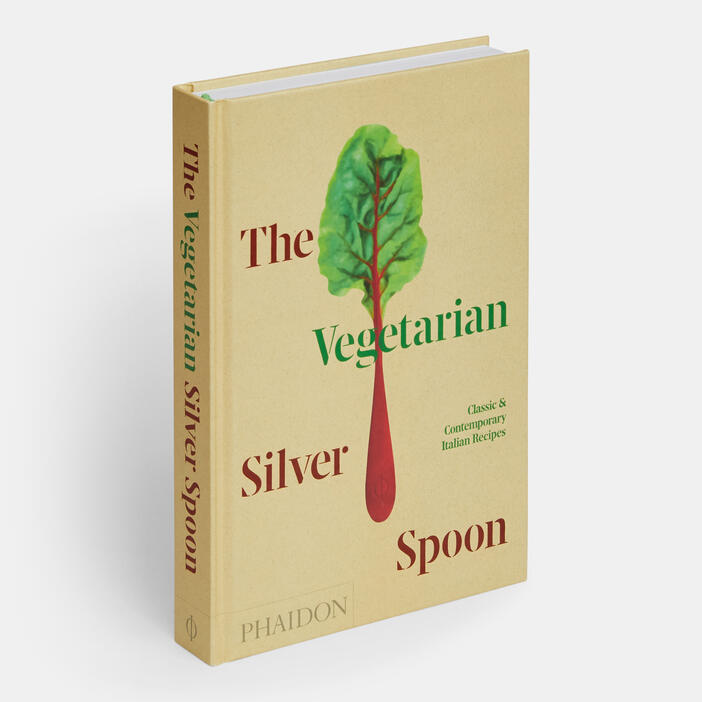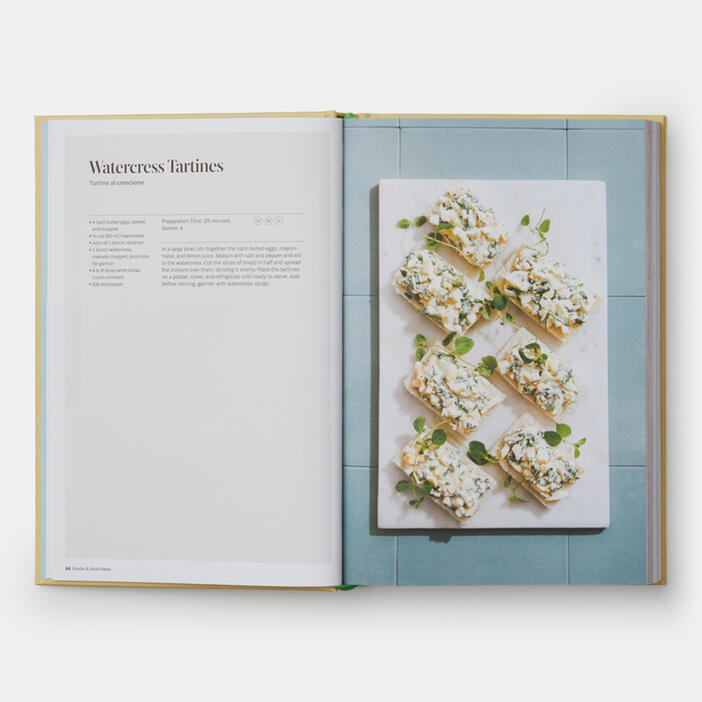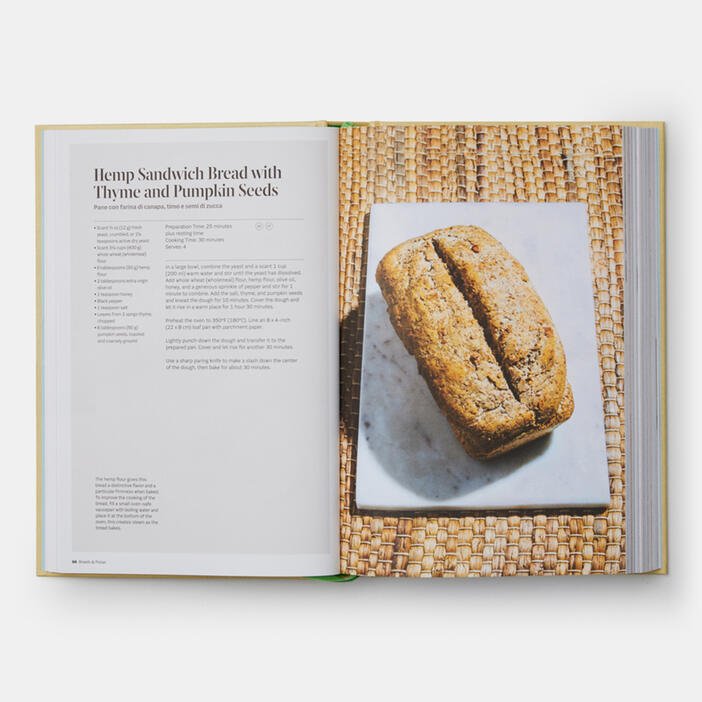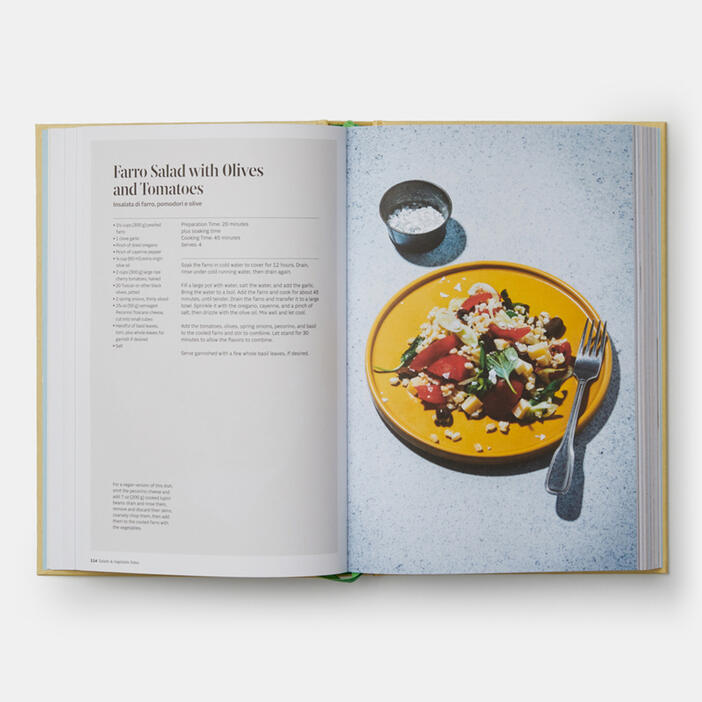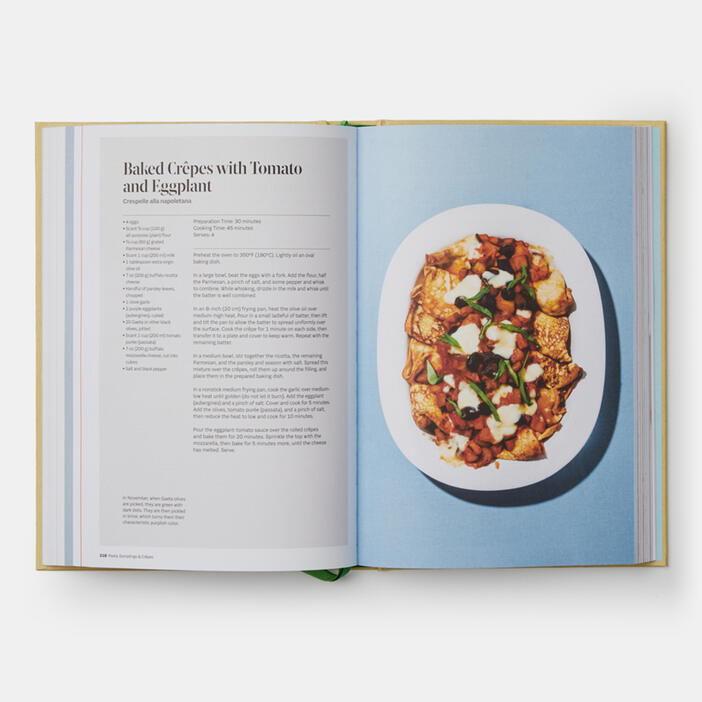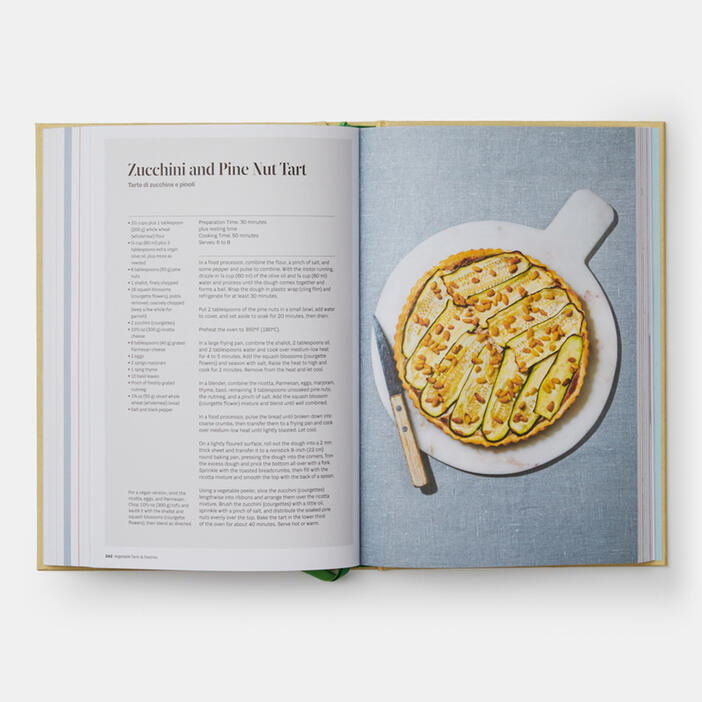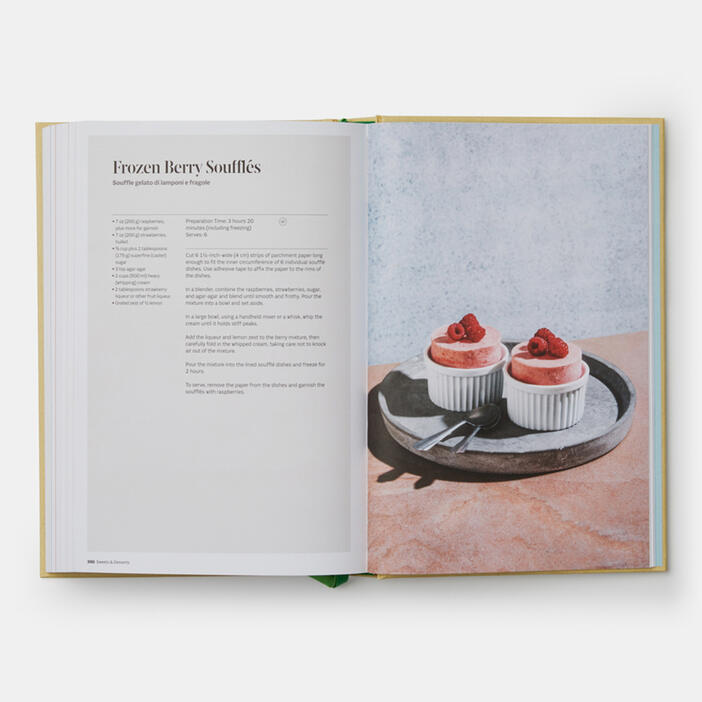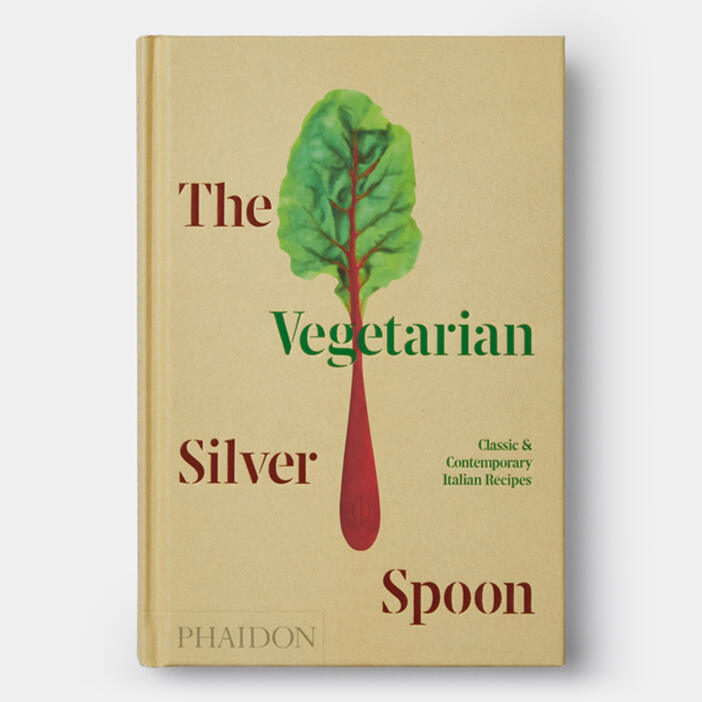 The Vegetarian Silver Spoon: Classic and Contemporary Italian Recipes
Price AUD$65.00 Price CAD$59.95 Price €45.00 Price £35.00 Price T49.95 Price USD$49.95 Price
More than 200 delicious classic and contemporary Italian vegetarian recipes from the acclaimed Silver Spoon kitchen
The latest title to join Phaidon's Silver Spoon library features more than 200 recipes for Italian vegetarian dishes, with a particular emphasis on healthy meat-free options for appetizers, main dishes, salads, sides, and desserts. Recipes range from classic dishes that are traditionally vegetarian to contemporary dishes that introduce ingredients borrowed from outside Italy's culinary culture. The book is easy to navigate, thanks to its recipe icons, while gorgeous specially commissioned photographs bring its delicious dishes to life.
Specifications:
Format: Hardback
Size: 270 × 180 mm (10 5/8 × 7 1/8 in)
Pages: 376 pp
Illustrations: 80 illustrations
ISBN: 9781838660581
First published in 1950, Il Cucchiaio d'Argento, published in English by Phaidon as The Silver Spoon, is the ultimate compilation of traditional home-cooking Italian dishes. A global bestseller, this book, together with its many offshoots, has taught home cooks around the world how to cook like an Italian and enrich their lives with fresh ingredients and delicious recipes. This is the first vegetarian collection from The Silver Spoon.
'Appealing.' - WIRED
'No one does a family gathering quite like the Italians, so take inspiration from their seasonal, veg-packed cuisine.' - Vegetarian Living
'The writing is clear, the photos inviting, and above all, the sheer breadth of tasty-sounding dishes encyclopedic enough that any level of cook can find something to make. For fans of Italian cuisine, it's impossible to flip through the pages without salivating, vegetarian or not.' - Eater
'Great options for home cooks.' - Library Journal Reviews
'This cookbook is ready to make you feel like you're on an Italian vacation.' -; StyleCaster
'In line with an increased interest in plant-based eating, [The Vegetarian Silver Spoon] feels new while simultaneously tapping into a wealth of time-honoured Italian dishes built on grains, legumes and vegetables.' - National Post