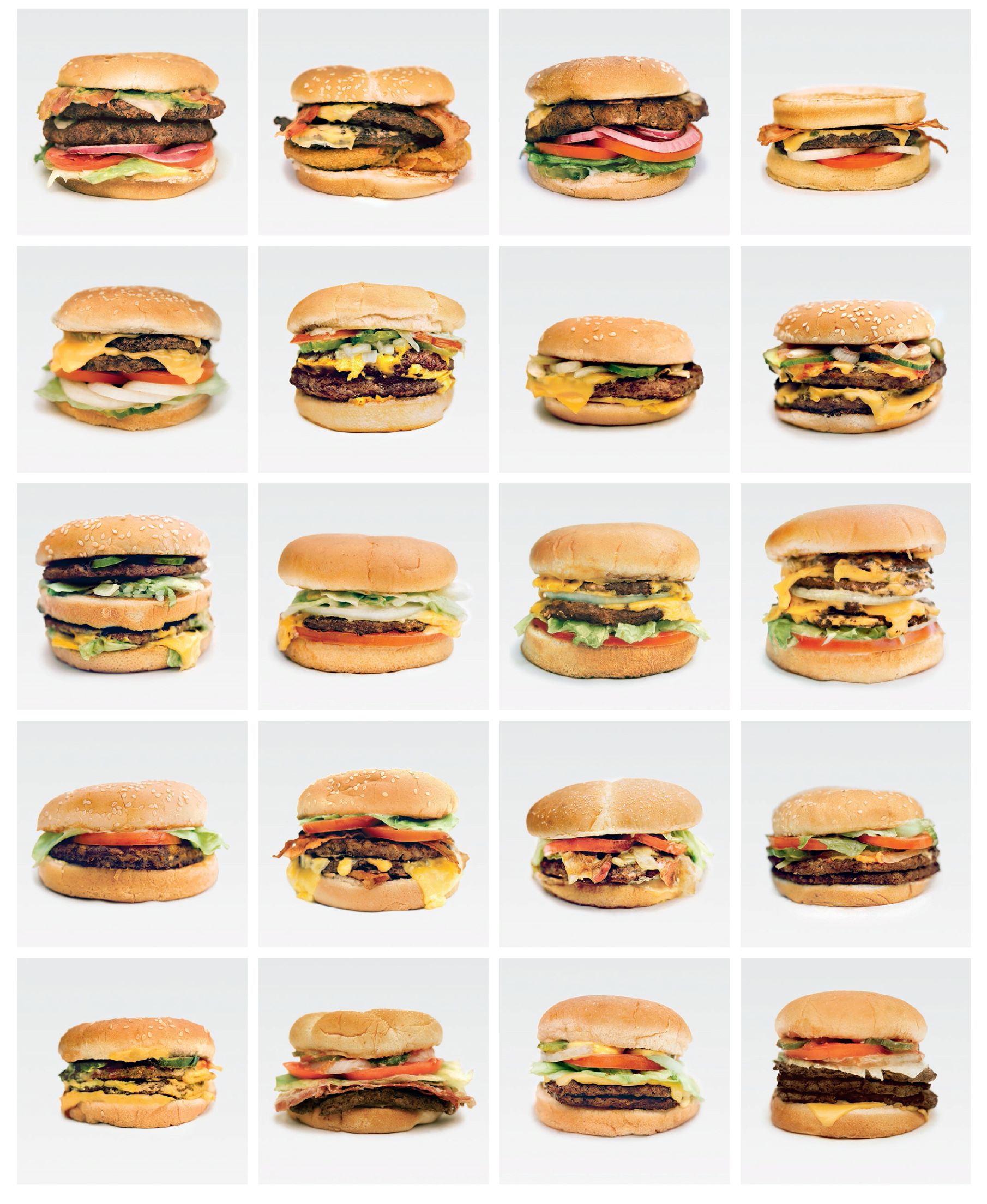 Phaidon's Upskill Sessions - How to Make a Great Burger
Self-isolation isn't an end to self-improvement. Use this time to master those skills normal life got in the way of
So, are you OK? Really? Well, we certainly hope so. You, like us, may find yourself in the house with quite a bit of time on your hands. Rather than dwell too much on the situation, we would like to encourage you to take the opportunity to improve your culinary skills.
With this in mind, we're pulling together edited extracts from some of our most useful, authoritative cookbooks, to offer you a guide to making some fine gastronomic basics which may have evaded you up until now. Take, for example, the classic American burger. America the Cookbook doesn't only include a recipe, it also includes serving instructions.
"Eat it in the backyard, barefoot," writes Gabrielle Langholtz. "Depending on where you are, crown it with Monterey Jack or Vermont Cheddar. Top it with a Jersey tomato, wild watercress, a slice of pineapple, roasted poblanos, or Vidalia onion. Pour a cold glass of sweet tea, sumac punch, or mint julep. Raise it high. Discover America." We're pretty sure you could do all that, and still not breach social-distancing protocols.
Here's what you need: 1½ lb (680 g) of ground (minced) beef; salt and freshly ground black pepper; 4 hamburger rolls; 4 slices cheese, such as cheddar or American (optional); For the toppings (optional): 1 large tomato, sliced; 1 medium red onion, thinly sliced; 4 lettuce leaves; ketchup and mustard.
Preheat a gas or charcoal grill (barbecue) to high heat. Divide the beef into 4 equal portions. Shape into patties roughly 1 inch (2.5 cm) thick. Using your thumb, make a depression in the center of each patty. This will keep the burger flat as it cooks and the center swells. Season the patties on both sides with salt and pepper. Place the patties on the hot grill and cook, without moving them, until slightly charred, grill marks form, and the meat no longer sticks to the grill, about 3 minutes. Flip and cook until slightly charred and deep brown all over, another 4 minutes for medium rare, 5 or more for medium, 7–8 for well-done. If making a cheeseburger, place the cheese on the burger during the last minute of cooking time. Place the burgers on the rolls and garnish with toppings, if desired.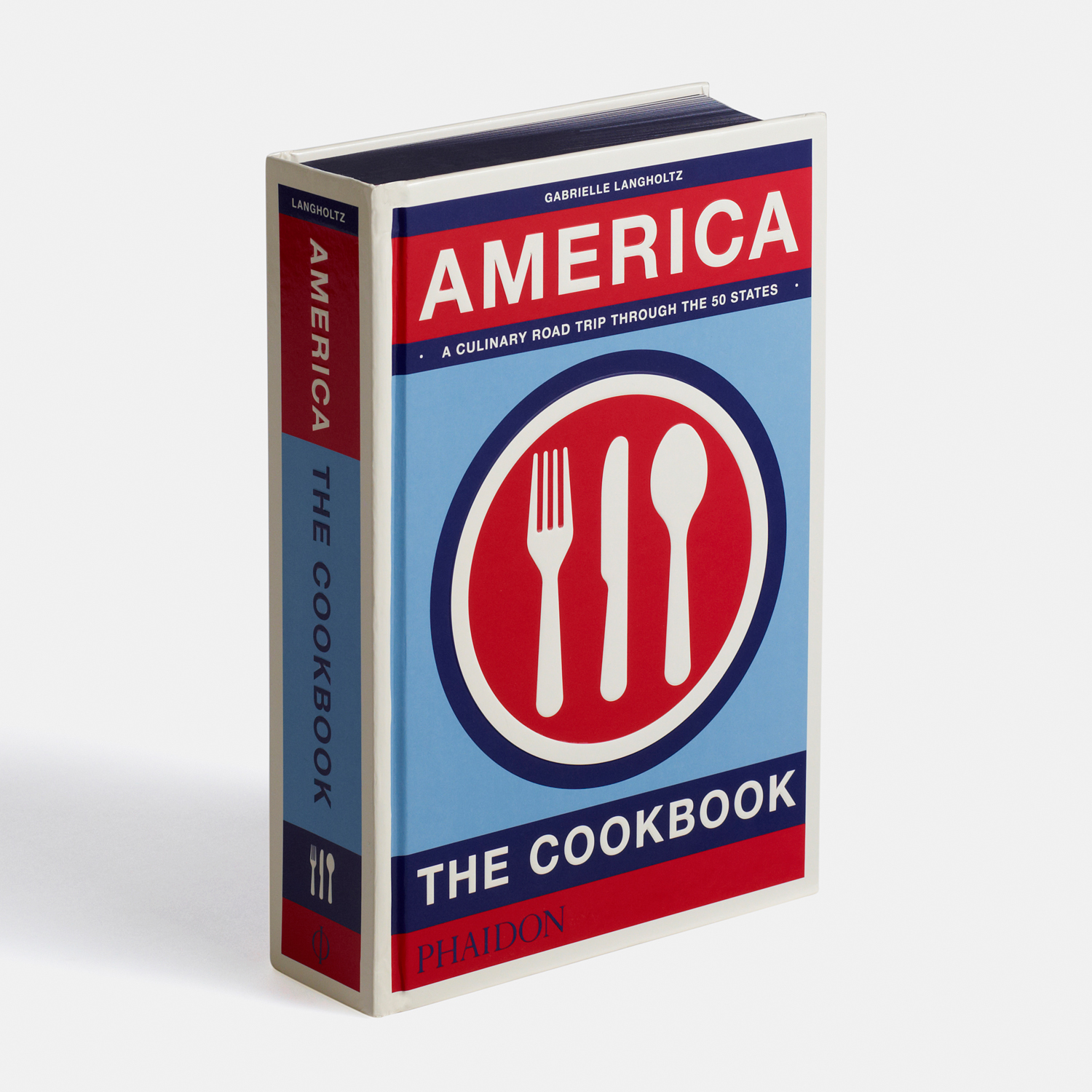 For more on this recipe and much more besides, order a copy of America The Cookbook here; the book is a celebration of the remarkable diversity of American food and food culture state by state.