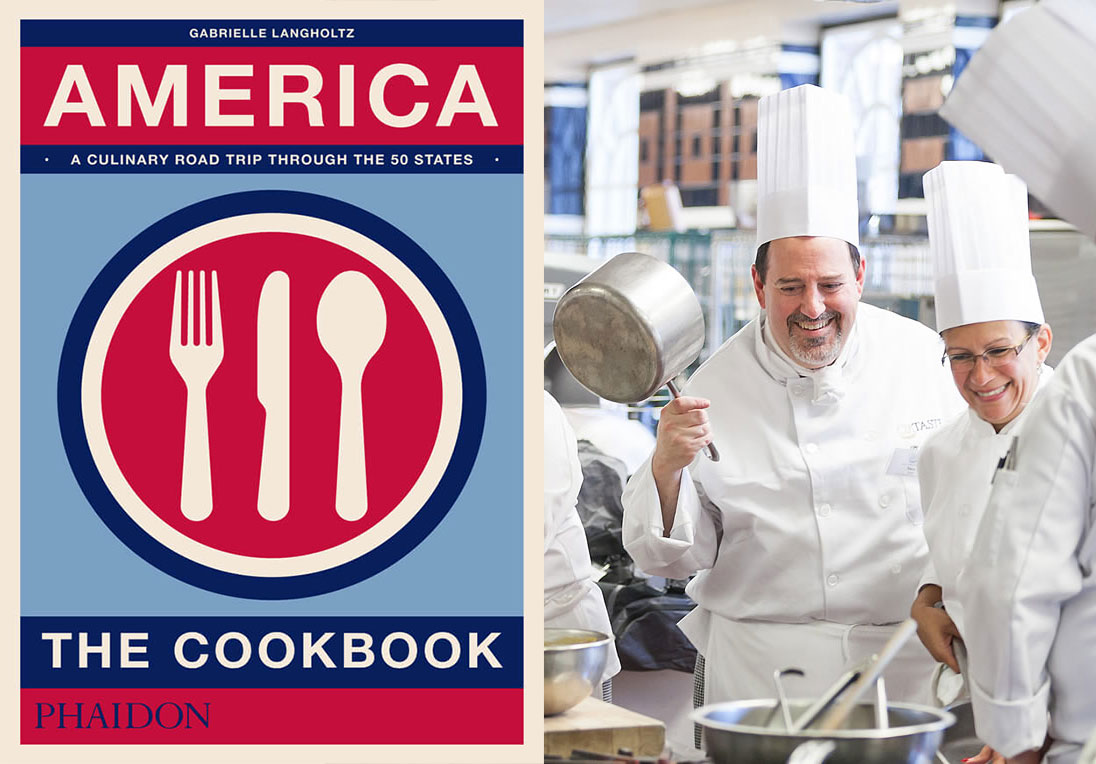 America The Cookbook and a Culinary Institute of America course – a gift for aspiring chefs
Got a lover of American food on your gift list? Then pair our book with a course in American gastronomy
America's culinary traditions are wide, varied, and offer true feast for gourmands, as our new publication America The Cookbook, makes clear. This compendium of 800 carefully researched, home-cooking recipes serves as both a wonderful guide to US food, and as a simple way to recreate a taste of America, wherever you are in the world.
If you're giving our new book to an American food lover, why not pair it with a more practical demonstration of American cooking at its finest? The Culinary Institute of America has turned out some of the country's best professional chefs. However, this venerable private college and catering school also offers shorter courses for food and wine enthusiasts at its campuses in New York, California and Texas.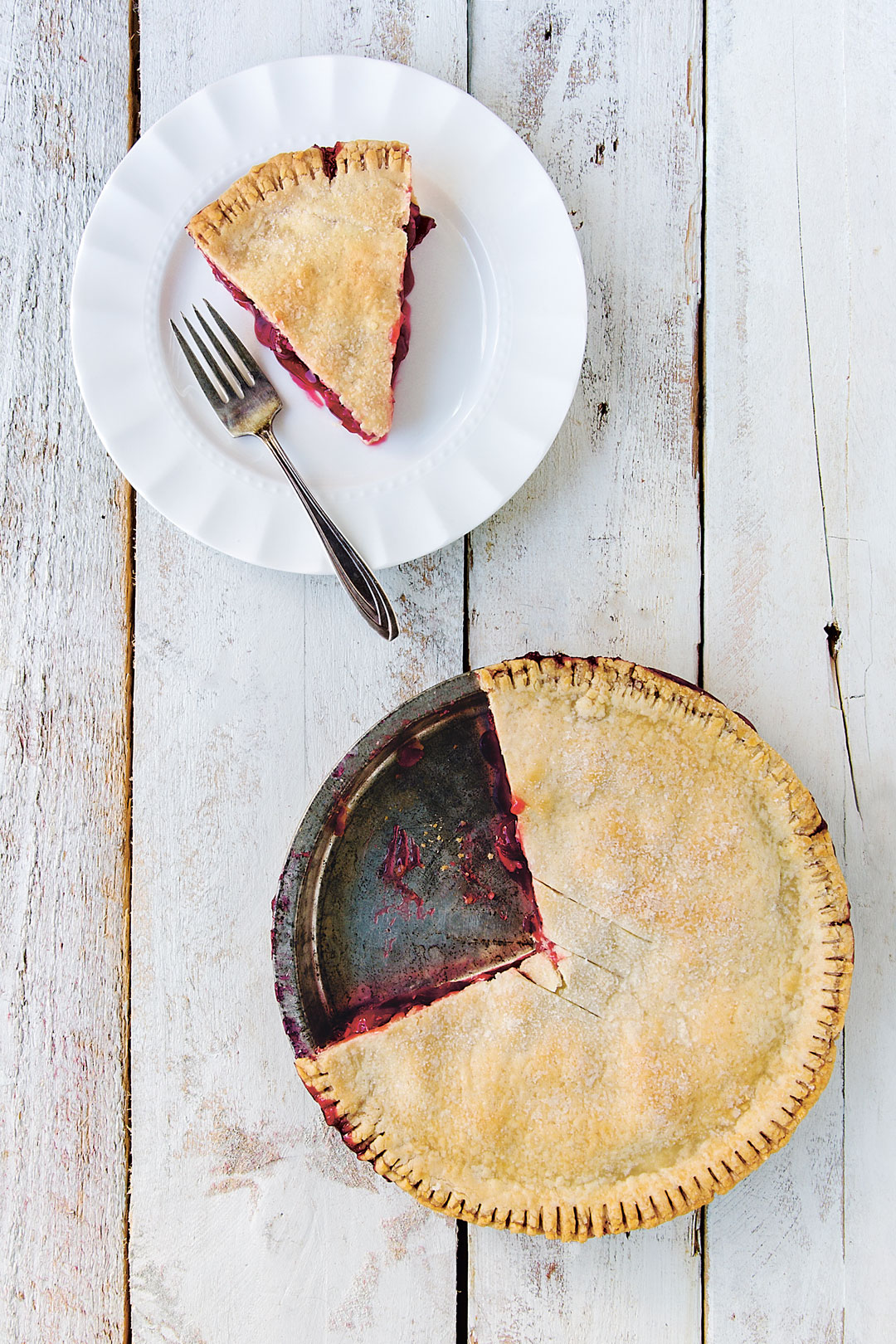 You can learn about anything from pastry to wine pairings, artisan breads to pasta making, and the courses vary from short, one-day sessions through to five-day boot camps.
Let your loved one spend a bit of time with the Culinary Institute of America, and America The Cookbook's recipes will truly come to life.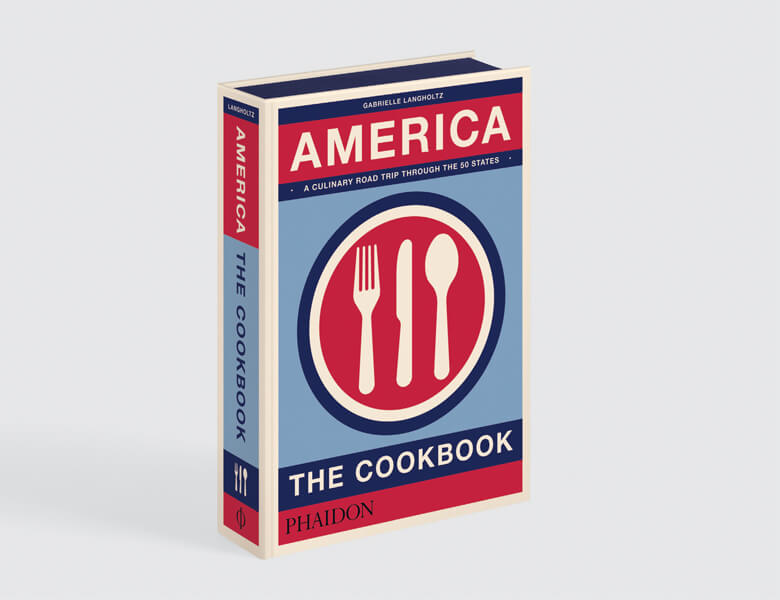 Go here to book a course, and here to get a copy of America The Cookbook.