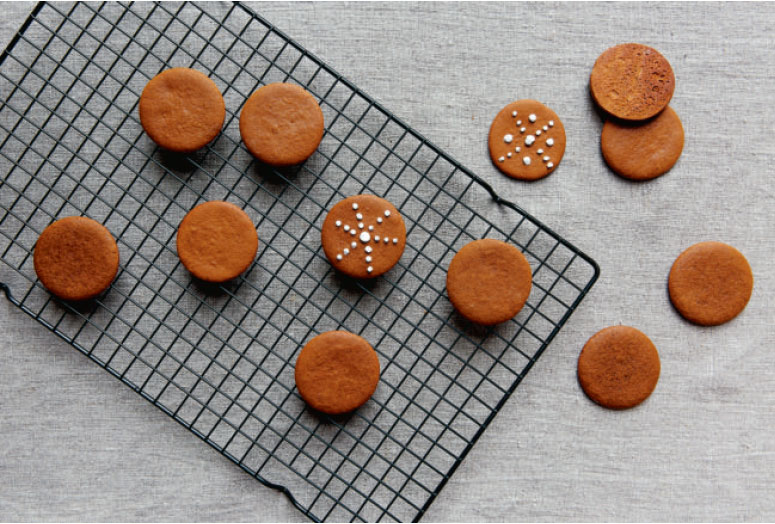 Meals that made America great – Swedish Gingersnaps
How food from around the world found a welcome home in the US - as featured in America The Cookbook
The recipe for Swedish gingersnaps, or pepparkakor as they're known in their country of origin, appear in two of our national cuisine cookbooks: America The Cookbook and Nordic The Cookbook.
How did this dish make the jump across the Atlantic? Probably via the large-scale migration of Swedes to the Midwest during the late 19th century. Many settled in Minnesota – the US state with the greatest number of Swedish Americans – which is where our US recipe also originates.
On both sides of the Atlantic, these biscuits are baked around Christmas time, though cooking them before or after isn't a culinary faux pas. As Swedish chef and author Magnus Nilsson explains in Nordic The Cookbook, this Christmas tradition is only about 150 years old; prior to that "they were eaten all year around by those fancy enough to afford the excessive amounts of expensive spices required."
And a word on those spices: both versions call for ginger, as well as cloves and cinnamon, however the word pepparkakor translates directly as 'pepper cakes', though neither recipe features that ingredient. So, the American title Swedish Gingersnaps is a rare example of a translated name serving as a more accurate term for a dish.
The American version is a little sweeter too, though both will smell and taste delicious, no matter where or when they're cooked.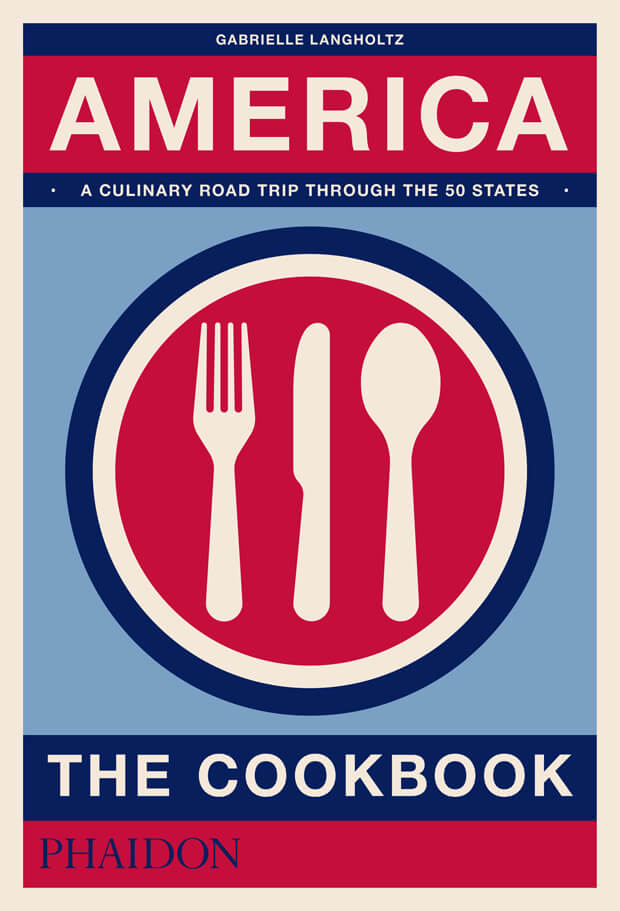 For more on the surprising routes some recipes have taken to end up on the plates in the US, as well as plenty recipes, both homegrown and recently imported, order a copy of America The Cookbook, here.