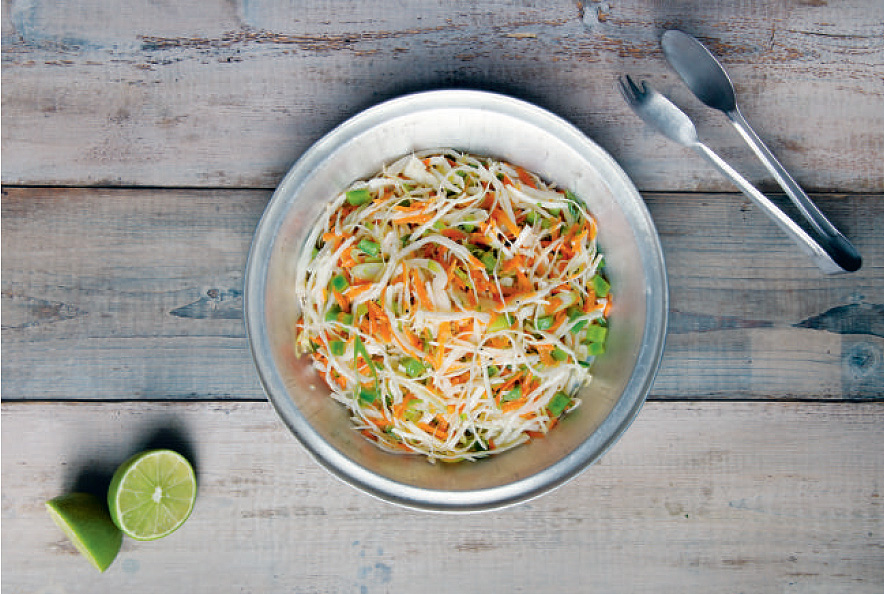 Meals that made America great – Mexican Slaw
How food from around the world found a welcome home in the US - as featured in America The Cookbook
Dressed, raw-cabbage salads date back to the Roman times; mayonnaise is a European creation; and the name coleslaw is derived from a Dutch term, meaning cabbage salad. However when coleslaw crossed the Atlantic, it found a welcome home in America's great melting pot, on hotdogs, beside fried chicken, at Thanksgiving, and especially with anything barbecued. Our new title, America The Cookbook has Memphis-style coleslaw recipe with celery seeds and minced bell peppers; a Massachusetts version of the salad, incorporating a cup of Hellmann's mayonnaise; a Lexington barbecue slaw to honour that North Carolina town's claim to fame as the site of the first US barbecue restaurant; and a Texan take on the dish featuring carrot and carrors and jicama – a kind of Mexican turnip.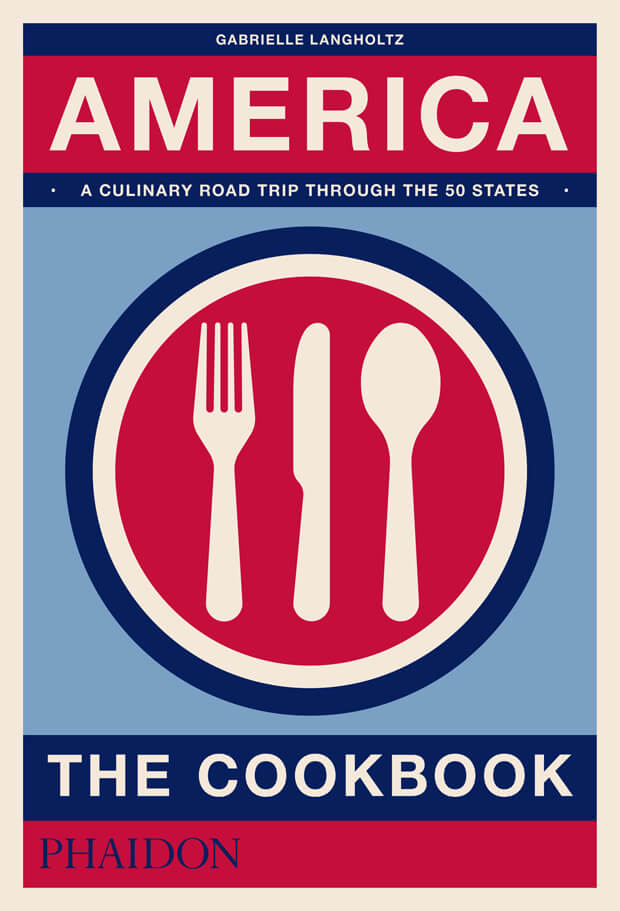 However, for a more southerly take on the dish, try the Mexican slaw recipe. This combines alapeños, bell pepper, scallions and cilantro into a Mesoamerican take on the dish, which has found favour in New Mexico, as well as south of the border. The salad, which takes 20 minutes to make and requires a good hour in the refrigerator before serving, tastes of a couple different places all at once, but could have found a home in only one country: the USA.
For more on the surprising routes some recipes have taken to end up on the plates in the US, as well as plenty recipes, both home grown and recently imported, order a copy of America The Cookbook, here.