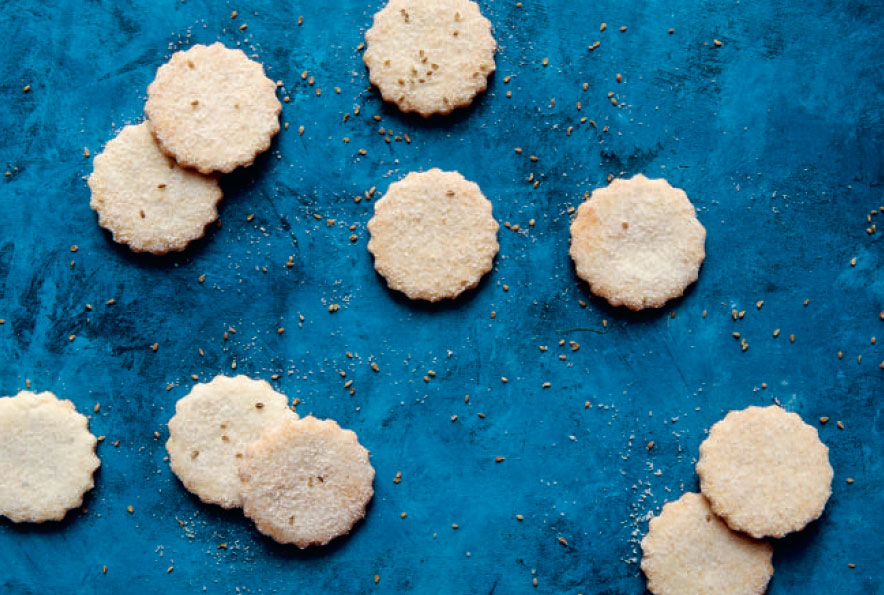 Five Christmas treats from America the Cookbook
Here's how Kentucky whiskey, Nordic biscuits and Spanish traditions shaped the taste of Christmas in America
No country celebrates Christmas quite like the United States. However many of America's festive traditions can be traced back to various waves of US immigration, and have been redeveloped in the great Melting Pot over subsequent years. Here's five Christmas treats, both homegrown and imported, courtesy of America the Cookbook.
Biscochitos In Albuquerque this Christmas, or wishing you were? Then, you may be baking a tray of these aromatic shortbread biscuits. They are said to have been developed from early Spanish colonialists' recipes, and are now the official state cookie of New Mexico. Flavoured with vanilla, anise and cinnamon, and shortened with lard, biscochitos are especially popular at Christmas, when they are served with hot chocolate.
Lebkechen This classic Christmas cookie from Germany is still baked by people of German ancestry across the Midwest. It's spicy too, though it has an additional kick, as it is glazed with brandy icing. Careful now.
Swedish Gingersnaps Many Nordic households also enjoy these spicy, artificially leavened biscuits during the festive period, though the European version often calls for a little more spice, and some even require old-style raising agents, such as potassium carbonate (potash). The version in our new book – included in the Minnesota section, where many Swedish immigrants to the US settled – is sweeter, and uses baking soda to make this gingerbread rise.
Bourbon balls Another boozy holiday treat, these no-bake, truffle-shaped confections are especially popular across the South at Christmas (and every May for Kentucky Derby parties). They are sometimes flavored with rum, though Kentucky's native spirit is the choice here.
Swedish limpa This dark, sweet bread is a staple on many Midwestern Scandinavian smorgasbord tables during Christmas. It's also known as vortlimpa ("wort loaf"), because it was originally made from the fermented brewer's wort left over from beer making.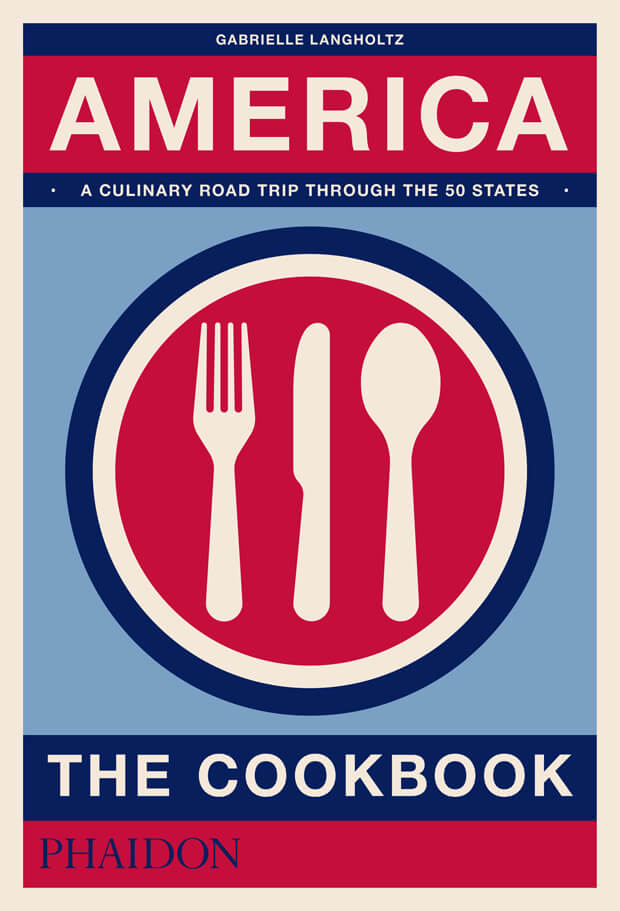 For more on food and culinary culture from the 50 states, get a copy of America the Cookbook.