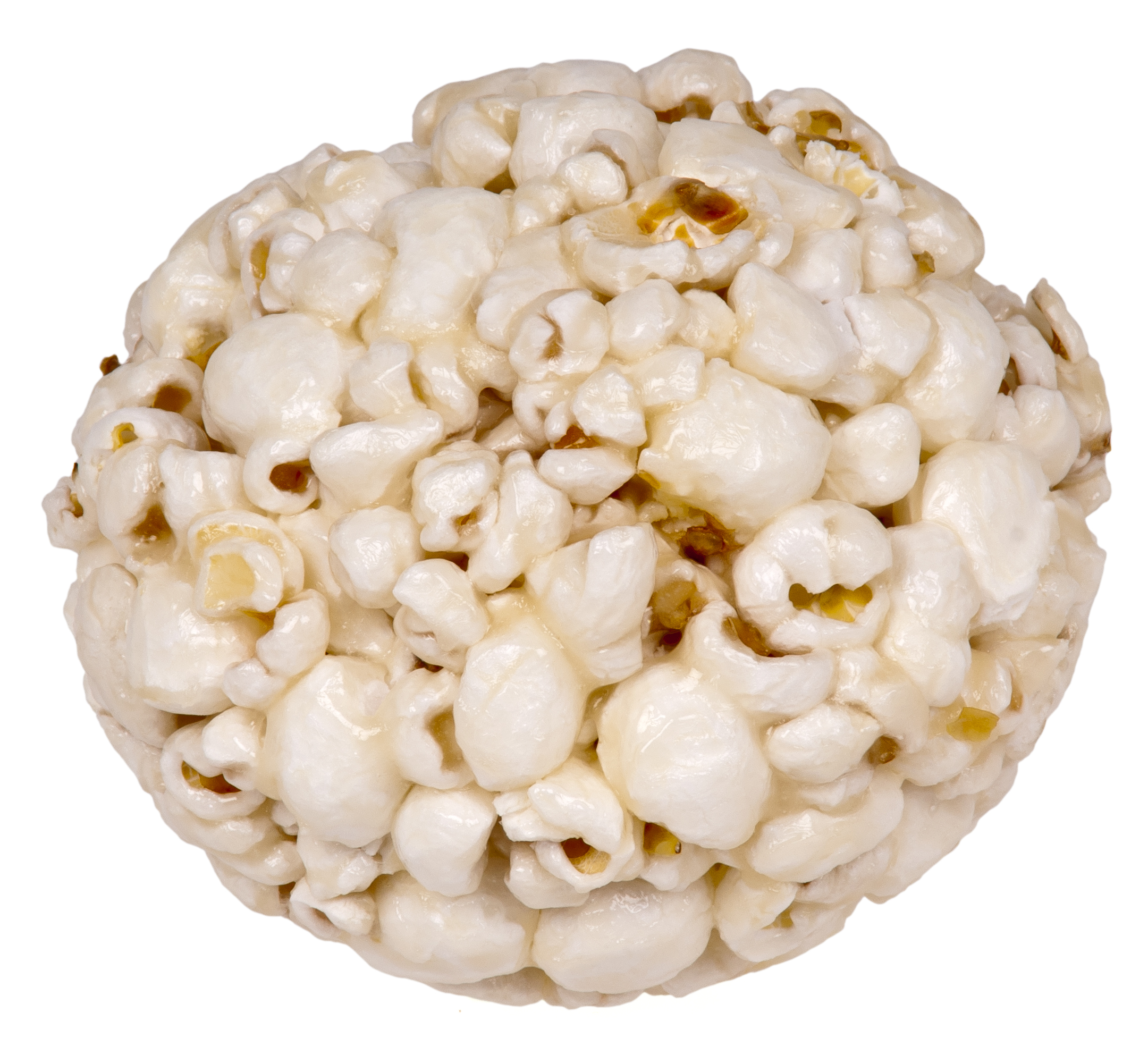 The meals that made America: popcorn balls
Did a summer of freakish weather bring this popular snack tumbling down the hills of Nebraska?
"A continent of crab cakes and cracklins, huckleberries and huevos, corn and conch, peanuts and peaches", is how Gabrielle Langholtz describes American cuisine, suggestive of its sheer, melting pot variety in her sumptuous volume America The Cookbook. But let's look at a more obvious one – popcorn.
Langholtz lists a recipe for popcorn balls, which contains corn syrup, as preferred by true connoisseurs from the country that gave the foodstuff to the world. But how did the USA first stumble on popcorn? Nebraska legend has it that popcorn balls were first created in what is vaguely referred to as the "year of the striped weather," when extreme heat made the corn in the valley pop, and heavy rain caused the sorghum on the hilltop to drain downwards. The result was a great, foaming mass of huge popcorn balls, a dish served up by nature in extremis.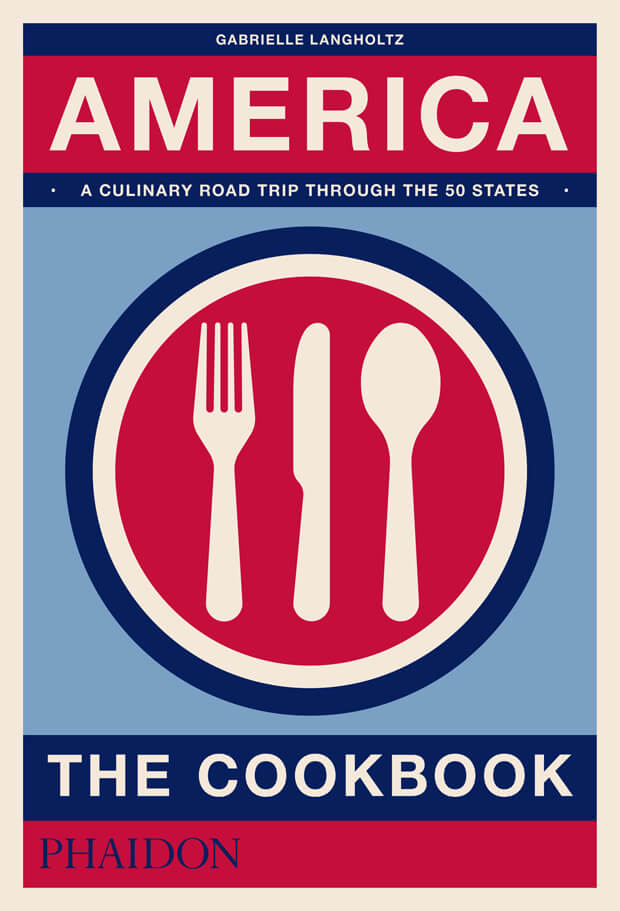 However, it was not pioneers and settlers who figured out for themselves how to create this definitive dish, made from ears of corn the oldest of which were found in Indiana and New Mexico. They were taught how to make it by Native Americans. Popcorn, therefore, is an American dish far older than the USA.
For more bite-sized insight into America's gastronomic culture order a copy of America The Cookbook here.