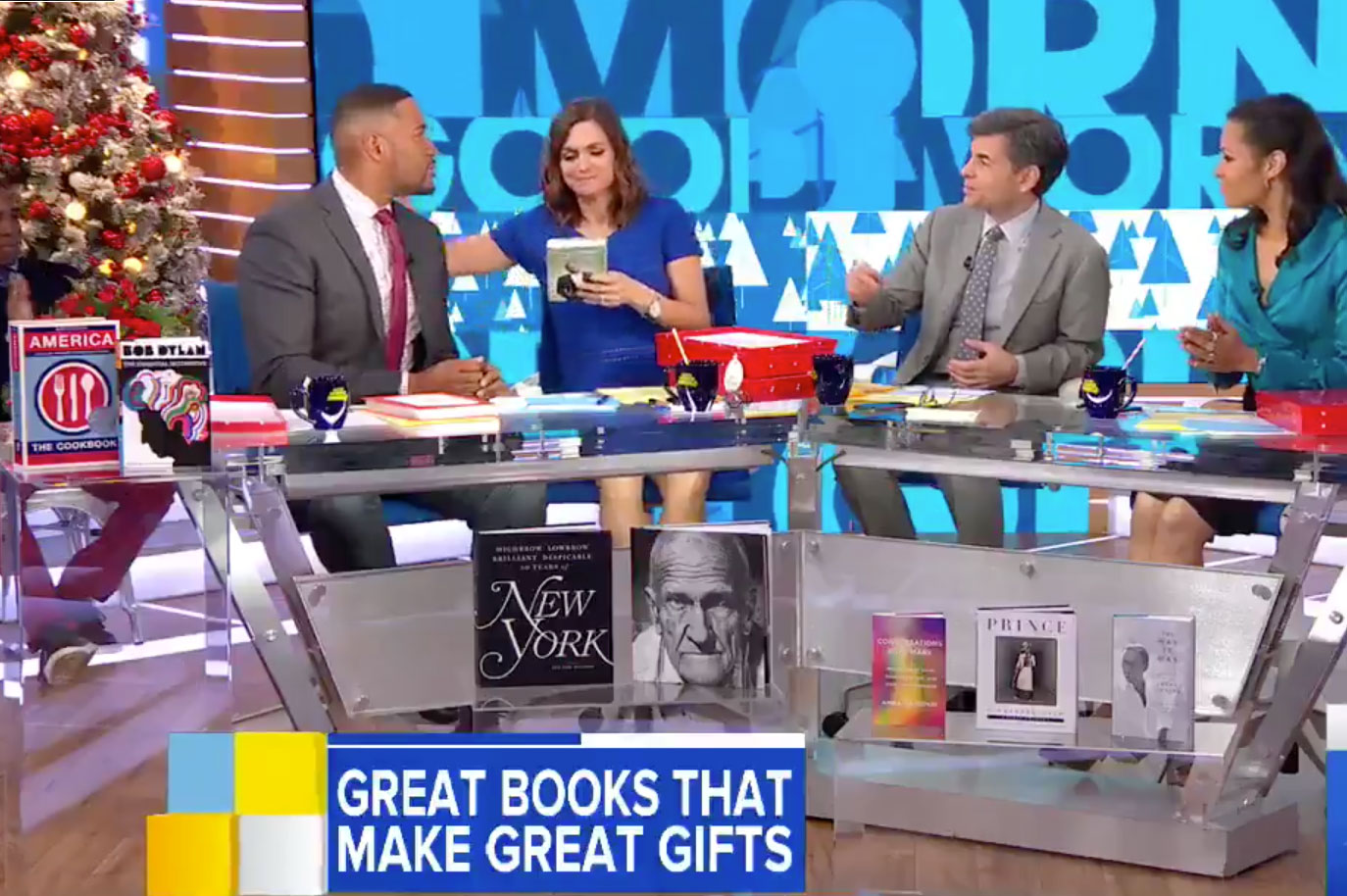 Good Morning America gifts America the Cookbook
America's most popular morning news show just chose America The Cookbook as its only culinary pick for 2017
ABC's popular national breakfast TV programme, Good Morning America, picked out its favourite books for holiday gifting today. The show's presenters Michael Strahan, Paula Faris, George Stephanopoulos and Adrienne Bankert all exchanged books as gifts. In addition, the Good Morning America studio was dressed with some Great Books that Make Great Gifts. And in among those political biographies, mystery novels and cultural anthologies was one singularly American cookbook, America The Cookbook!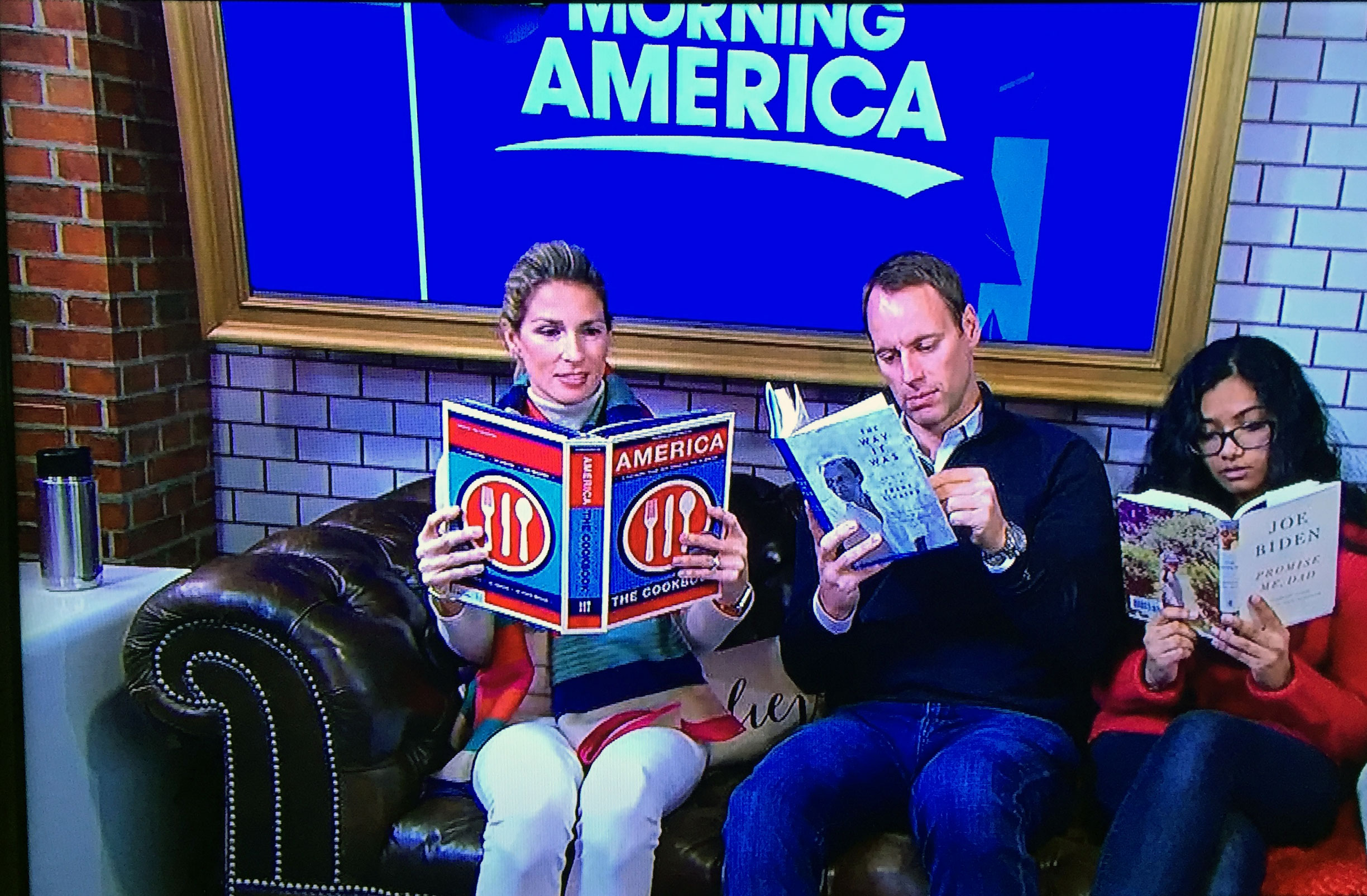 The book is a good fit for the national show, as it features around 850 home-cooking recipes from across the 50 states, as well as regional commentary from featured chefs, critics and notable culinary figures. We're sure all Good Morning America's viewers will find something familiar in these pages, as well as something new.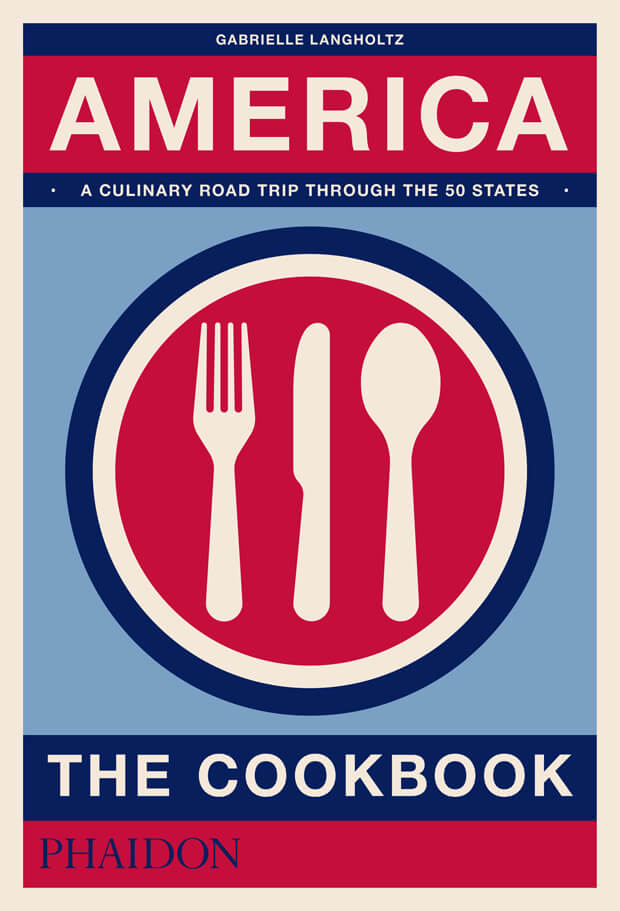 To find out more, and order your own copy of America the Cookbook go here.