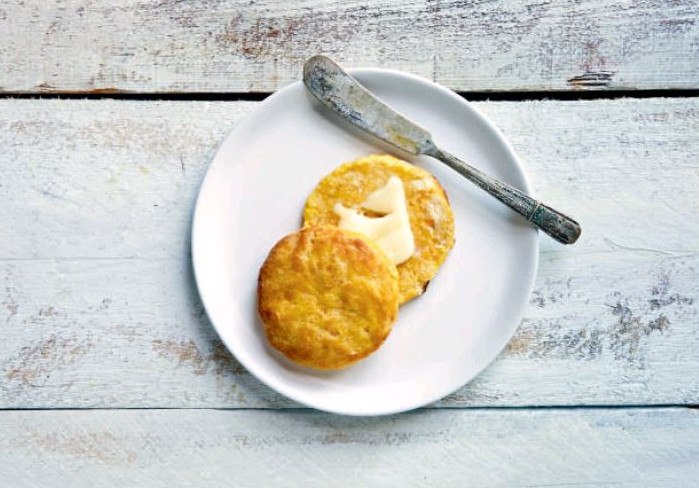 7 Thanksgiving leftover tips from America the Cookbook
Plenty of leftovers? Then turn them into one of these great regional dishes from America The Cookbook
Giving thanks for a plentiful food supply on the fourth Thursday in November feels great on the day, though it might look a little less celebratory over the following week, surrounded by a surfeit of turkey, sweet potatoes and other dishes. If you're left with leftovers, why not whip them into one of these wonderful regional dishes, as featured in America the Cookbook?
Kentucky hot brown sandwich The ingredients in this open-faced turkey, bacon and tomato sandwich might suit the days following Thanksgiving, yet the dish was originally popularised as a late-night snack, rather than a seasonal recipe. After dancing the night away at The Brown Hotel in Louisville, Kentucky, hungry 1920s revelers would head to the hotel restaurant for a Hot Brown sandwich doused in a cream sauce and browned under the grill.
Sweet potato spoonbread Still got a little sweet mashed potato hanging around? Then try this lighter, fluffier version of cornbread from North Carolina. It's so moist you'll need a spoon to eat it, and it is also gluten free.
Wild rice hotdish Hotdish is a Minnesota word for a casserole, served straight from the dish, often at church suppers. This version combines the region's famous wild rice with leftover turkey or chicken.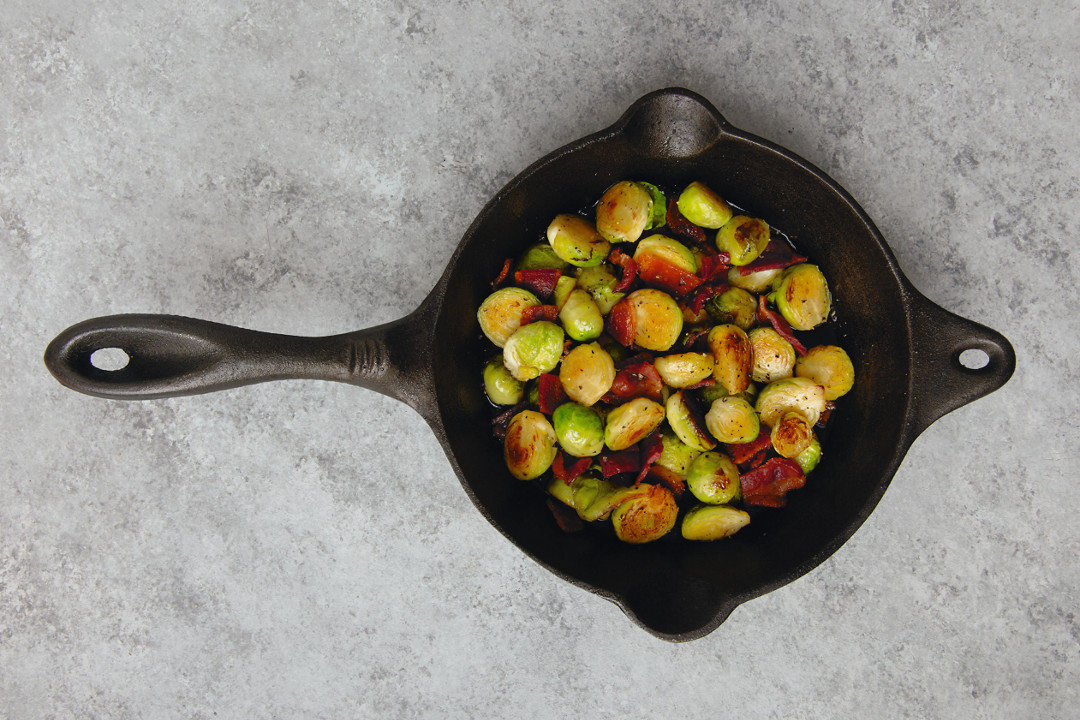 Sweet potato biscuits Adding mashed sweet potatoes to biscuit dough might sound like a post-Thanksgiving shortcut, but it can actually be traced to Caribbean influences in Southern cookery. Wheat, and therefore flour, was scarce in the islands, and so starchy vegetables were often used to make or fill out breads and other baked goods. Sweet potato biscuits are denser and richer than basic buttermilk biscuits and have a gorgeous sunset colour.
Maple glazed Brussel sprouts with bacon This Vermont dish combines local maple syrup and streaky bacon with any unwanted sprouts, for a tasty, Black Friday dish that's rich in vitamin C.
Turkey pot pie Minnesota is the nation's largest producer of turkey, and local farms are raising beautiful all-natural, small, plump birds. This pot pie can accommodate a whole bird, or can be scaled down to suit whatever you have left lying around; it also makes use of any leftover celery or carrots.
Tater tot hotdish Another Minnesota classic, that has its roots in the 19th century, when farmhouse cooks would serve one-pan meals to feed a hungry household. This slightly more modern version one combines turkey and green beans with minced beef, onions, frozen tater tots and a can of condensed cream of mushroom soup.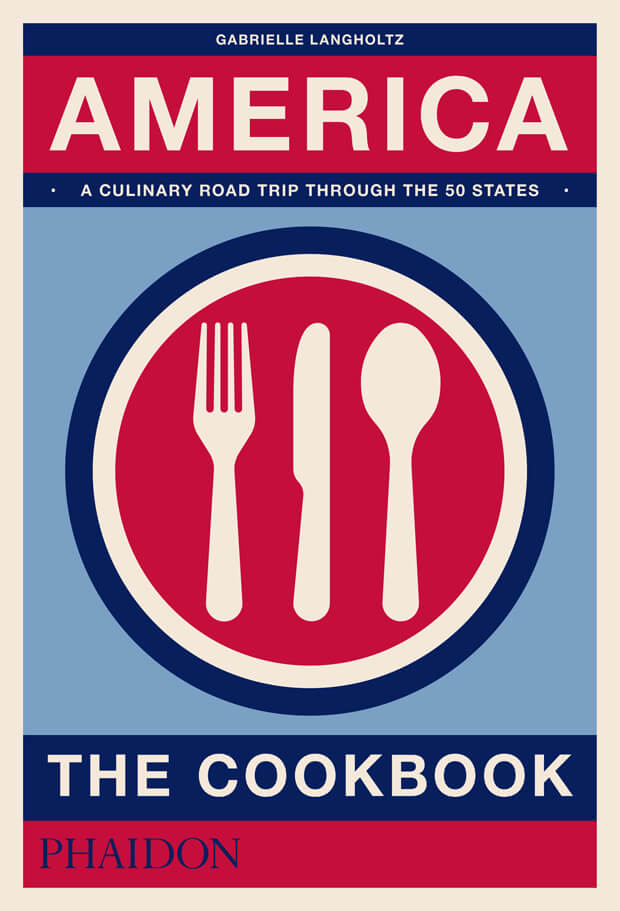 For all these recipes and many more order a copy of America the Cookbook here.