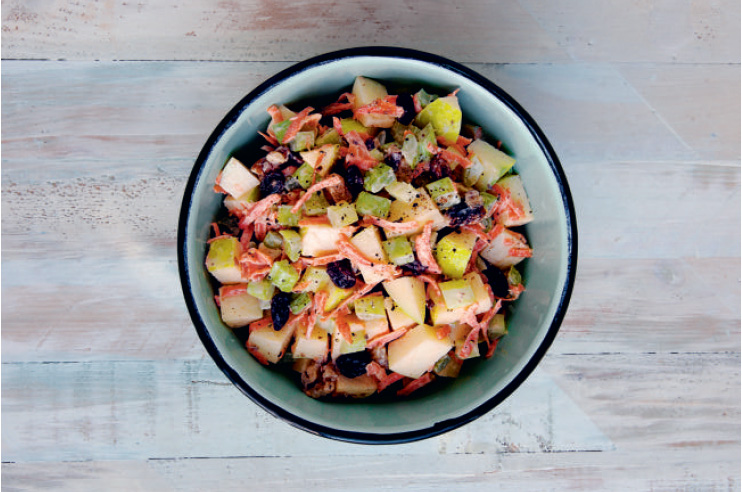 Meals that made America great – Waldorf salad
How food from around the world found a welcome home in the US - as featured in America The Cookbook
The Waldorf salad - as featured in America The Cookbook - is popularly regarded as a quintessentially American dish. It was indeed created in the Waldorf Astoria hotel in Manhattan for a charity ball given in honour of the St. Mary's Hospital for Children in 1896. Its essential ingredients were apples, celery, grapes with mayonnaise; walnuts were only added later, in the 1920s. The same year, it appeared in a cookbook, credited to "Oscar of The Waldorf".
However that Oscar, Oscar Tschirky, maître d'hôtel at the Waldorf, was, like many 19th century New Yorkers, a recent arrival. He had been born in 1866 in La Chaux-de-Fonds, Switzerland – Le Corbusier's home town - and arrived in the US in 1883.
The hotel also had central European heritage; founded by the Astor family, named after their ancestral home town of Walldorf in southern Germany, it was built in the German Renaissance style in 1893, shortly before the salad's invention.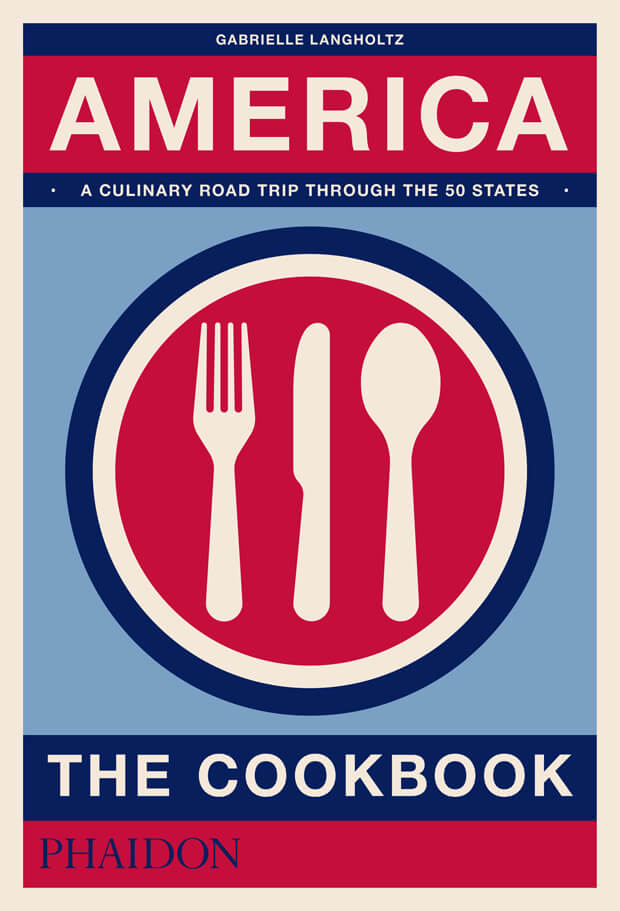 Though Tschirky wasn't a chef, his salad was not the only popular recipe he passed on to the great American public. He is also credited with helping to popularise Thousand Island dressing and Eggs Benedict. Once again, American quintessence turns out to mean immigrant innovation.
To get the recipe, and for more on American food - both homegrown and imported - get America The Cookbook here.