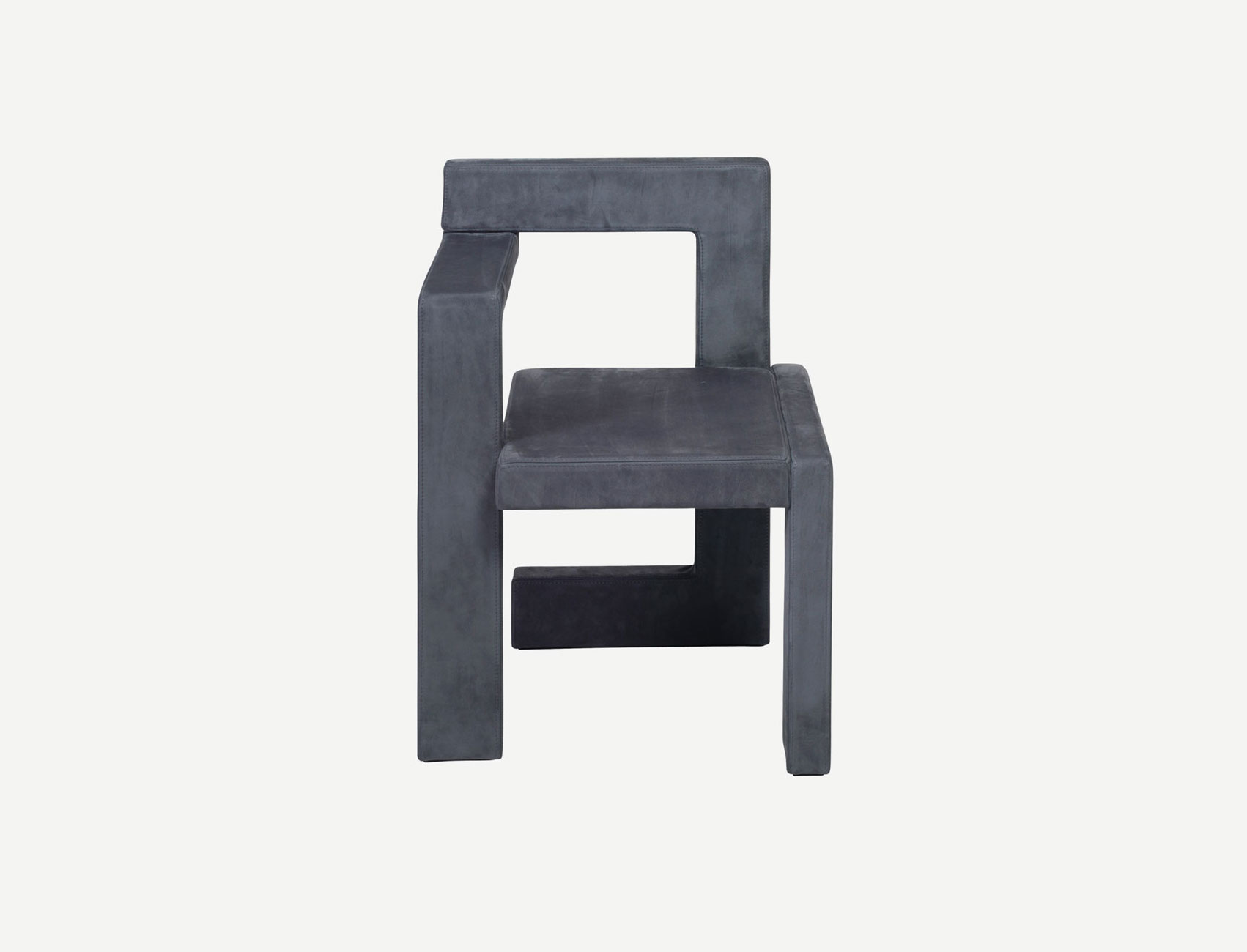 5 Chairs that matter to the Homepolish team
Awesome and aesthetic seating chosen from our new book Chair by five interior designers with attitude
As Charles Eames once said, "the role of the designer is that of a very good thoughtful host, all of whose energy goes into trying to anticipate the needs of his guests." No obect represents that task perhaps more perfectly than the humble, or not so humble, chair.
Which is why we asked five of the interior design specialists at Homepolish to choose their favourite examples from our new book Chair 500 Designs That Matter and tell us why. Who are Homepolish? We're glad you asked that. . .
Homepolish represents America's top interior designers and provides a personalized, end-to-end service. By hand-selecting the perfect designers and renovation specialists for each client and providing smart project management, a purchasing concierge, and exceptional customer service, the company makes having a stylish space simple. You can learn more here. So we polled five of their designers about the chairs they love.
Jennifer Wallenstein - Steltman Chair 1963 by Gerrit Rietveld (main pic above)
"With so many chair designs from this time period getting icon status, it's tough to stand out in a crowd. Rietveld manages to do it with simplicity and a lack of ornamentation, which I love. Composed of only three pieces that appear to lean against one another for support, this chair is striking and unique.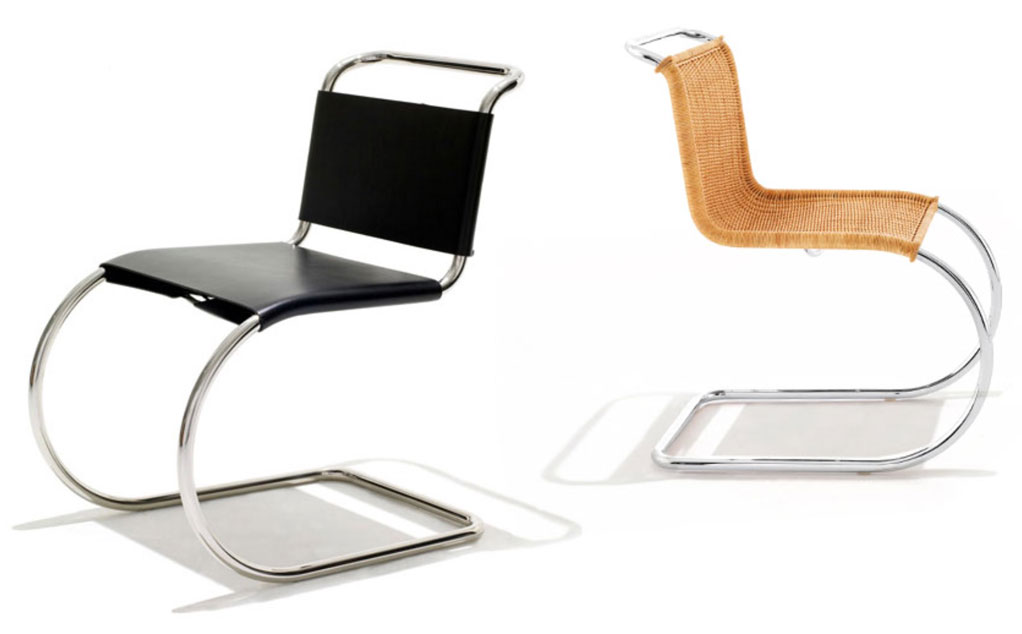 Carisse Lynelle - MR10 Chair 1927 by Ludwig Mies van der Rohe
"The MR10 Chair is perfection. It is a classic, simple and unpretentious balance of coolness and warmth featuring the chrome frame and natural cane. It's a modern take on the early iron rocking chair and its warmth beckons me to feel supported while drinking a chilled glass of rosé. Cheers to this gorgeous design and thanks Mies!"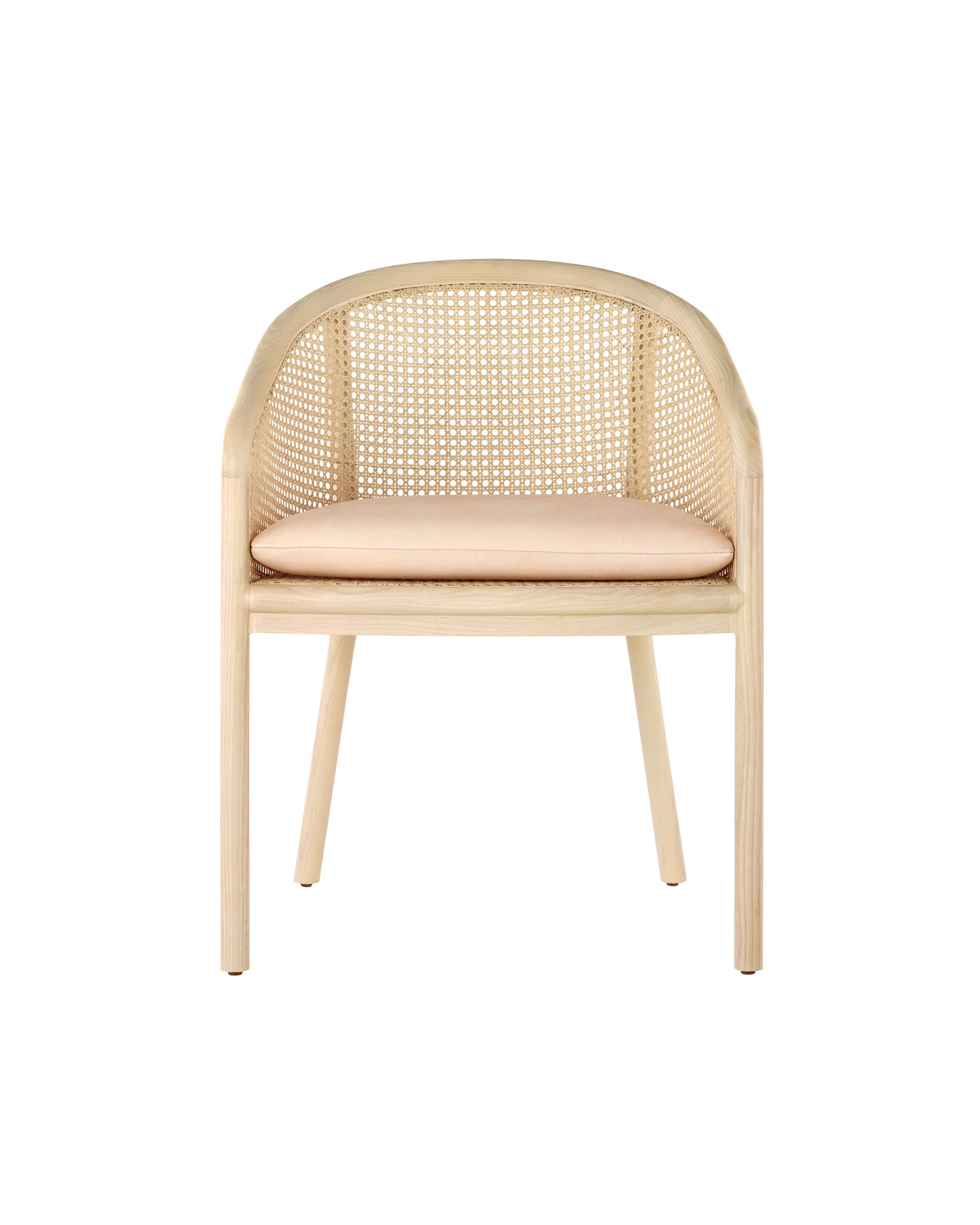 Ariel Okin - Landmark Chair 1964 by Ward Bennett
"I love anything with cane, and the Landmark chair is no exception. Designed in the mid 60's, this quiet, subtle, yet expertly crafted piece translates beautifully into the modern era with a subdued sophistication that works in many different styles, from modern to new traditional and more. I would love to use this piece in an uptown prewar apartment contrasted with modern art, or a restoration of a 1920's Palm Beach home offset by sleek white upholstery."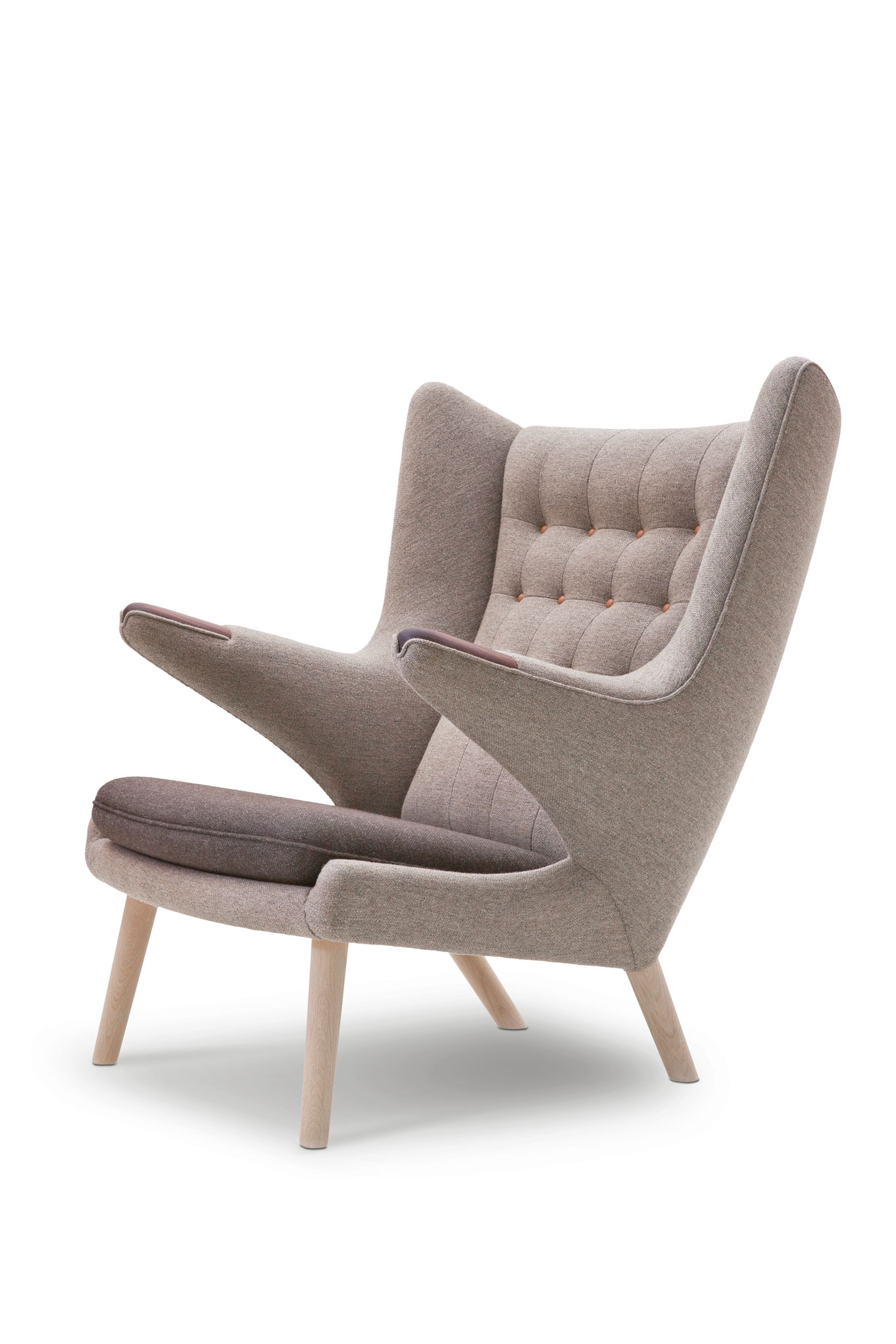 Alec Holland - PP19 Papa Bear Chair 1951 by Hans Wegner
"This chair is the reason I fell in love with design. It was the chair in my parent's living room growing up. It was the chair I would do running jumps into, landing on my Mother's lap. It was the chair I sat in with my Dad while he read me Winnie The Pooh. It was the chair that caused more rainy day naps than I can remember. When it was in need of recovering, I convinced my Mom to use a wool herringbone men's suiting, and it came to life all over again. It's beautifully made. It's simple. It's elegant. It's a perfect chair."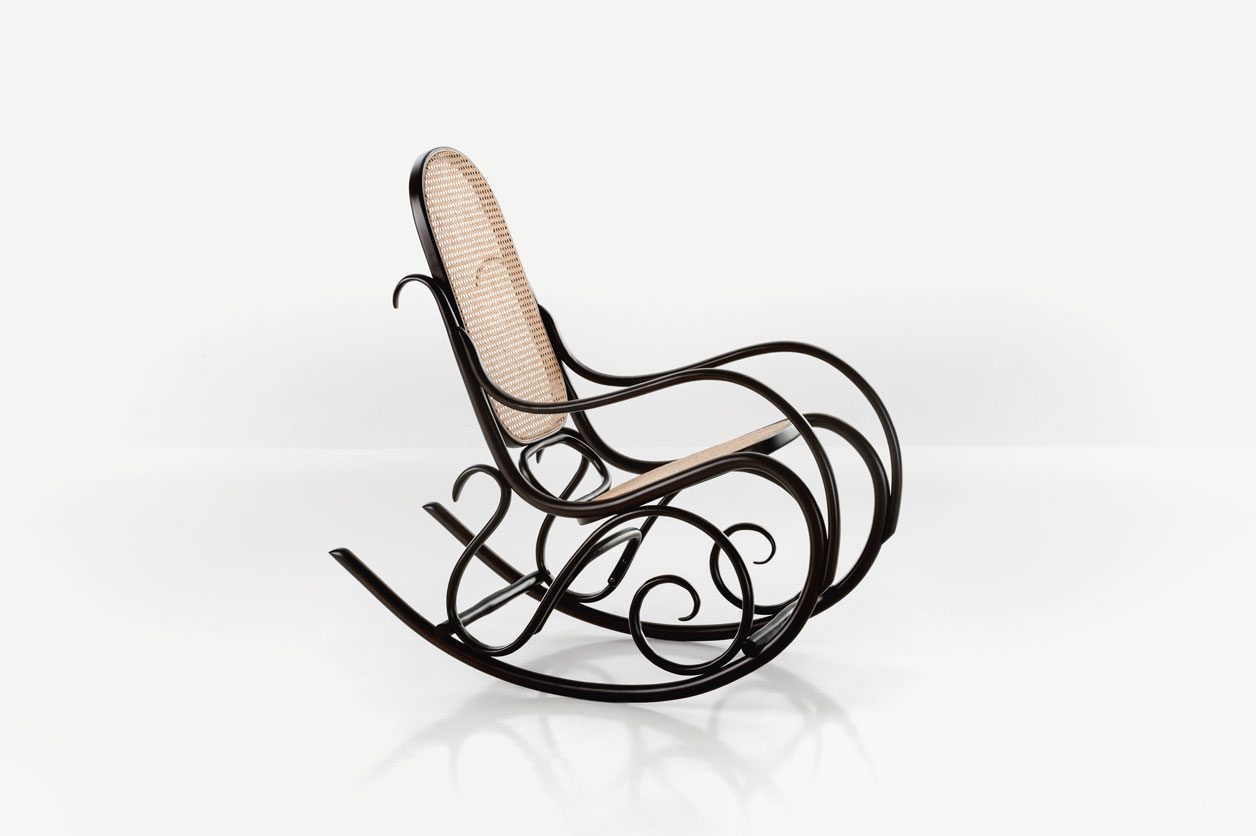 Gunnar Larson - Rocking Chair, Model No.1 c.1860 by Michael Thonet
"One of my favorite chairs is the Rocking Chair, Model No.1 by Thonet c.1860. I love that one chair can span the decades of style and design. Thonet's chair is one that is Victorian in design but also very 1960's bohemian and relevant to today's California relaxed beach vibe being seen around the country in many homes. I am a huge fan of rocking chairs and love the black wood mixed with the wicker webbing. I can envision this chair in several different homes in various decor settings being a statement piece that brings depth and variety to any room."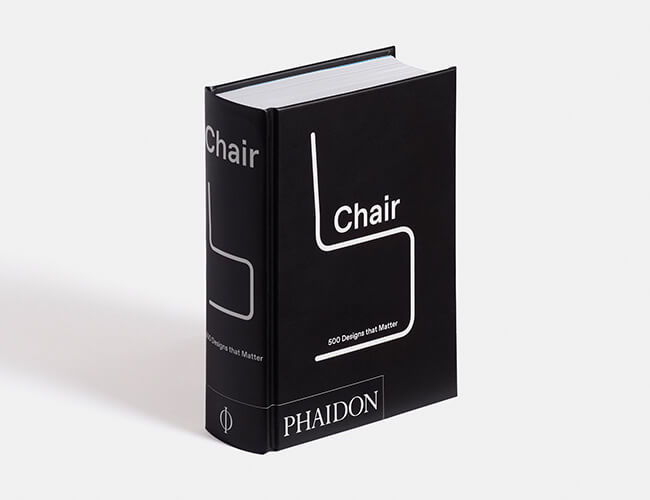 Like the sound of the above? Well there are 495 more things to sit on and covet in our book Chair 500 Designs That Matter in the store now.