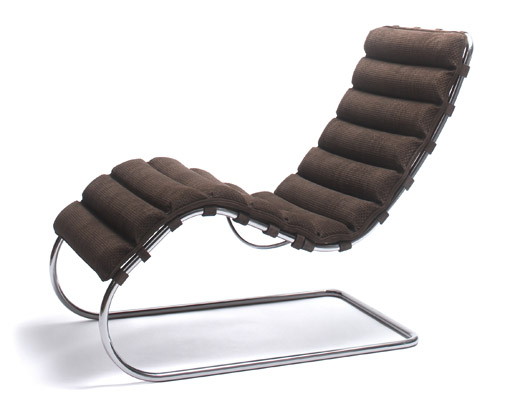 Why the MR Chaise Chair matters
On Mies van der Rohe's birthday, we look back at one of his lesser known modernist masterpieces
When Mies van der Rohe conceived the Weissenhof housing estate in Stuttgart in 1927, he pictured it bringing together a number of his passions, including, as our Mies book by Detlef Mertins puts it "modern building types, land reform, civil engineering and elemental form-creation", to produce a new paradigm of suburban living.
Mies, who was born on this day in 1886, didn't actually design all the buildings in the estate; instead, prominent colleagues, such as Le Corbusier and Walter Gropius, oversaw some of the most high profile new commissions. However Mies, who was always interested in the minor details, ensured the interior furnishings matched the progressive architectural ideals.
Here's how our new book, Chair: 500 Designs that Matter, describes his MR Chaise, created for an exhibition at Weissenhof in 1927.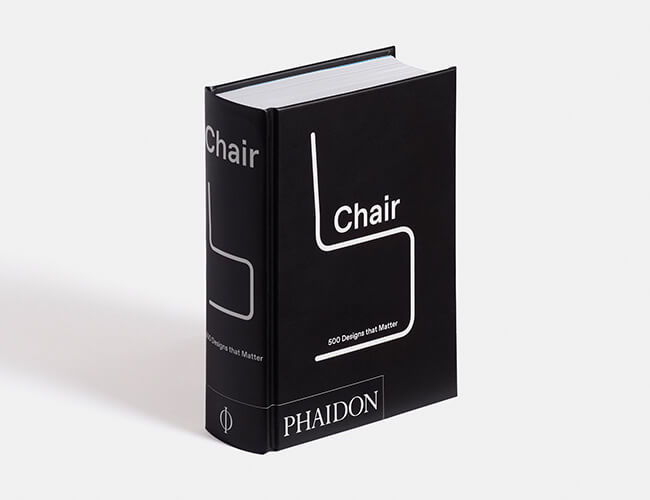 "A director of the Bauhaus art school, Ludwig Mies van der Rohe found global fame through the elevation of industrial-age materials to art forms, as with this sinuous design based on a cantilevered tubular steel frame for comfort and support," explains our book. "The German designer was one of the first to realize the potential of this revolutionary material to meet the International Style's lack of ornamentation."
Today the chaise longues, loungers and day beds are a common sight in upmarket homes and the tubular steel frame not only survives but is more or less ubiquitous. Proof that, while designs come and go, the details Mies favoured have found a permanent home in our homes.
For more on this chair and others, get Chair; for more on the architect and designer's life and work, get Mies.