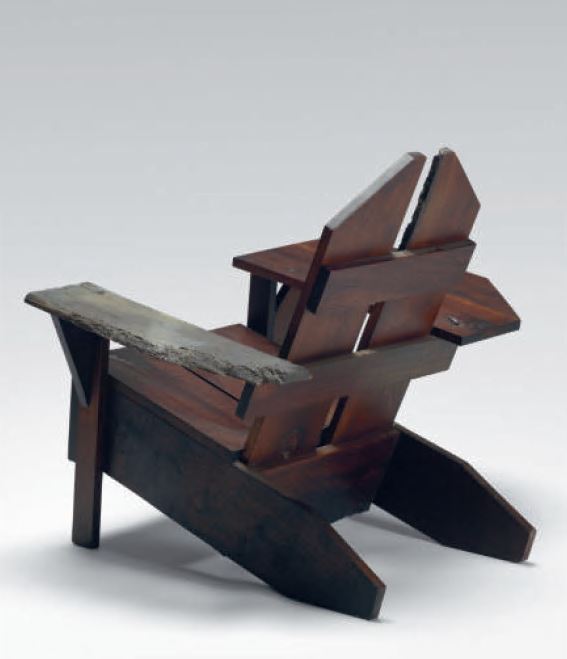 Why the Adirondack chair matters
Here's how a holiday in Upstate New York gave rise of one of the most popular seats in the great outdoors
If you're relaxing on a popular, simply built, wooden chair this summer, you should probably thank an earlier holidaymaker, who first came up with this excellent, open-air seat.
"The first Adirondack Chair was designed by Thomas Lee in 1903 while holidaying in New York's Adirondack Mountains," explains our new book Chair: 500 Designs that Matter. "Utilizing a single wooden plank cut into eleven pieces of wood and jointed, Lee created what was to become the quintessential American Lawn Chair and handed the design to his friend, Harry Bunnell. Bunnell then filed for a patent in 1905 and fabricated the seat for the next twenty-five years under the name Westport Plank Chair.
"Since its origins, the Adirondack Chair, with its characteristically tall seat back, low-slung profile and generous armrests, has been recreated numerous times, in new materials such as recyclable plastic or treated metals."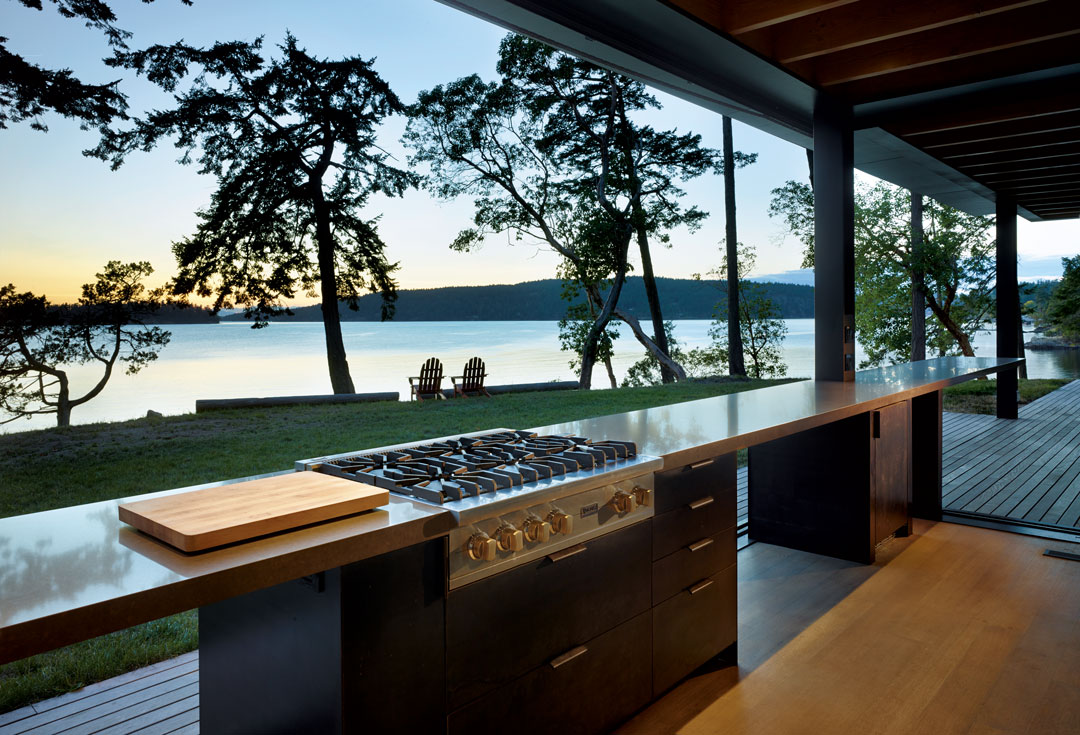 You can even spot a couple of newer Adirondack Chairs in this image (above) nestled beside the Pacific waters of Pole Pass retreat, in the San Juan Islands of Washington state, far from the mountains where the chair was first invented.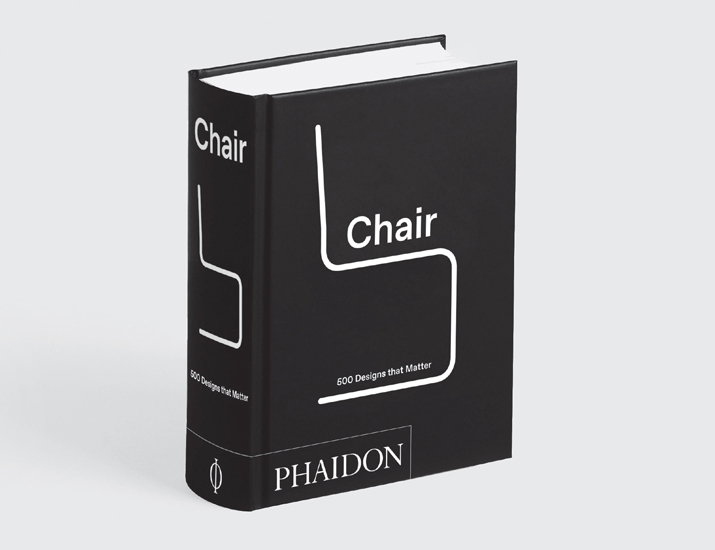 For more important perches, get Chair: Chair: 500 Designs that Matter; for more great views of waterside retreats, get Living by Water.