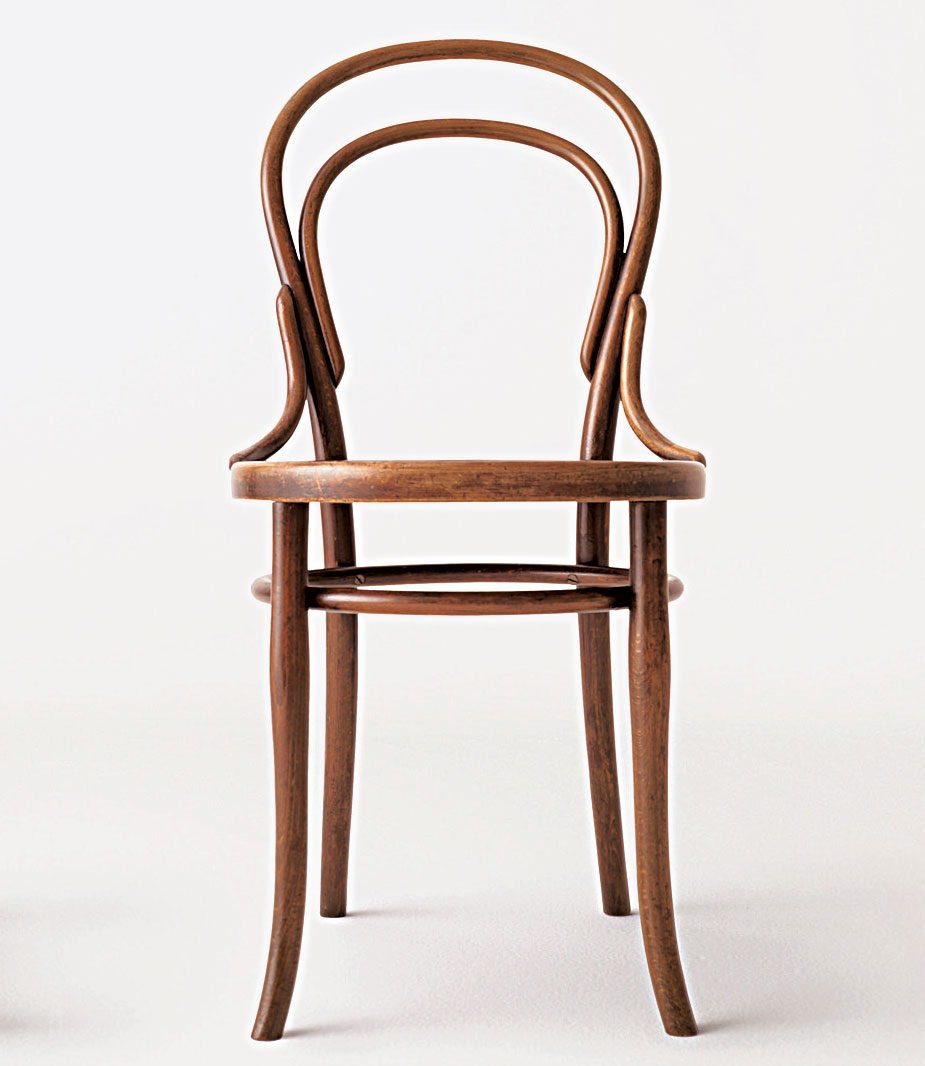 Why Chair 14 by Michael Thonet matters
Find out how a German cabinetmaker pioneered new industrial techniques to create this popular, perennial classic
It's relatively easy to make one, single chair. The human body doesn't place enormous stresses on a modest arrangement of wood, plastic or metal, and most chairs don't demand the same level of of artisanal excellence or precision engineering as, say, a jet fighter or a fine violin.
For chair manufacturers, the true difficulty lies in making multiple chairs, each of the same standard and specification, over and over again.
One of the first designers to overcome this problem was Michael Thonet. Born towards the end of the 18th century, Thonet began his career as a German cabinetmaker, though he soon branched out, embracing the burgeoning industrial processes of the 19th century.
The Thonet family firm "for a time held the sole rights to produce pieces using a steaming technique to bend wood into the organic curves that characterize the designer's work," explains our new book, Chair: 500 Designs that Matter.
This not only meant Thonet could make beautifully curvy furniture, but he could also make the constituent, uniform parts of his chairs relatively cheaply, and, as our book explains, he "became known for his methods, which allowed him to produce high-quality and highly decorative pieces using low-cost technology.
"It enabled furniture to be mass-produced, shipped as parts and assembled at destination at very low cost, setting a precedent in the production of furniture."
Thonet produced a range of products, however his most successful and familiar piece of furniture remains the unassumingly titled Chair No. 14, created in 1859.
Sometimes known as the bistro chair, its clean, unadorned lines and pioneering production techniques remain distinctly modernist. However, unlike other products of modernism, Chair No. 14 has also proved fantastically popular, and remains that rarest of items: an artfully designed classic that is still popular, over 150 years on from its creation.
As our book concludes, "The success of No. 14, probably the most commercially successful chair ever produced, has done nothing to diminish its enduring charm, which still today retains a fresh, elegant utility."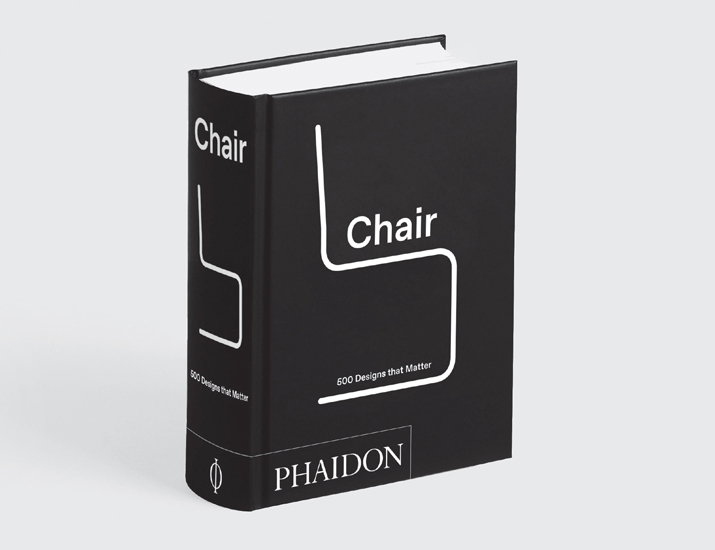 Check back soon for another chair that matters, and to see Chair No. 14 alongside 499 other classics get a copy of Chair: 500 Designs That Matter.