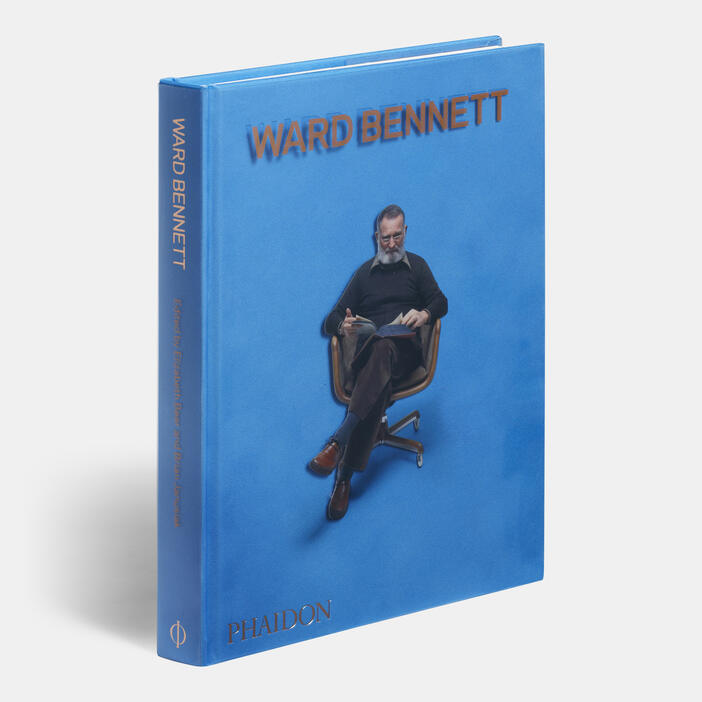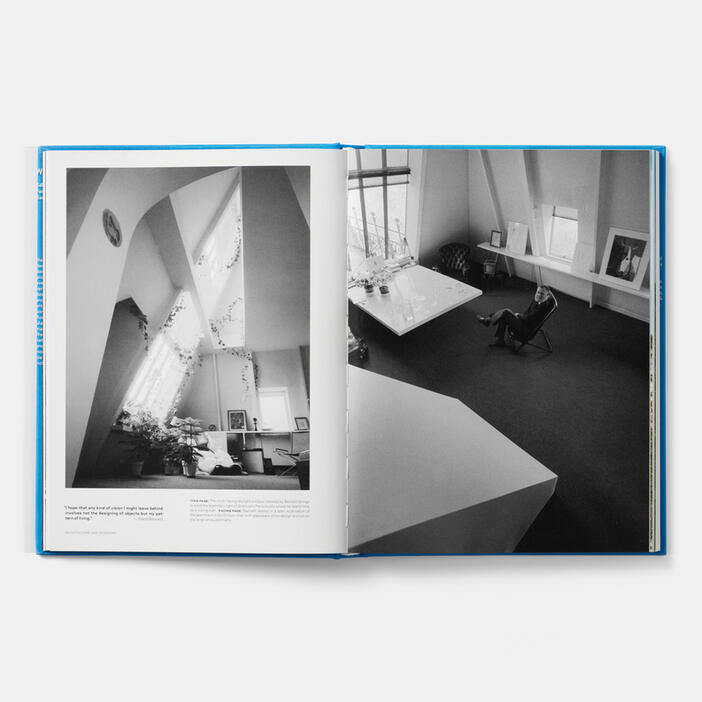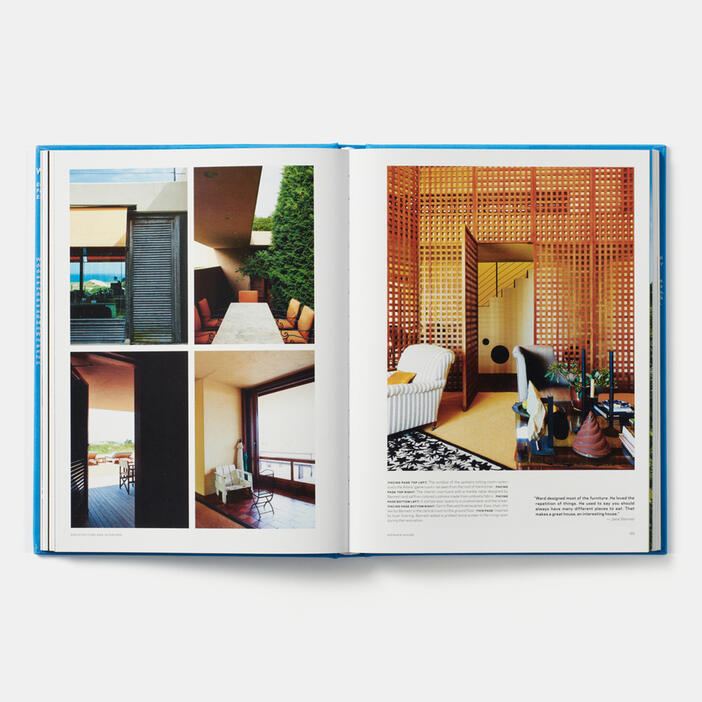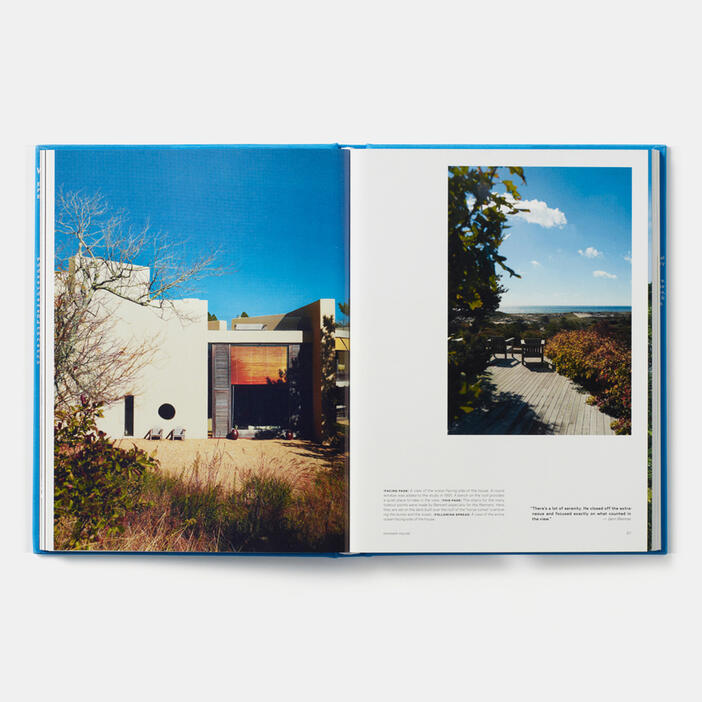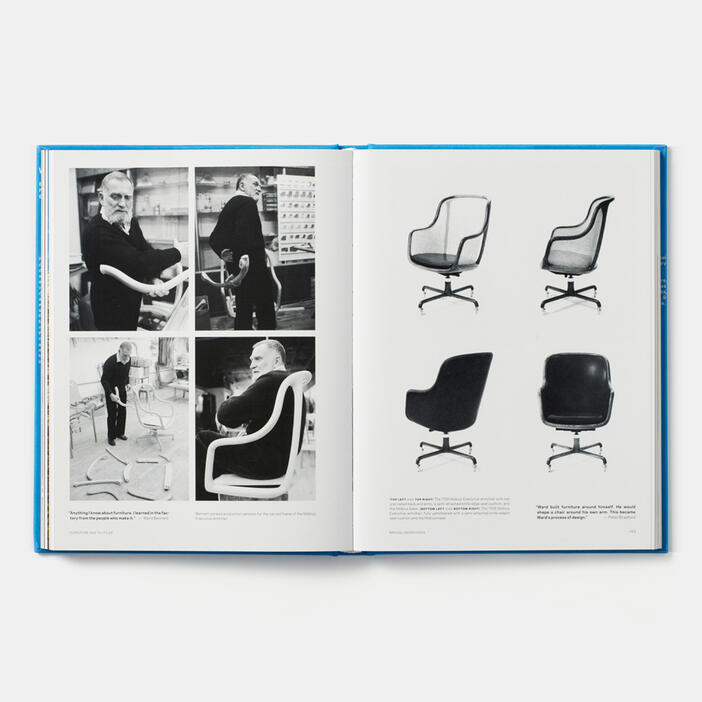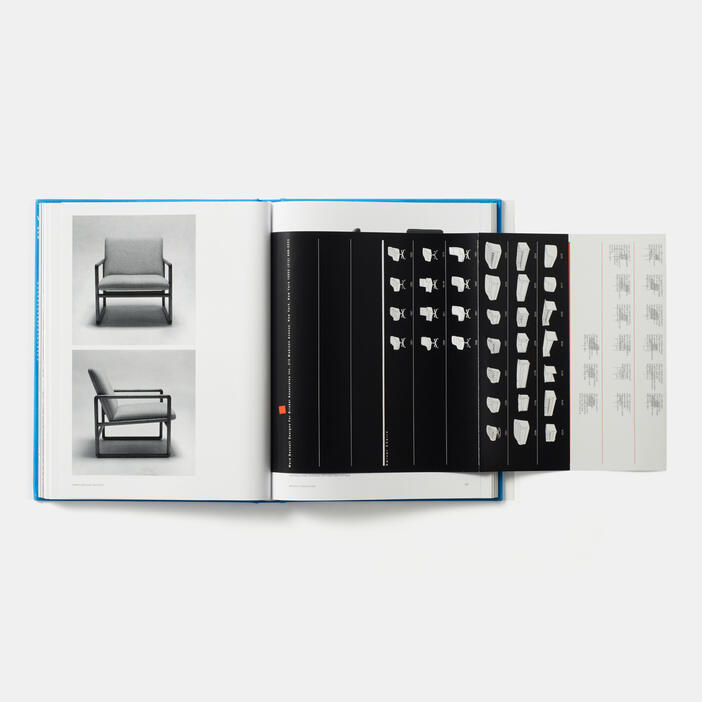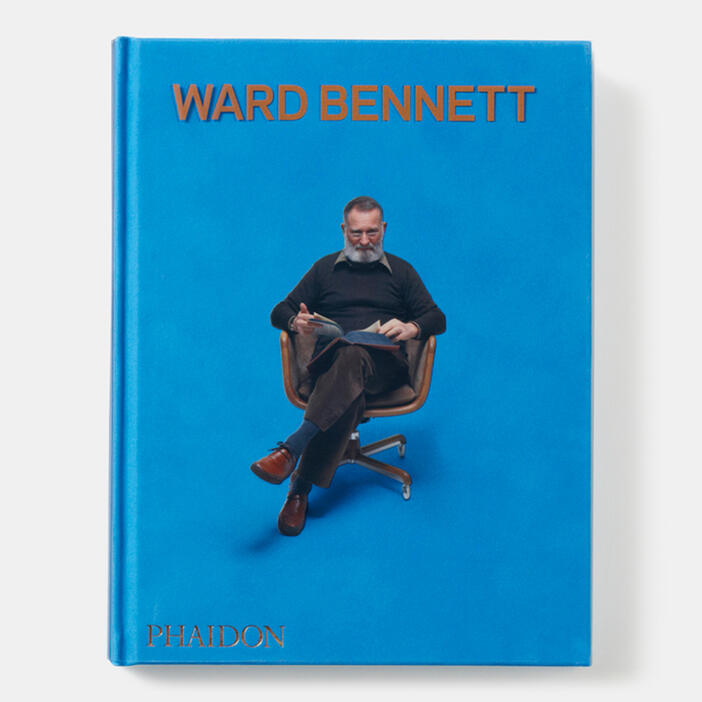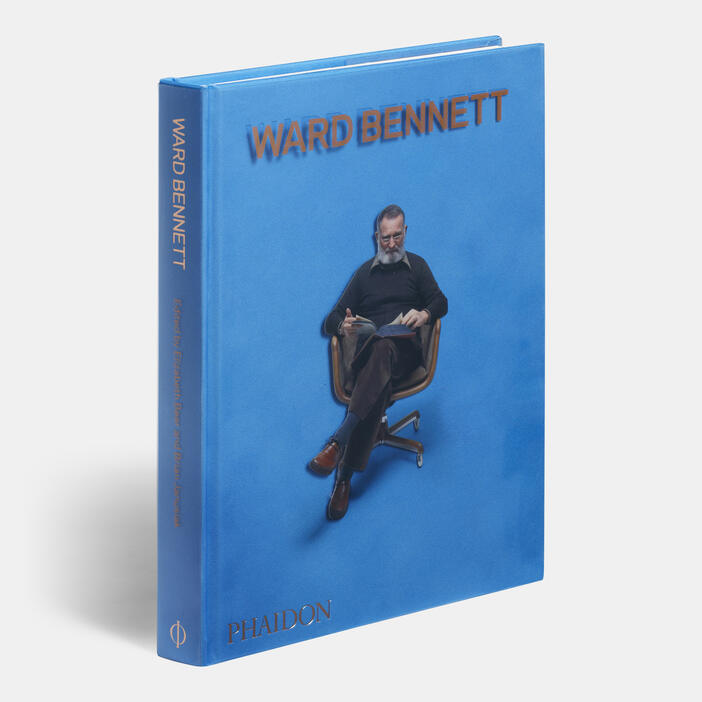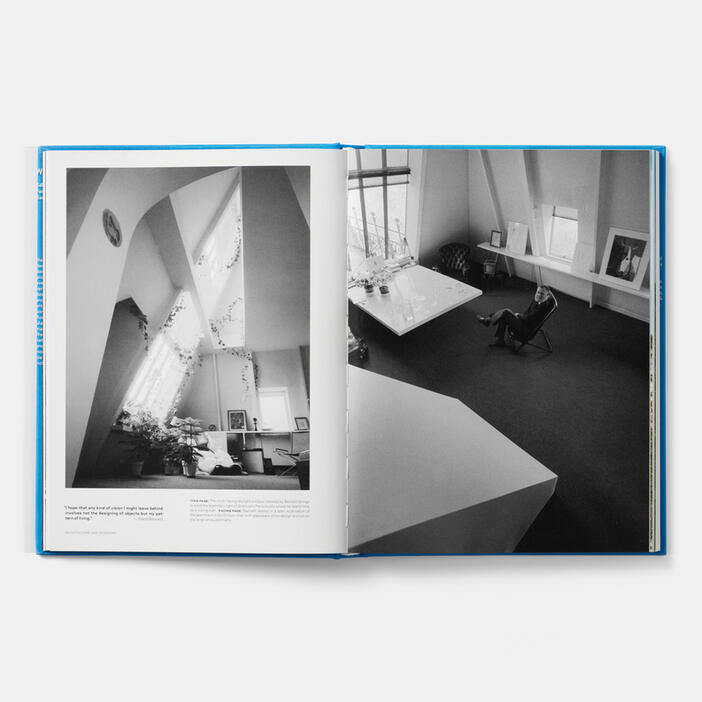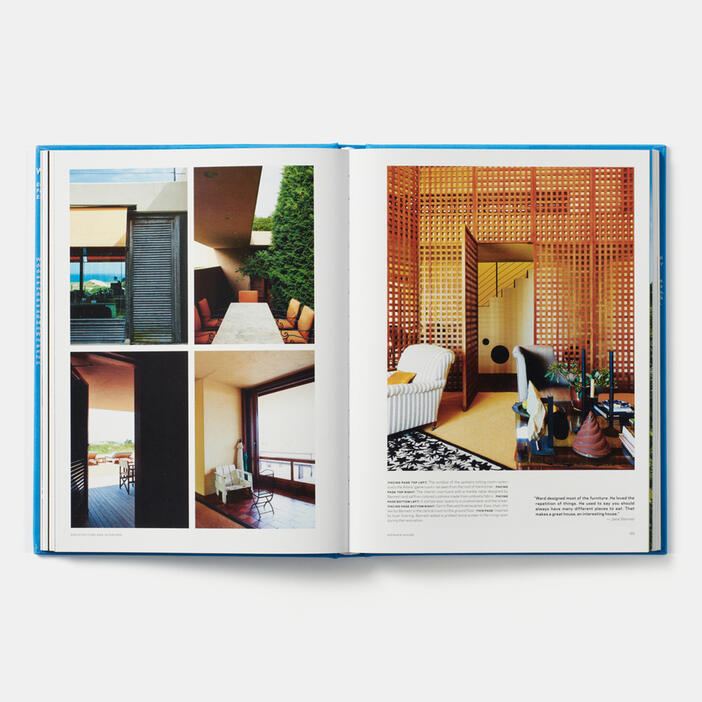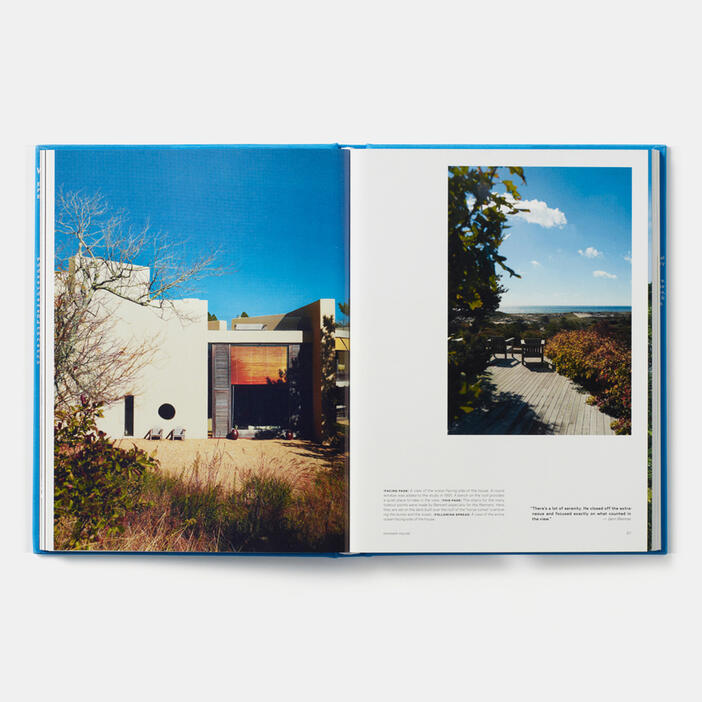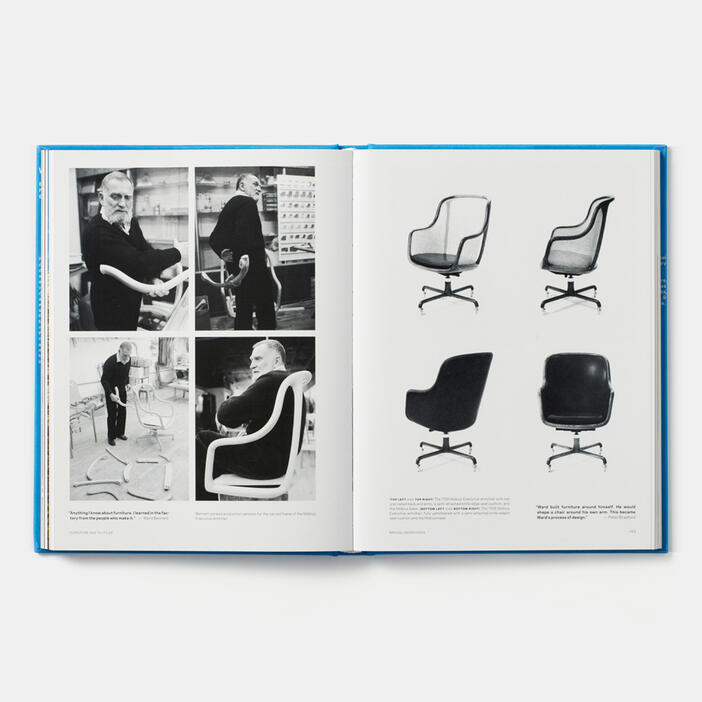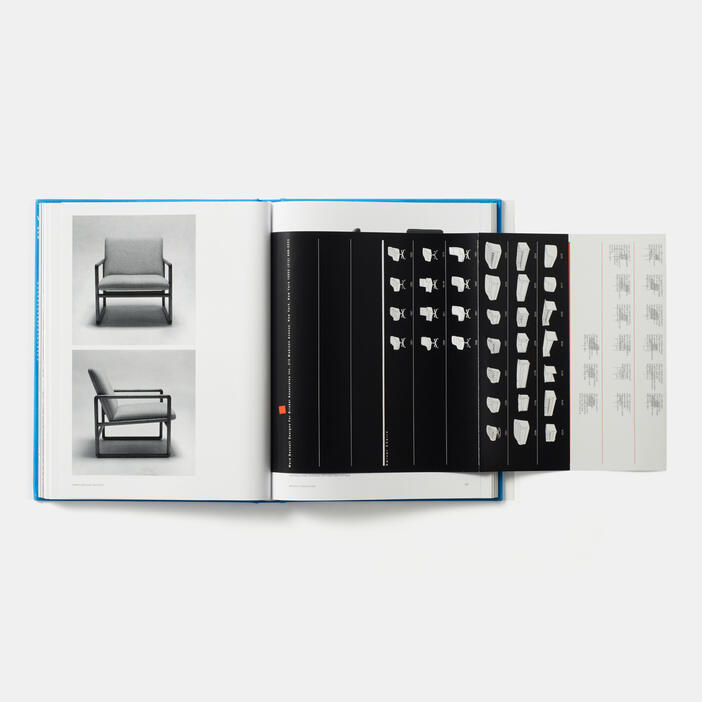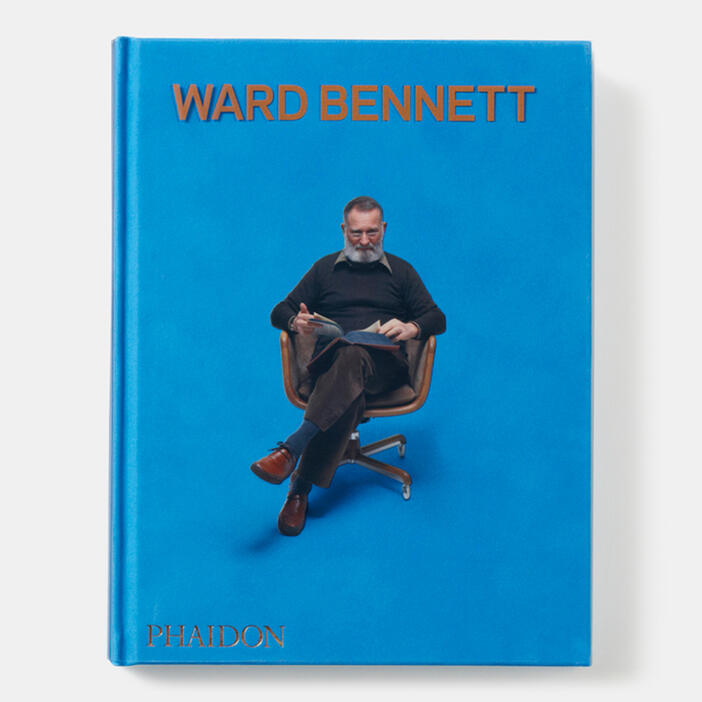 Ward Bennett
Price AUD$125.00 Price CAD$129.95 Price £59.95 Price T95.00 Price USD$95.00
The first and only monograph to celebrate Ward Bennett, the leading American interior and furniture designer.
Ward Bennett (1917-2003) was a leading American designer whose career spanned more than five decades. Born in New York, he left home at thirteen and got his start in the city's garment district. He eventually left the fashion world and began to reinvent himself as the Ward Bennett we know today: designing architecture, interiors, furniture, textiles, and objects, all with his vision for simple form paired with elegant materials. His reputation earned him some of the day's most affluent clients: David Rockefeller and Chase Manhattan Bank, Gianni and Marella Agnelli, Tiffany & Co., and Rolling Stone magazine cofounders and publishers Jann and Jane Wenner, among others. Even after his death, his signature rich minimalism continues to be recognized and awarded. This, the first and only comprehensive monograph covering Bennett's career, brings to life his work through previously unpublished materials, including an interview with Bennett.
Specifications:
Format: Hardback
Size: 270 × 205 mm (10 5/8 × 8 1/8 in)
Pages: 280 pp
Illustrations: 300 illustrations
ISBN: 9780714874739
Elizabeth Beer and Brian Janusiak are principal partners of Various Projects, Inc., a multidisciplinary creative agency based in New York City.
Pilar Viladas writes about design and architecture. The former design editor of T: The New York Times Style Magazine, she is the author of several books, and has written for Architectural Digest, Town & Country, W, and Surface, among other publications.
"His belief in a sensual minimalism executed with elegance and a dash of industrial bravado has had a lasting impact on designers interested in achieving contemporary, understated luxury. He was one of the earliest American designers to introduce industrial materials into the home." —The New York Times
"I design interiors, and furniture and flatware, and so forth. But I think the way I live is maybe the most meaningful." —Ward Bennett
"[F]inally offer[s] a comprehensive look at the designer's career."—Architectural Digest
"The work of Ward Bennett, a giant of American 20th-Century design, finally gets a book."—The Cut
"Finally [...] Mr Bennett will get his book. His work, known for its modernism and measured aesthetic, is celebrated in a 280-page tome... Featuring photographs of apartments, penthouses and retreats in the Hamptons that Mr Bennett created for his clients, the book, simply titled Ward Bennett is a focus on the man whose work, according to The New York Times, "defined an era"... To capture all of Mr Bennett's design talents, the book is divided threefold into the following sections: architecture and interiors; furniture and textiles; and objects. Because Mr Bennett was so prolific in his work and applied his flair to multiple disciplines, there's a fair amount we can learn from him."—MrPorter.com
"[Ward Bennett] delighted in the art of living, the challenges of eliminating the unnecessary and the singularity of his own apparently boundless talents. Those talents have finally been chronicled, in a multifaceted monograph published by Phaidon this year, on the centenary of his birth."—1stdibs Introspective Magazine
"Remarkably, there has never before been a book about his work, but to celebrate his centennial this year, Phaidon, in collaboration with Herman Miller, is publishing a handsome monograph titled simply Ward Bennett."—PIN-UP
"Have you heard of Ward Bennett? Don't worry, you are not alone... He designed houses, most notably in The Hamptons, and was famous, back in the day, for regularly updating the interior of his apartment in New York's famous Dakota Building, as well as designing furniture for Brickel/Eppinger and later Herman Miller... By the late 1970s, he had designed over 150 chairs [and] produced some of the most significant developments in chair design of the period... [Ward Bennett's] appeal will be to the serious design student, academic, and design collector. It's taken a long time for Ward Bennett to be acknowledged, but it's a worthy start in acknowledging the contribution he made to American architecture, furniture and interior design."—IrishExaminer.com
"This first monograph on Bennett brings to life his little-archived work while an insightful text highlights how this pioneering figure of design is respected to this day... An insightful interview with Ward Bennett, conducted in 1973 by Paul Cumming for the Archives of American Art, provides fascinating insight into the esteemed designer's working practice, philosophy, unique outlook and eminent career... Offers the reader a unique and exclusive view into the designers' motivations and working methods."—New Design
"An almost forgotten talent finally has the book he deserves." —Tomas Maier, Esquire
"The first monograph on the American designer chronicles his distinctly rich minimalist aesthetic... Best prominently displayed on one of Bennett's sleek, modernist I-Beam tables." —Globe and Mail
"A long overdue monograph... Handsomely produced... Mixing historic images wish some specially commissioned photography, Phaidon's volume is admirably thorough in documenting Bennett's achievements." —Icon
"[A] well-documented testament to Ward Bennett's power as a designer." —Architectural Record