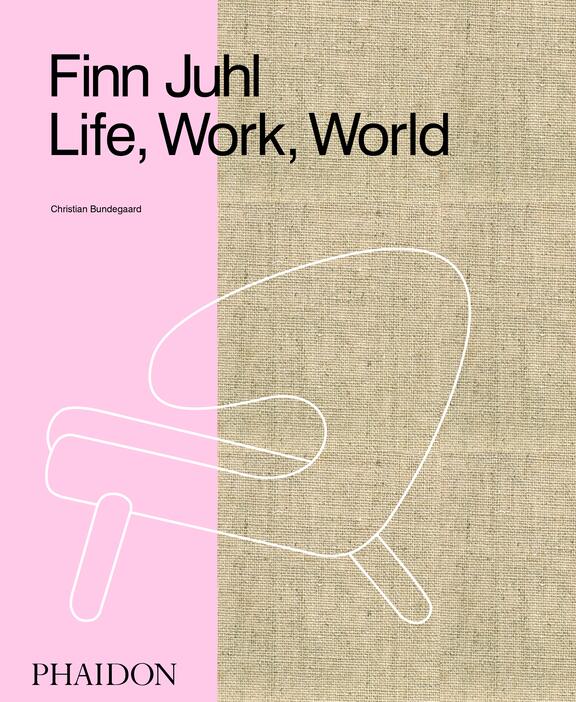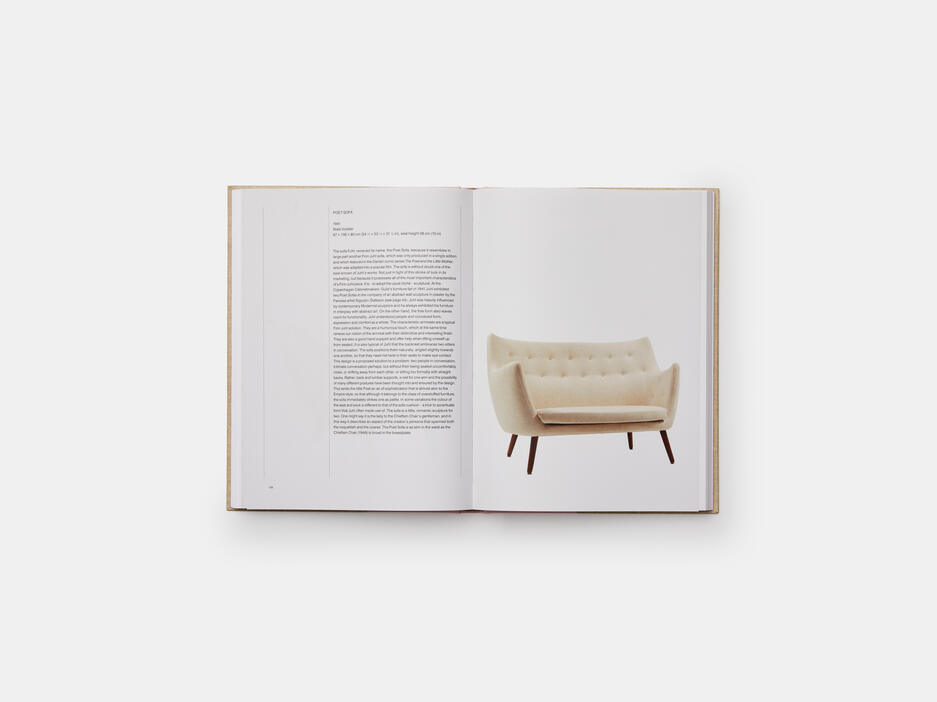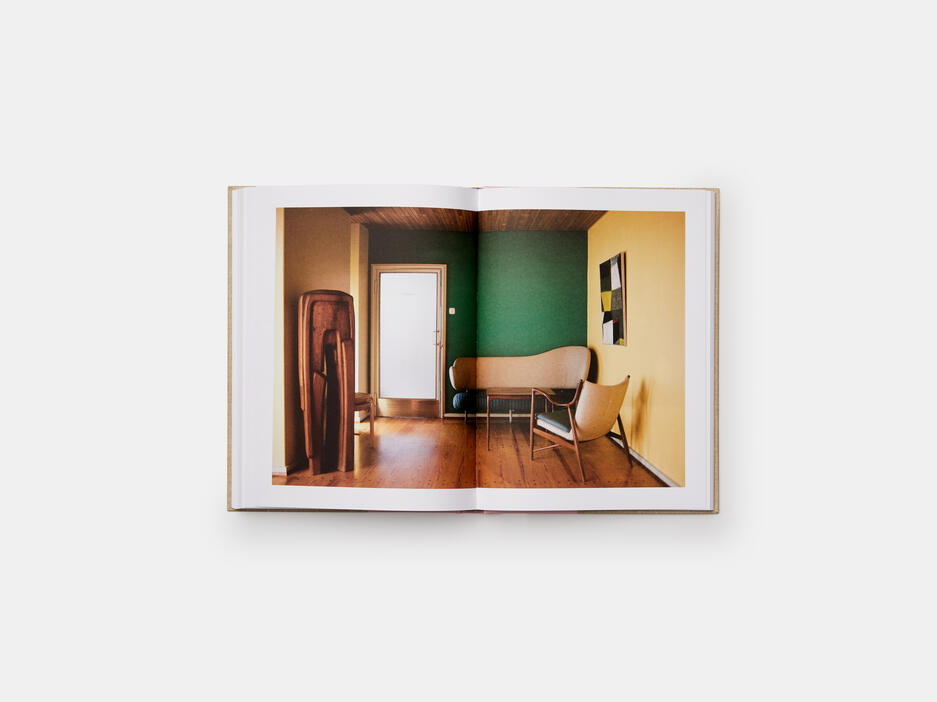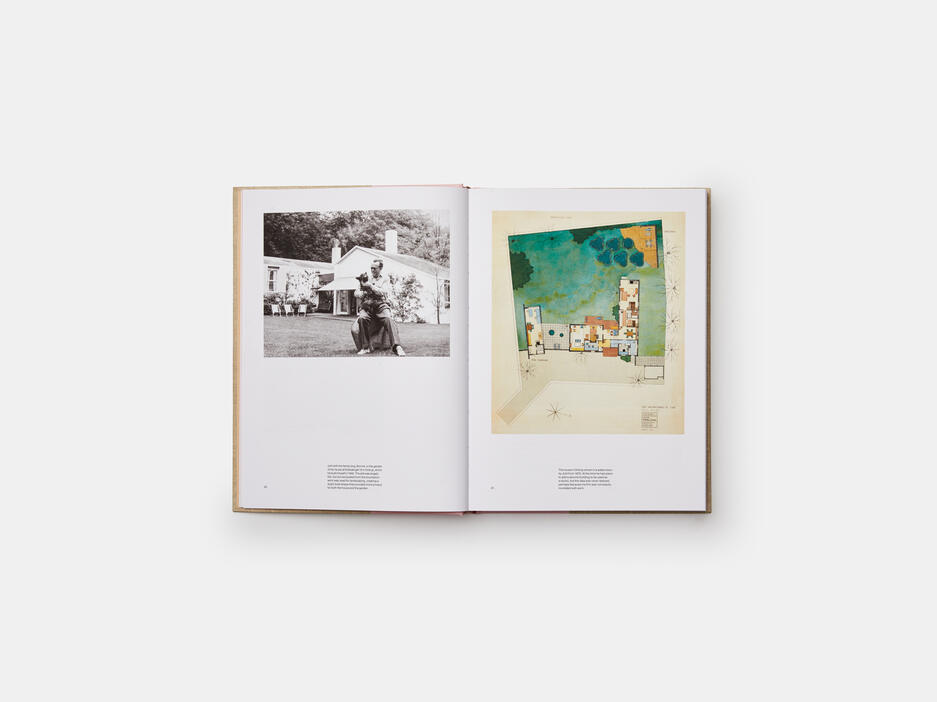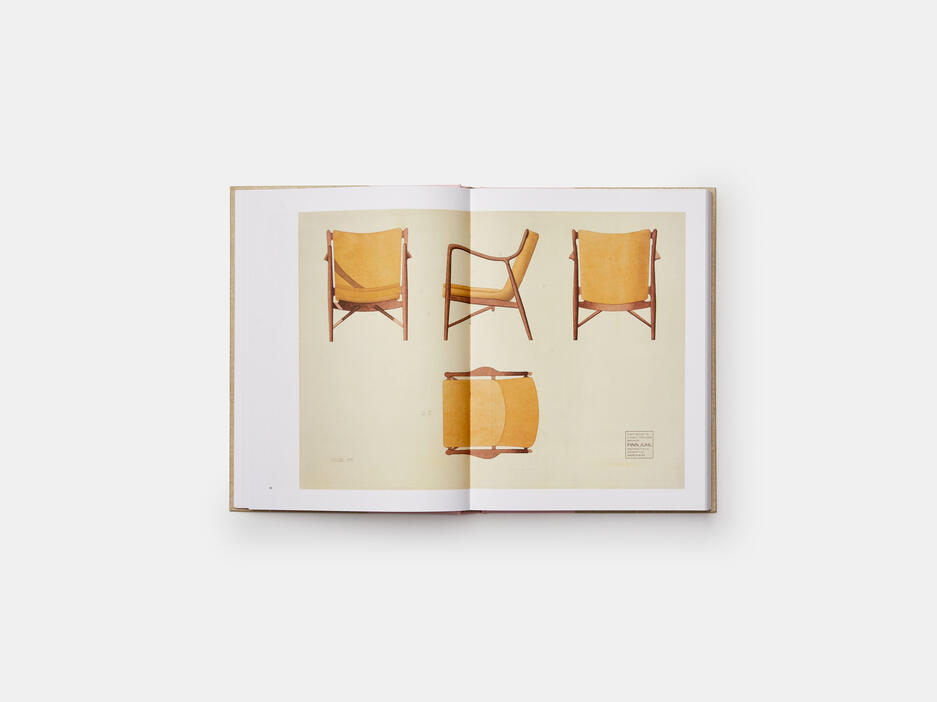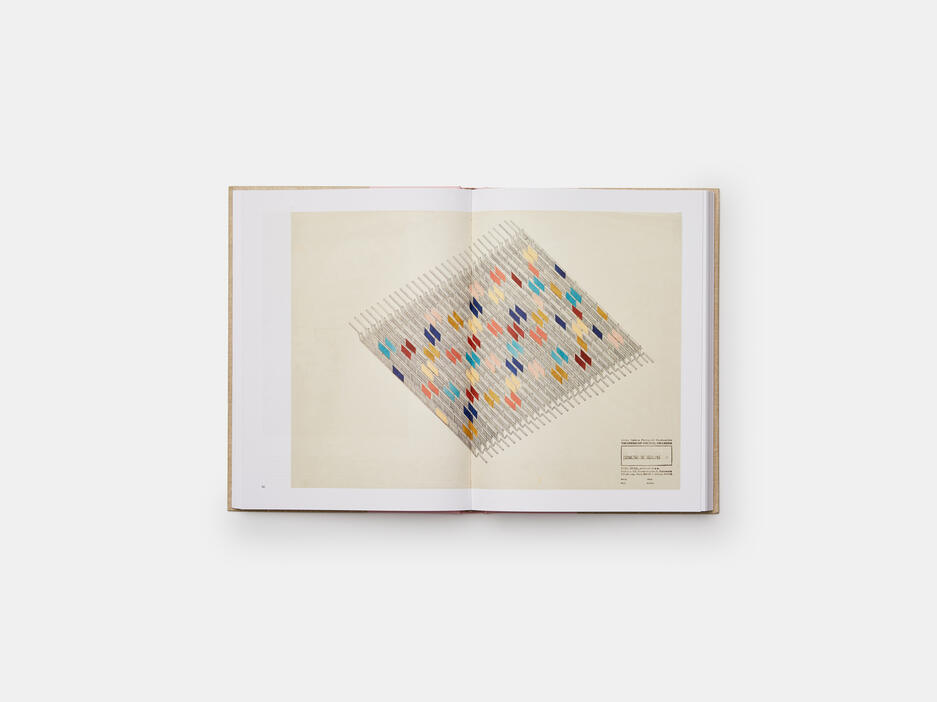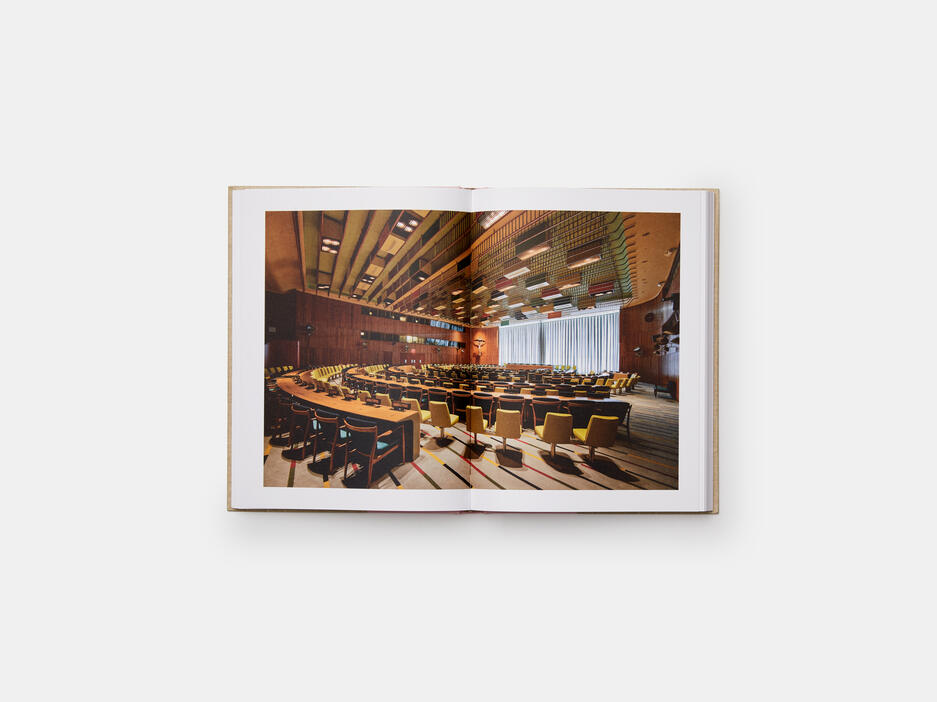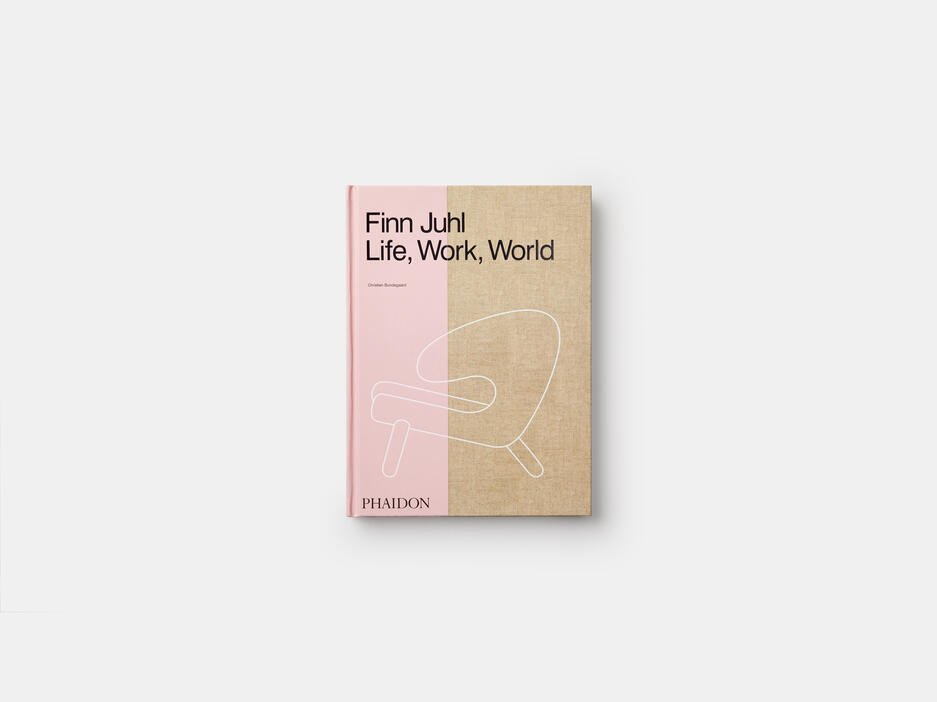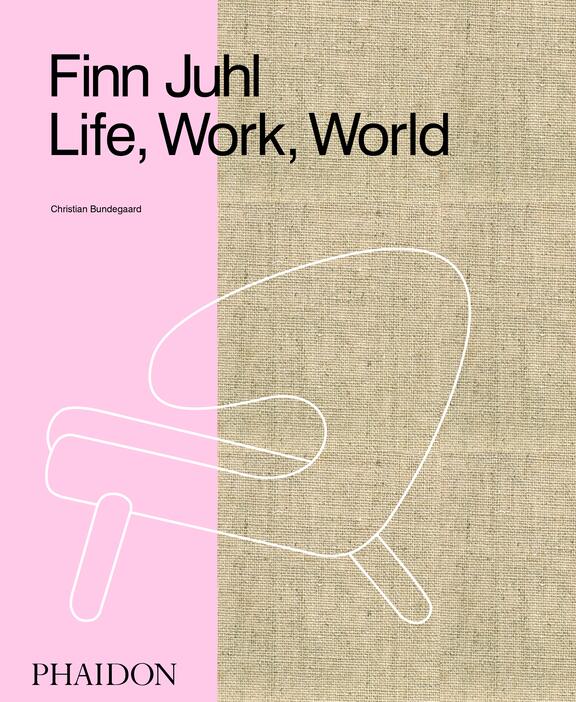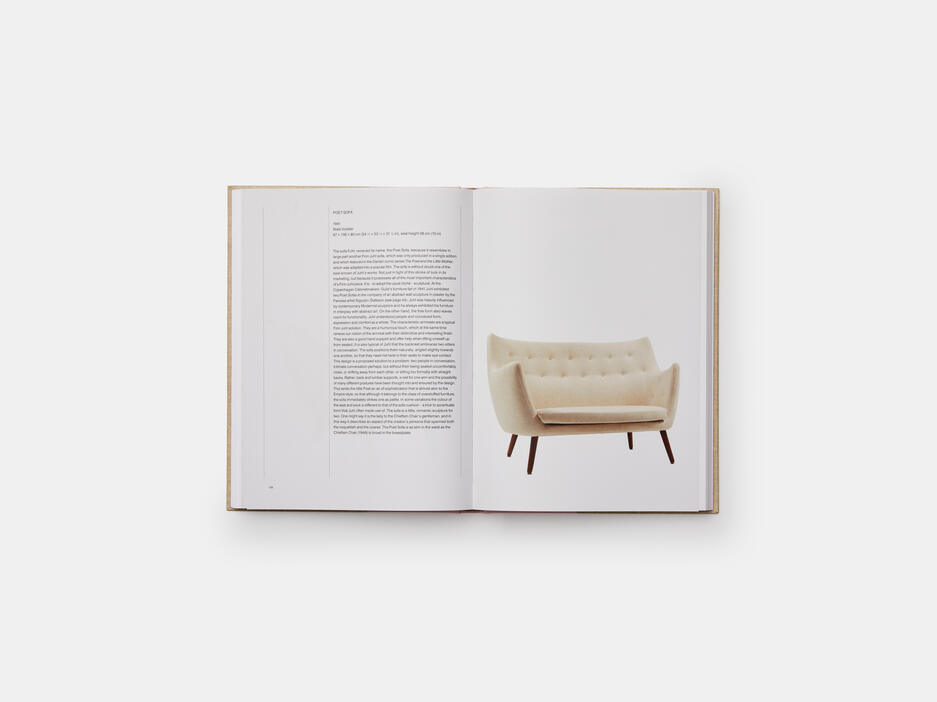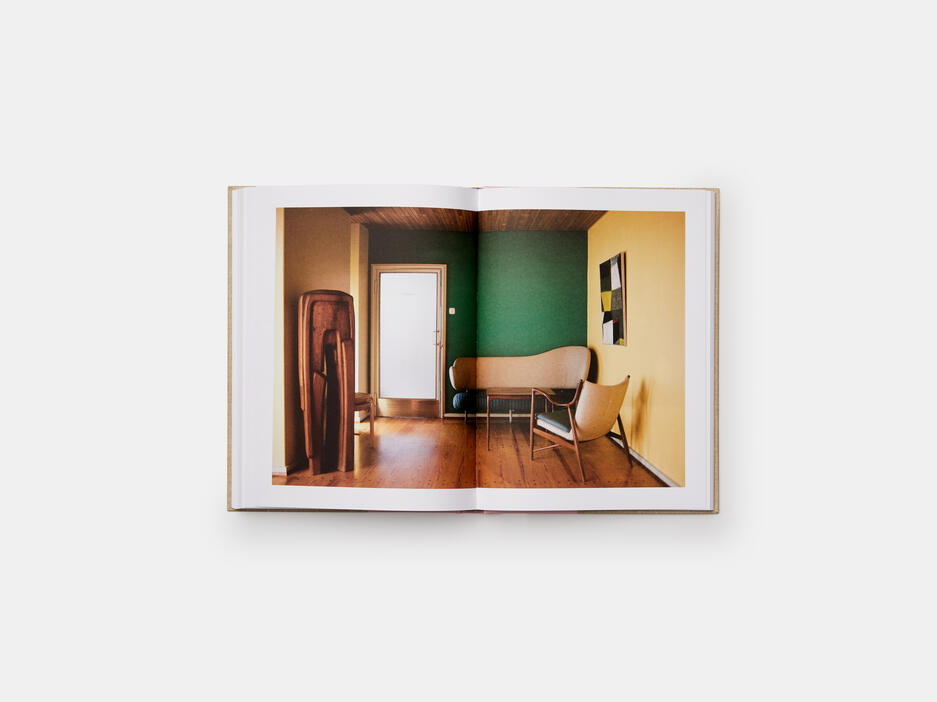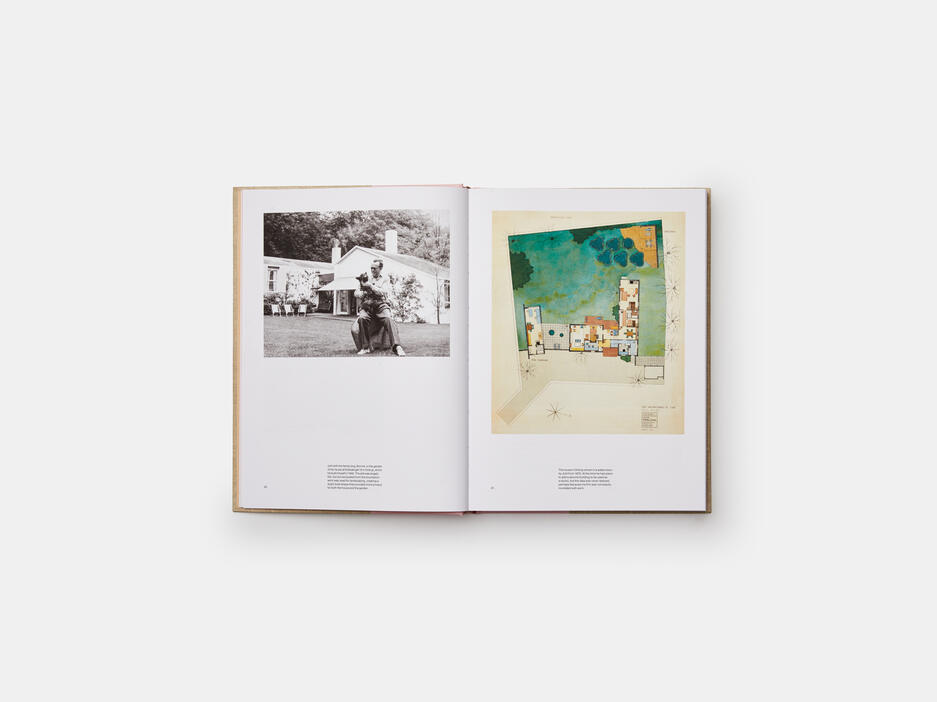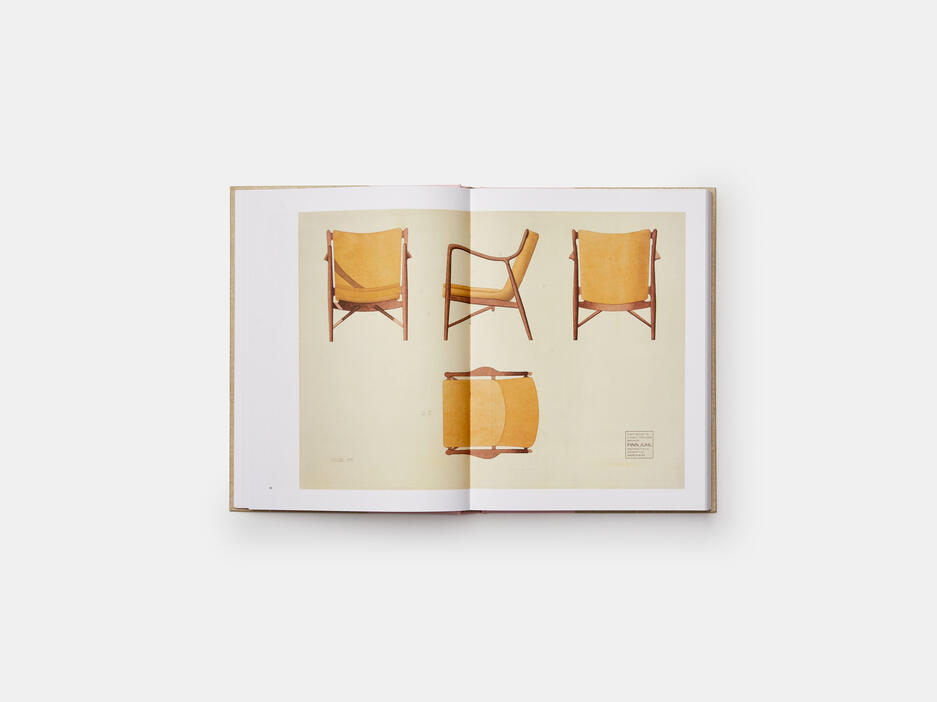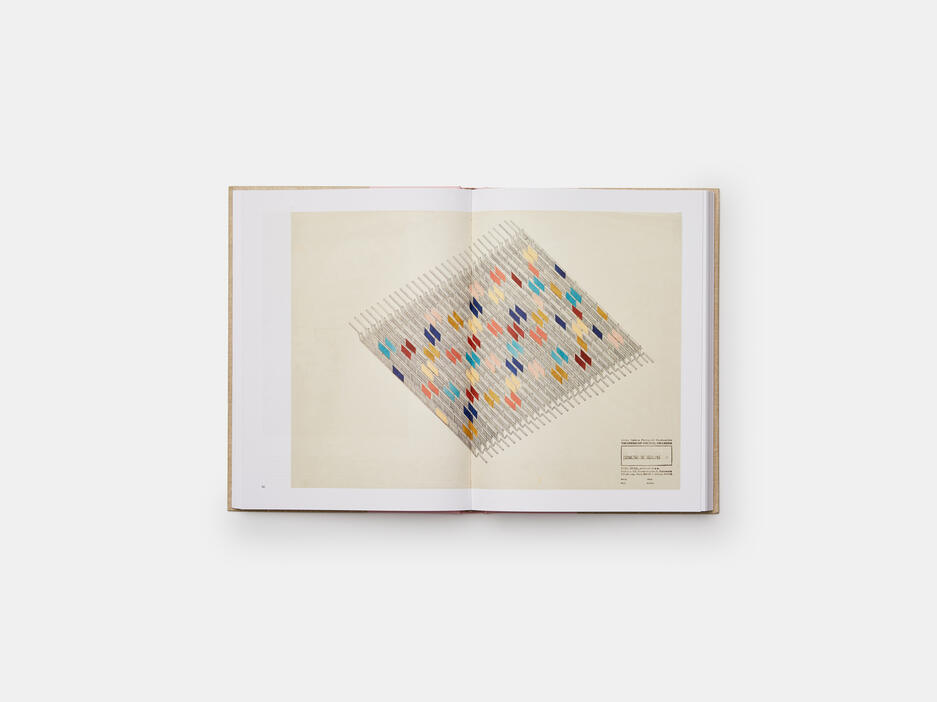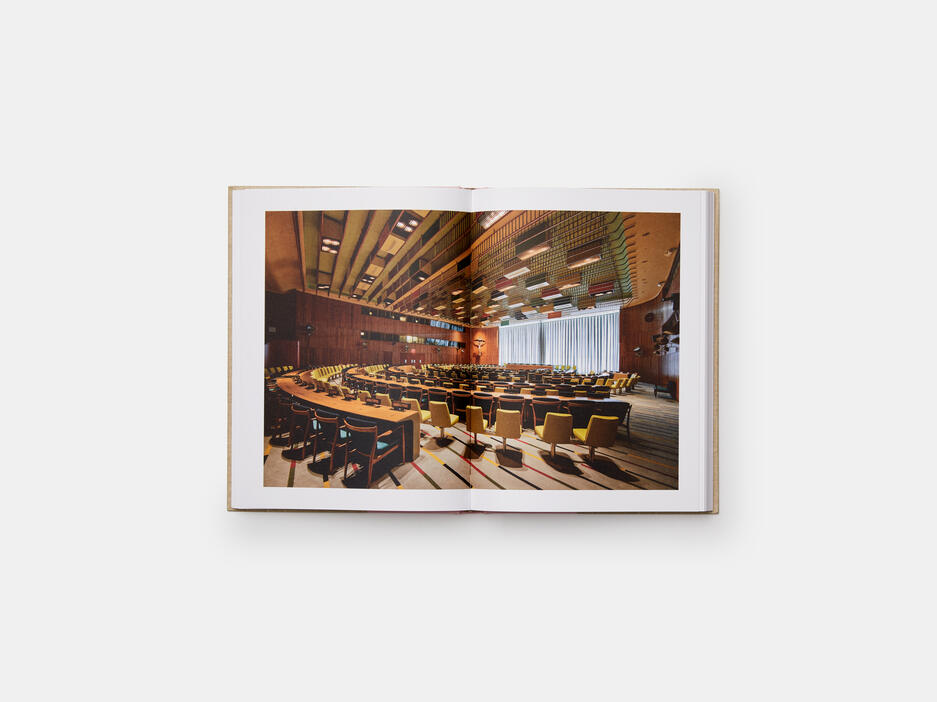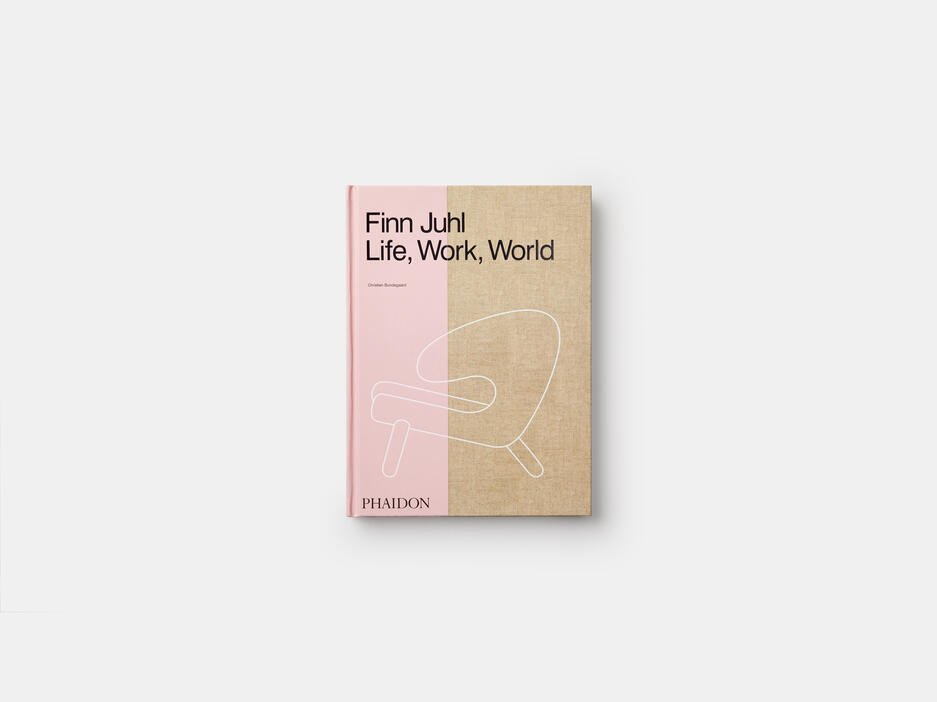 Finn Juhl: Life, Work, World
The first-ever comprehensive monograph on one of Denmark's most influential Modernist design pioneers
Danish architect, interior-, and industrial designer Finn Juhl is best known for his furniture. Credited in the creation of the international 'Danish design' phenomenon of the 1940s and 1950s, his interior for the Trusteeship Council Chamber at the United Nations Headquarters in New York introduced Danish Modern to America. A resurgence of interest in Finn Juhl's work, the advent of the retro trend, and Juhl's elevation to cult status in Japan places him firmly at the forefront of mid-century Danish design.
Specifications:
Format: Hardback
Size: 290 × 214 mm (11 3/8 × 8 3/8 in)
Pages: 264 pp
Illustrations: 200 illustrations
ISBN: 9780714878065
Christian Bundegaard is a Danish writer and former diplomat who holds a master's degree in philosophy. He has written several books on architecture, design, and cultural history, and currently lives in Brussels and on the island of Majorca.
"Finn Juhl: Life, Work, World is a comprehensive treatment of both the designer's career and the context in which it developed."—1stdibs Introspective Magazine
"Showcases the Influential Works of Finn Juhl... One of the greatest furniture designers of the 20th century."—Hypebeast
"The just-released monograph, Finn Juhl: Life, Work, World, is more than a coffee table book. It's a work of art complete with an astute dissection of one of Denmark's most prolific design pioneers."—Dwell Online
"A good-looking book... Finn Juhl: Life, Work, World is the most complete record we have of this important designer's work, and it is very welcome."—Interior Design
"This is a thorough look into Juhl's biography as well as an ideal coffee table book for the furniture lovers in your life."—Metropolis Online