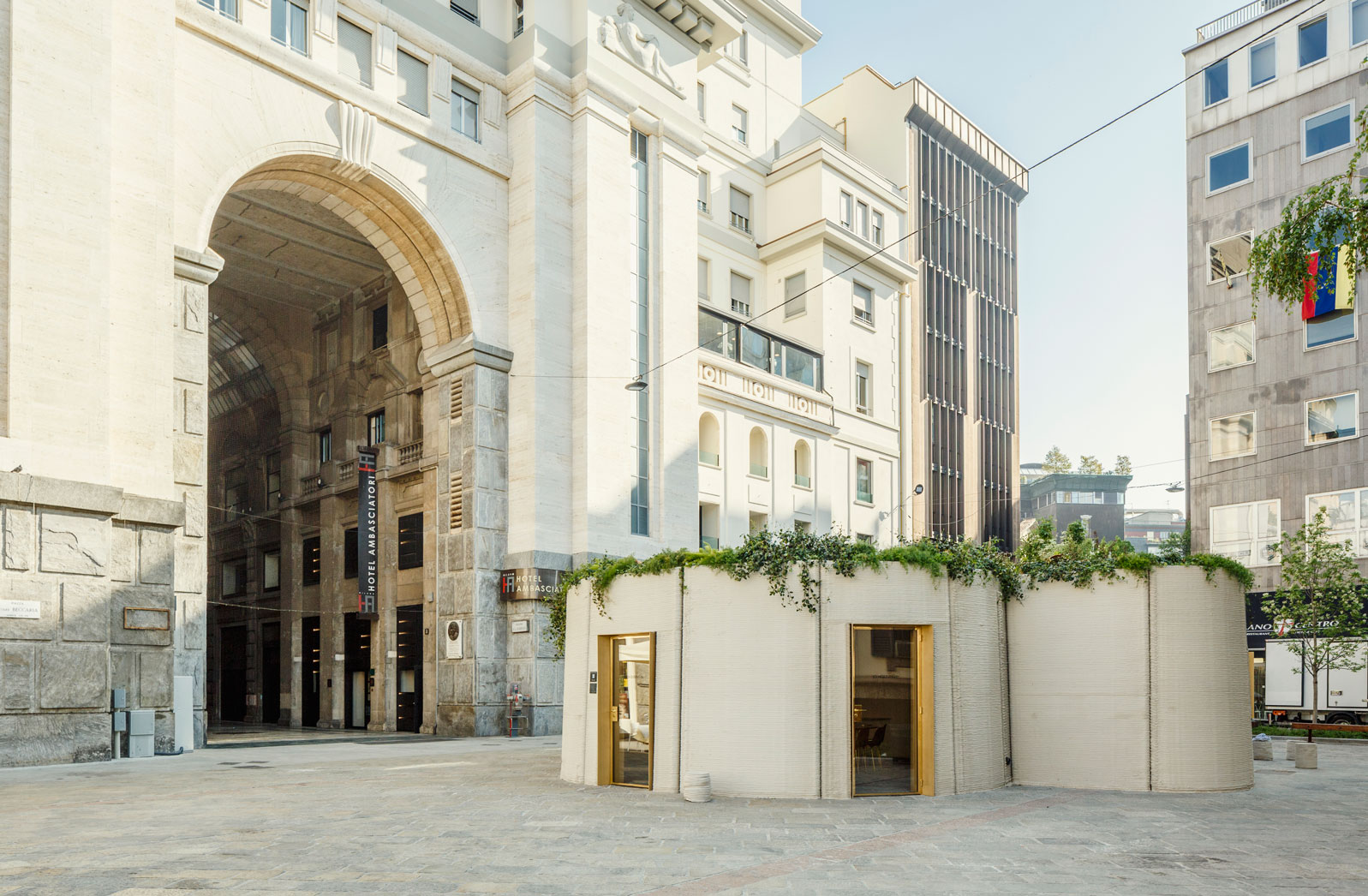 The best installations at Milan Design Week
Couldn't make it to the fair this year? Don't worry, we'll walk you through the best bits
Design trade fairs, such as Milan's annual, world-class Salone del Mobile, are strange affairs. Part industry mixer, part multimedia event, they mix quotidian product launch events with truly striking installations. Thankfully, you don't have to attend the boring bits in order to appreciate some truly striking new works unveiled during the fair and its attendant satellite shows – known collectively as Milan Design Week. We've brought together the best bits together for you here.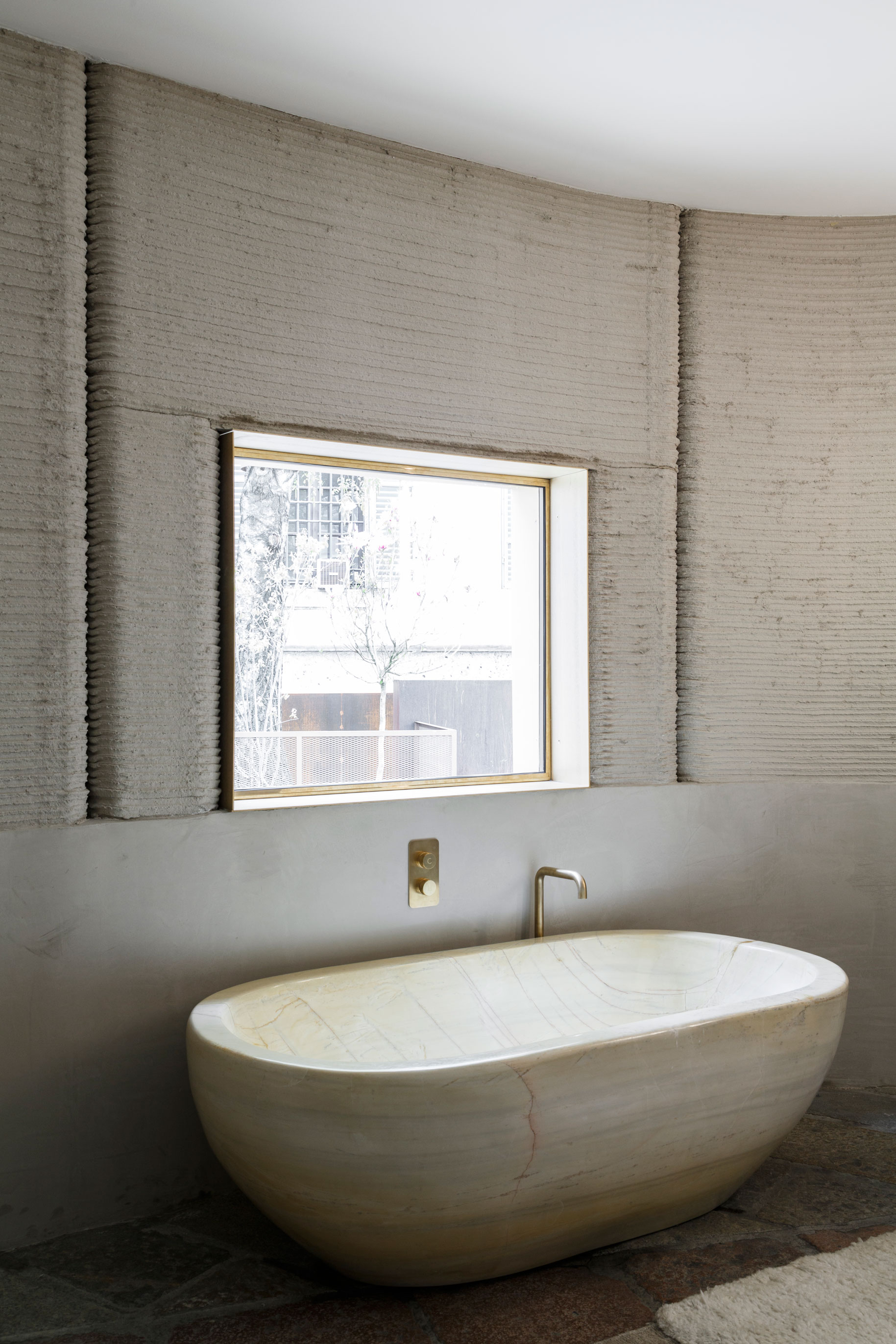 The most impressive, without doubt, was Massimiliano Locatelli's 3D Housing 05. Printed on site by a portable robot, the house showcased the role 3D printing can play in reducing construction waste. The entire structure was printed in 48 hours and following Milan Salone will be reassembled elsewhere.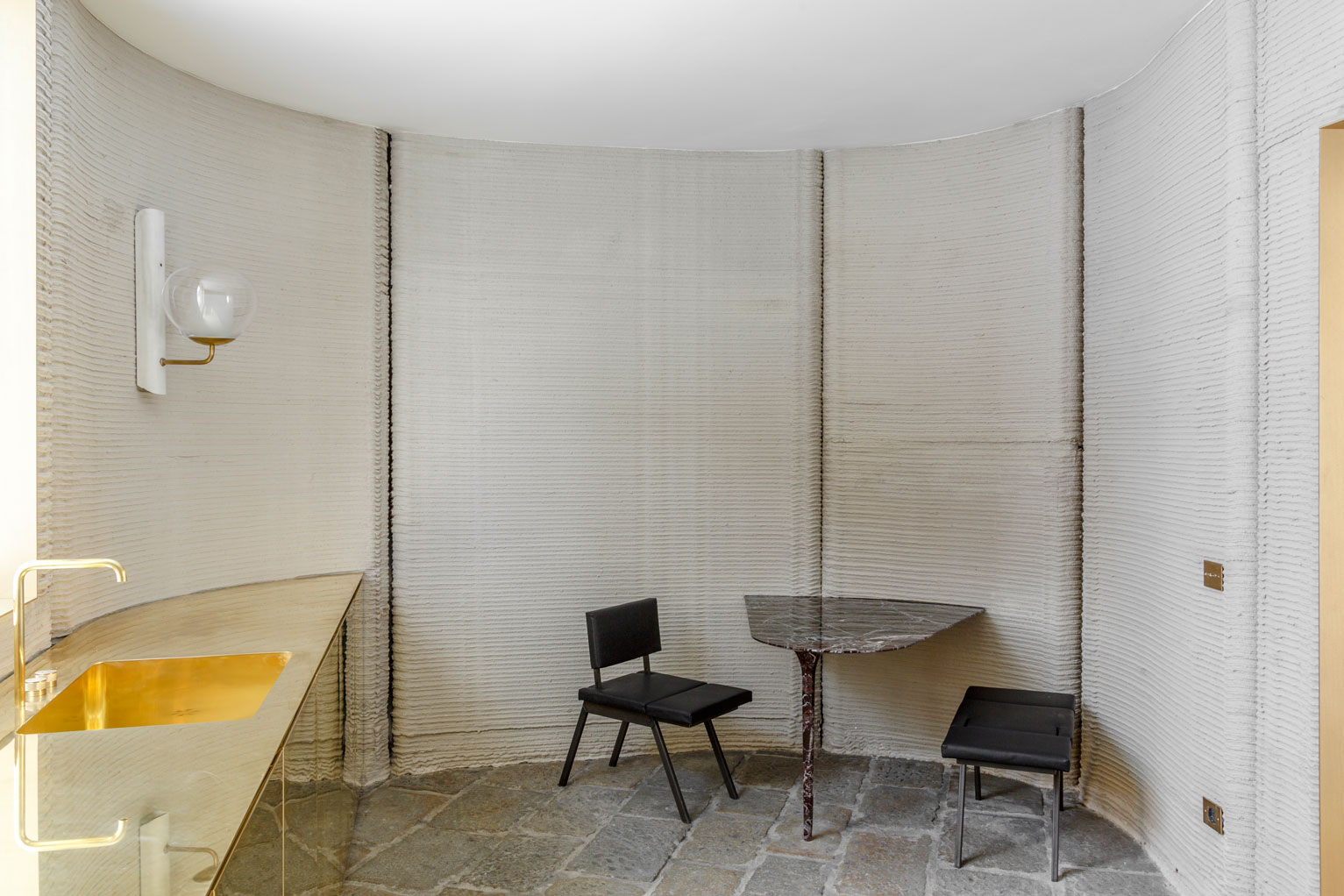 The one storey concrete house, in the Piazza Cesare Beccaria, covered 100 square metres and its curved sinuous walls contained a bedroom, kitchen, living area and bathroom. The whole thing comprised 35 modules each of which was printed in 60-90 minutes. And the name?
"It comes from the 3D technology utilzed for the production of a building that can be described with five words," says Locatelli. "Creativity, sustainability, flexibility, affordability and rapidity. The house can be demolished and rebuilt using its own debris, with zero impact. The exteriors are in concrete, the interiors with portions of walls in smoothed plaster, have an archetypal elegance underscored by attention to details." Sustainability never ever looked so good.
Meanwhile, Swiss furniture company Vitra exhibited hundreds of works from its archives, arranged according to different character types. Entitled Typecasting, the exhibition was overseen by the Austrian designer and curator Robert Stadler, and featured pieces such as Verner Panton's incredible, mid-century soft-sculpture-cum-upright-sofa, Living Tower, in the more extrovert sections; and more staid, minimal designs, such as Jasper Morrison's Cork Chair in the modest spots.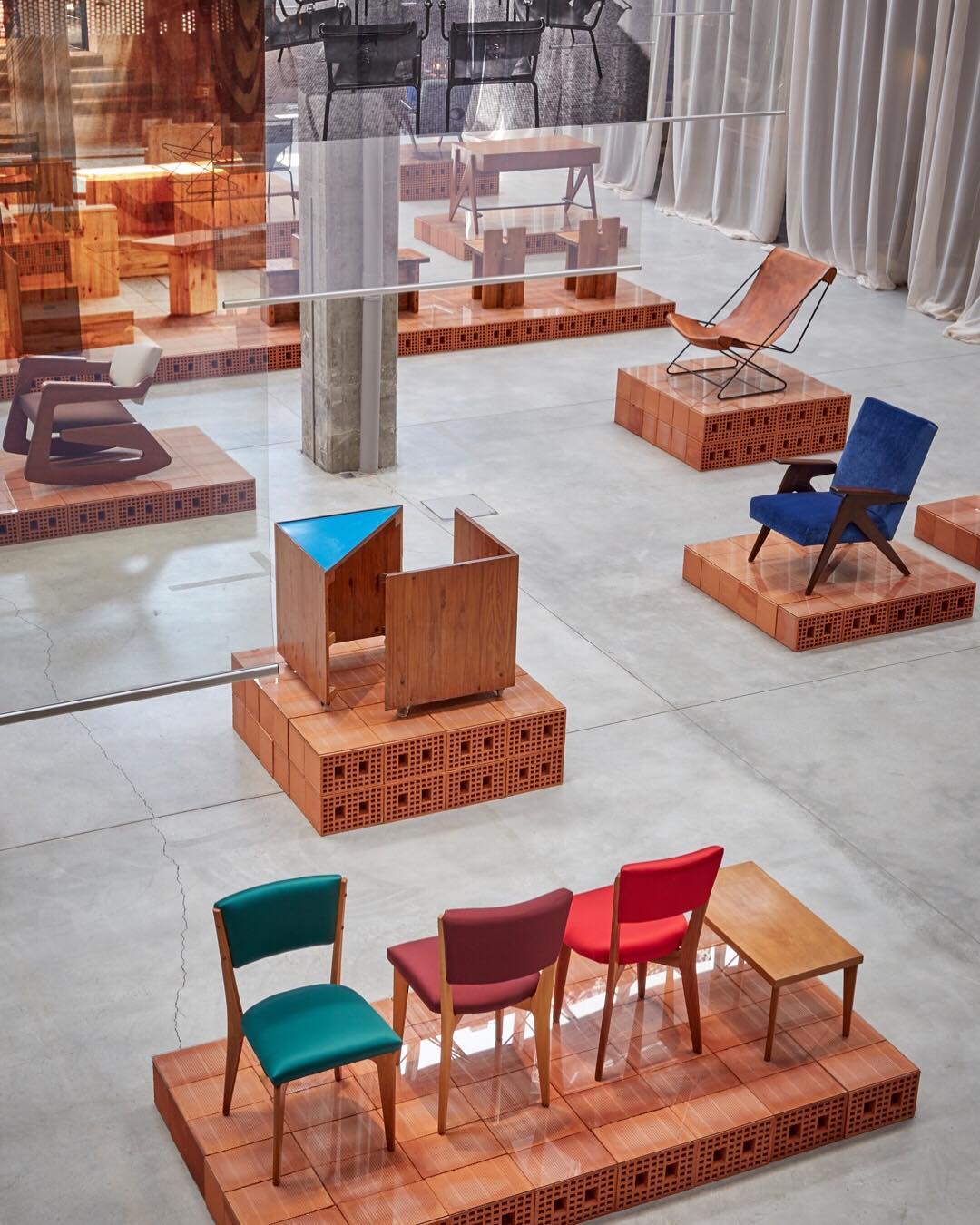 The city's Nilufar Gallery hosted an equally encyclopaedic show, albeit one dedicated to a single person: the Brazilian architect and designer Lina Bo Bardi. This exhibition featured the largest collection of works by Bo Bardi – a leading figure within brutalism and mid-century architecture – with photographs and furniture presented in a suitably rough-and-ready, warehouse setting.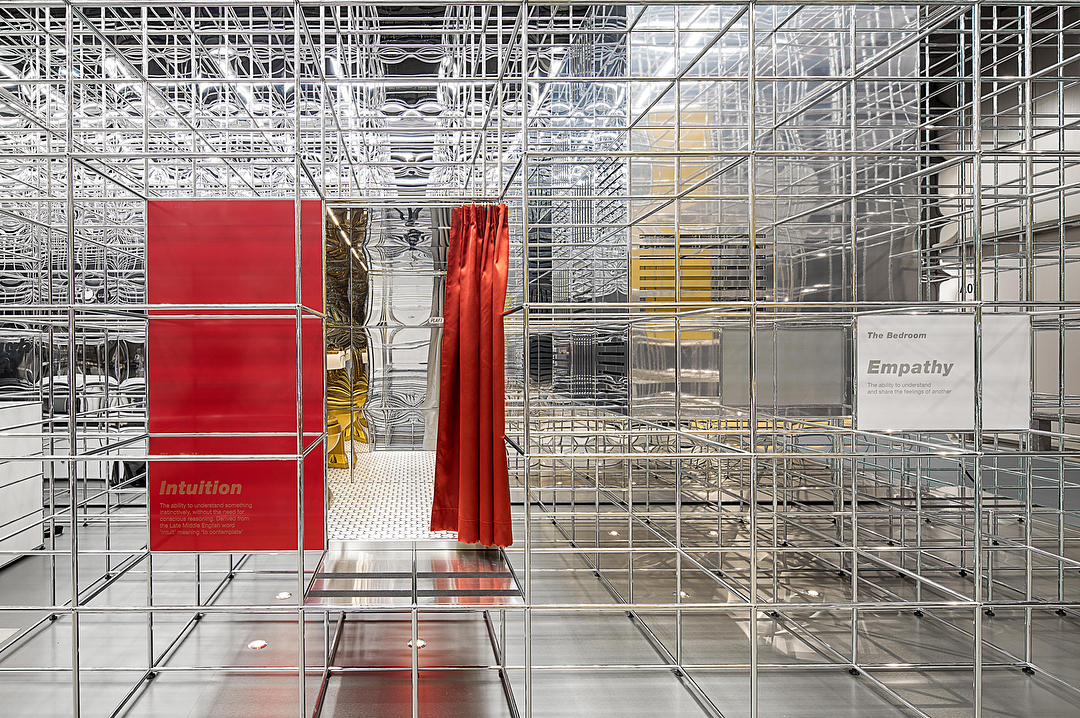 The setting was a little bit softer and more serene for Homework, a collaboration between the Swiss modular furniture manufacturer USM and leading Dutch architectural practice UNStudio.
This show looked at the ways in which work commitments are changing the way we use our homes, as office space invades the domestic environment. Filling their booth out with modular steel tubes, into which UNStudio installed discrete, domestic facilities, the shiny, slightly alienating installation saw the pairing win best stand at this year's fair.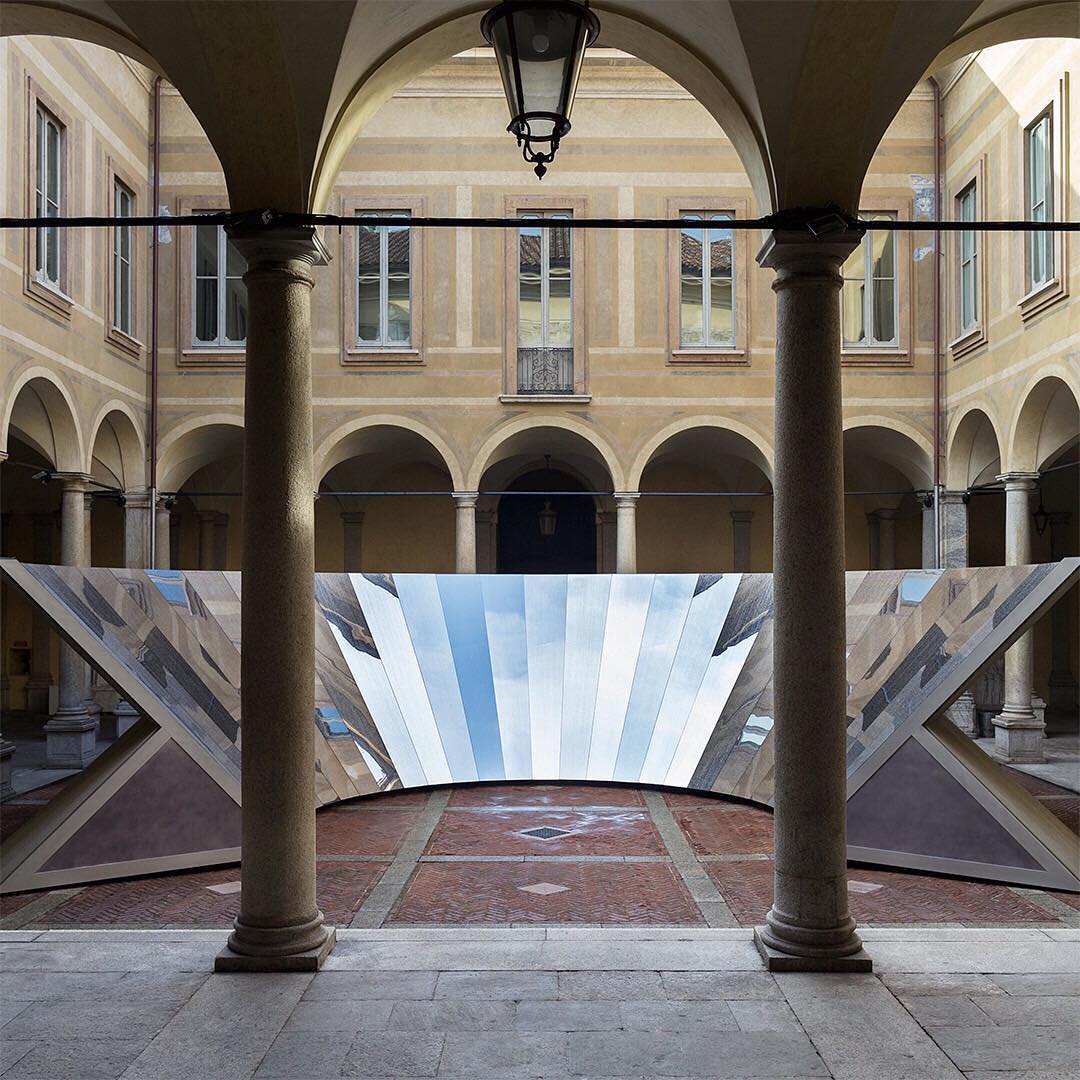 An equally reflective, though less anxiety-ridden installation was created by the Californian artist Phillip K. Smith III for the Swedish clothing company COS. Smith's mirrored works, called Open Sky, were installed inside the courtyard of the 16th-century Palazzo Isimbardi, and brought to mind both the glass-walled mid-century architecture of his hometown Palm Springs, as well as California's own Light and Space art movement.
Want to learn more about how our world got to look so wonderful? For more on chairs of every character get Chair; for more on brutalism get This Brutal World; for more on contemporary interiors get Room; and for more on mid-century Californian architecture get California Captured.