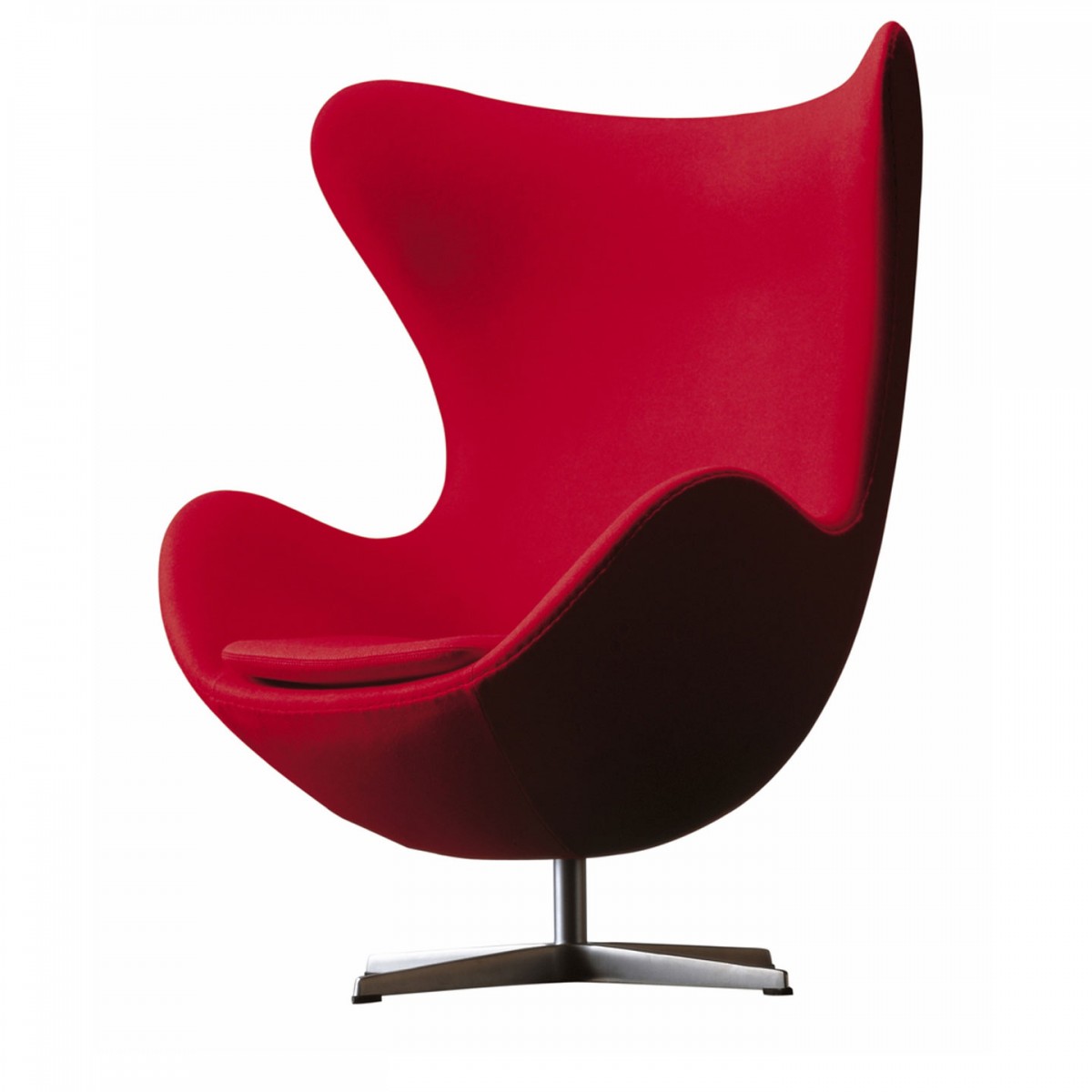 Why the Egg Chair matters
We take an Easter look at this futuristic classic, named after its resemblance to a smoothly broken eggshell
'Egg' might not be the first comparison you reach for when trying to describe Arne Jacobsen's well-known armchair, designed in 1958. As our new book, Chair: 500 Designs that Matter, explains "it is a modified, International Style version of the Georgian wing armchair." The egg appellation came about thanks to its apparent resemblance to "a smoothly broken eggshell."
Jacobsen originally designed the iconic piece for the SAS Royal Hotel in Copenhagen, the Danish designer and architect's great work, for which he oversaw not only the grand, 20-storey, mid-century building, but also the interior furnishings, right down to these Egg Chairs, which nestled in the lobby.
The Egg Chair harks back to biological forms and antique design, yet it also has more recent predecessors. "The chair owes a debt to the Norwegian designer Henry Klein, a pioneer in furniture made from shaped plastic shells: Jacobsen's design made use of the sculptural possibilities Klein's moulding process allowed."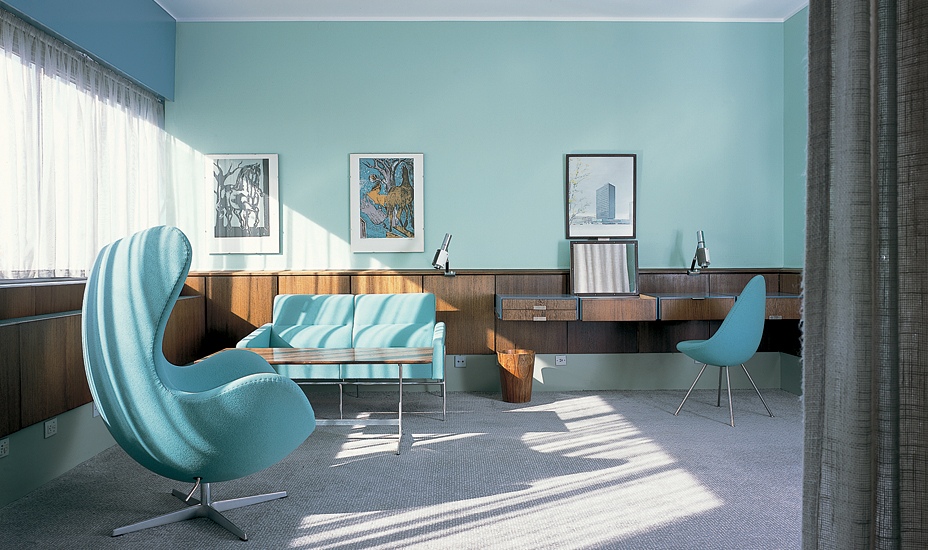 Alas, those plastic shells, unlike their naturally occurring ovular namesakes, aren't so easy to form and cover. "The Egg fuses seat, back and armrests into a unified aesthetic whole, covered in either leather or fabric," reads the text in Chair "The skilled hand tailoring required to fix the covering to the frame meant that only six or seven chairs were produced per week: a production rate that still stands today."
That's only one or two more eggs than the average farmyard chicken produces in seven days – a reassuring reminder that even futuristic furniture such is still limited by natural laws.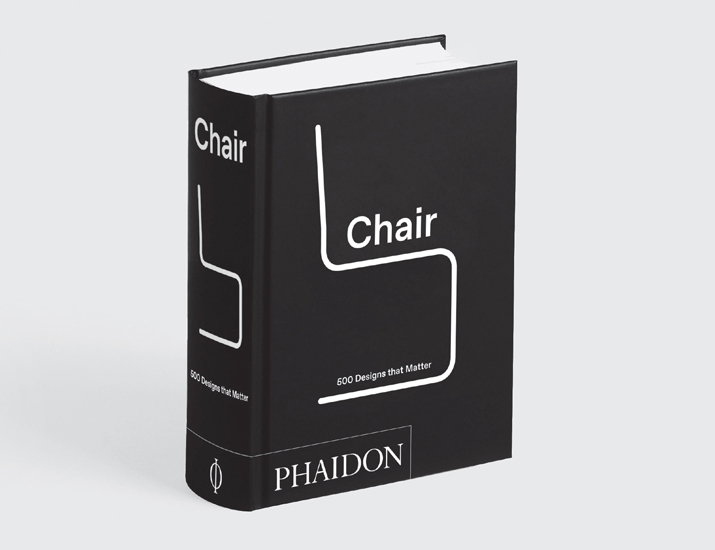 For more on both the Egg chair and 499 others, order a copy of Chair: 500 Designs that Matter, here.