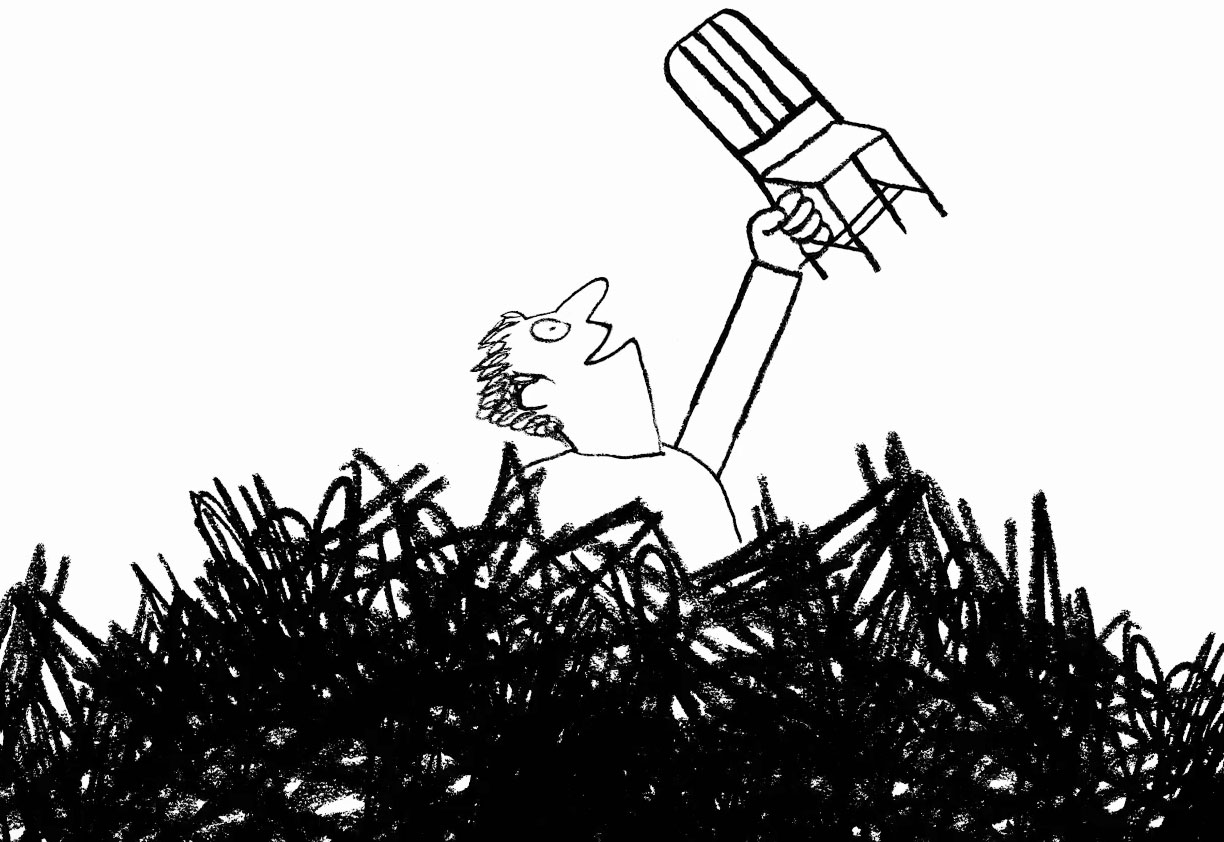 Giorgio Armani, Jean Jullien and the 1006 Navy Chair
Watch this fun new film describing the rise, fall and rise again of one of the 20th century's best-loved chairs
The 1006 Navy Chair has an illustrious history, though the story behind this well-known piece of furniture nearly had an unhappy ending, as this new film by Jean Jullien and his brother Nicholas makes clear.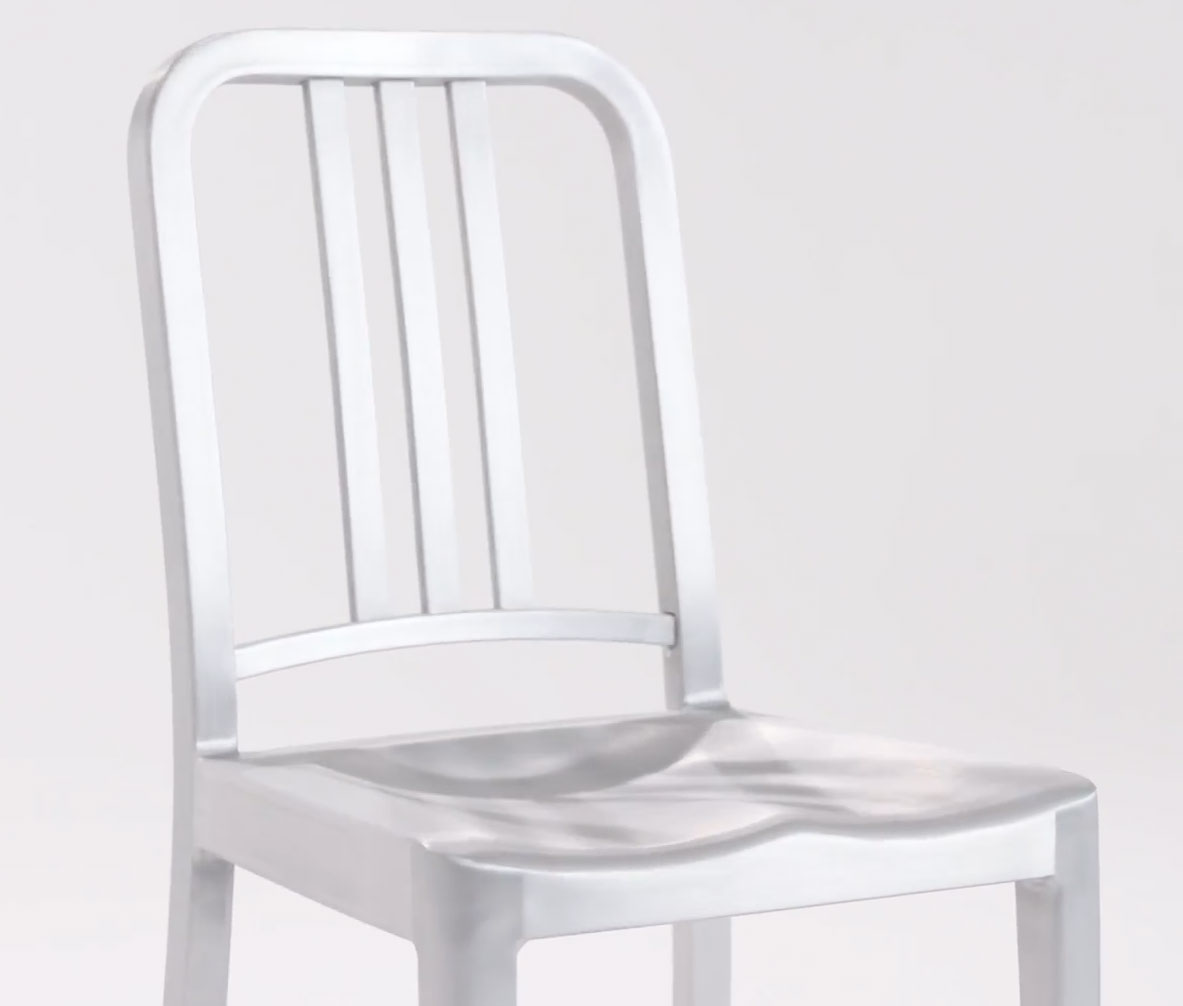 The short clip, commissioned by the great design and architecture site Dezeen for the US makers of the Navy Chair Emeco explains how the chair came about. During the war, says the firm's CEO Gregg Buchbinder, the US Navy requested a new chair, that would be light, fire and corrosion resistant, and tough enough to stand up to life on a ship or submarine.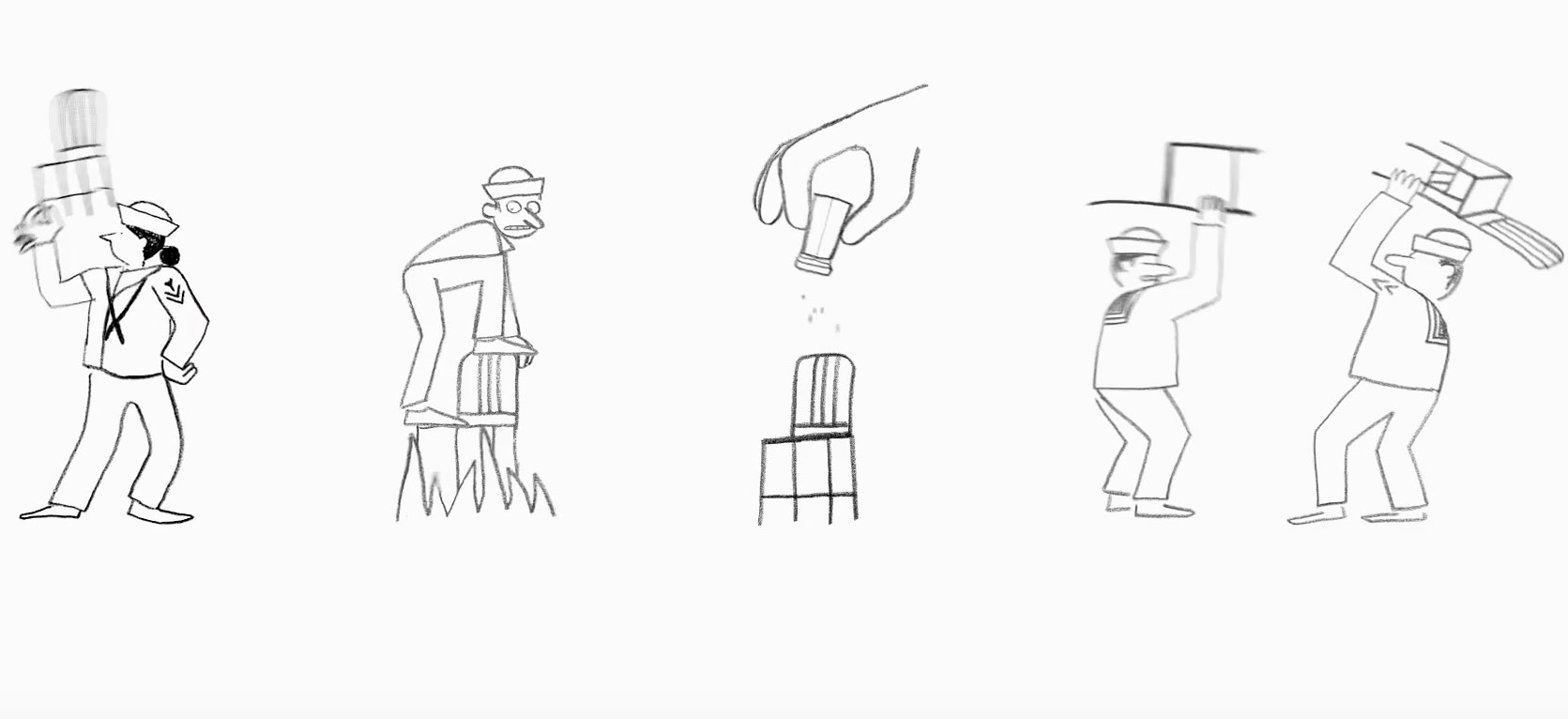 Emeco met the brief admirably with its 1006 Navy Chair. However, when the Cold War ended, so did the US force's demand for the chair. The factory looked as if was going to go out of business when Gregg's father Jay Buchbinder took over the business in 1979, and the following few years were difficult, until one day in 1997, Gregg happened to hear a woman in Emeco's accounts department threaten to withhold a shipment of chairs until they were paid for.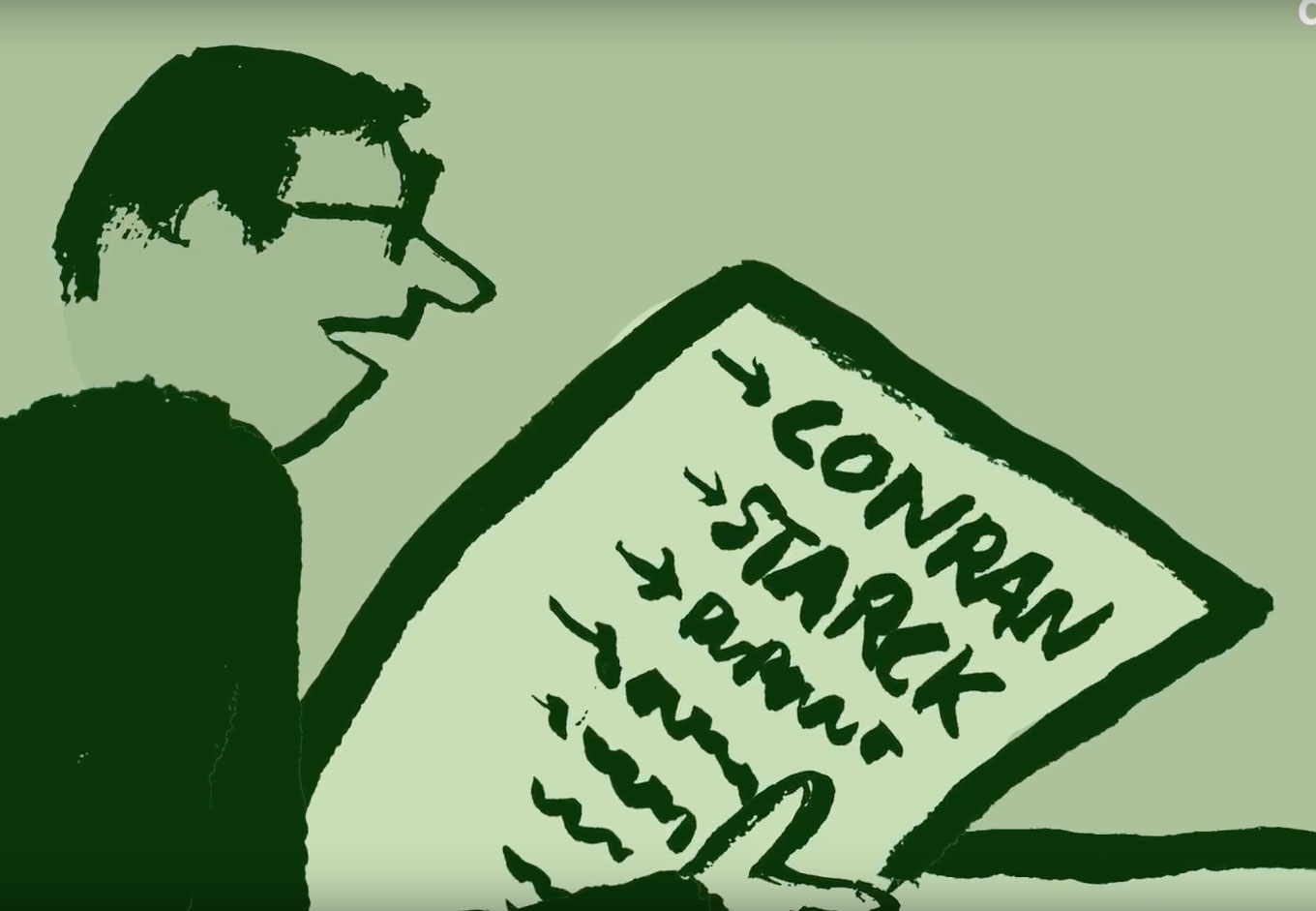 Gregg enquired after the identity of this difficult customer. It turned out it was Giorgio Armani. "I went to the file cabinet and I noticed there were orders we had gotten from people like Terence Conran and there were some hotels that Philippe Starck had designed for Ian Schrager hotels in New York."
Buchbinder realised that the chair's future lay not in military contracts, but in the kind of upscale hotels, bars and restaurants where you find many of Emeco's products today. The short film also describes Emeco's 111 Navy Chair, constructed from 111 used Coca-Cola bottles, as well as the Broom chair by Philippe Starck – built from factory sweepings - and Jasper Morrison's 1 Inch range, which reinterprets Emeco's signature, angular aluminium tubes.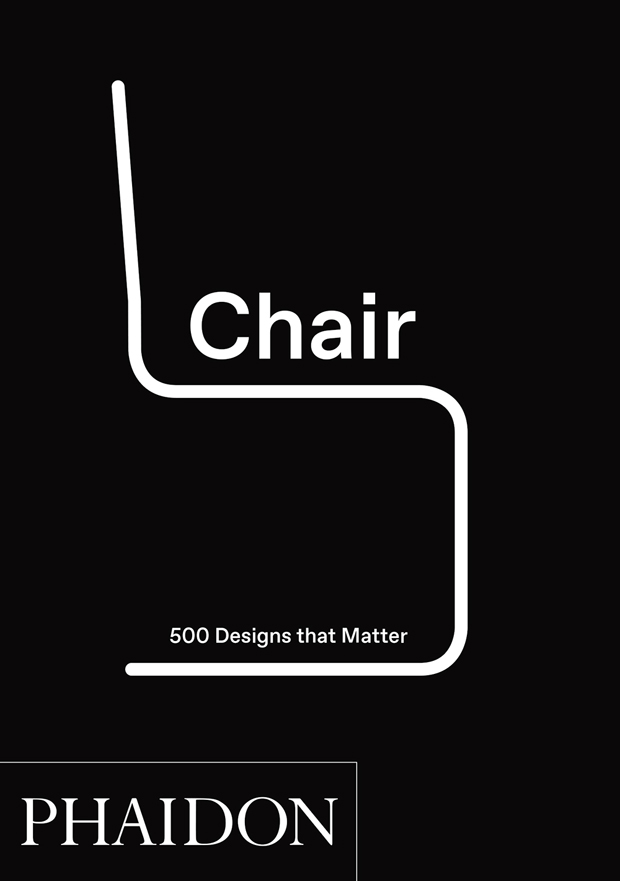 It's an animation for anyone interested in the history of modern furniture, or the talents of the great contemporary illustrator Jean Jullien. You can watch the video below, find out more about Emeco's products in our new book Chair: 500 Designs that Matter, and see more of Jean Jullien's beautiful illustrations in these titles.