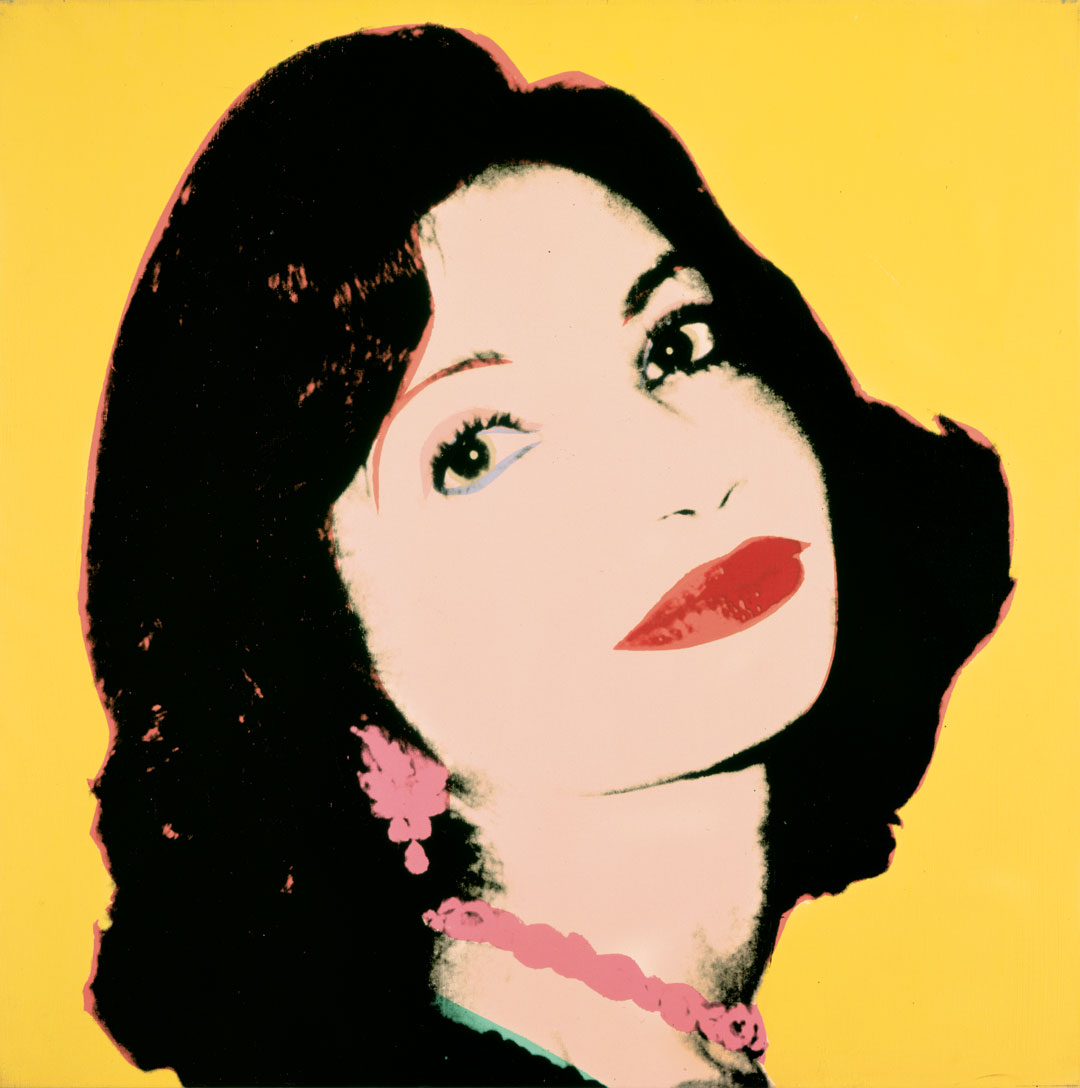 'Campbell's Soup Cans is the real model for the portraits' - Andy Warhol biographer Blake Gopnik on Andy's '70s portraits
'The collapse of the portraits into a single series is Warholian – things in series without individual characteristics'
Andy Warhol was among the most famous artists in world in the mid-to-late 1970s, yet he wasn't quite rich enough to sit back and let his business affairs take care of themselves.
One key source of income came from commissioned, silk-screen portraits, for which he charged socialites and industrialists around $25,000.
The works were in keeping with the art historical traditions of portraiture and could be viewed as being in dialogue with earlier portraitists such as John Singer Sargent, said Vincent Fremont, founding director of the Andy Warhol Foundation, at a Phillips New York talk last Thursday.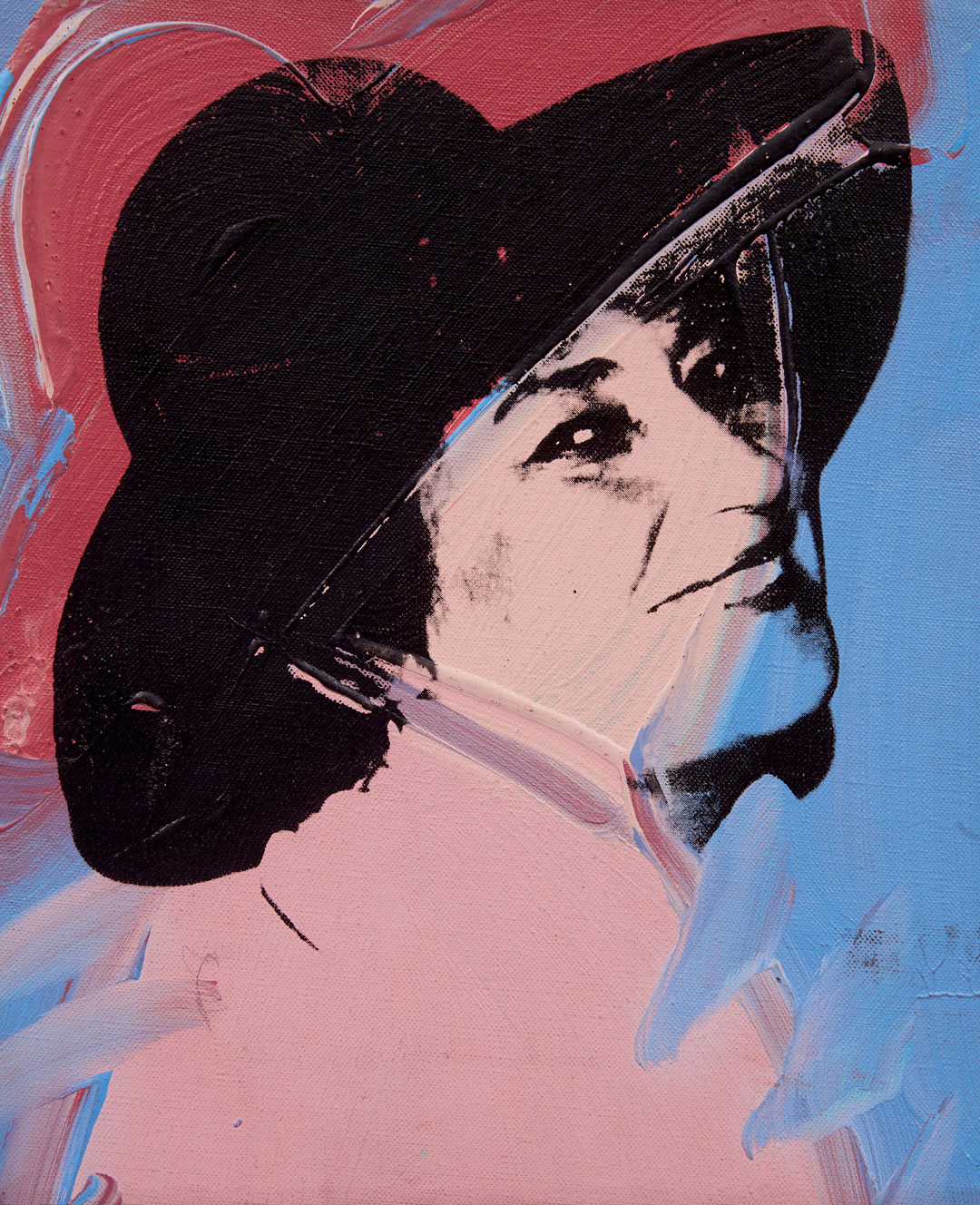 "He was recording society as he saw it," Fremont told fellow panellists Donna De Salvo, Chief Curator at the Whitney Museum; art critic Blake Gopnik and Phillips's own Senior Advisor Arnold Lehman, in front of a specially invited audience. "There were more European commissions, because they understood the notion of getting portraits that you hand down to the next generation."
However, Warhol's screen-printed portraits also, in Gopnik's opinion, bear a strong similarity to earlier serial work, such as his 32 Campbell's Soup Cans, a 1962 series of near identical tinned food paintings, altering little, save for the flavour ('beef', 'asparagus', 'celery', etc.).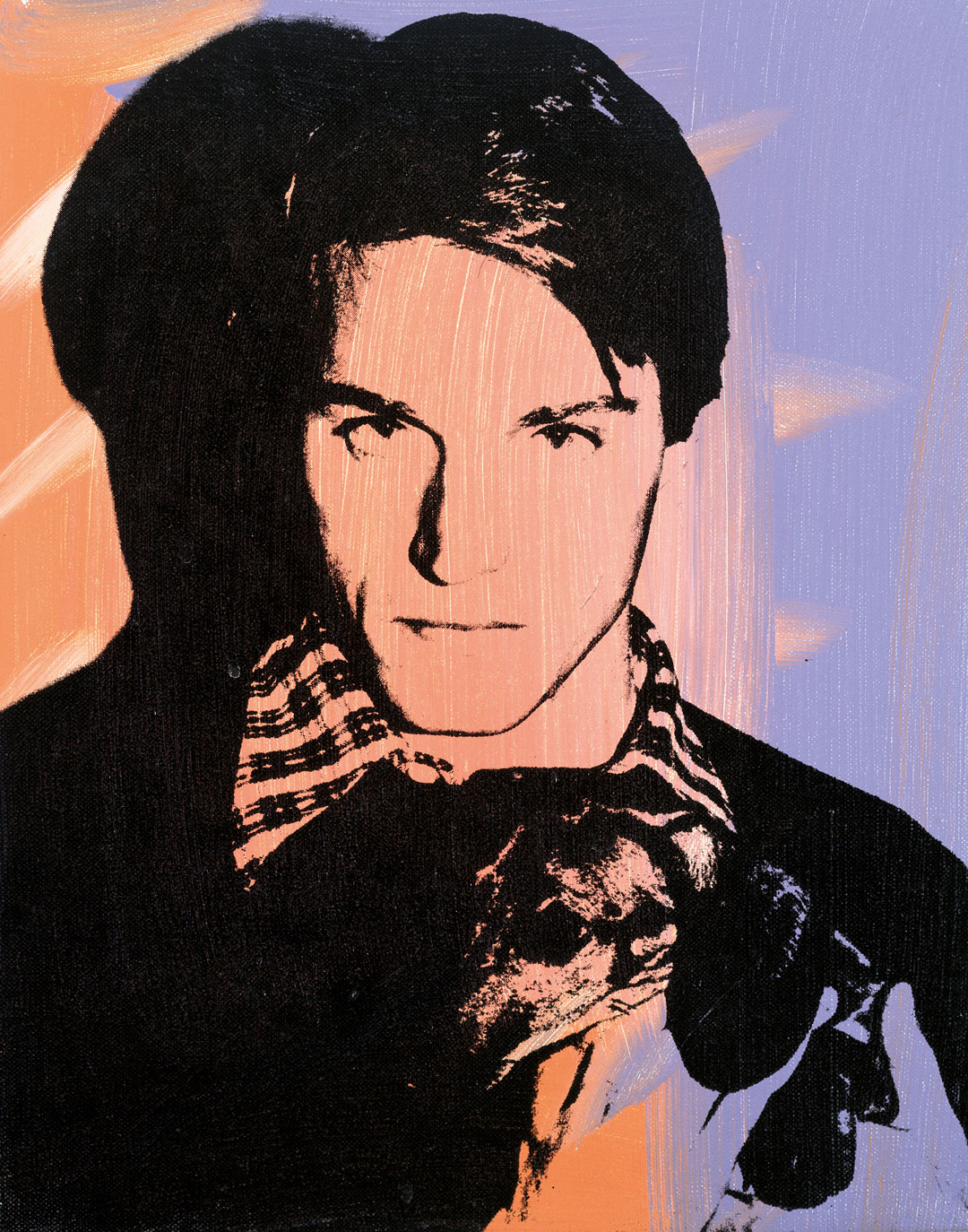 "The interchangeable object," said Gopnik, who is currently writing a Warhol biography, "that for me is what informs the portraits properly. "Campbell's Soup Cans is the real model for the portraits. It's the collapse of the portraits into a single series that is Warholian – the idea of things in series without individual characteristics. The crucial comparision is not to John Singer Sargent, but to Andy doing Soup cans." In Gopnik's opinion, this process works best when the paintings aren't especially interesting or well-conceived, but rather when they're at their most "banal", depicting, as Gopnik put it, some "sold-out German industrialist."
"I think they're more important because they're part of a larger project," he argues. "The more normally palatable an image is, the less interesting it is."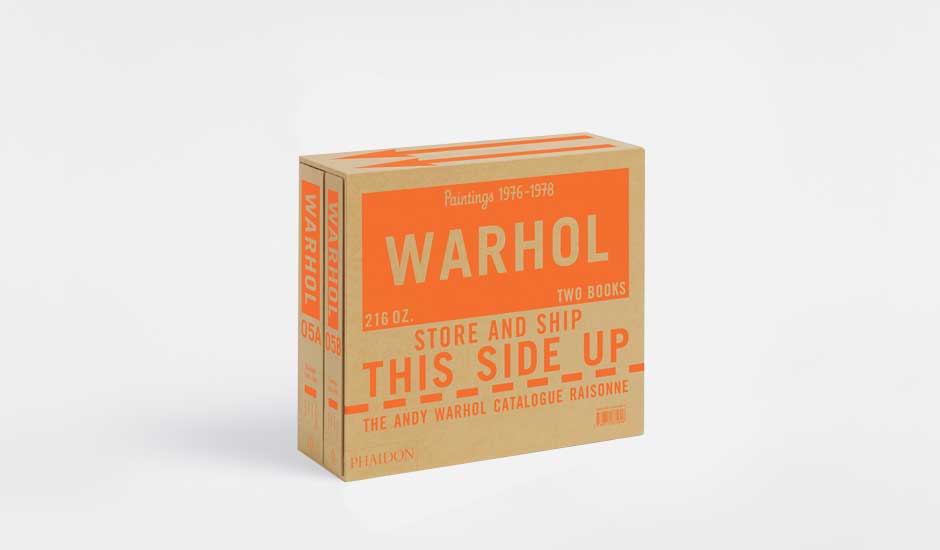 Want to see them all in series? You can in the latest addition to the work-by-work examination of Warhol's career, The Andy Warhol Catalogue Raisonné, Paintings 1976-1978 - Volume 5. And if you want a more affordable Andy overview check out Andy Warhol Giant Size.