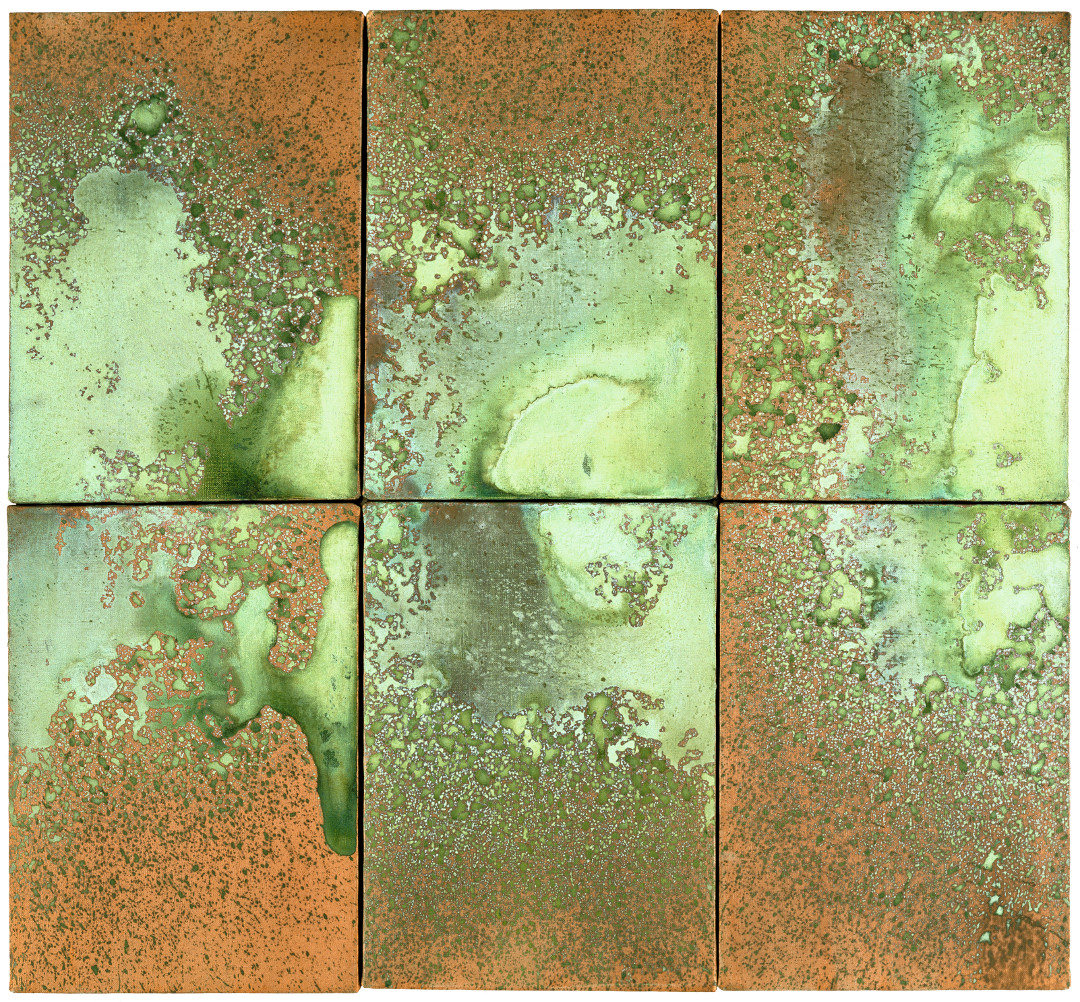 How Pollock and Mapplethorpe shaped Warhol's Oxidation paintings
Should we see these urine-based works as a punky insult or an art-historical series? Perhaps they're both
How is your day looking? No matter what is on your schedule, the chances are it's unlikely to be quite as unusual as the one presented to Ronnie Cutrone, Andy Warhol's assistant, on Tuesday 28 June 1977.
"I told Ronnie not to pee when he gets up in the morning," Warhol records in his diary entry for that today, "to try to hold it until he gets to the office, because he takes lots of vitamin B so the canvas turns a really pretty color when it's his piss."
To understand why Warhol wanted his employees to spray their vitamin-infused urine onto his canvases, you'll have to dig a little deeper into our new edition, The Andy Warhol Catalogue Raisonné, Paintings 1976-1978 - Volume 5.
The title describes three closely related bodies of work the Piss, Oxidation, and Cum paintings, a selection of which feature in The Whitney Museum's new blockbuster retrospective, Andy Warhol - From A to B and Back Again. "The Piss paintings were made by urinating and pouring or dripping urine onto primed canvases," explains the book; "the Oxidation paintings were made by urinating and pouring or dripping urine onto canvases prepared with either copper or gold-colored paint; the Cum paintings were made with semen ejaculated, poured, or dripped onto primed canvases."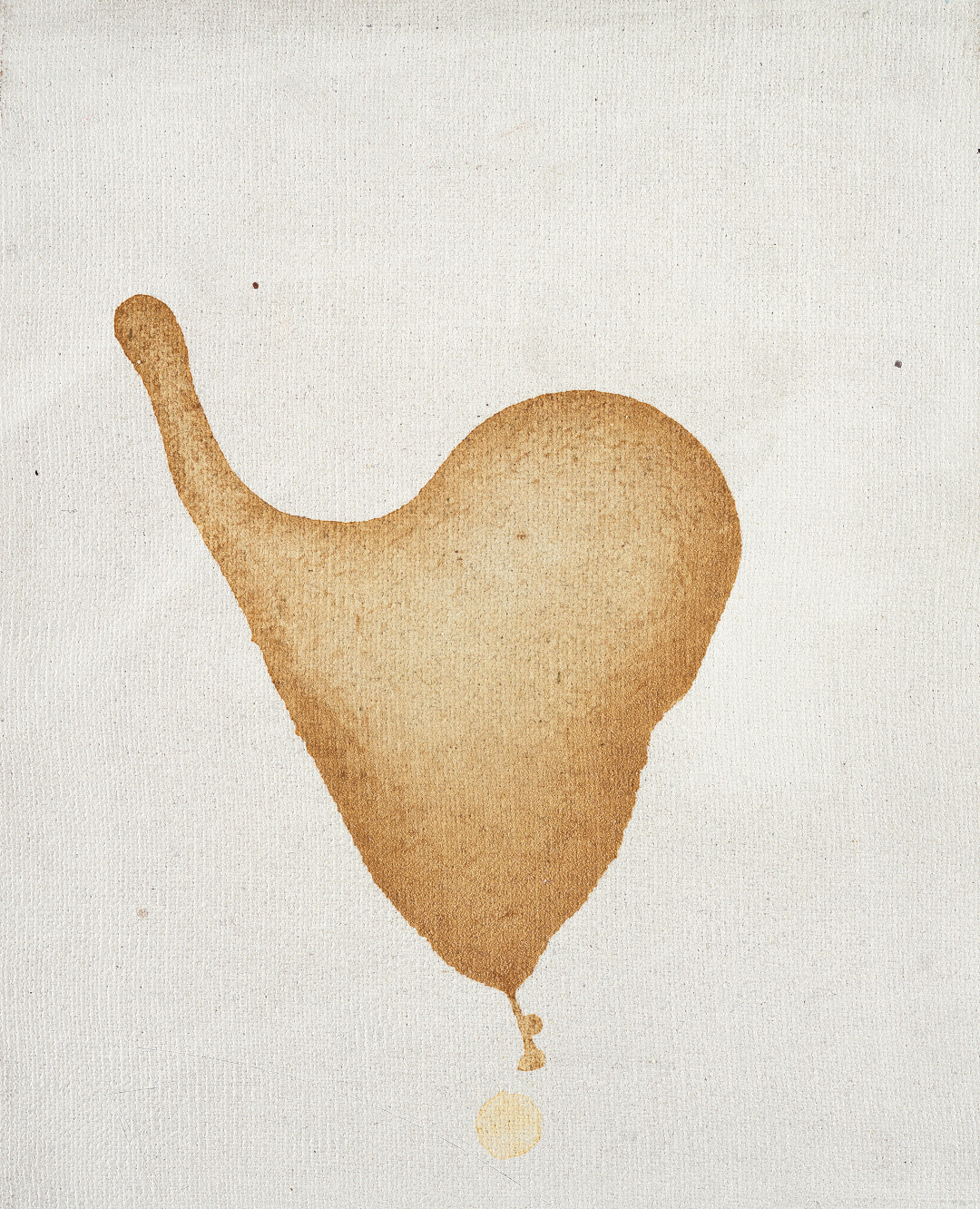 Warhol produced these paintings during the second half of 1977 and 1978. Chronologically, they directly follow and partially overlap with the Torso and Sex Parts paintings of late 1976 through early 1978. In fact, participants in the Torso and Sex Part sessions – which involved nude and often pornographic-style shoots – often also offered up their bodily fluids
Our new book quotes Warhol confidant Bob Colacello, who recalled how Warhol's employee Victor Hugo began showing up "with ever larger numbers of "assistants," hired by the hour at the Everard and St. Marks Baths [gay male bathhouses]."
And the gay clubs of New York City weren't only a source of labour for these paintings. Venues, such as the NY sex club, the Toilet, Colacello observed, "featured tubs and troughs where naked men lay for other naked men to urinate on them It was like a Robert Mapplethorpe photograph come alive," Colacello goes on.
Mapplethrope was 18 years younger than Warhol, and his photographs of S&M enthusiasts, which he produced alongside nude studies and photos of flowers, very much captured the spirit of the late 70s. In a sense Andy was playing catch-up.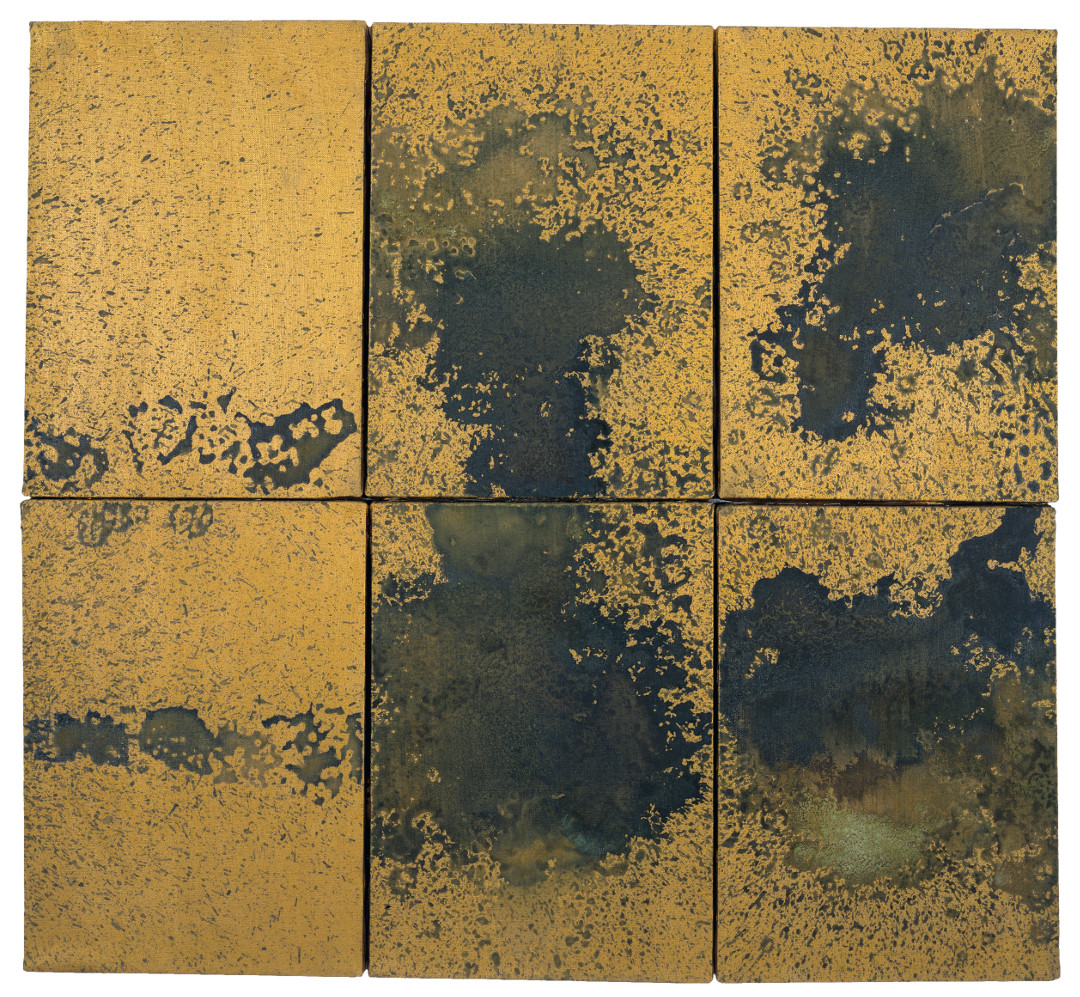 "This was what Andy's Piss Paintings and Torso Series were really all about: what was going on," argues Colacello. "He hadn't anticipated the times—Mapplethorpe did that. His specialty was sensing the times as they happened, and it enabled him not only to join the latest trend but to leap to the head of the line."
Yet, while these abstract works certainly keyed in with the punky mood prevalent in New York and elsewhere, they also paid homage to the movement that dominated the US just prior to Warhol's rise: Abstract Expressionism.
"According to Colacello, Warhol claimed, "'It's a parody of Jackson Pollock' … referring to rumors that Pollock would urinate on a canvas before delivering it to a dealer or client he didn't like. Andy liked his work to have art-historical references.'"
It's easy to see this as an insult to Pollock and his fellow Ab-Exers, yet a more nuanced reading might prove more fruitful. Earlier in his career Warhol had placed canvases on the floor, rather than the wall – something Pollock had pioneered, and he started to work in drippier splasher gestures into his work in the 1970s, suggesting at least some admiration for Jack the Dripper.
Perhaps it's better to see these dual influences, one old and one new, combined in these paintings. Our new book quotes some smart insight from US art critic Rosalind Krauss. "For Warhol, the Oxidation Paintings were simply once again motifs that connected high and low culture— action painting and the world of the baths and their golden showers—along the vector of notoriety or 'fame.'"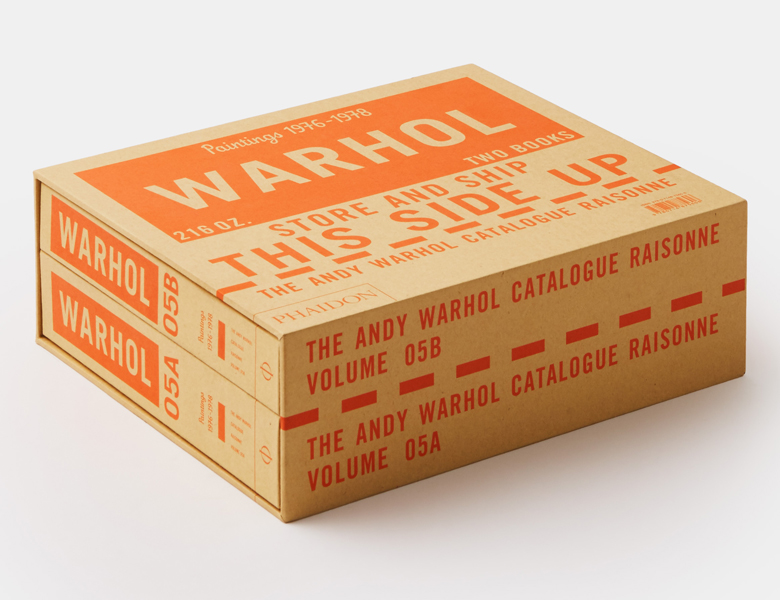 To see some of these paintings more clearly, and for much more imagery and insight besides, order a copy of The Andy Warhol Catalogue Raisonné, Paintings 1976-1978 - Volume 5 here.