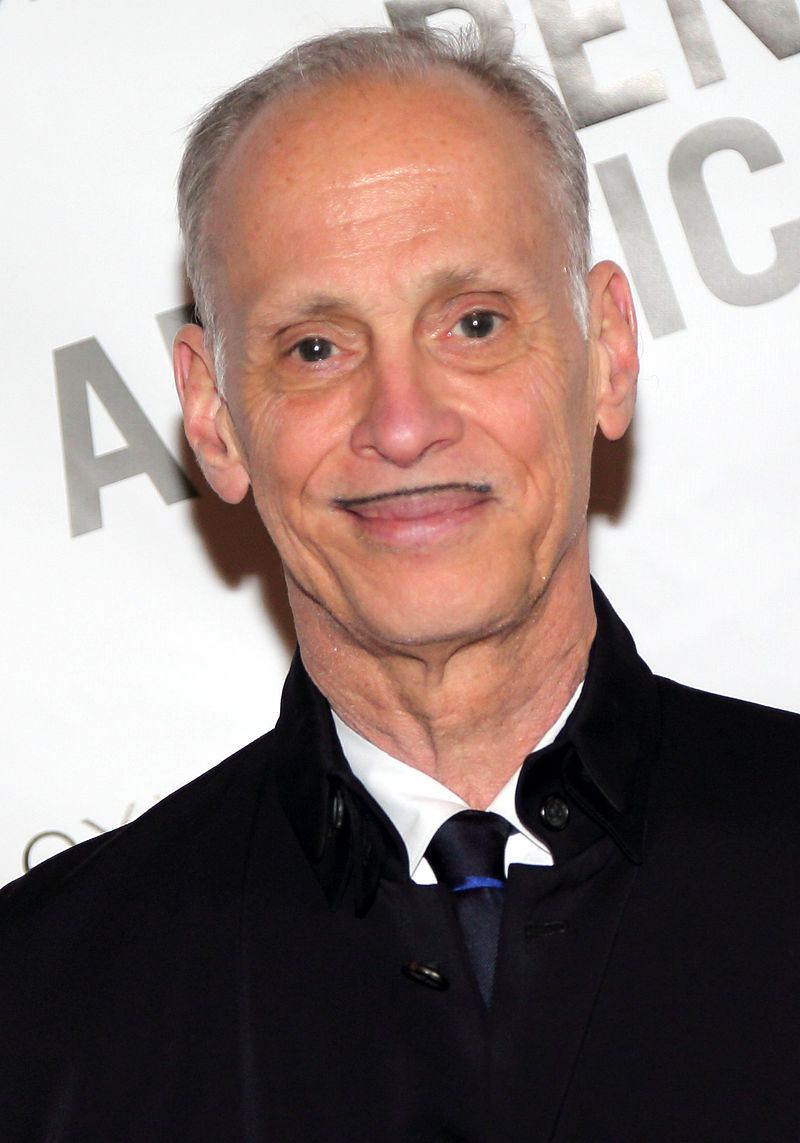 John Waters thinks our Warhol book is 'Like a detective novel'
The filmmaker, artist and Warhol confidant explains why the new Catalogue Raisonné is his bedtime companion
John Waters has been buying Warhol longer than most collectors around today. "I bought an Andy Warhol print of Jackie Kennedy that was $100 in 1964," the 72-year-old artist and filmmaker told Artnet News recently. "It's still hanging in my living room."
Perhaps this is why Waters has a slightly different approach to our multivolume Andy Warhol Catalogue Raisonné series. This ongoing series of books document every work of fine art that Warhol produced, offering deep background detail on how, where and when the pieces were created, how many were made, and how they've since been bought and sold.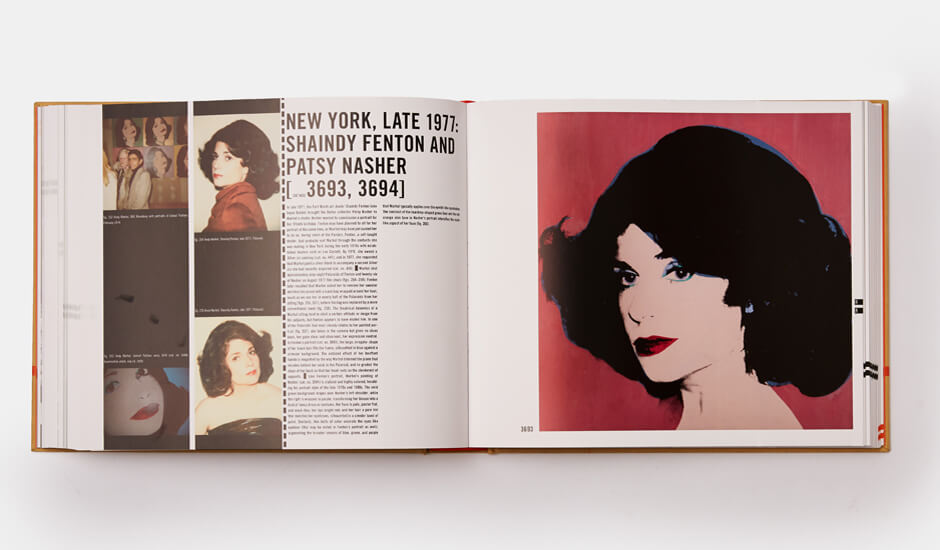 The Catalogues provide gallerists, auction houses, dealers and collectors with truly authoritative information on works such as that Jackie Kennedy print, which now command far, far higher prices. However, for those interested in Warhol's art, the books make for pretty good bedtime reading too.
As Waters tells Artnet, the new, fifth volume of our Andy Warhol Catalogue Raisonné, covering the paintings 1976-1978, now sits at the foot of his bed, and he "loves reading every word."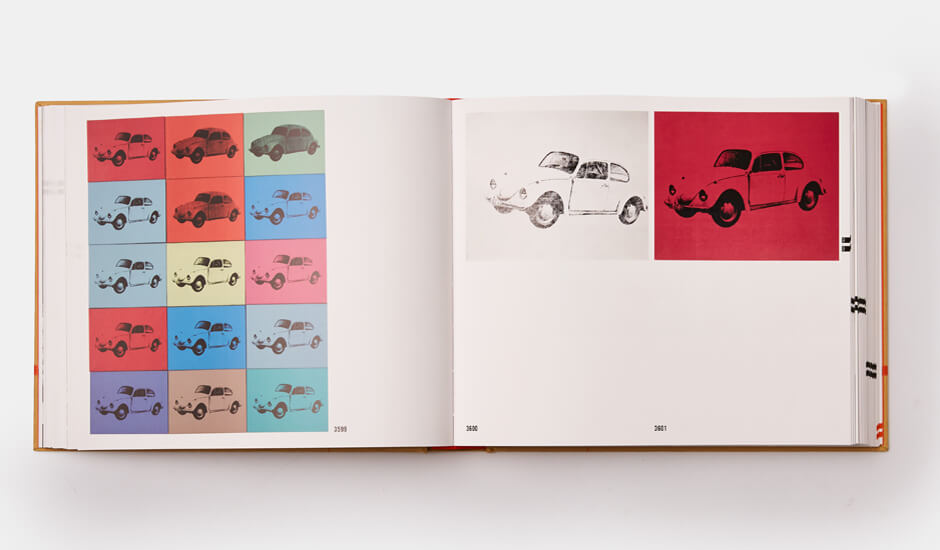 Where does the attraction lie? Well, for Waters, "it's like a detective novel," he says. "I love to read the provenances, where they went, how they got sold each time, and who owned them. Then there's the people who put "private collection" because they're smart enough to know there's people like me reading them. The other ones are just bragging."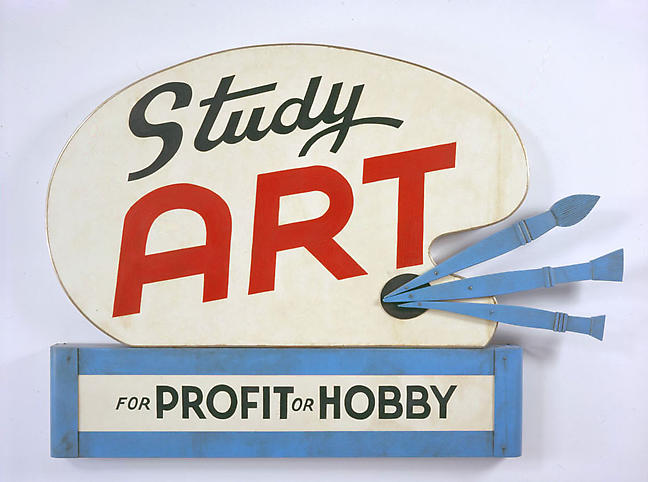 Waters has as much right to brag as anyone else. He used to hang out with Warhol during the 1970s, and, having made a series of well-received movies (including Hairspray and Pink Flamingos) , has his own fine-art retrospective, John Waters: Indecent Exposure, running at the Baltimore Museum of Art, until 6 January 2019.
However, he's also aware that, unlike Andy, not every artist receives such detailed attention after they're gone.
"All my stuff is at the Wesleyan University film archives," he says. "We had to decide how many years it would be after I'm dead until people could look at my personal stuff. They said, 'Well, don't make it too long because sometimes people forget.'"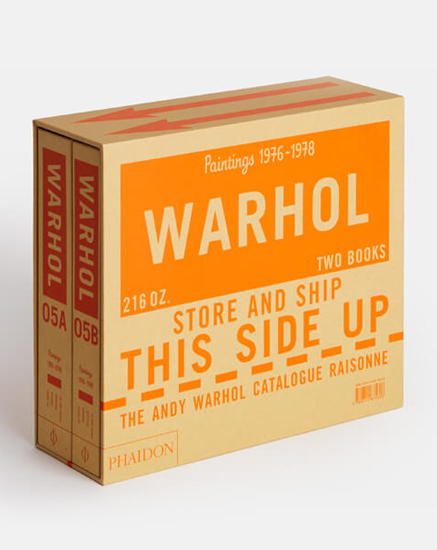 To read the book along with Waters, order a copy of Volume 5 of the Andy Warhol Catalogue Raisonné here.