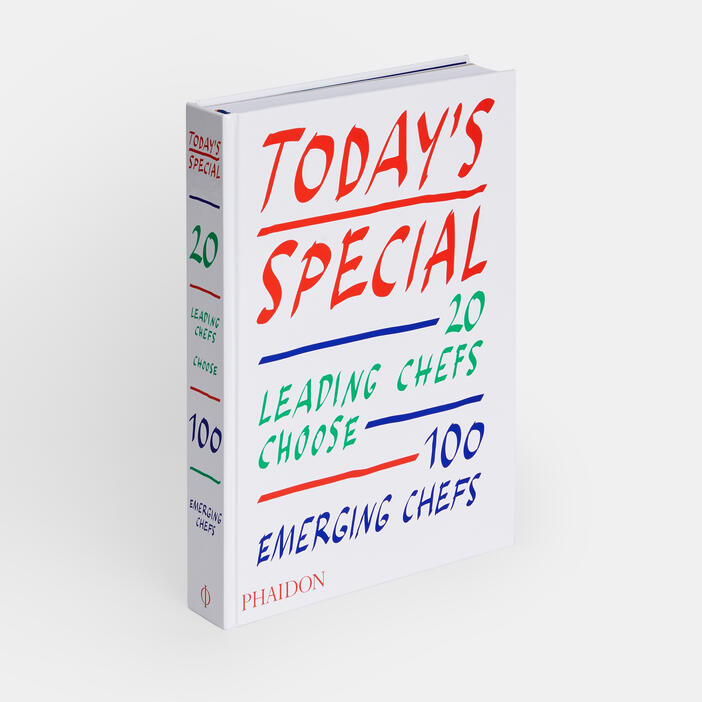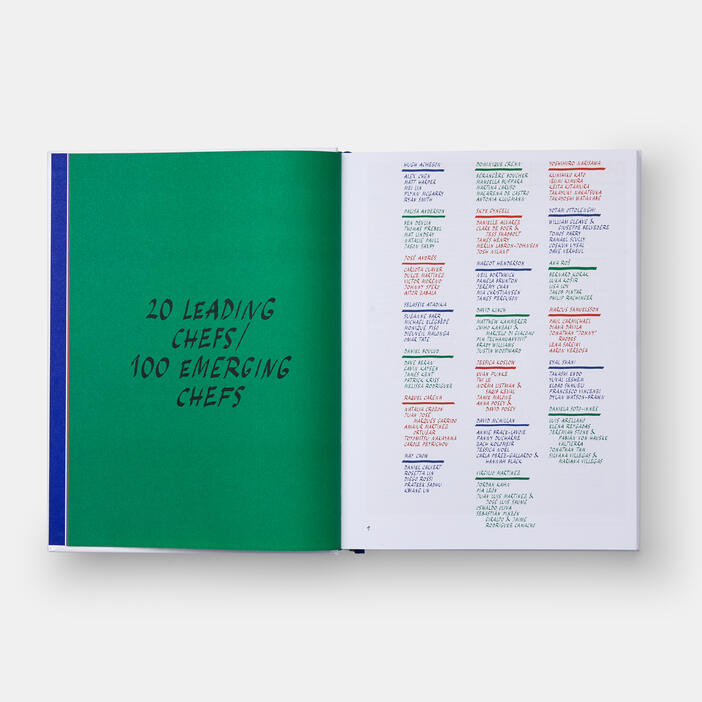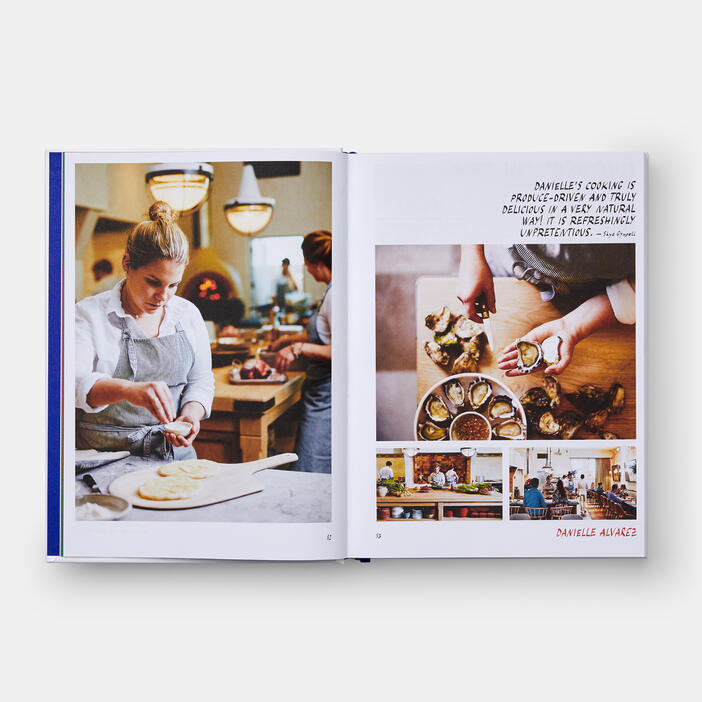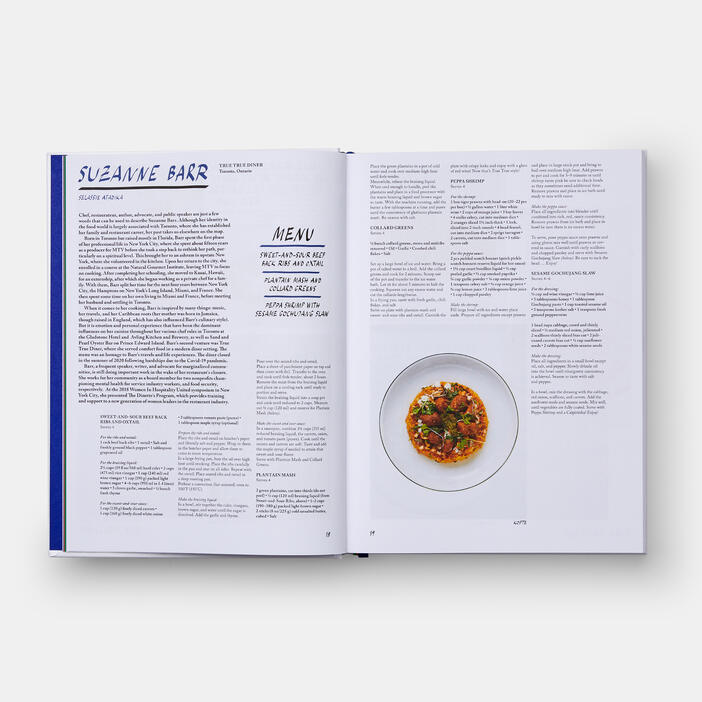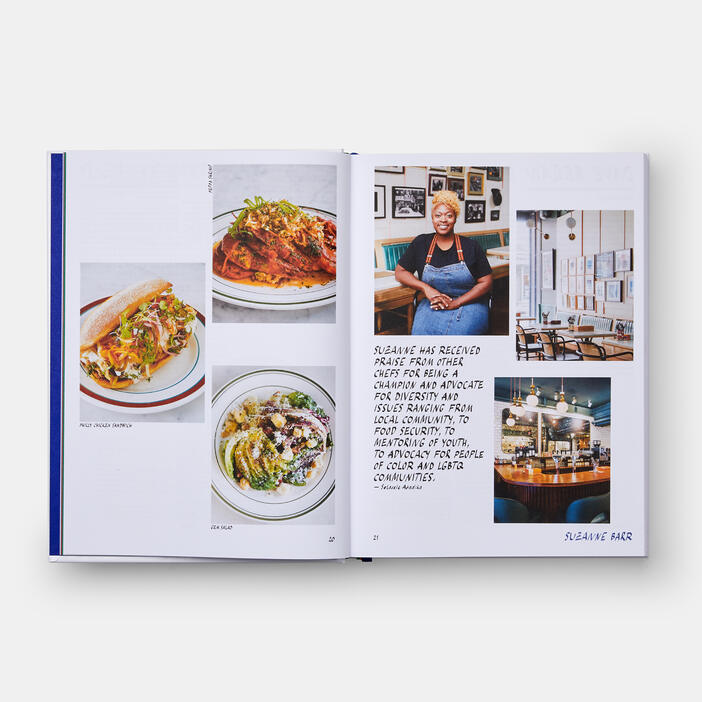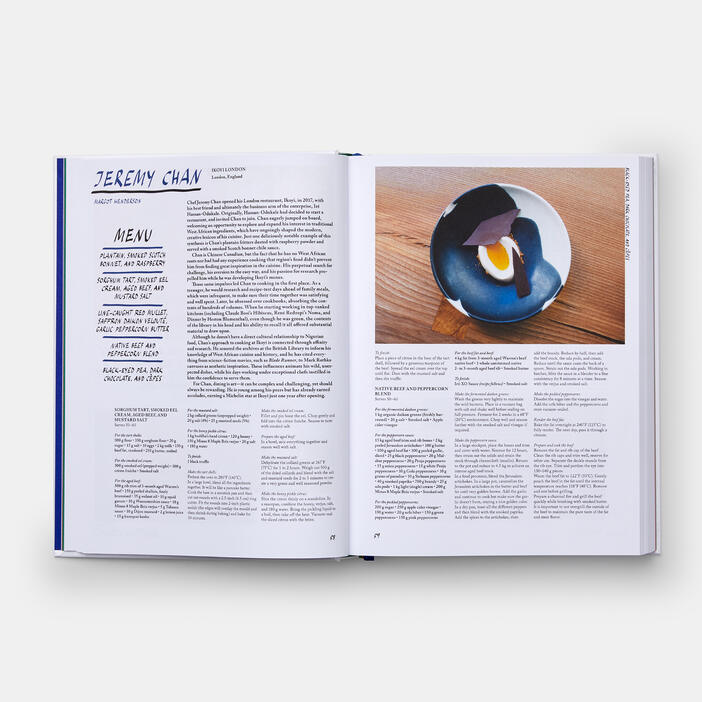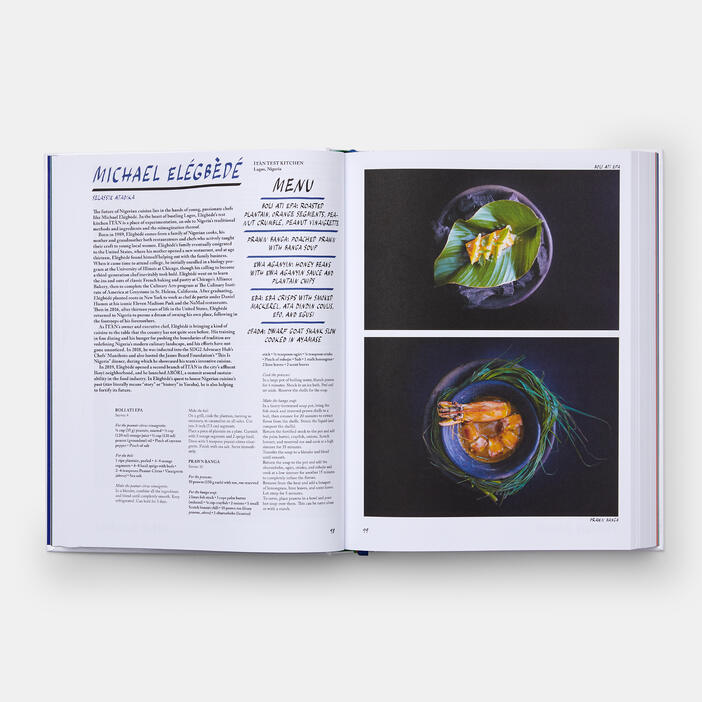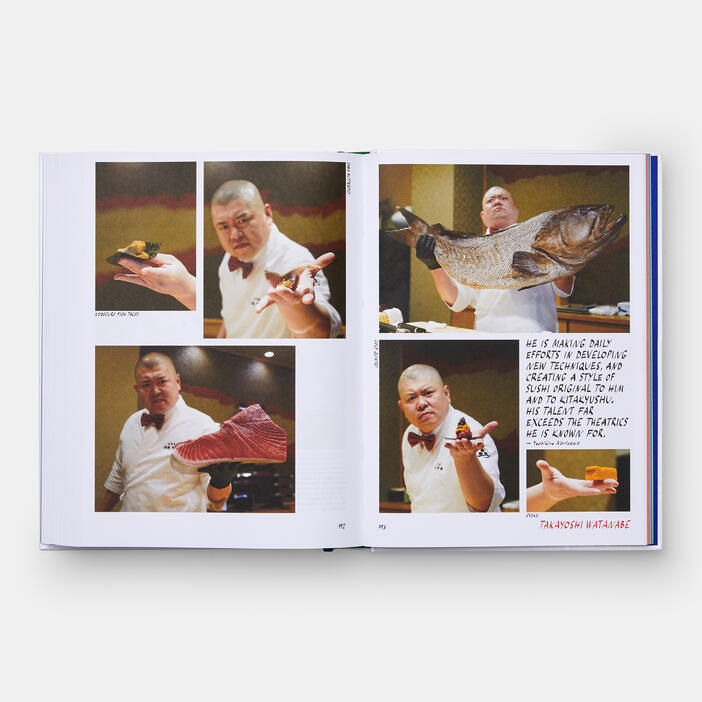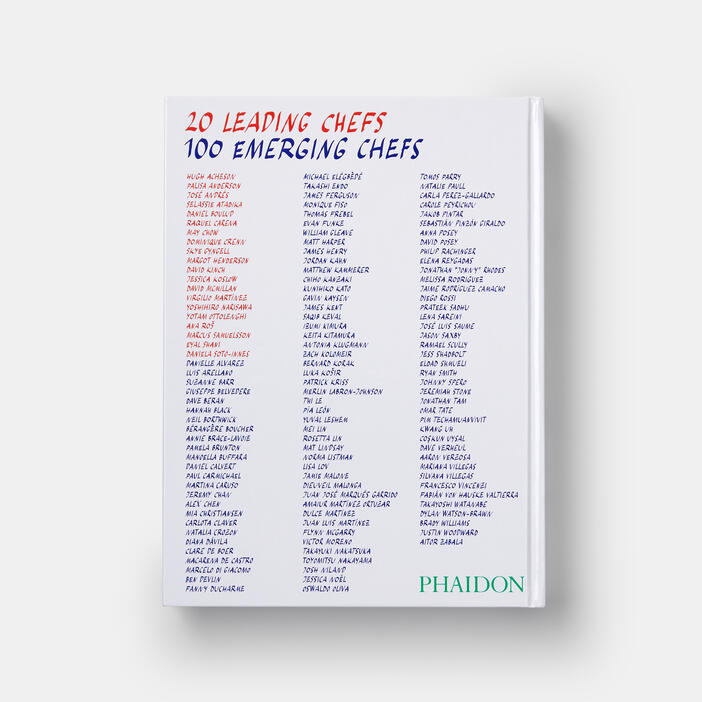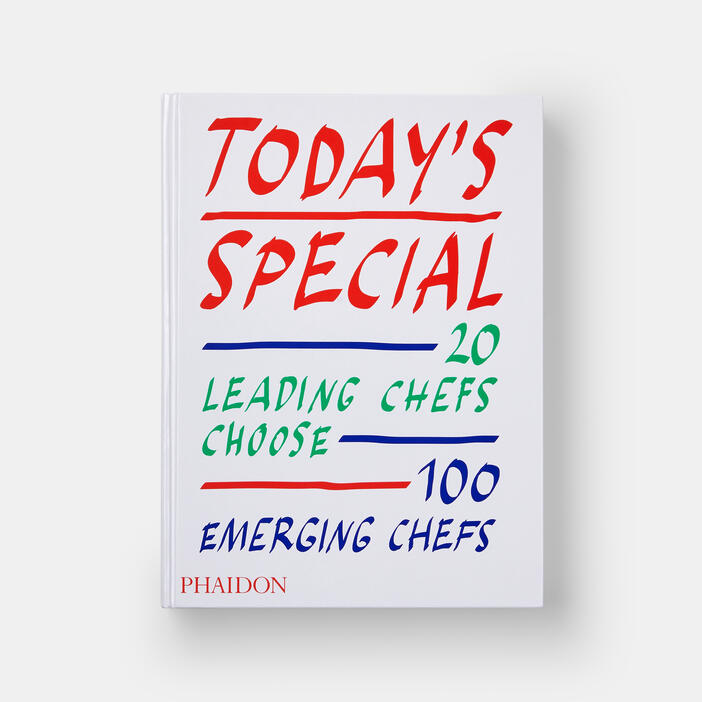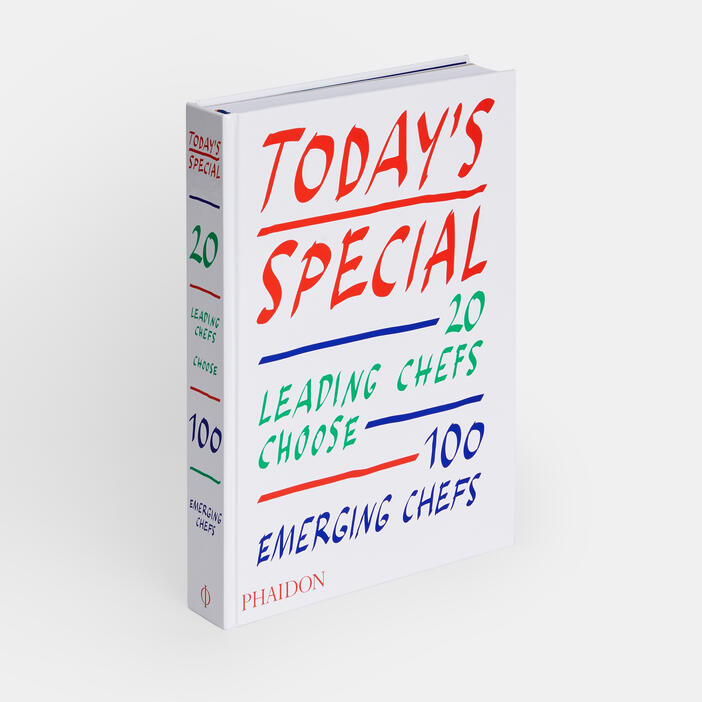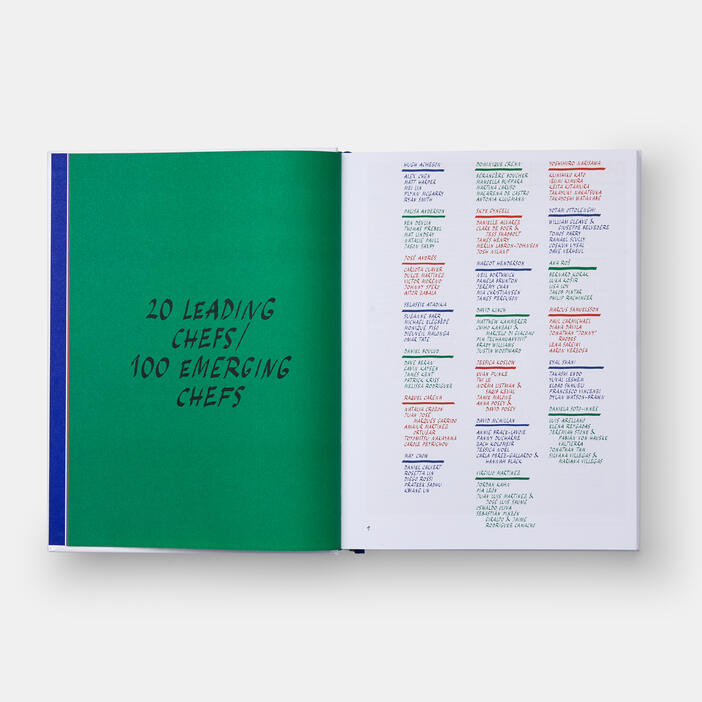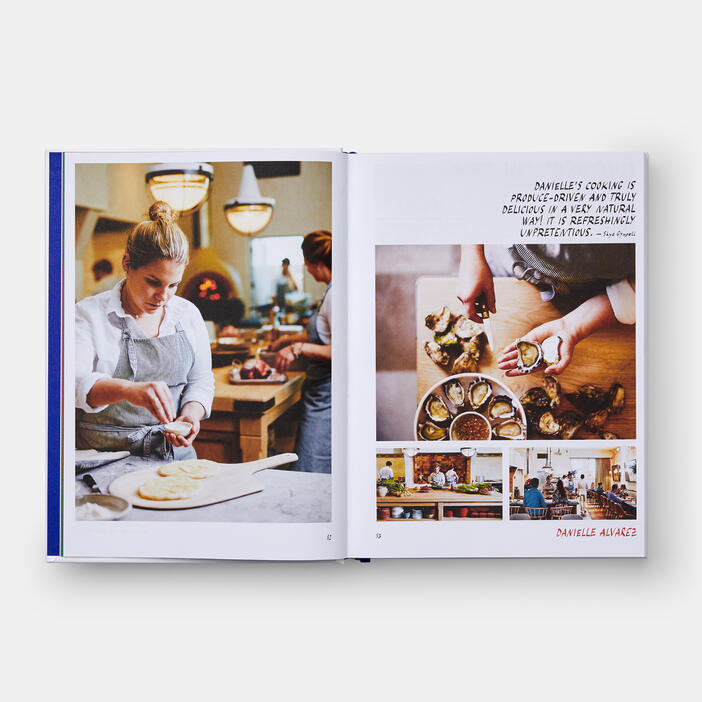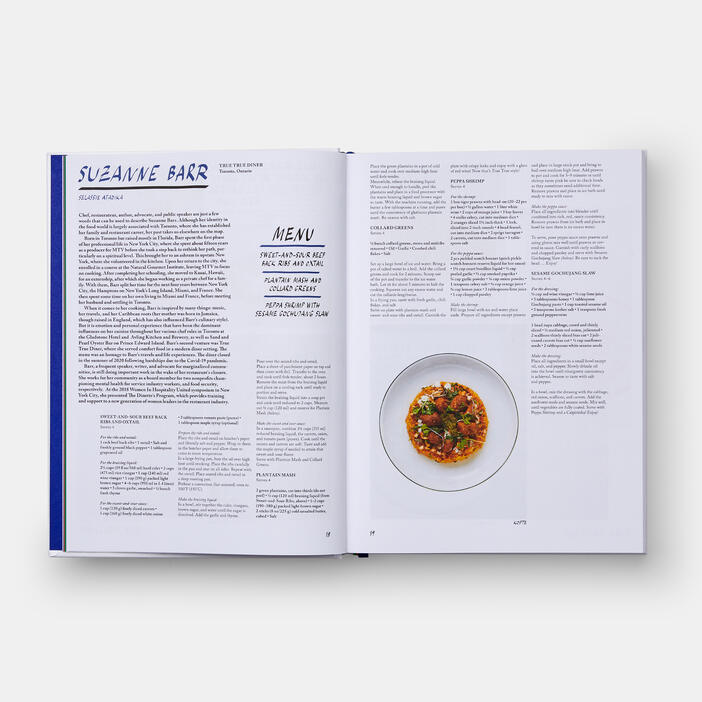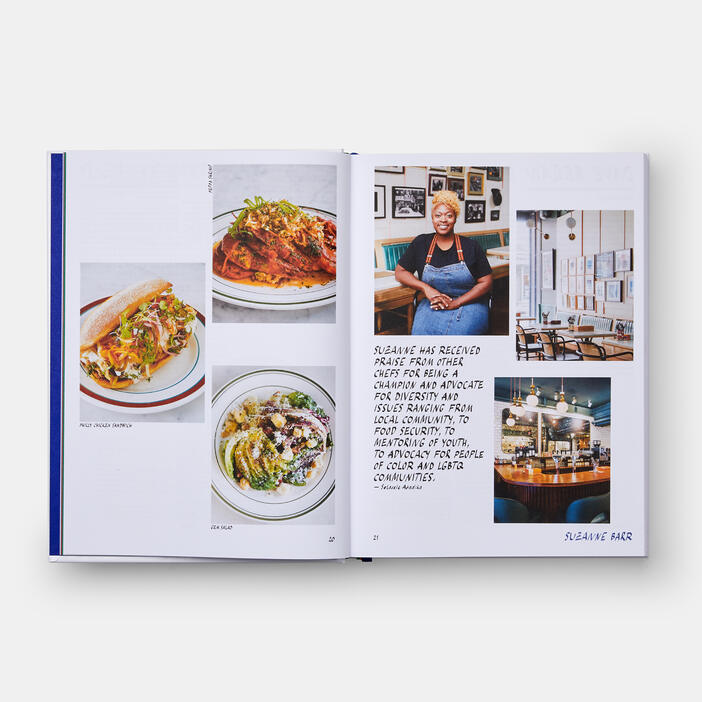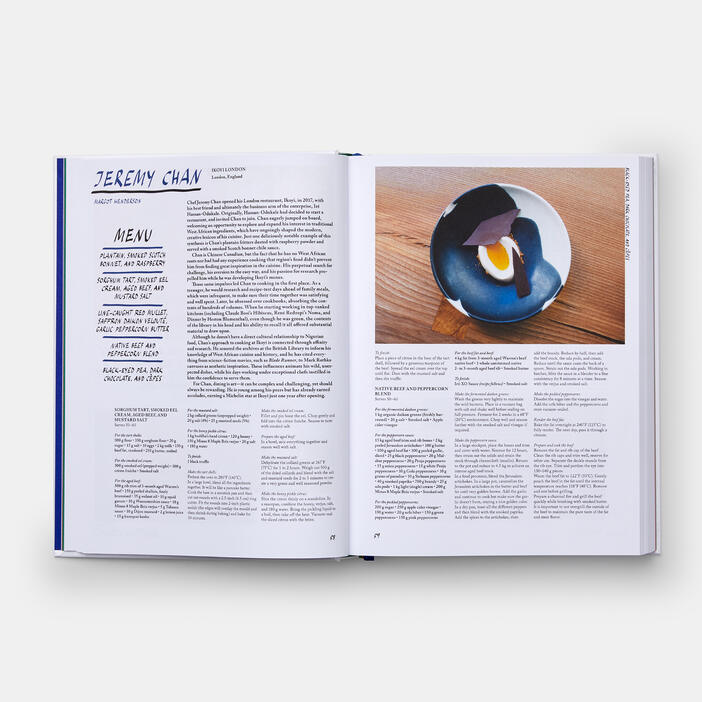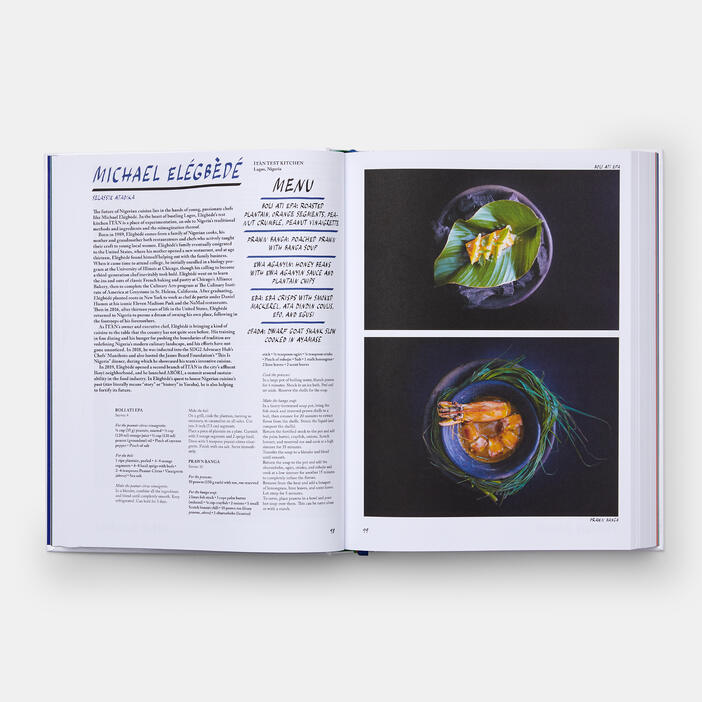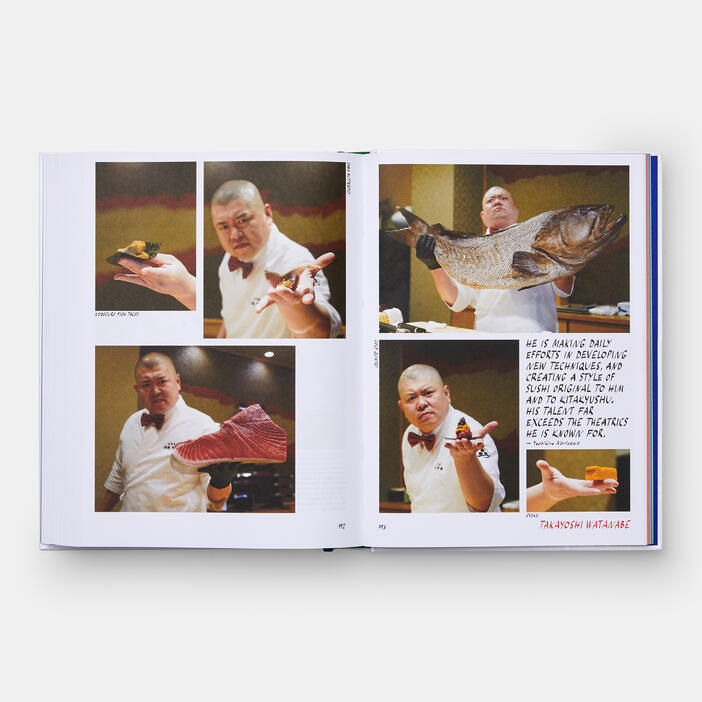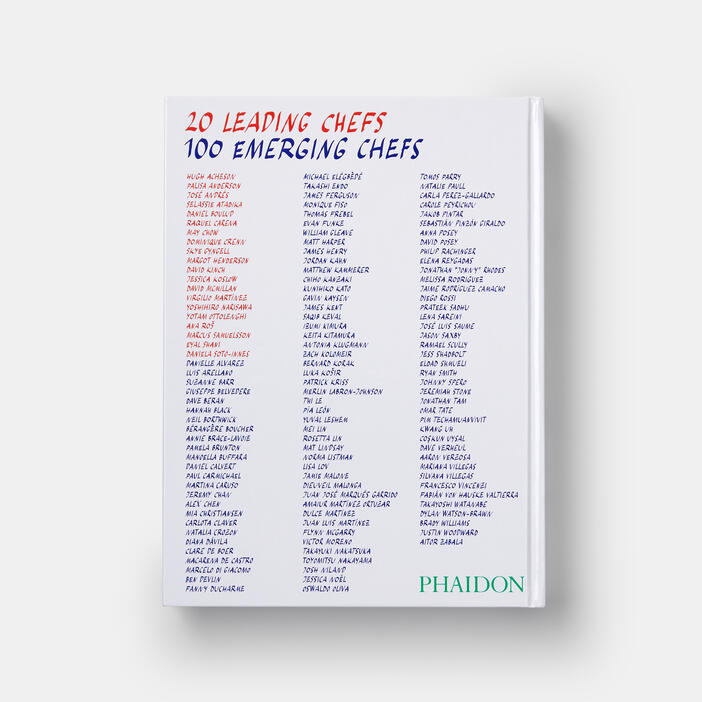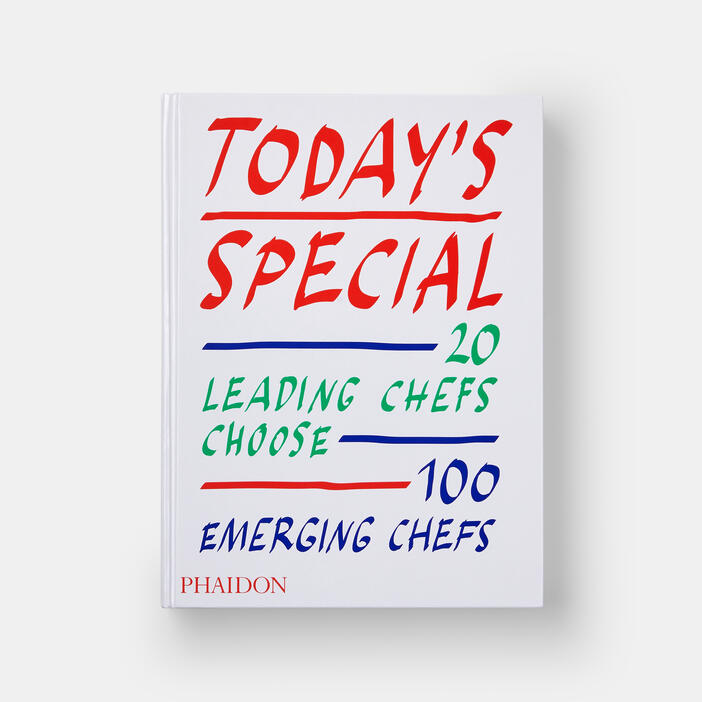 Today's Special: 20 Leading Chefs Choose 100 Emerging Chefs
Price AUD$79.95 Price CAD$79.95 Price £39.95 Price €49.95 Price USD$59.95 Price T59.95
"Expansive in scope, Today's Special aims to capture a snapshot of what the future of dining around the world will look like." – SalonBe ahead of the curve and get to know 100 of the most exciting rising-star chefs from around the world, as selected by 20 global culinary masters – featuring more than 300 recipes and 500 images
The international dining scene is a vast, ever-shifting landscape, and
Today's Special
is perfectly positioned to help readers to navigate it. Twenty of the globe's leading chef-curators – 10 men and 10 women – have each selected five emerging chefs from around the world, showcasing a variety of styles of food, restaurants, and personalities. Each of the 100 selected chefs is profiled, with recipes, photographs, and menus, plus original commissioned essays that shed light on what makes a standout star in today's culinary realm.
Today's Special
is packed with more than 300 recipes and 500 images celebrating finished dishes, chef portraits, restaurant interiors, and more.
The broad geographical reach of chefs and cuisines includes: Jeremy Chan of Nigeria-inspired Ikoyi London; Toyomitsu Nakayama of Toyo, Tokyo, Japan; Afro-fusion chef Dieuviel Malonga; Manoella Buffara of Brazil; New York-based British chefs Clare de Boer and Jess Shadbolt; and Slovenian chef Luka Košir.
Specifications:
Format: Hardback
Size: 290 × 214 mm (11 3/8 × 8 3/8 in)
Pages: 440 pp
Illustrations: 500 illustrations
ISBN: 9781838661359
Conceived and edited by Phaidon editors. Phaidon Editors are grounded in both academic and professional expertise in a diverse range of subjects including art, architecture, cookery, and design. Working with a broad and diverse panel of contributors from around the world, Phaidon Editors have created many of Phaidon's classic publications, including 30,000 Years of Art, The Fashion Book, The Gardener's Garden, and the Atlas of Brutalist Architecture.
"Celebrated food industry veterans from Daniela Soto-Innes to Yotam Ottolenghi herald the greatest up-and-coming culinary talent from around the world." - New York Times Book Review
"A fascinating snapshot of the new wave and a bucket list of destination restaurants for the most intrepid gastronomes." - The Financial Times, How To Spend It
"[A] gastronomic tome, Today's Special, inspires food-loving globetrotters... Giving a snapshot of who is shaping the future of fine dining." - Forbes
"The premise of this book is simple but captivating... a great way to get familiar with the world's next class of top chefs" - TimeOut
"Just about every page will have home chefs sharpening their knives and globe-trotting gourmets updating their restaurant bucket lists." - Hemispheres
"What's next for hospitality? It's a question nobody can answer in these uncertain times. But thanks to Today's Special, we do have an idea of what the future might be - or at least who might be the future - in the world of leading chefs." - The Caterer
"A celebration of the next generation of culinary leaders." - Fabric Magazine
"The ultimate inspiration for when we can travel and visit restaurants again." - Sheerluxe MAN
"A beautiful tome." - Foodism
"[Today's Special] hopes to capture our culinary imaginations with the work of up-and-coming chefs." - The Herald
"This book will keep you entertained for hours on end." - Olive Magazine
"Impressively diverse." - Big Hospitality
"The world's best and brightest new chefs." - Stylist
"An inspiring book." - The Cooking World
"[An] extraordinary cooking book which is an inspiring project and a source of who's next in the global dining world." - cent
"Expansive in scope, Today's Special aims to capture a snapshot of what the future of dining around the world will look like." - Salon