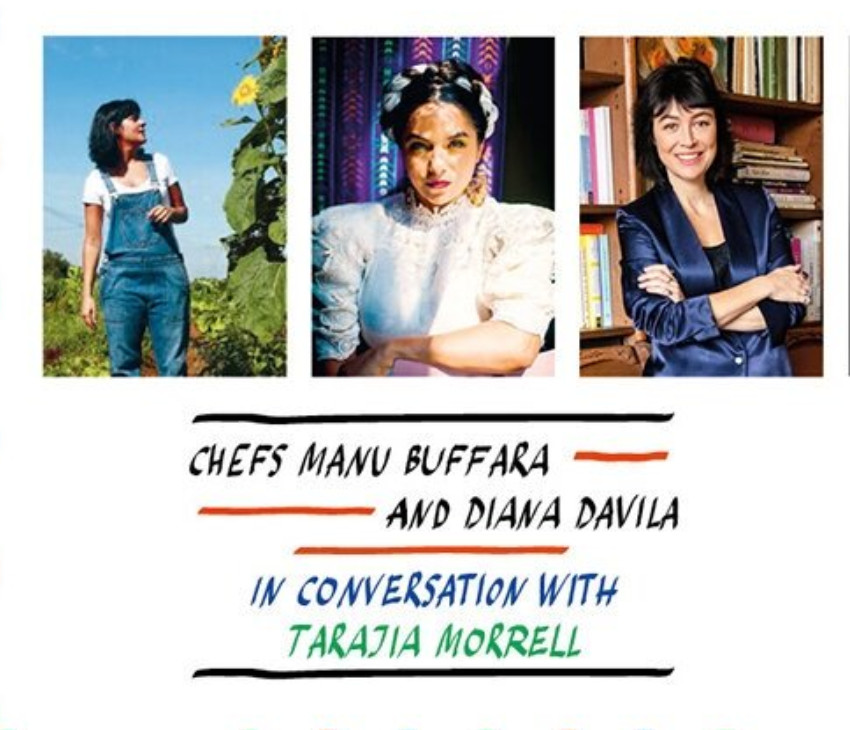 6 things we learned from the new Today's Special talk
Manoella 'Manu' Buffara and Diana Dávila discussed family, creativity, and Beyoncé at our virtual conversation
Around the world, many of us are beginning to browse the menu once again, and wonder how dining out might have changed due to the events of the past year. But if you're really keen to find out what's likely to be cooked up at the world's best new restaurants in the coming months, you really should get a copy of Today's Special.
In this new book, 20 established figures within contemporary gastronomy pick out 100 rising stars. The book profiles these emerging chefs, and reproduces a menu of recipes drawn up by each.
To celebrate the book's publication, Phaidon teamed up with Fine Dining Lovers, to host a few virtual talks. One particularly engaging one was the discussion between chefs Manoella 'Manu' Buffara of Manu, Curitiba, Brazil, and Diana Dávila, founder of Mi Tocaya Antojería in Chicago. Moderated by the writer and Today's Special contributor Tarajia Morrell, the talk covered early influences, current outlooks and future plans, as well as one or two references to pop culture. We learned that throughout her career, Dávila has felt like both Spider-Man and Beyoncé's alter ego, Sasha Fierce. Read on to take in a few more of the highlights.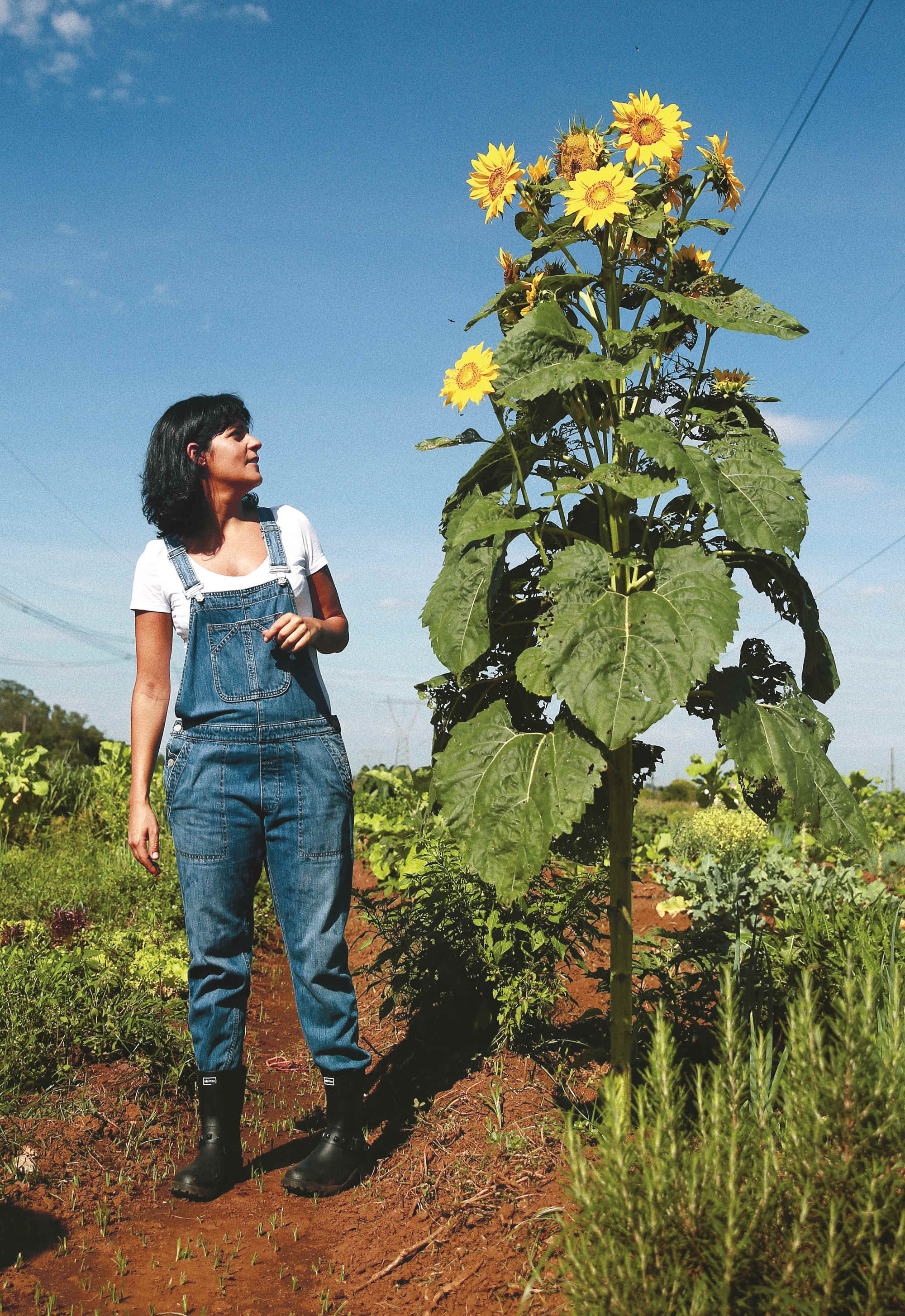 Food guided a lot of Buffara's family life Buffara was born in southern Brazil to a farming family, but her culinary roots can be traced back to the old country. "My grandma, she's from Italy and my grandpa is from Lebanon, so food for us is something really important," she said. "My grandpa always said, 'when you choose a man to marry, look at his plate!'"
For Dávila, deciding to become a chef was a lot like getting super powers Dávila's parents owned and operated restaurants in Chicago's suburbs, and she started out trying to cook meals for the chefs, when she first began to appreciate the culinary arts.
"I always compare it to when you see Spider-Man get his powers," Dávila said. "All of a sudden, I could really smell like I never smelled before; I could see in a way that I never saw before. All this just sort of made sense in cooking. I could hear my own voice saying that I wanted to be a chef."
Buffara believes that, in the future, great gastronomy will be all about producing good food, close to home At her restaurant, Manu, in Curitiba, a few hours south of São Paulo, Buffara works hard to develop relationships with local suppliers, to get the very best from their produce, and dismisses the notion that good cookery requires a global supply chain.
"You don't need to fly things from Japan; you don't need to buy things from New York," she said. "You need to be creative. That's my job in the restaurant. I'm being paid to create. You need to develop people, develop issues, develop ingredients, develop producers. I think that's the chef's job."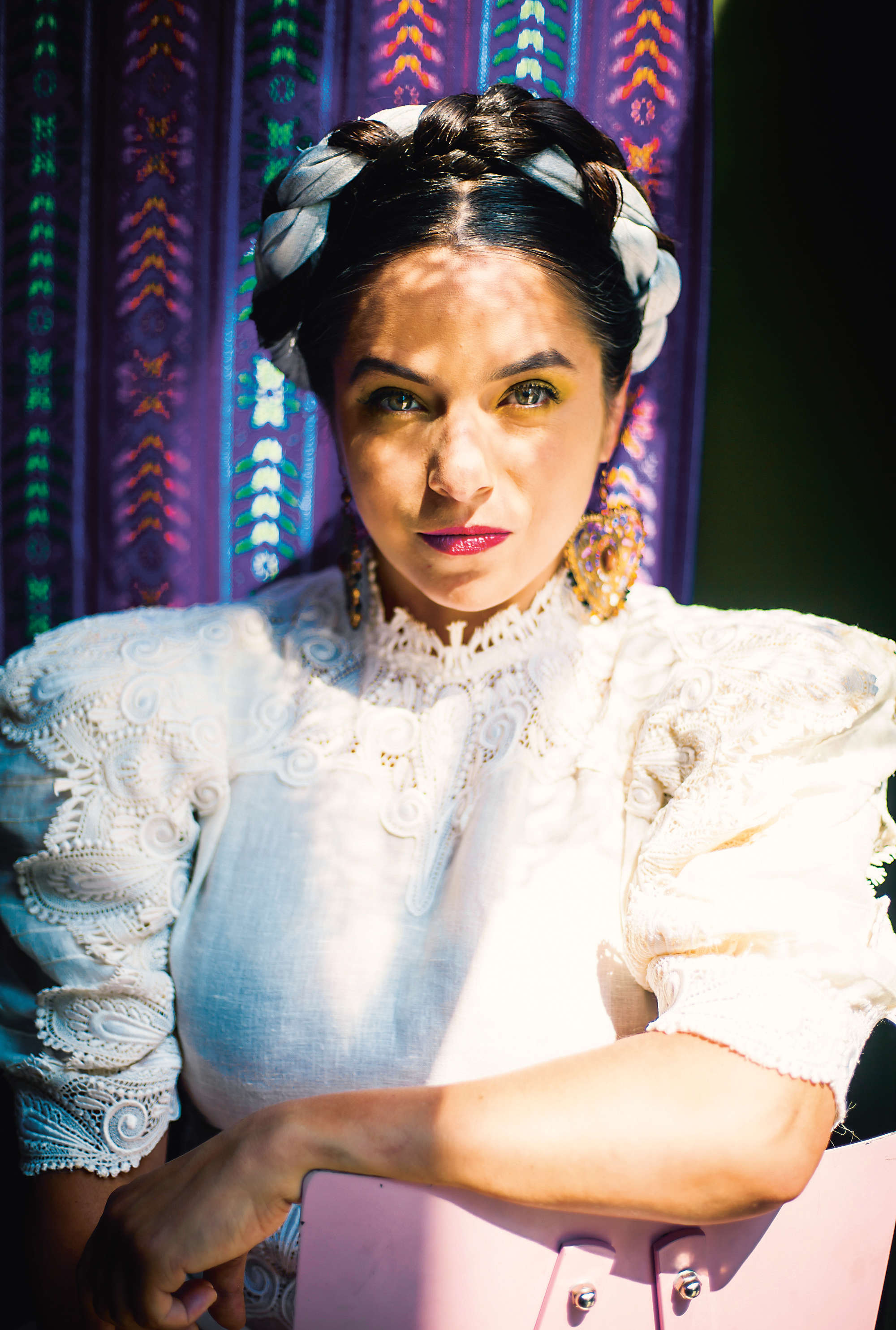 Likewise, Dávila describes her global take on local sourcing as 'Midwest Mexican'
"Mexico produces and grows so much it's incredible," she explained. "And the growing season here in Chicago is about eight to 11 weeks. So you have to think about it. Something like nopales (cactus pads) may not grow here, but okra does. There's not a lot of tropical fruit that you could find here, but something like a pawpaw has sort of tropical notes. Midwest Mexican is about being conscious of where I am now, where my feet are."
Dávila also feels that her Chicago restaurant, Mi Tocaya (Spanish for 'my namesake') brings a lot of different aspects of her personality together "Being a working chef takes a lot, it's a lot of hours and there's a lot of sacrifice," she says. "I knew I always wanted a family, and so this was a way of combining the daughter, the wife, the mother, the professional chef and the home cook – all of those sorts of facets – into one. It's kind of like my alter ego, my version of Beyoncé's Sasha Fierce."
Buffara has kept her restaurant small, because she's keen to keep her staff happy
The chef says she limited her restaurant to just 20 seats, and set its opening hours so that her staff could spend Saturday and Friday nights with their loved-ones. "We are open Wednesday through Friday, 5pm to 9:00pm. The latest a table can be seated is 8pm. So, by 10-10:30pm, the staff are at home. They can be with their family, they can have a bottle of wine. You know, we need to think about health."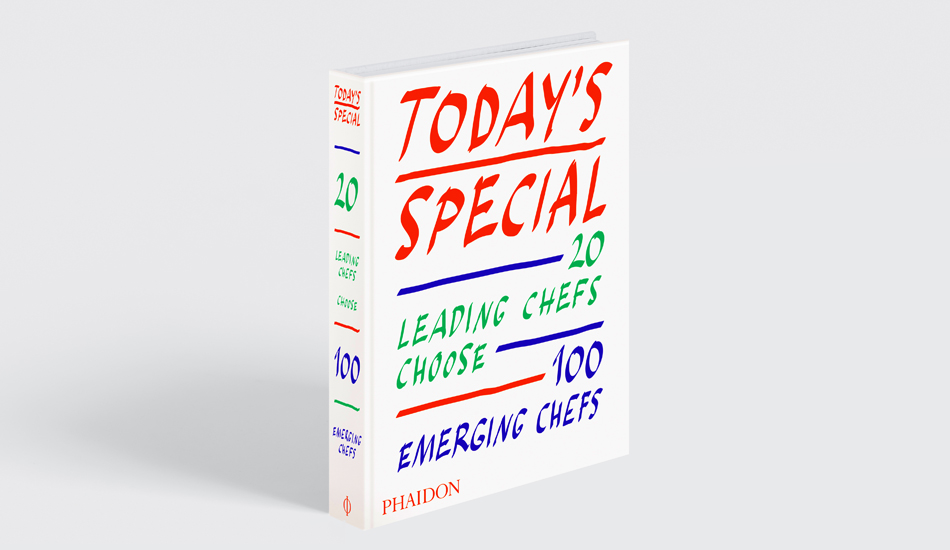 To find out more about these fascinating, talented young chefs, and to recreate a few of their dishes, order a copy of Today's Special here.