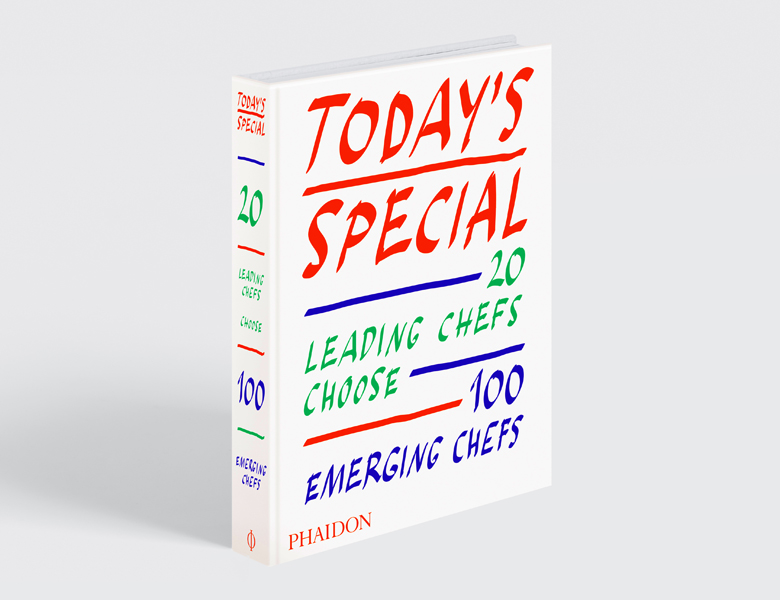 The winning recipe behind Today's Special
Emilia Terragni tells Salon how our new book offers a diverse taste of what's going on in the world of gastronomy
There's something incredibly timely about Today's Special. The book does, of course, showcase some of the world's best up-and-coming talents, as chosen by established figures in the world of fine dining. Each of the 100 selected chefs not only receives a profile in the new book; they also contribute a signature menu with recipes to the book, bringing a fresh dining experience into the reader's home.
However, Today's Special is exemplary for the way in which it captures the spirit of the age, outside the restaurant kitchen. Emilia Terragni, Phaidon's Publisher, worked on this title, and told Salon.com how it responded to recent social and political cues.
"We wanted to diversify the breadth of the book," she told Salon's Kayla Stewart. "We were very careful to choose 10 men and 10 women so we could have diversity in terms of gender and geographic spread."
You can take in that breadth of scope by browsing through just a few pages from the new book, which features a Congolese chef plating up contemporary African flavours, a Chicago chef of Latin American heritage creating 'Midwest Mexican' cuisine; and a Japanese pioneer bringing serious stagecraft to his sushi restaurant, among many others.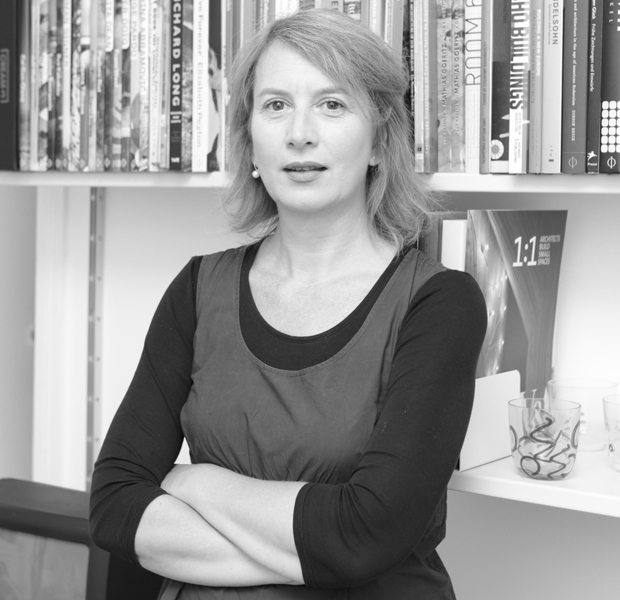 The book shows that the kind of diversity that many people are calling for in the boardroom and in political circles can be found right now, in the right restaurants, and by dining at these places in the future, not only will you be supporting that diversity, you'll also likely to enjoy a pretty amazing and inspiring meal.
"Today's Special is a landscape of what is happening around the world,'" Terragni says. "It doesn't mean that these are the only 100 people who are interesting, but it's really a way to look at what the younger generation is doing and what their approach is to gastronomy."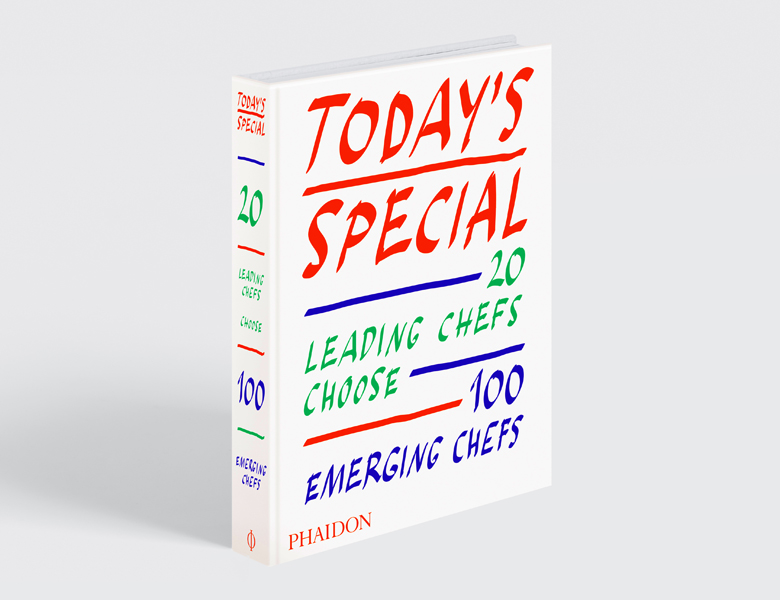 To find out more about these fascinating, talented young chefs, and to recreate a few of their dishes, get a copy of Today's Special here.