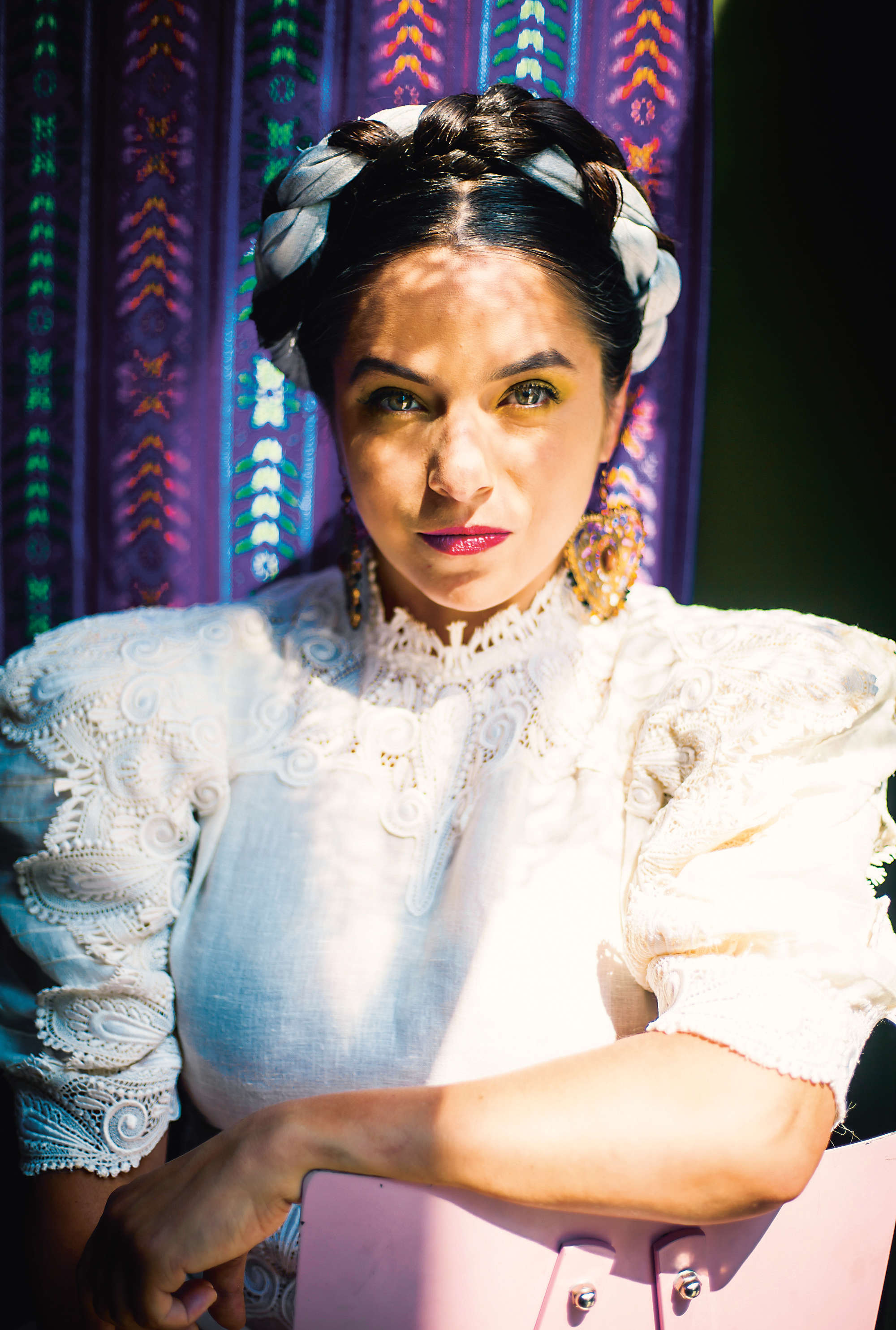 Today's Special: The woman pairing Mexico with the Midwest
Illinois-born Diana Dávila draws on her Latin heritage to push the boundaries of Pan-American cuisine
Chicago is about as far as you can get from the Mexican border and still remain within the continental USA. Nevertheless, Illinois chef Diana Dávila has made her name with Mexican cuisine. Yet, the kind of food she cooks isn't really like the cuisine you'd commonly find in either the US or Mexico.
Her restaurant, Mi Tocaya Antojeria, in Chicago asks its diners to "rethink their understanding of Mexican cuisine." Why? Well, as our new book, Today's Special explains, Dávila has managed to combine the hearty, northern influences of the Great Lakes with the delicate flavours and traditions found south of the border.
This talented young chef is one of a hundred promising new prospects singled out by a panel of 20 culinary masters in Today's Special. It was the Ethiopian-born, New York City-based, Marcus Samuelsson, head chef of Red Rooster in Harlem, who singled out Dávila for the book; perhaps because he also understands how food flourishes when you combine national influences smartly.
"Though Dávila was born and raised in Illinois, her family hails from San Luis Potosí, and she traveled throughout Mexico frequently as a child," explains Today's Special. "Her grandmother, aunts, and uncles shaped her culinary worldview from an early age, as did her parents, who owned and operated Mexican restaurants in the Chicago suburbs.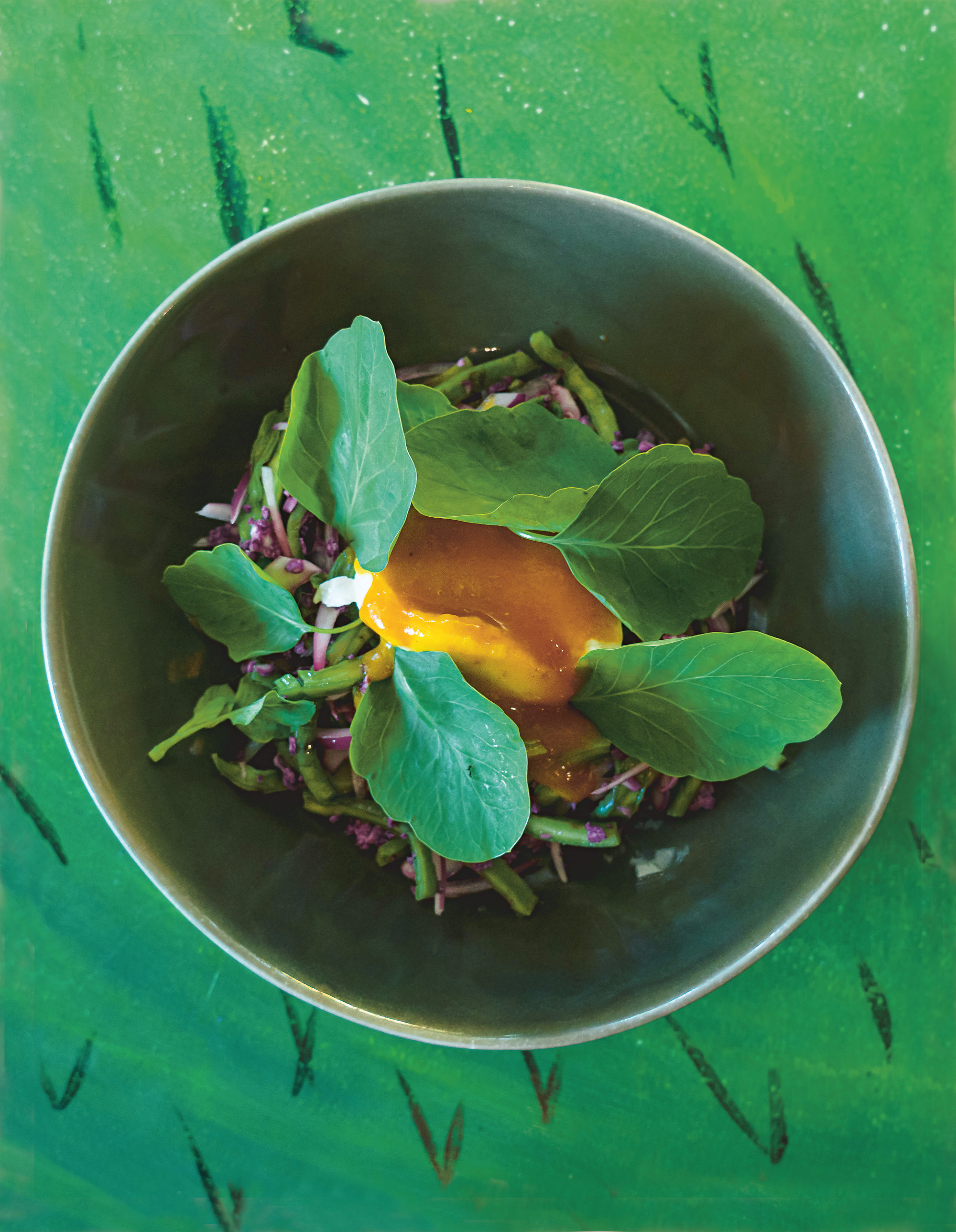 "Dávila was in fifth grade when she began working for them; by the age of twenty-one, she had become the head chef of their Hacienda Jalapeños in Oak Forest, where her edgy, unconventional cooking stood out in an otherwise traditional setting," the book goes on to explain. "Formative stints alongside well-regarded Chicago chefs, including Ryan Poli and Giuseppe Tentori, as well as training in Oaxaca and a successful run in Washington, DC, built Dávila's resume, but returning to Chicago and opening a place of her own was always the goal.
"In 2017, she realized the dream with Mi Tocaya—a term of endearment meaning 'my name-sake'—in Logan Square. There, the small plates typical of an antojería explode with big ideas, subtle musings, and audacious risks that honor her heritage while challenging the often myopic view of Mexican cuisine outside Mexico. Dávila's restaurant is unequivocally hers, a canvas for a school of culinary expression she defines as 'Midwest Mexican'," our book concludes.
"She plates decadent croquettes of pig's-tail carnitas with cauliflower and lentils, and blankets fish in a complex green mole just as rich and vibrant as the more common dark-hued rendition. Stalwarts of the Mexican pantry, like hoja santa, tomatillos, pumpkin seeds, and dried chiles, come together with unexpected ingredients, like arugula, sweetbreads, or romanesco."
You too can discover just how she puts it all together, by recreating her recipes, such as ensalada de nopales with burrata and chiltomates, which feature in our new book.
Check back soon for news of Dávila's appearance alongside fellow up-and-coming culinary sensation Manoella "Manu" Buffara at one of our forthcoming Today's Special virtual events. Meanwhile, you can order a copy of Today's Special here.