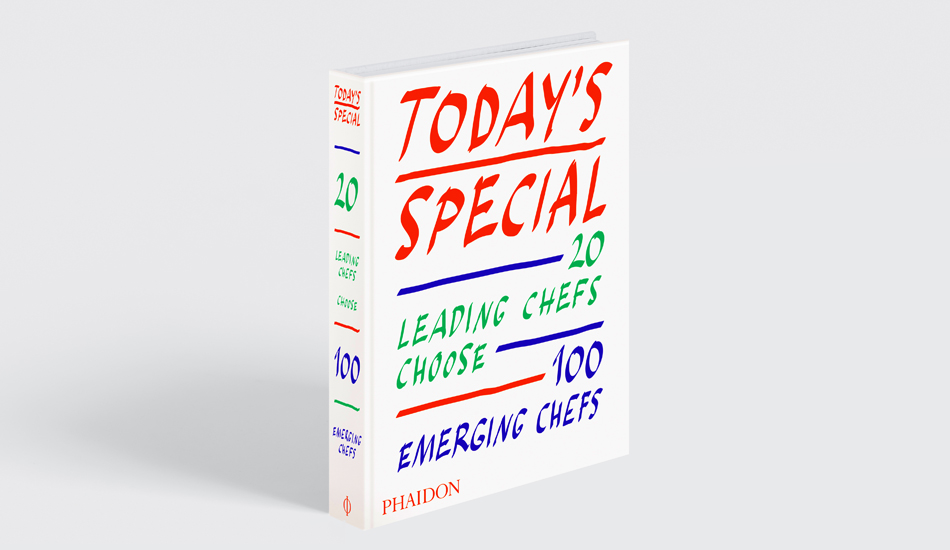 All you need to know about Today's Special
Get to know 100 of the most exciting rising-star chefs from around the world — as selected by 20 culinary masters
Are you ready to take up a seat again at a table in one of the world's great, exciting, forward-thinking restaurants? OK, OK, you might not be able to do that quite just yet, but Today's Special does offer you a taste of something like it.
The book profiles 100 of the best emerging chefs from around the world. Each is chosen by a panel of 20 leading names from the world of international gastronomy, including José Andrés, Yotam Ottolenghi and Daniela Soto-Innes.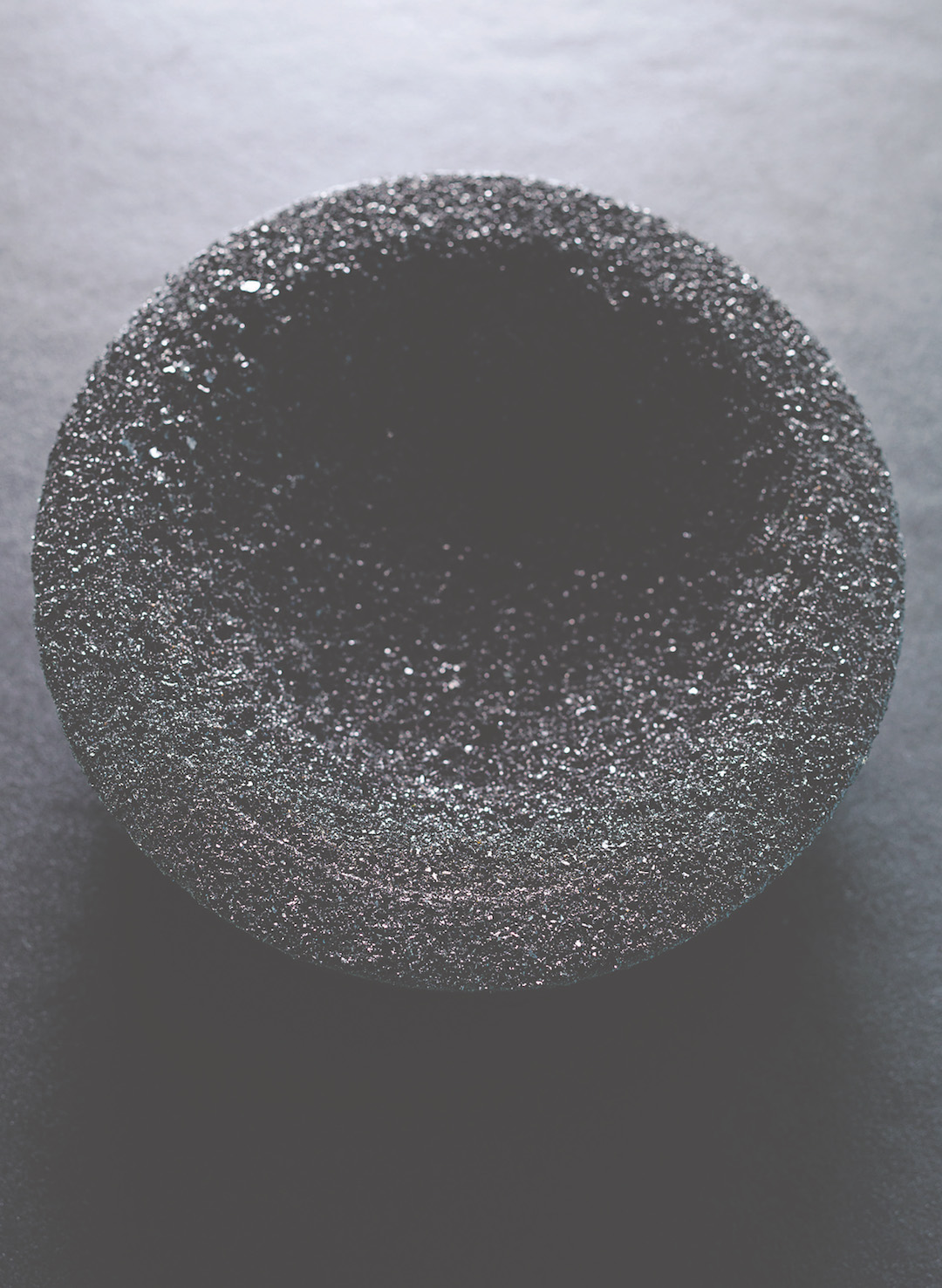 The featured chefs include a few figures that serious followers of gastronomy may already be familiar with, such as Pía León, the wife and business partner of the Peruvian chef Virgilio Martinez; Paul Carmichael, of Momofuku Seiōbo, in Sydney, Australia; and Jeremiah Stone & Fabián von Hauske Valtierra, of Contra and Wildair in New York City.
Others are notable, but pretty obscure, such as a fiery hot dream team, Carla Perez-Gallardo and Hannah Black, of Lil' Deb's Oasis in Hudson, New York State; they met in 2014 while working at a Vietnamese food truck in the Catskills.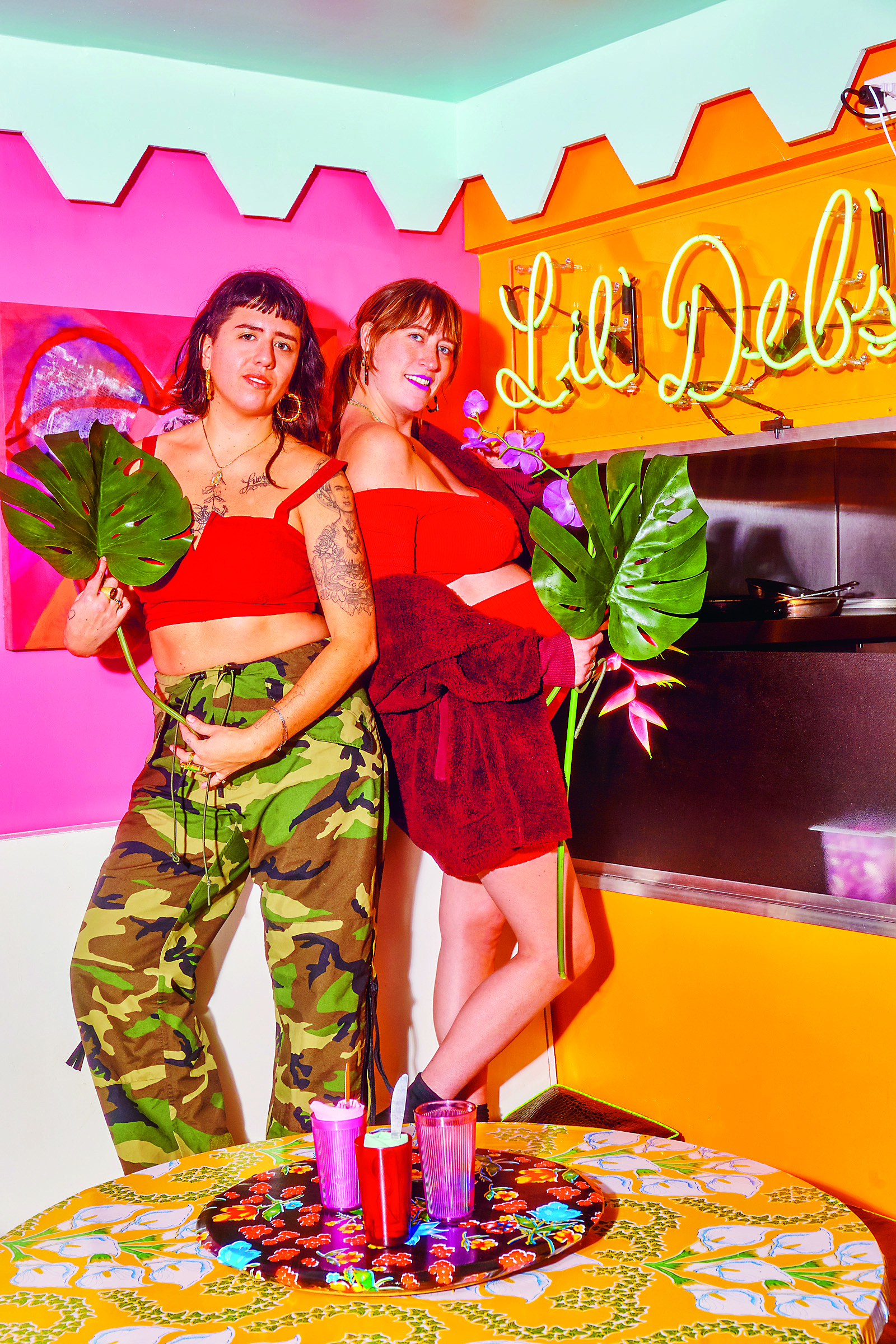 Each profile features an authoritative overview, and a menu of recipes, for readers to marvel over, or perhaps recreate at home. Some, such as Chicago chef Diana Dávila's recipe for guacamole, are pretty easy to follow and execute; other inclusions, such as Californian chef Jordan Kahn's recipe for a savoury cookie with roasted yeast, blackcurrant and hyacinth, are a bit more difficult to prepare.
There are selections, such as Eldad Shmueli's butcher block breakfast, which are the kind of things we could all see ourselves indulging in at home; others, such as Pía Leóns' Squash And Crustaceans—Loche, River Prawn, Bitter Orange, make us long for a table at a great contemporary restaurant with a skilled chef in the kitchen.
Rather than Googling for good tips or picking out newspaper reviews, you could even use Today's Special to plan a future big dinner date, when things get a little easier. You see, when it comes to picking culinary winners, Phaidon has form. Today's Special draws inspiration from the best-selling 2009 book, Coco, which featured then little-known chefs such as Skye Gyngell, Alex Atala and David Chang.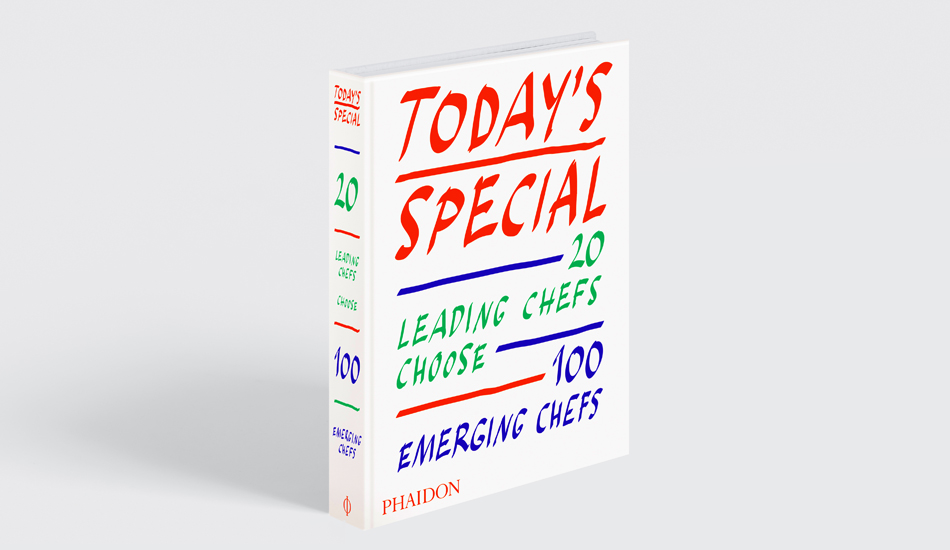 Keen followers of today's star chefs will take delight in surveying this selection of bright new prospects; home cooks will enjoy recreating a menu drawn up from these new talents; those who might feel as if their kitchen routine has grown a little stale over the past few months will welcome the fresh influx of ideas and inspiration Today's Special provides; and, of course, restaurant goers missing the buzz of a fresh menu or new opening will find the next best thing in this book. To find out more and order your copy take a look at Today's Special in our store.