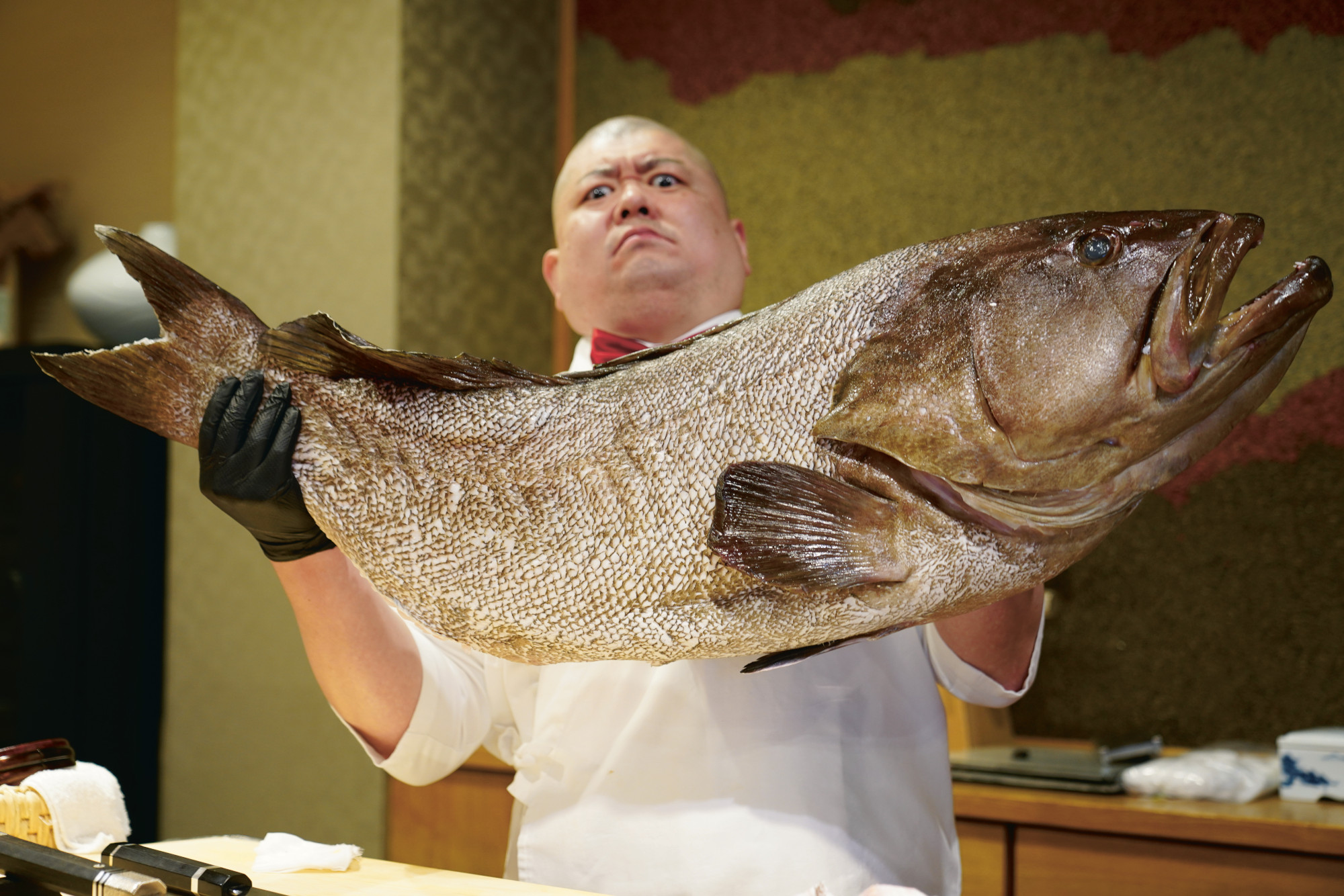 Today's Special: The chef that pairs sushi with stage craft
Takayoshi Watanabe adds a big portion of theatrical flare to his country's best-loved culinary export
In today's culinary climate, how does a new restaurant, and a new star chef break through? Some hints might lie in Today's Special. In this book, 20 established figures in contemporary gastronomy, including Skye Gyngell, Yotam Ottolenghi and José Andrés select 100 of the best emerging chefs from around the world.
Some combine fresh new culinary influences and techniques with unusual ingredients and recipe combinations; others find a different way to distinguish their cookery and restaurants.
Nominator, Yoshihiro Narisawa is known for bringing two cultures together, with his combination of French cookery techniques and fresh Japanese ingredients. However he picked his fellow countryman, Takayoshi Watanabe, a fast-rising chef who has chosen to make his name with Japan's best-known culinary export, sushi. Watanabe didn't go to Tokyo to do this, but instead built his formidable reputation in the southern coastal district of Tobata via his parents' restaurant.
"Known for his theatrical performances and his embrace of local seafood, Watanabe has transformed his family's sushi business, Teruzushi, into a destination restaurant," explains our book.
The chef's route to fame wasn't straightforward. Watanabe studied the management of chain restaurants at university, but chose to abandon a life in the business side of hospitality, aiming, instead, to push for a closer relationship with food, back in his hometown, with hard work innovation, and a fair bit of stagecraft.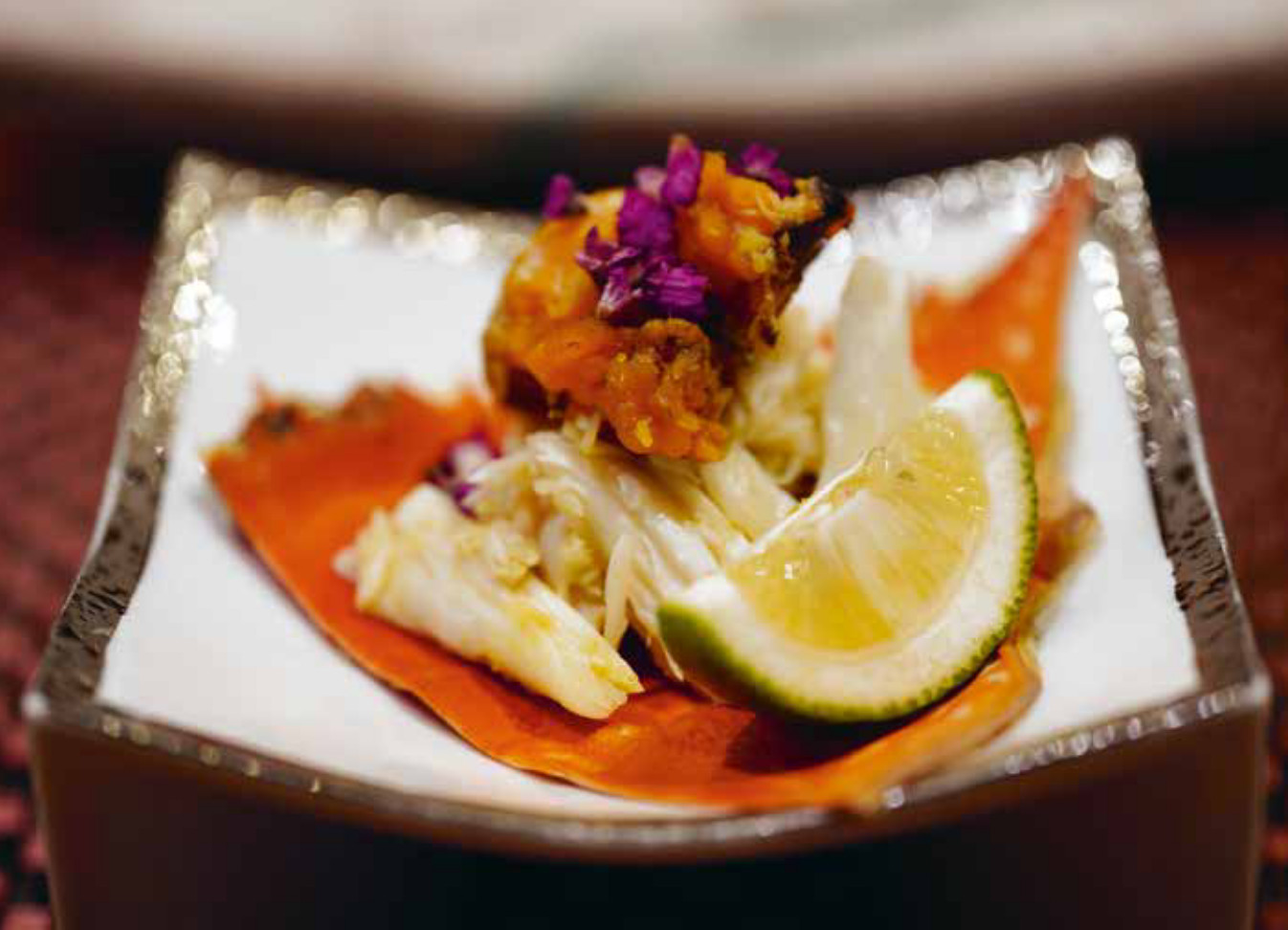 "He wanted to break out of the traditional, old-fashioned modes and delineate his own style," explains the text in Today's Special. "And so, he started breaking the rules of sushi restaurants. When he began working at Teruzushi, Watanabe took on various non-cooking roles at first, then honed his vision and style as a sushi chef for many years after his predecessor asked him to take over.
"Now, Teruzushi is known for featuring unusual local ingredients. Every day Watanabe visits the market, selecting fish that almost exclusively comes from either the Kyushu or the Yamaguchi coast. His signature dish is the 'unagi burger'—hot rice enveloping a piece of charcoal-grilled eel, enclosed by a band of seaweed. In another trademark move, Watanabe carves raw mackerel into the form of a warbler to make a creation called 'Butterfly'."
Rather than the typical quiet and calm expected of sushi restaurants, the counter at Teru stages a rowdy show. Watanabe employs a dramatically long knife, the curvature of which influences the sashimi's texture. And instead of setting the sushi on the counter in front of his guests, Watanabe balances sushi on his fingers for diners to pop into their mouths.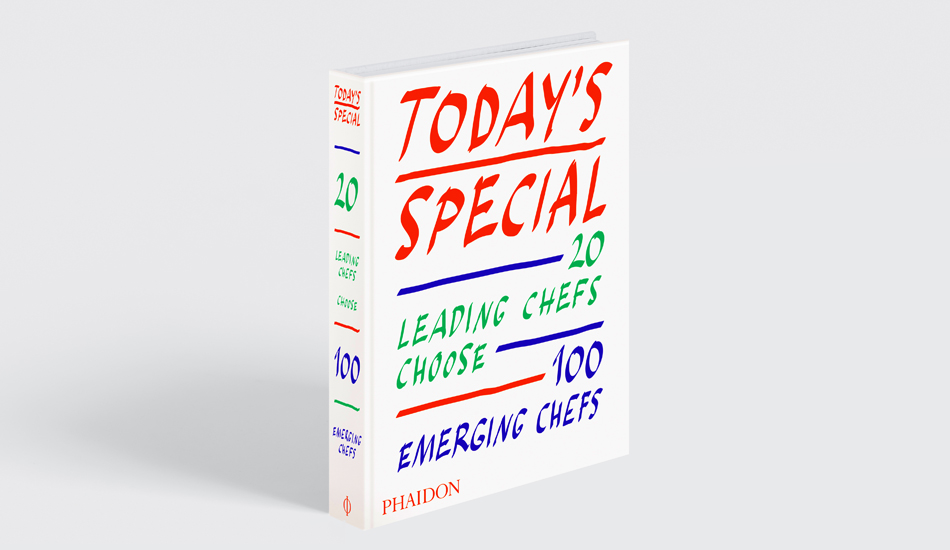 While we can't get Watanbe to pop a bit of sushi into your mouth just yet, we can offer you the next best thing: the chance to recreate some of his wonderful dishes via the recipes in Today's Special. The book lets readers reproduce these dishes, such as the aforementioned 'Butterfly', as well simpler dishes, including steamed abalone, just as the chef makes them. To find out more and to order your copy, go here.