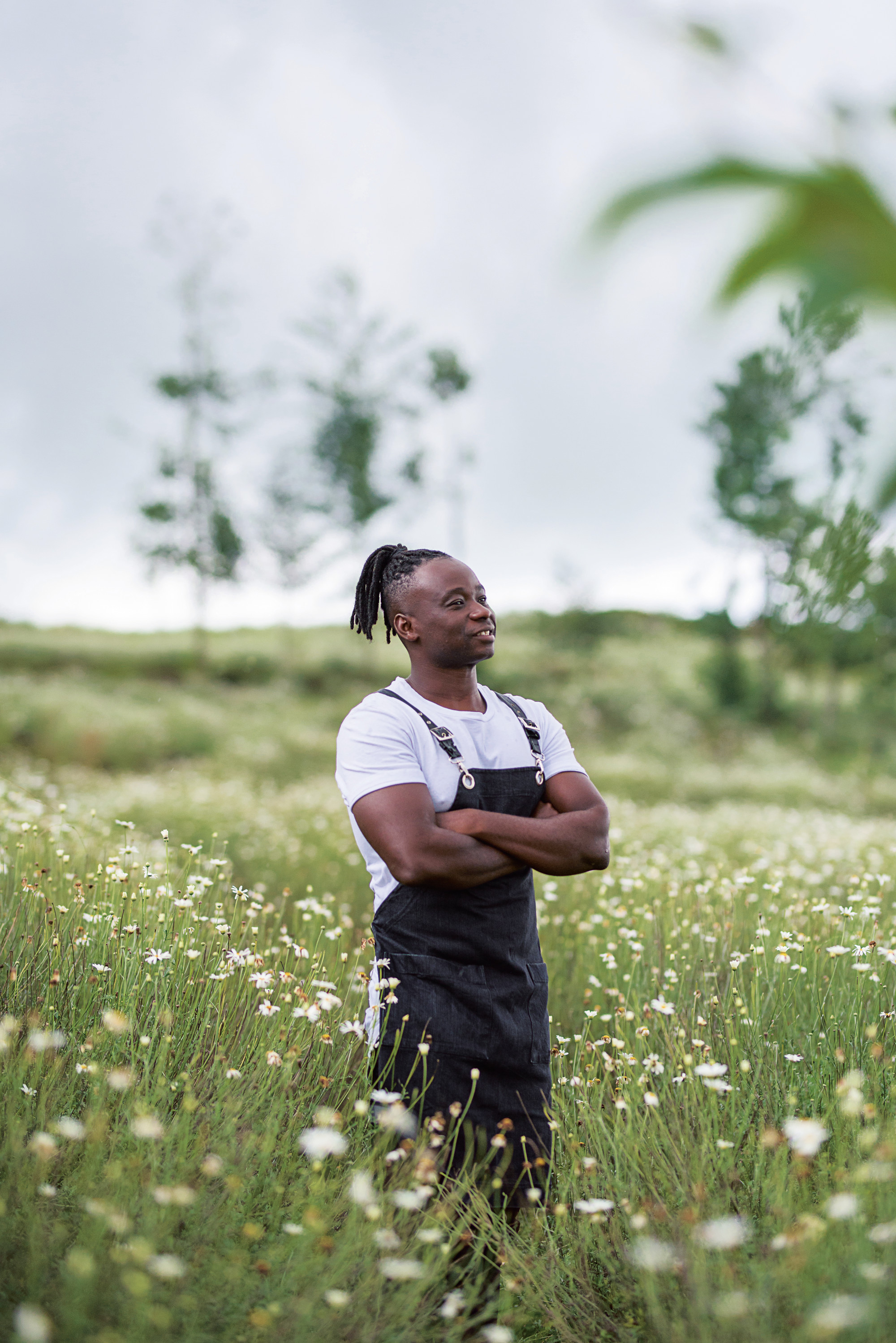 Today's Special: The Congolese chef pulling Africa together on the plate
Our new overview of promising culinary talent features Dieuveil Malonga, an afro-fusion pioneer, cooking the best food the continent has to offer
One of the most exciting aspects of our new chef book Today's Special, is its global outlook. In this new title, 20 established figures in contemporary gastronomy, including Virgilio Martinez, Yotam Ottolenghi and José Andrés, single out the best new chefs at work today.
Plenty of these hot new prospects work in the big gastronomic metropoles, such as Paris, London and New York. However, quite a few are cooking in towns and cities untroubled by Michelin stars.
Consider, Dieuveil Malonga, the young Congo-born, Rwanda-based chef, singled out by the established Ghanaian chef Selassie Atadika. Not only does Malonga hail from a spot pretty far from your average restaurant critic's travel itinerary; he also trained in a pretty parochial location: Münster in north-western Germany.
The chef relocated to Germany as a teenager, trained at a local vocational college, then managed to land jobs at some of the country's most highly prized restaurants including Schote, Life, and Aqua.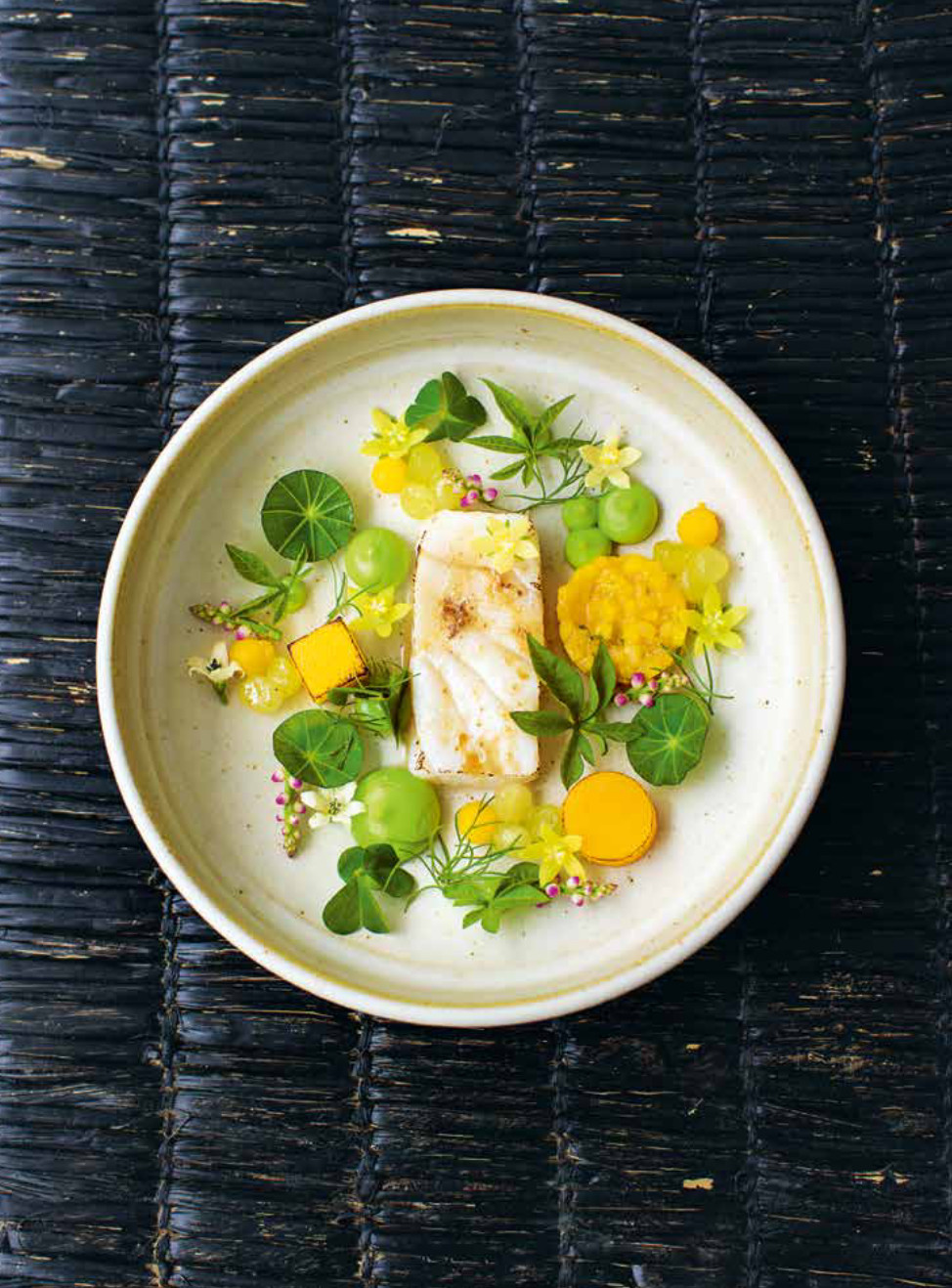 "He has won a variety of culinary competitions and been honoured throughout the world, including as a finalist of the Basque Culinary World Prize—honoured for his contribution to the world of gastronomy after having launched his Chefs in Africa initiative, dedicated to supporting African culinary talent through training," explains our new book.
The chef, "firmly believes that education is the key to bringing the cuisines and cultural nuances of Africa to the international culinary stage," our book goes on. "To him, it is a political matter and the catalyst for much of his recent work—in 2017, he teamed up with professor Sissi Johnson to design and implement an African gastronomy course within the International Fashion Academy Paris' MBA Luxury Brand Management program, where students learn about what defines African cuisine."
Of course, there's only so much Europe can offer the chef. "Malonga's most recent venture, Meza Malonga, has brought him back to Africa, where he is currently focusing on a physical manifestation of his passion for Afro-fusion in the form of his own restaurant in Kigali, Rwanda. In showcasing the richness of Rwanda's earthly bounty, Malonga's mission is clear, rewriting the story of how Africa fits into the global culinary scene."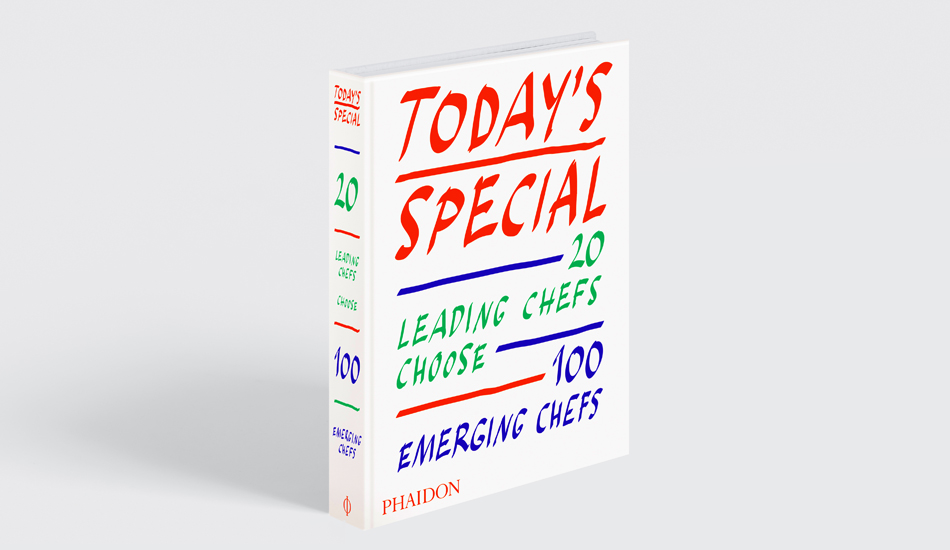 Care to try your hand at this new culinary style? Malonga's Nile perch dish, entitled Homeland, features in our new book, alongside many other recipes by tomorrow's culinary stars. Order your copy here.