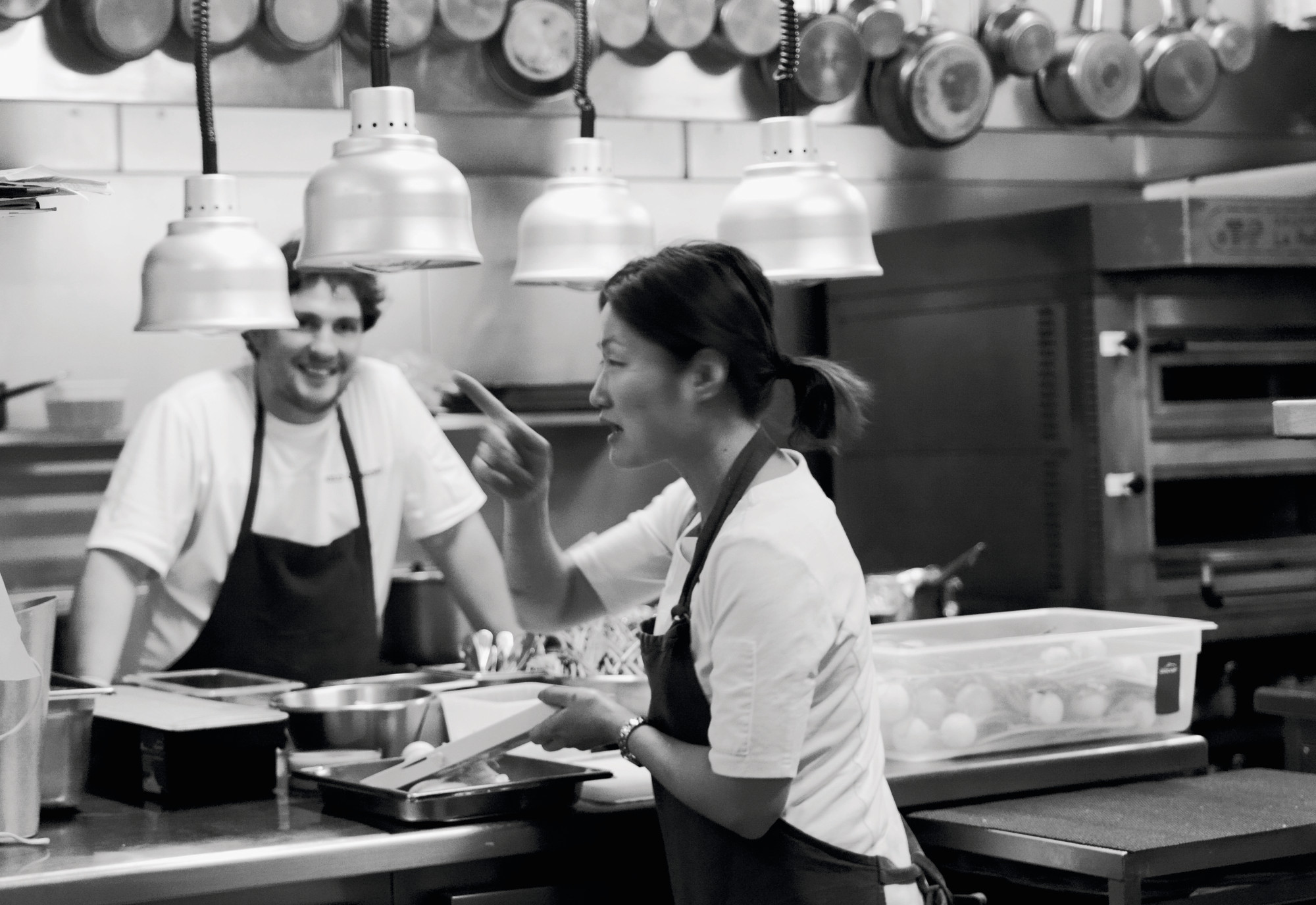 Today's Special: The culinary couple bringing country tastes to the heart of Paris
Chiho Kanzaki and Marcelo di Giacomo combine their native cuisines with a Francophile love of the best French ingredients and techniques
Today's Special singles out the best new chefs at work today, as selected by 20 established figures in contemporary gastronomy, including Virgilio Martinez, Yotam Ottolenghi and José Andrés.
Some of these bright new prospects have thrived thanks to family connections and local support. Others have triumphed despite familial expectations. Chiho Kanzaki, the Japanese born chef and culinary force behind the Michelin-starred Vitus restaurant in Paris's 12th arrondissement, falls into the latter category.
"Having spent time as a child by her father's side watching him do his butchering work in Fujisawa, Japan, Kanzaki has long nurtured a passion for cuisine," explains our new book. "In a culture that has historically encouraged women to pursue patisserie as a path rather than cuisine, Kanzaki, nonetheless, pursued her culinary ambitions and trained at the renowned Tsuji Culinary Institute in Osaka, Japan.
"After graduating, she moved to France to further develop her skills in French cuisine, eventually landing on the Mediterranean coast at Mauro Colagreco's three-Michelin-starred restaurant Mirazur," Today's Special goes on to explain. "She steadily rose to helm the team as chef de cuisine, embodying the restaurant's philosophy of respect for ingredients, and a lack of artifice or manipulation—think beetroots yanked straight from the garden, then steamed in a salt crust and drenched with caviar-specked cream; or Alpine lemons harvested from the restaurant's grounds and served as lemon confit or tarte au citron."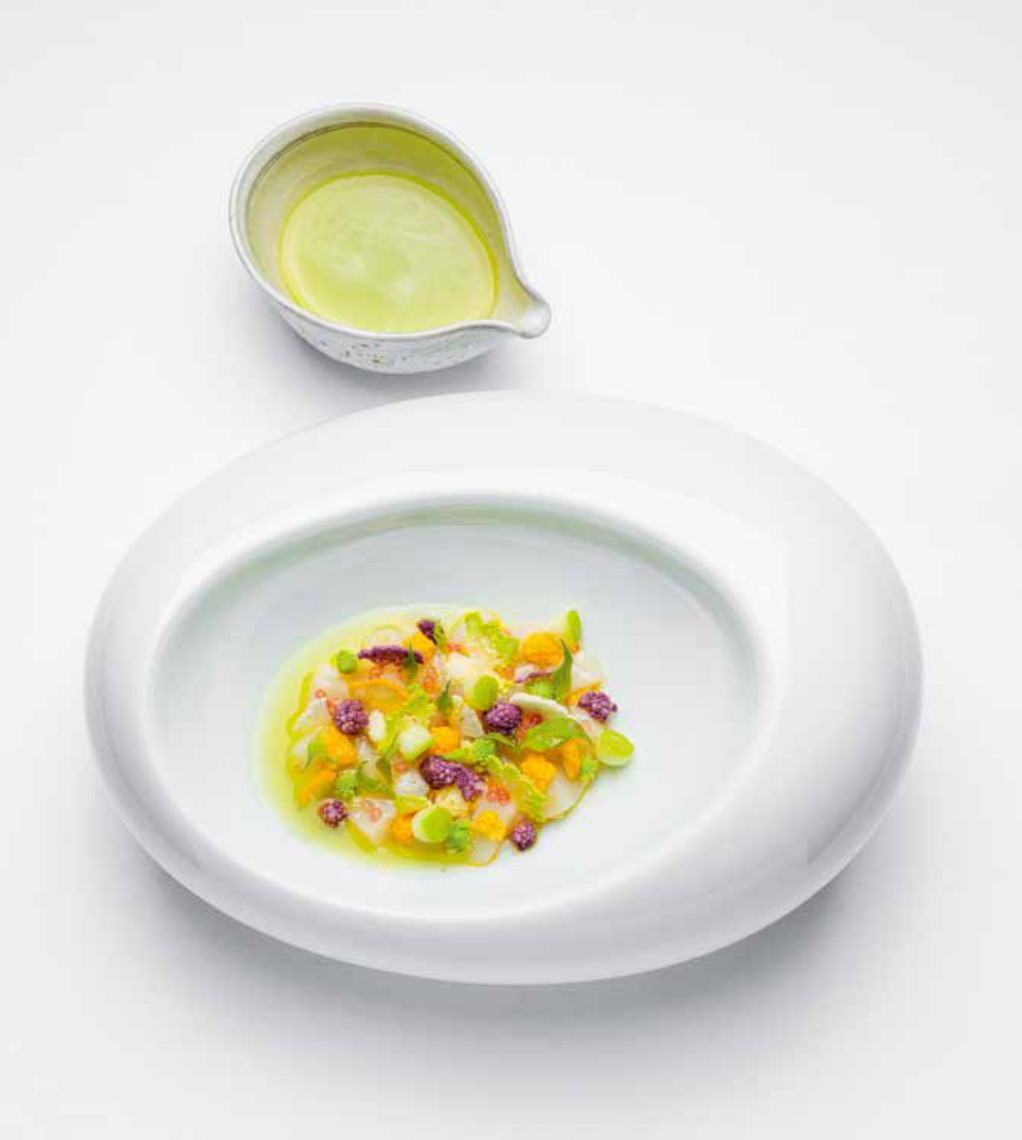 A high-ranking position at Mirazur, which recently topped the World's 50 Best Restaurants list, would have been a crowning achievement for any high flier, yet Kanzaki wanted more. "This pressure drove her to concentrate exclusively on her career, and ultimately, she shaped her own style, characterized by discipline, restraint, and intense precision," our book goes on. "Kanzaki's seven years at Mirazur molded her as a chef and also gave her the leadership experience necessary to run her own restaurant. At Virtus, Kanzaki plies a longtime obsession with citrus: crab with kohlrabi and finger limes, veal in orange sauce, pollack and grapefruit. Before opening, she and di Giacomo, also her life partner, scoured France to locate the best producers and farmers. Consequently, Virtus stands out for its simple, candid but creative treatment of ingredients on menus that evolve with the seasons and by the day. The couples' constant collaboration results in a French cuisine laced with hints of each partner's respective homelands. In 2019, their labour of love received its first Michelin star."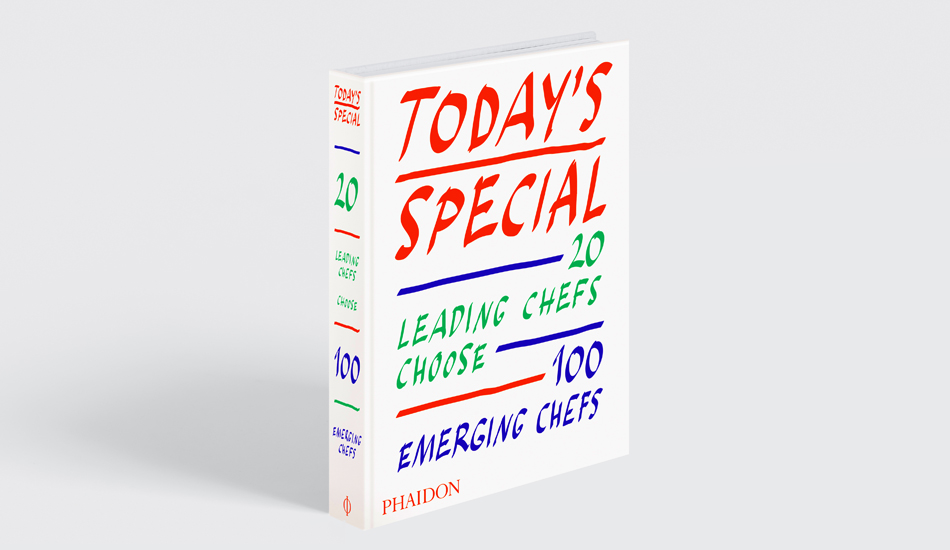 You might not be able to reach out to France's best producers, but you can recreate Kanzaki and di Giacomo's recipes; dishes such as scallops, cauliflower, green apple soup are reproduced in Today's Special, alongside many other profiles of and dishes by the best new chefs working today. Order your copy here.