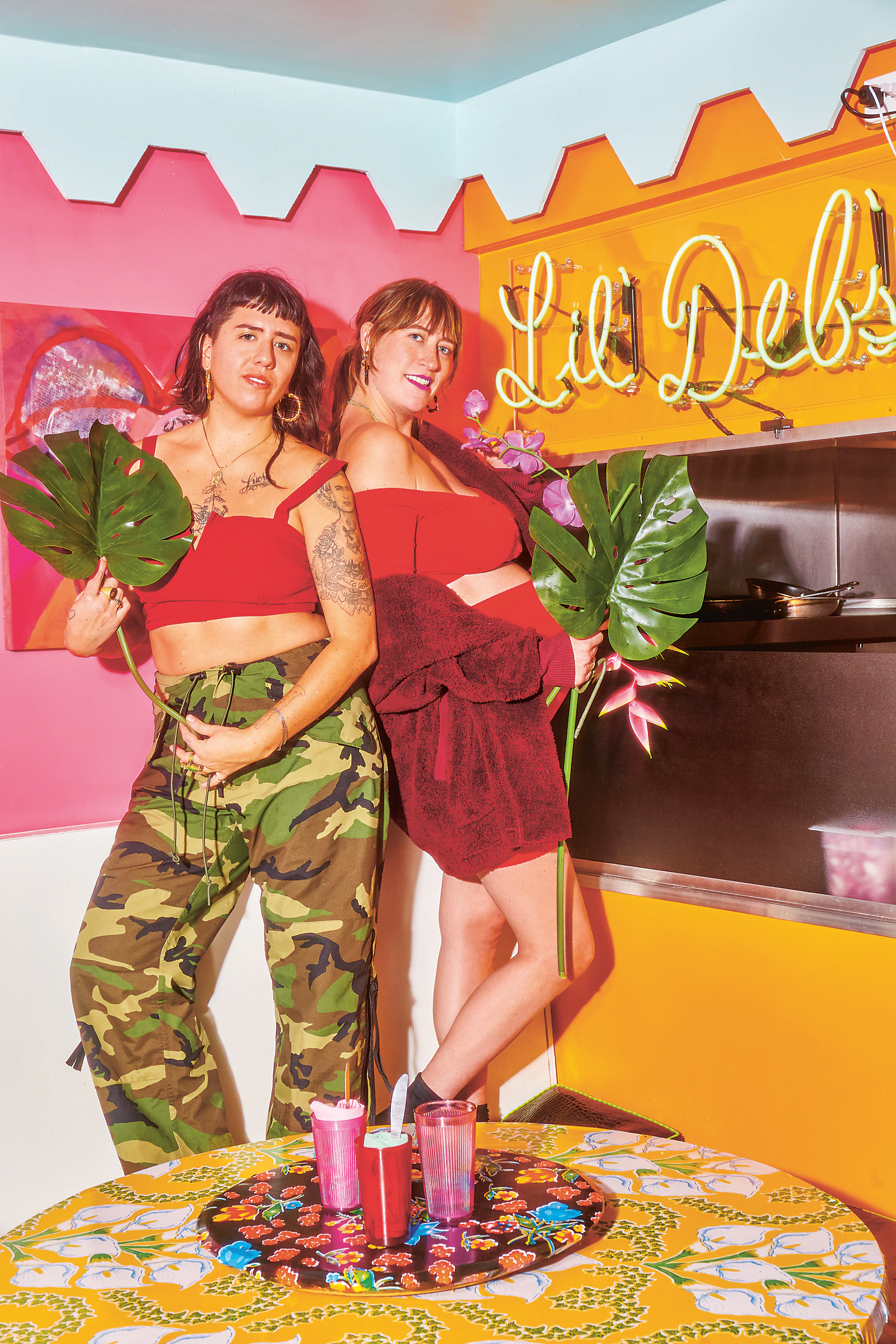 Today's Special: The dynamic duo bringing Southern hospitality and South American cuisine together
Today from our new book of fresh culinary talent we focus on Hannah Black and Carla Perez-Gallardo and their restaurant, Lil' Deb's Oasis
The difference between a great new restaurant and an OK place to eat always lies in the kitchen. It may house grade-A local produce, or gleaming hi-tech equipment, but it's always the talent chopping up those vegetables and working those burners that translates front of house. Our new book, Today's Special, is a great guide to those rising stars. In this title, 20 established figures in contemporary gastronomy, including Skye Gyngell, Yotam Ottolenghi and David McMillan select 100 of the best emerging chefs from around the world.
McMillan, chef and co-owner of Joe Beef restaurant in Montreal, along with Liverpool House, Le Vin Papillon, and McKiernan luncheonette, has selected a couple shaking up the culinary arts just south of the Canadian border.
"Carla Perez-Gallardo and Hannah Black met in 2014 while working at a Vietnamese food truck in the Catskills region of New York state," explains our new book, "both came from arts backgrounds and had found a creative outlet through cooking.
"A native of Queens in New York City, Perez-Gallardo grew up learning her way around cuisine with her family and their Ecuadorian and Argentine roots. Black was born and raised in Alabama, and the ideals of Southern hospitality were instilled in her from a young age.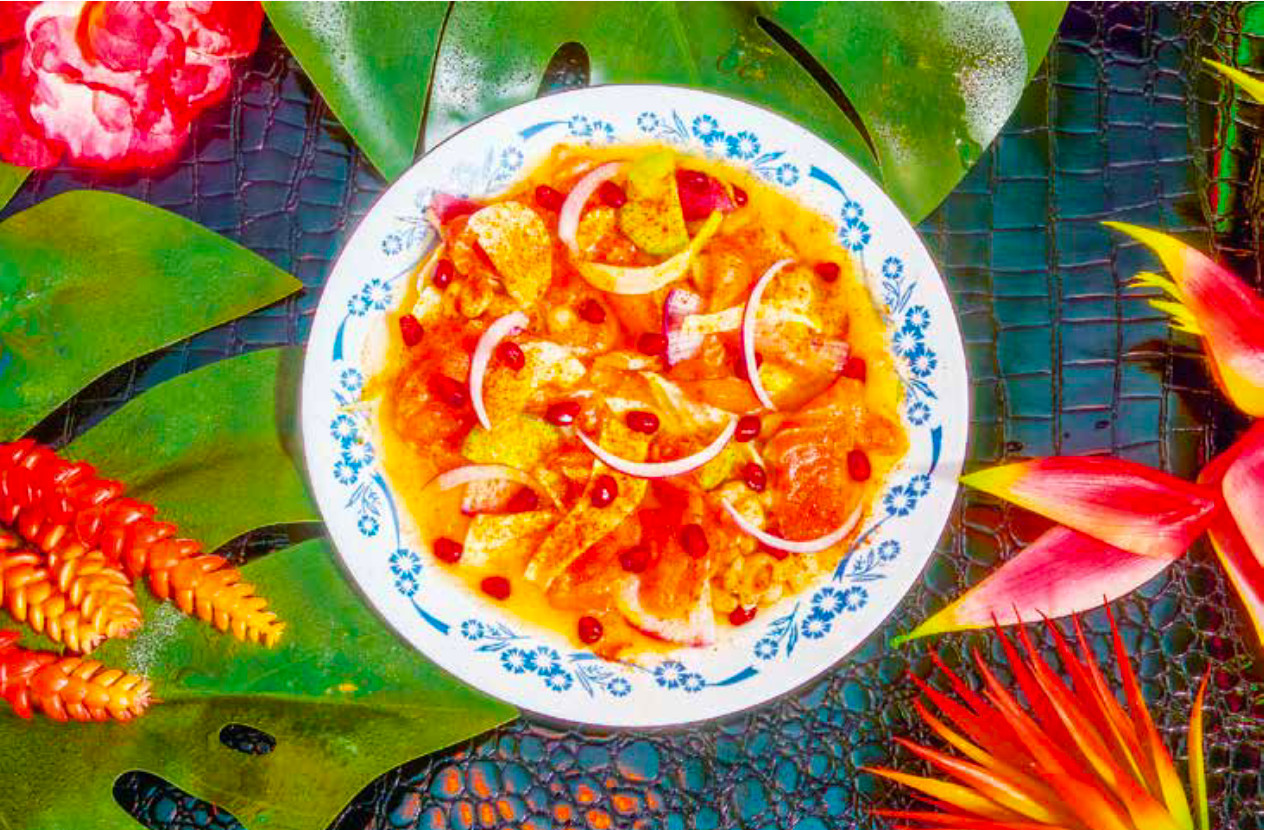 "Perez-Gallardo's studies were focused on studio arts, particularly installation and performance, which she has translated to her approach to food," the text in Today's Special goes on to explain "Upstate New York drew Black with its bucolic charm and community-oriented nature, a sort of calm after working in some of North America's busiest kitchens (she is a veteran of New York City's Mission Chinese, and Hartwood, in Tulum, Mexico). The two began hosting pop-up dinners at an old-school diner up state, which quickly garnered buzz among community members and beyond. When owner Debbie Fiero retired, she offered the space to Perez-Gallardo and Black. They accepted without hesitation, and the blank canvas of Lil' Deb's Oasis soon became a work of art brimming with transportive kitsch as a backdrop to smart, playful cuisine."
That new-school take on old-school diner food can be recreated in your home, via the pair's recipes. Today's Special lists some of Perez-Gallardo and Black's recipes, such as ceviche del di a in habanero-lime agua, coconut shrimp, herbs and citrusy nuoc cham. To get the full directions, as well as plenty of further profiles and recipes from today's rising culinary stars, order a copy of Today's Special here.