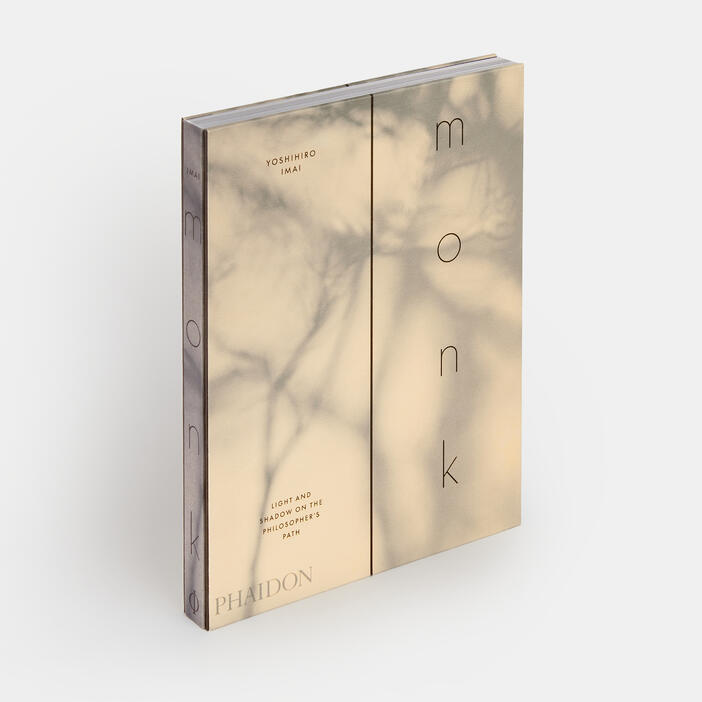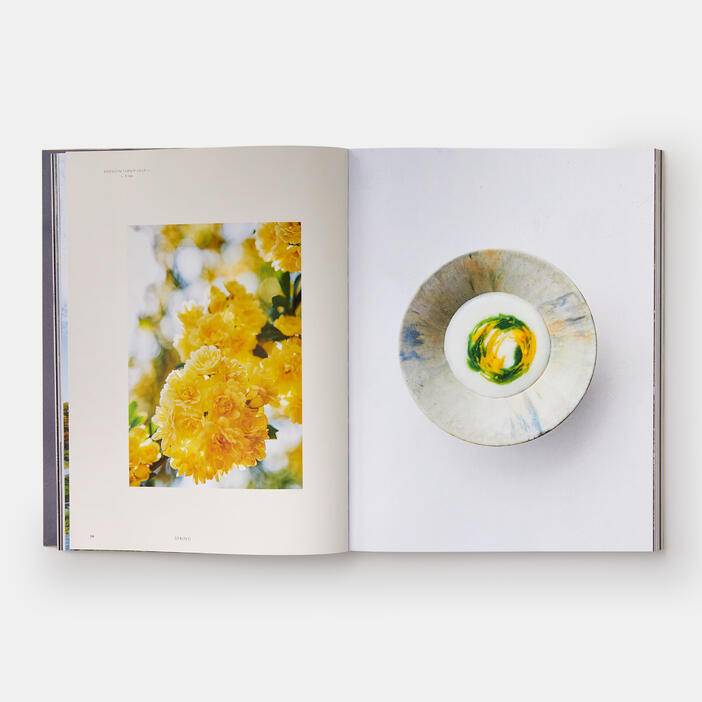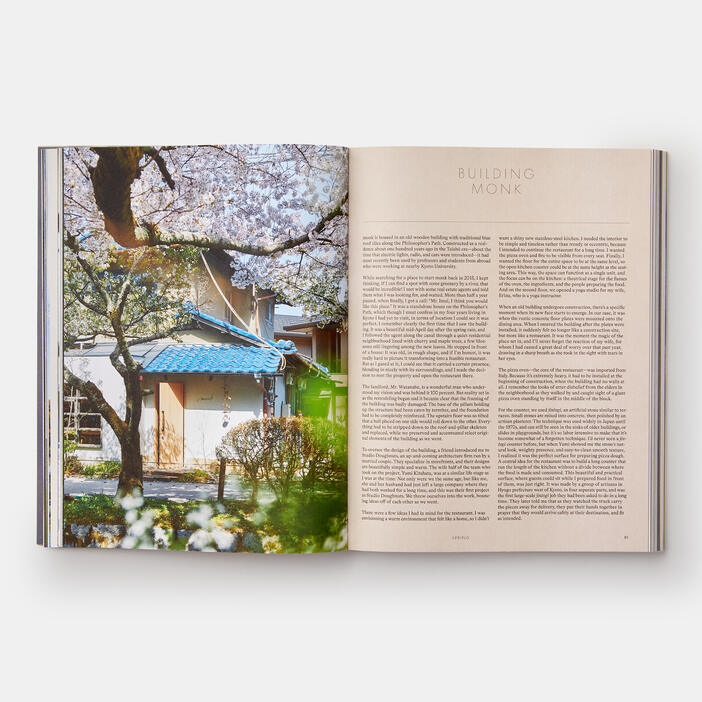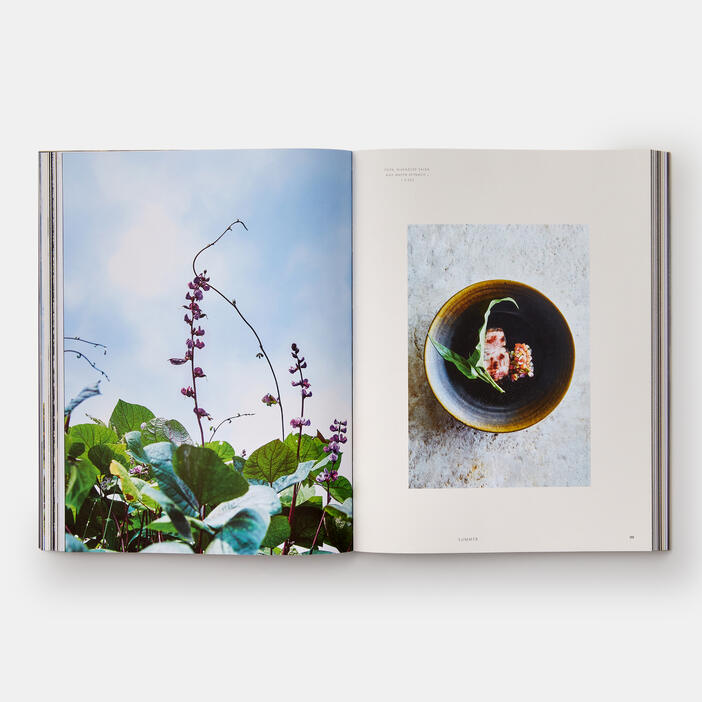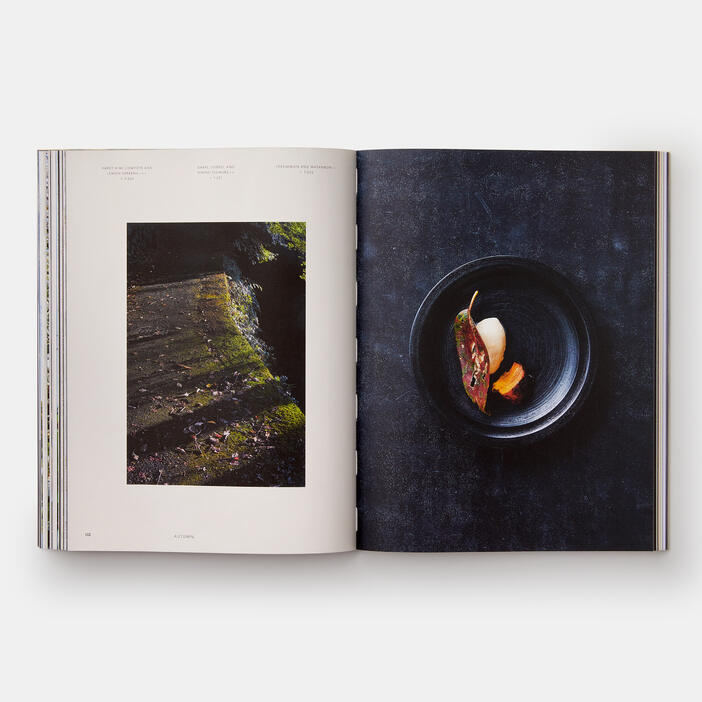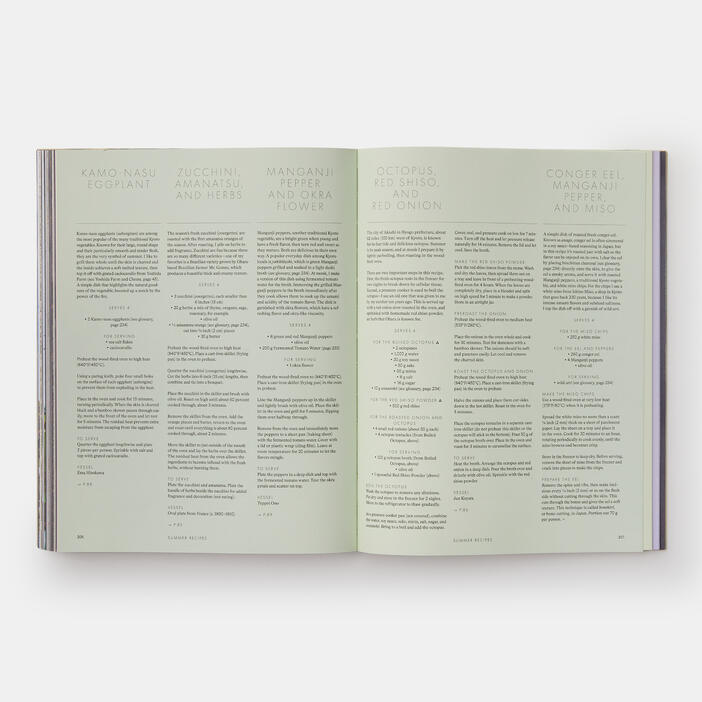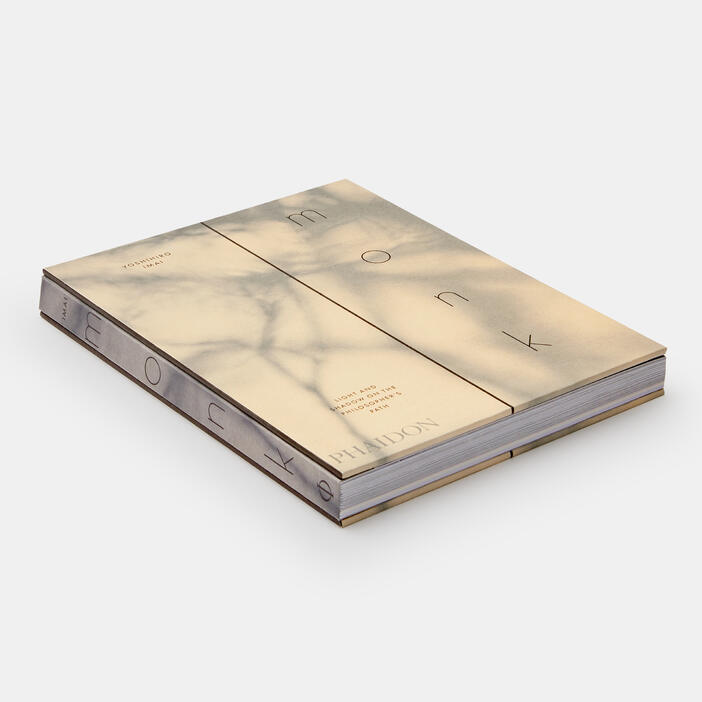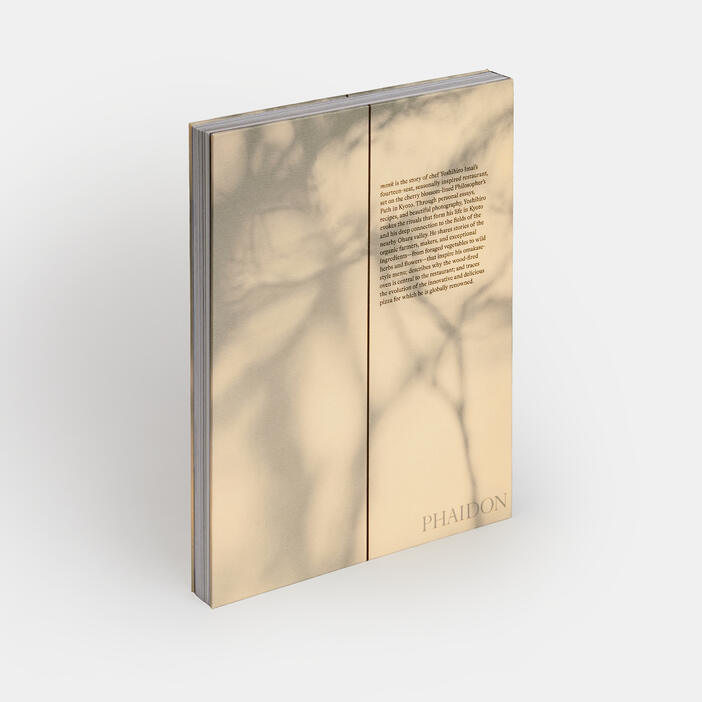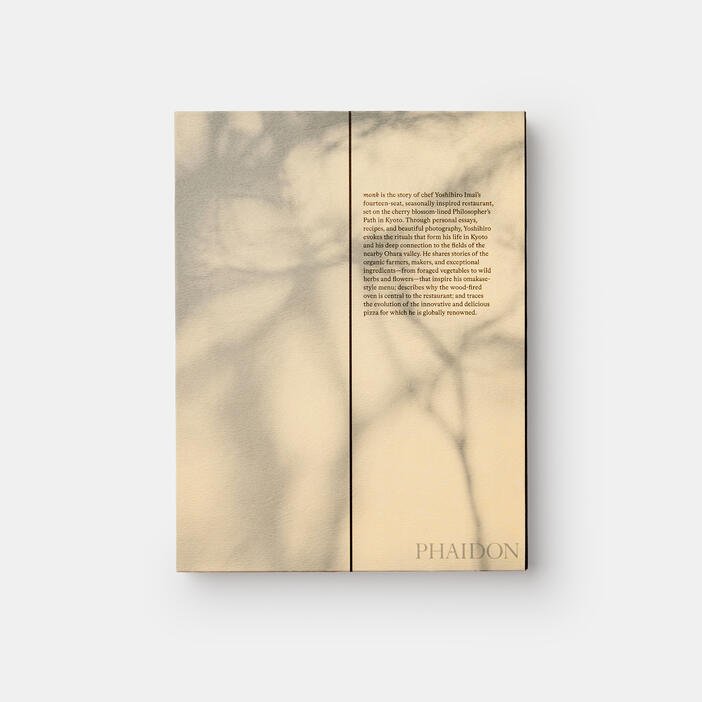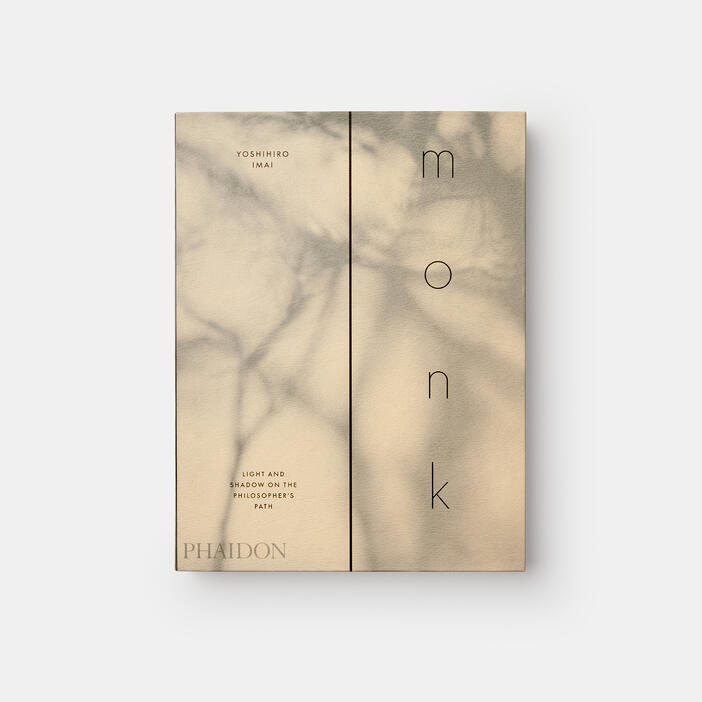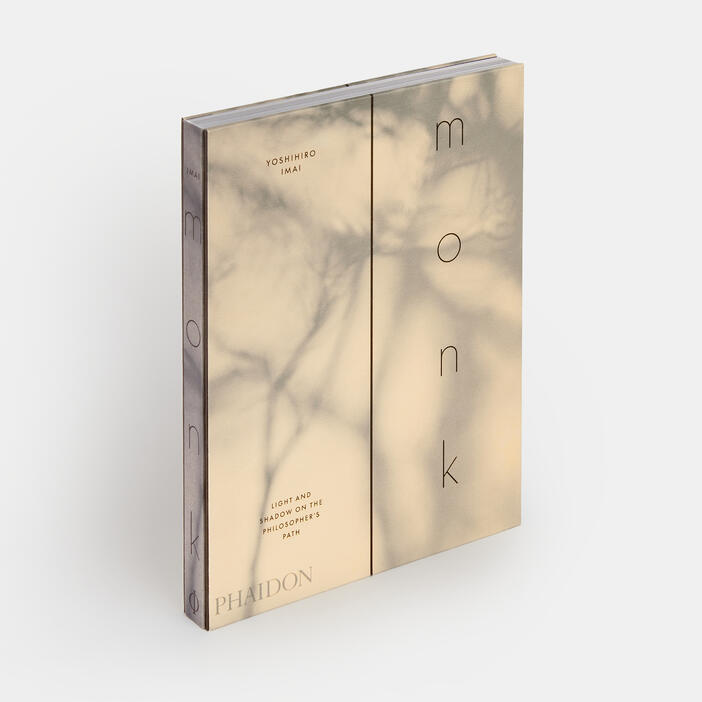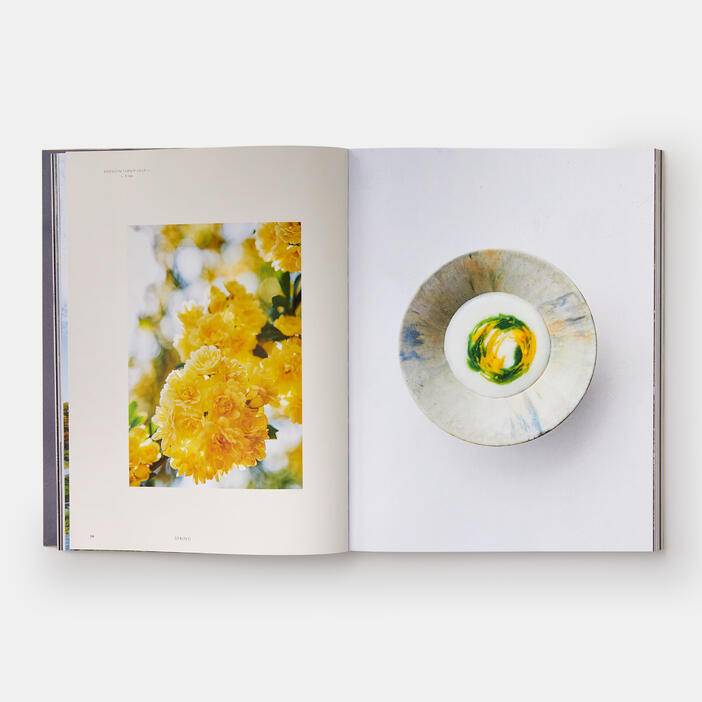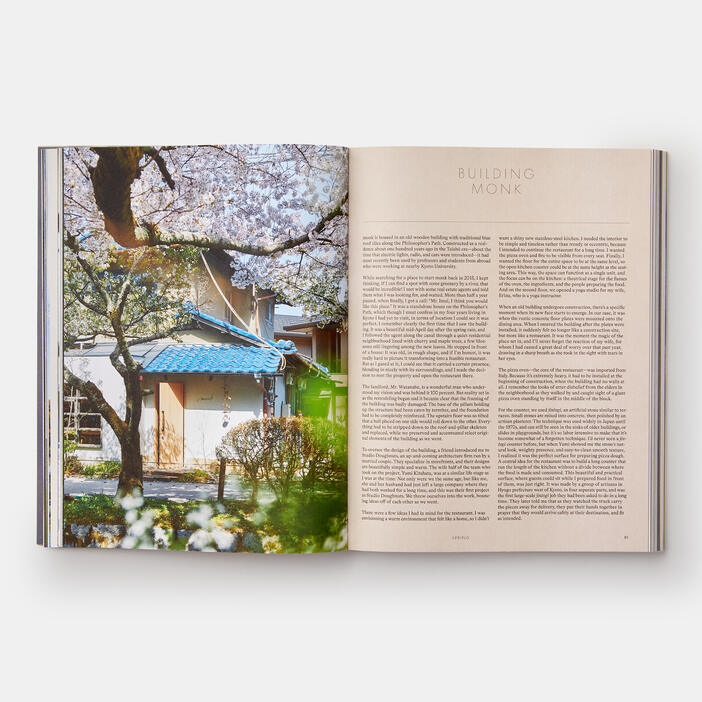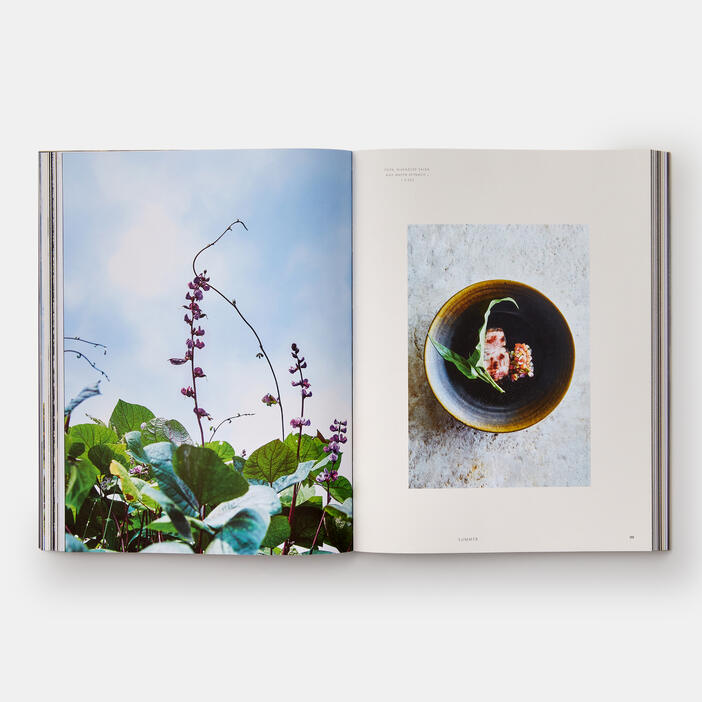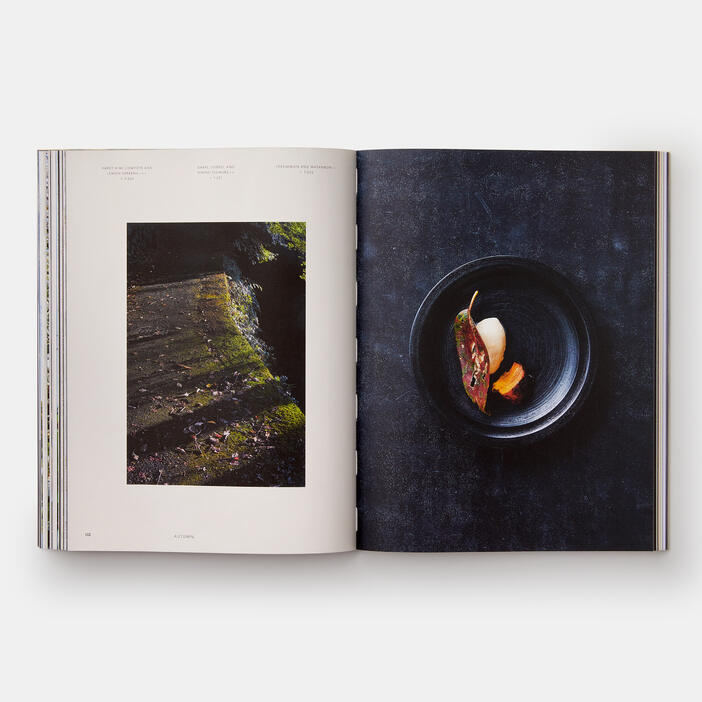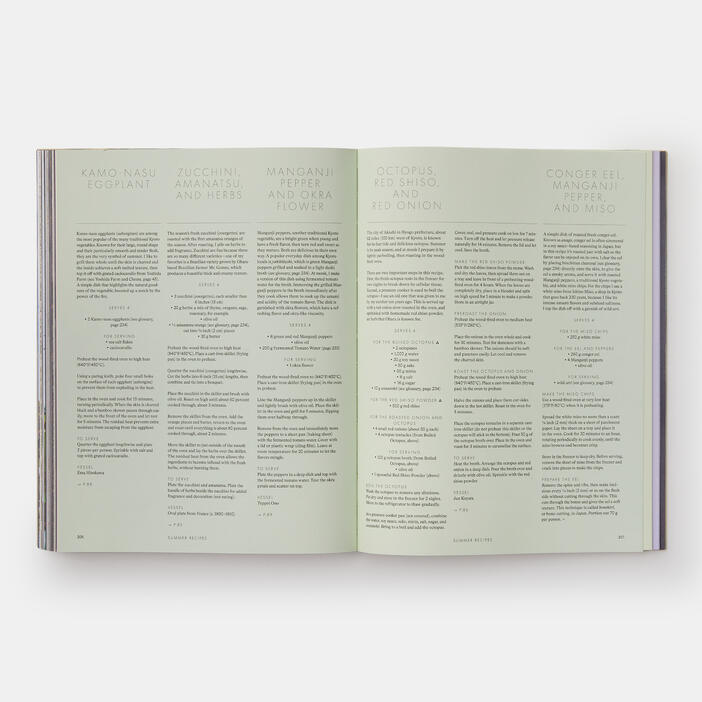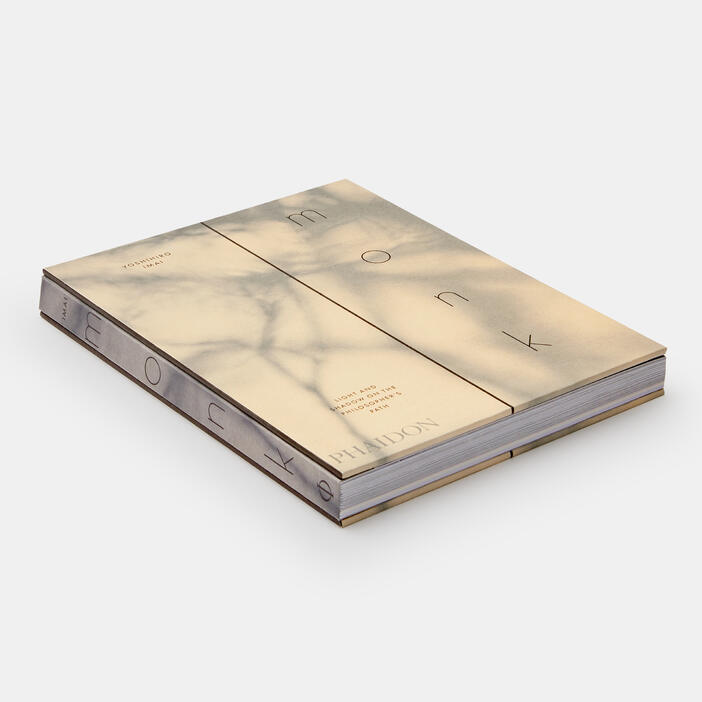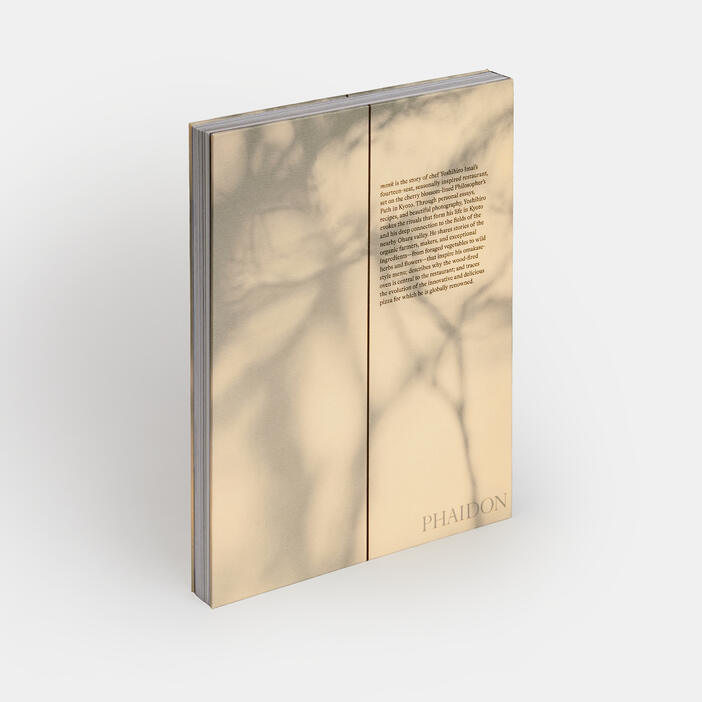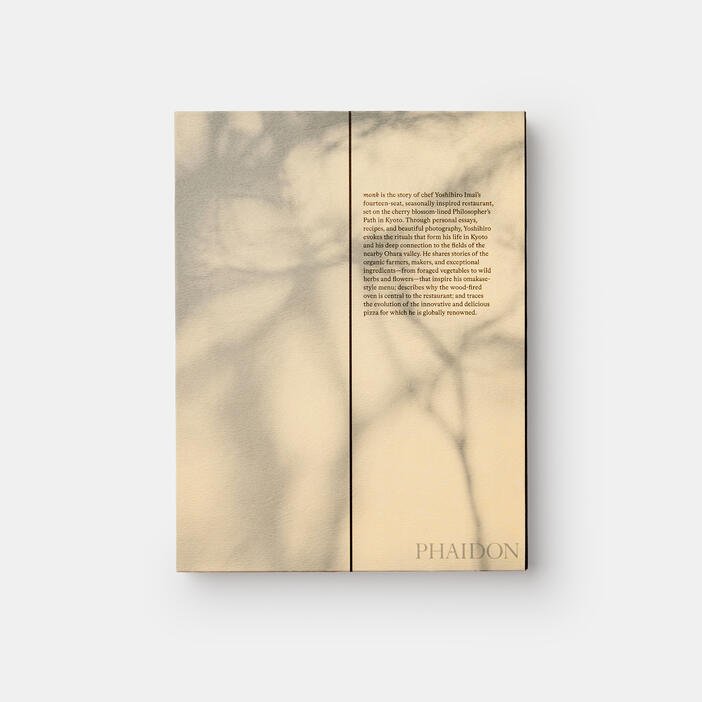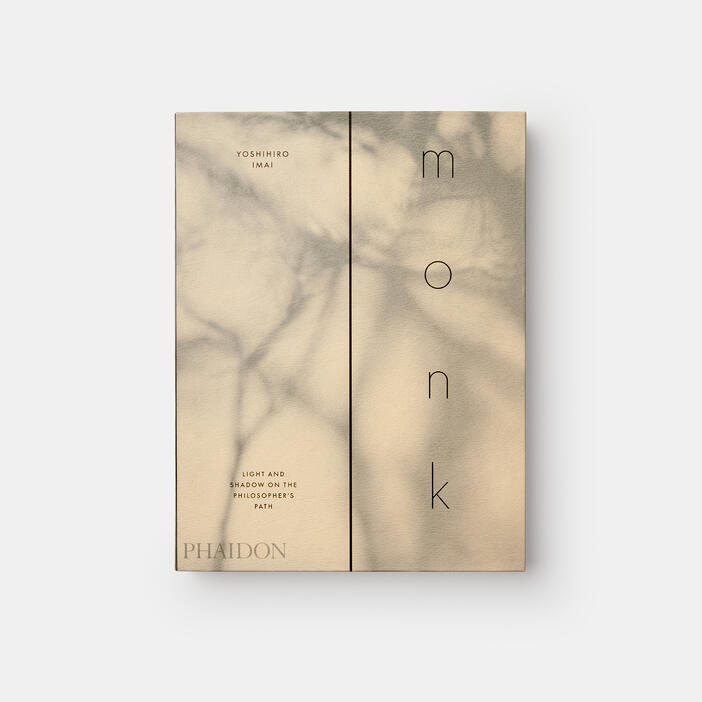 monk: Light and Shadow on the Philosopher's Path
Price AUD$69.95 Price CAD$64.95 Price £34.95 Price €39.95 Price USD$49.95 Price T49.95
An evocative and personal chef monograph – and an ode to wood-fired cooking – from Yoshihiro Imai, Japan's exciting emerging chef, and his cult restaurant, monk
monk is the story of Yoshihiro Imai's 14-seat, seasonally inspired restaurant, set on the cherry blossom-lined Philosopher's Path in Kyoto. Through personal essays, reflections, 75 contemporary Japanese recipes, and photography, Yoshihiro describes stories of the farmers, makers, and exceptional ingredients – from foraged vegetables to herbs and flowers – that inspire his omakase-style menu, explains why cooking with fire is central to the restaurant, and traces the evolution of the unpretentious, innovative, and flavorful pizza for which he is now renowned globally.
International media attention in the Wall Street Journal Magazine and Monocle Travel Guide Series have solidified Yoshihiro's influence on the Kyoto dining scene and both his visibility as a global chef and his restaurant monk have global appeal, with diners flying in from around the world to eat there.
Specifications:
Format: Hardback
Size: 270 × 205 mm (10 5/8 × 8 1/8 in)
Pages: 240 pp
Illustrations: 100 illustrations
ISBN: 9781838662547
Yoshihiro Imai is the chef of monk, a fourteen-seat, omakase-style menu restaurant set on the Philosopher's Path in Kyoto, which he opened in 2015. He developed his skills while working at enboca, a pizzeria with three locations in Japan, leaving as head chef in 2013. He is deeply inspired by Japanese culture as well as time spent at several well-known restaurants around the world, which inform his celebrated, exquisite, and highly seasonal cooking.
'In Kyoto a slick chef is perfecting seasonal Japanese dining served up in the most unlikely way.' - Condé Nast Traveller UK
'Recipes, essays and photos tell the story of Imai's 14-seat restaurant in Kyoto, and the omakase-style menu that's famous for including - among several Japanese courses - an unfussy, expertly fired personal pizza.' - New York Times
'Chef Yoshihiro Imai welcomes connoisseurs of travel, dining and design into his restaurant in Kyoto, Japan.' - New York Times, Holiday Gift Guide
'Celebrated, exquisite, and highly seasonal cooking.' - Forbes
'Expect pizzas topped with mackerel and kamonasu aubergine (a round Japanese variety), plus the likes of kintoki carrot with sake kasu (a by-product of sake-making).' - National Geographic Traveller FOOD
'Here, [Yoshihiro Imai] gets very philosophical about cooking with wood fire, foraging, cooking seasonally, working with farmers, and more. All in the name of pizza.' - Stained Page News
'The heart of this book is the story of the author ...The writing and photography offer a journey to a tree-lined path beside a waterway on the eastern side of Kyoto, where we sit with Imai and have a talk about food, philosophy, and life.' - Harbor News
'monk is a refreshing reminder of the importance of finding and creating beauty in everything we do: our work, food and environment.' - The Caterer
'You don't have to make the intricate pizzas featured in this cookbook to appreciate the sentiment. It's a great coffee table book too, with amazing food photography and great stories that will inspire you too cook better, and more often.' - Men's Health