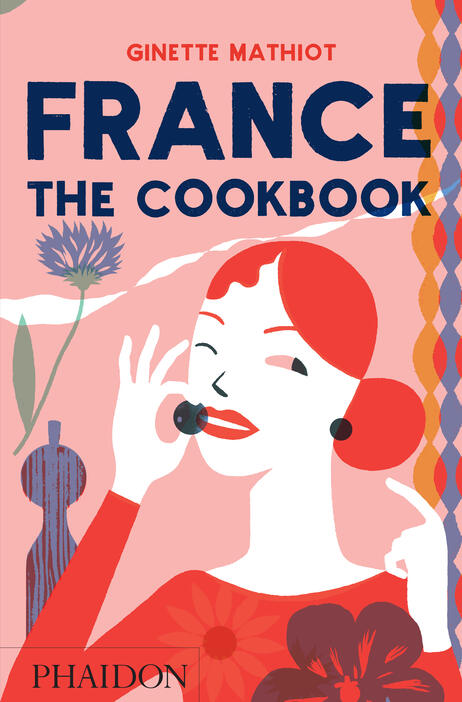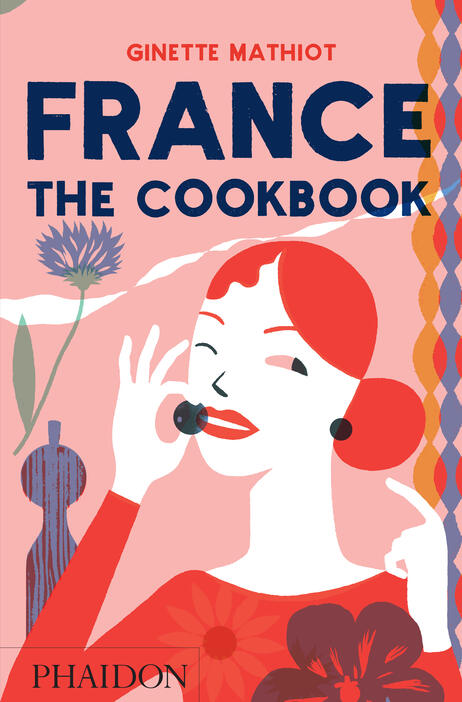 France: The Cookbook
The bible of traditional and authentic French home cooking, with over 6 million copies sold since its first publication.
With more than 1,400 recipes, Mathiot guides the reader through all the classic recipes and techniques of French cooking (which provide the building blocks for so many other cuisines) with a clear and authoritative voice.
The recipes, which have been fully updated by Clothilde Dusoulie, author of the popular Chocolate & Zucchini blog, prove that authentic French food doesn't have to be complicated, heavy or too rich.
Specifications:
Format: Hardback
Size: 270 × 180 mm (10 5/8 × 7 1/8 in)
Pages: 976 pp
Illustrations: 225 illustrations
ISBN: 9780714872452
Ginette Mathiot (1907–1998), Officier de la Legion d'Honneur, taught three generations how to cook in France and is the ultimate authority on French home cooking. She wrote more than 30 best-selling cookbooks, covering all subjects in French cuisine. Je sais cuisiner was her definitive, most comprehensive work, which brings together recipes for every classic French dish.
Parisian Clotilde Dusoulier is a food writer and an expert on French home cooking, who specialises in adapting traditional French dishes for modern readers. Author of several cookbooks, her vast knowledge of French food has led many fans to her Chocolate & Zucchini website and blog.
"When I first began my training as a chef I used this book on an almost daily basis - it's utterly indispensable covering everything from how to boil an egg to how to cook the perfect lobster." —Marco Pierre White, Telegraph
"Sure to please any fan of French gastromony. There's the bonus of hopefully getting to taste the results too." —France Magazine
"This book demystifies French cooking for the American home cook... With more than 1,400 recipes on the classics, essential techniques, and beautiful illustrations and photographs, it has everything you want from a cookbook."—Martha Stewart Living