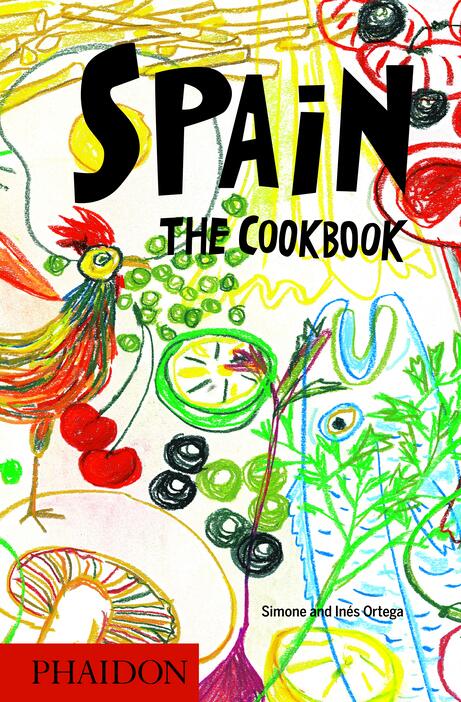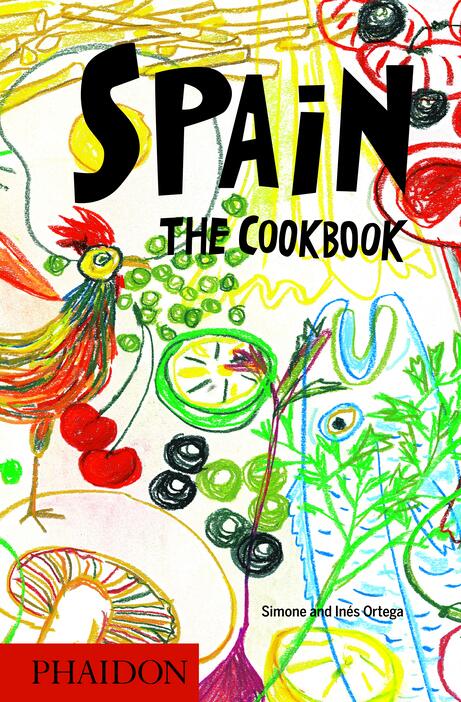 Spain: The Cookbook
The bestselling book on traditional and authentic Spanish home cooking
Spanish cooks have trusted and relied upon this bible of traditional home cooking ever since it was first published over 40 years ago. True to its original title (1080 recetas de cocina) it contains a comprehensive collection of 1080 authentic Spanish recipes, covering everything from tortilla to bacalao.
As well as its simple, easy-to-follow recipes, there are also menu plans, cooking tips, and a glossary and the book is fully illustrated throughout with specially commissioned photographs and over 500 illustrations by the famous Spanish graphic designer and illustrator, Javier Mariscal. This bestselling classic is a friendly and approachable book for all home cooks and covers every Spanish dish you could wish to make.
Specifications:
Format: Hardback
Size: 270 × 180 mm (10 5/8 × 7 1/8 in)
Pages: 976 pp
Illustrations: 600 illustrations
ISBN: 9780714872445
With a career in food writing spanning 50 years, Simone Ortega was the foremost authority on traditional Spanish cooking, and contributed articles and recipes to countless newspapers and magazines. Inés Ortega has written many cookbooks and she collaborated with her mother on this book, the first translation into English of her mother's classic home-cooking bible.
"This is an historic book, for those who like to feed the soul as well as the stomach."—Ferran Adria, Guardian
"Would cheer up any kitchen."—Sunday Times
"The best Spanish cookbook... ever! ...Truly comprehensive, with clear explanations to help non-natives cook. "—Observer Food Monthly
"This bible of Spanish cookery is a real classic."—Gordon Ramsey, Delicious
"I learned to cook with this."—Omar Allibhoy, founder of the Tapas Revolution chain, Shortlist
"An essential and timeless classic."—Oliva Tessen