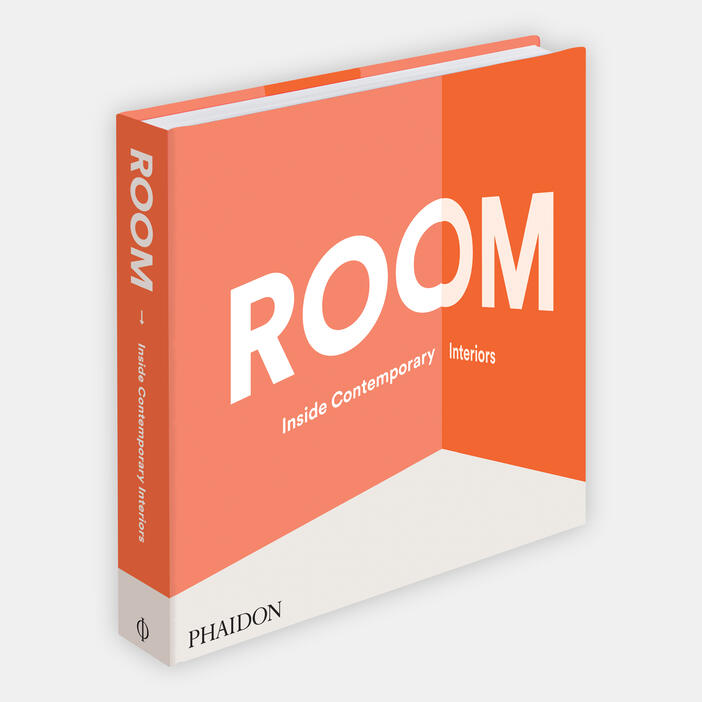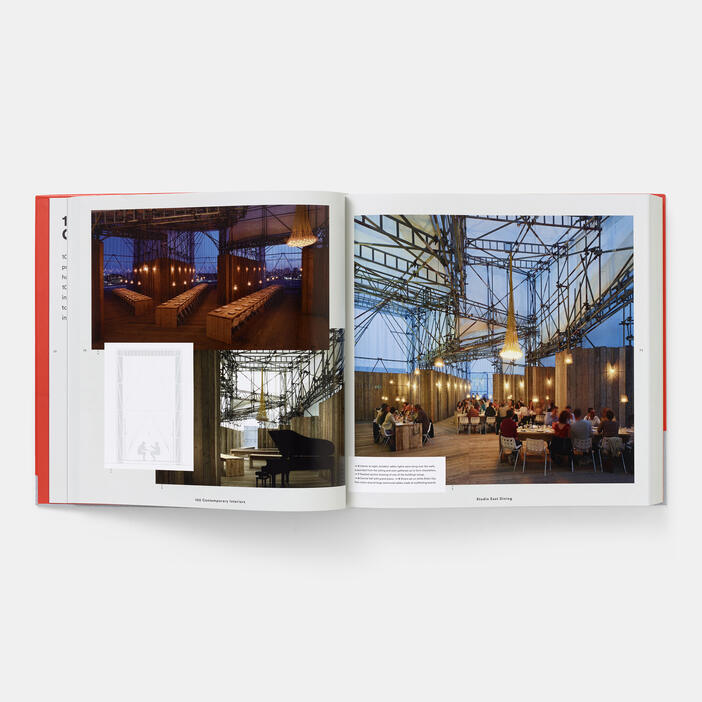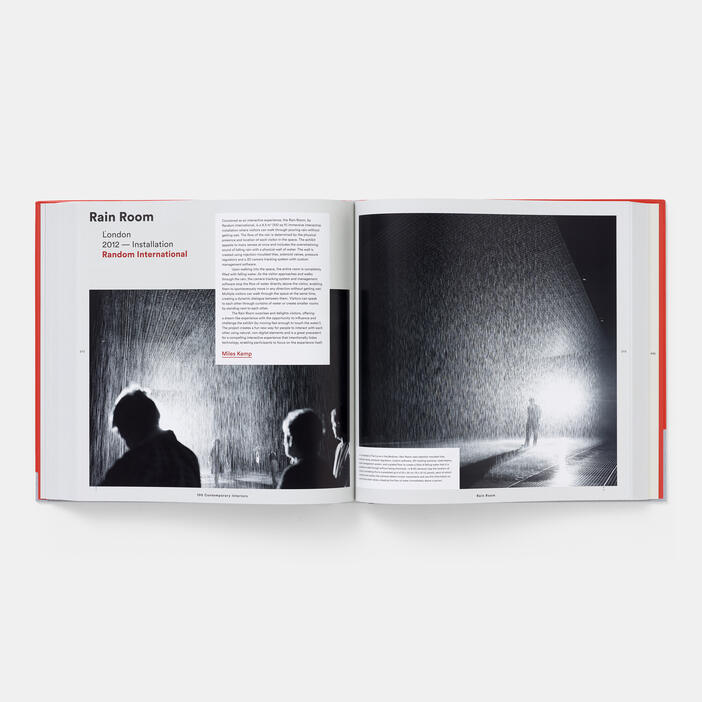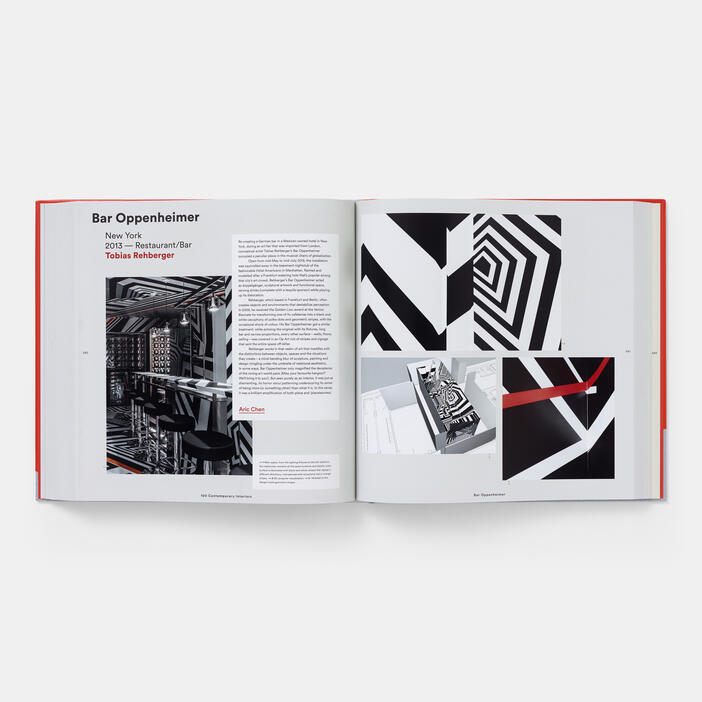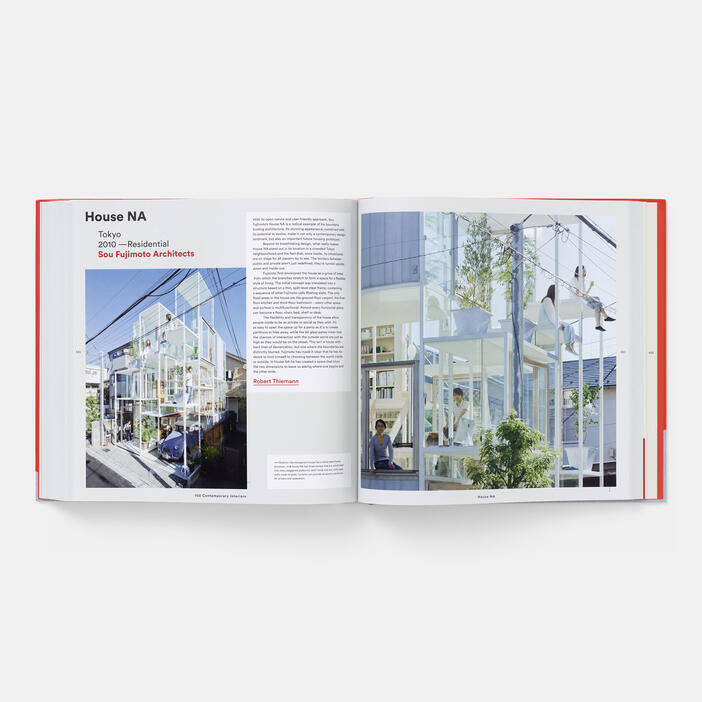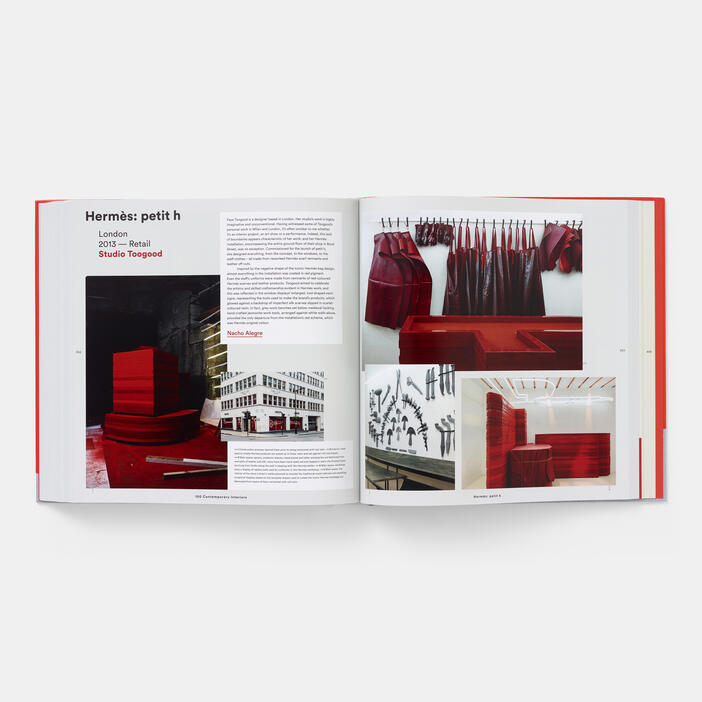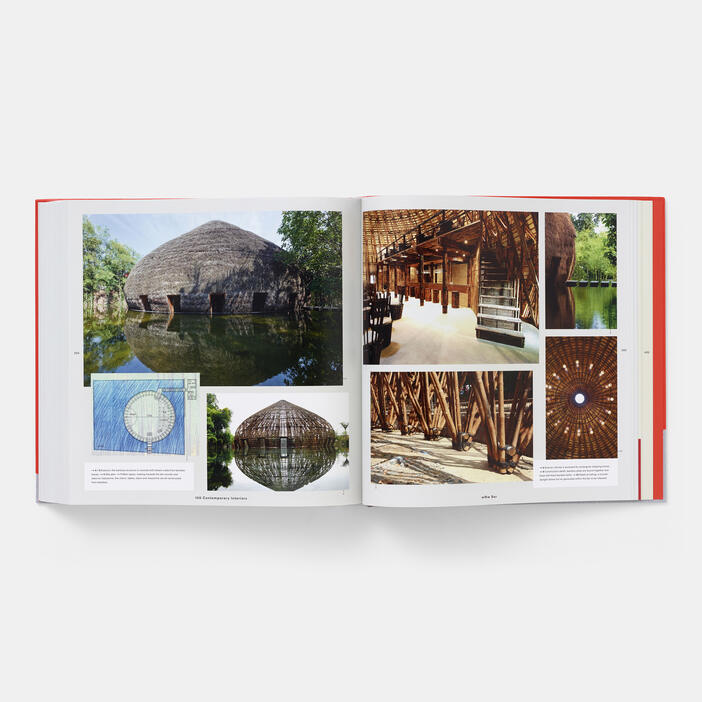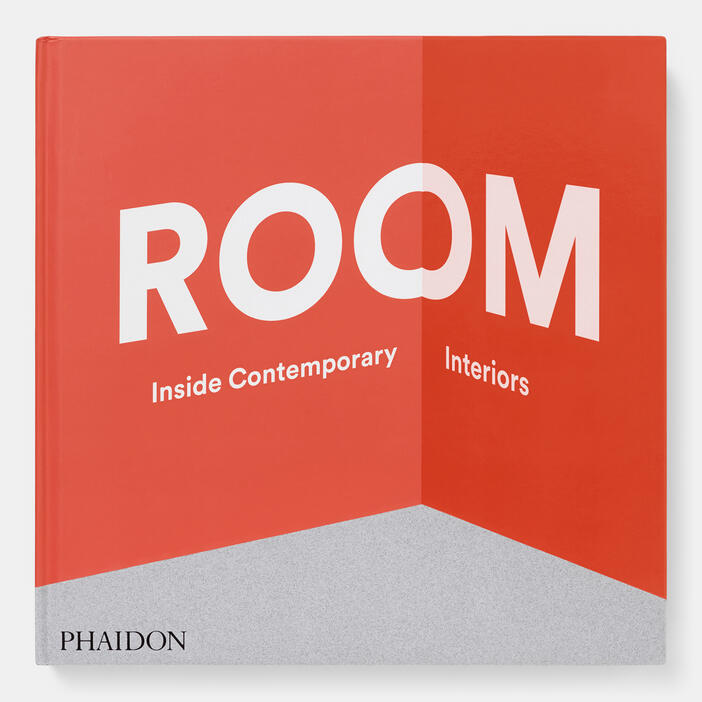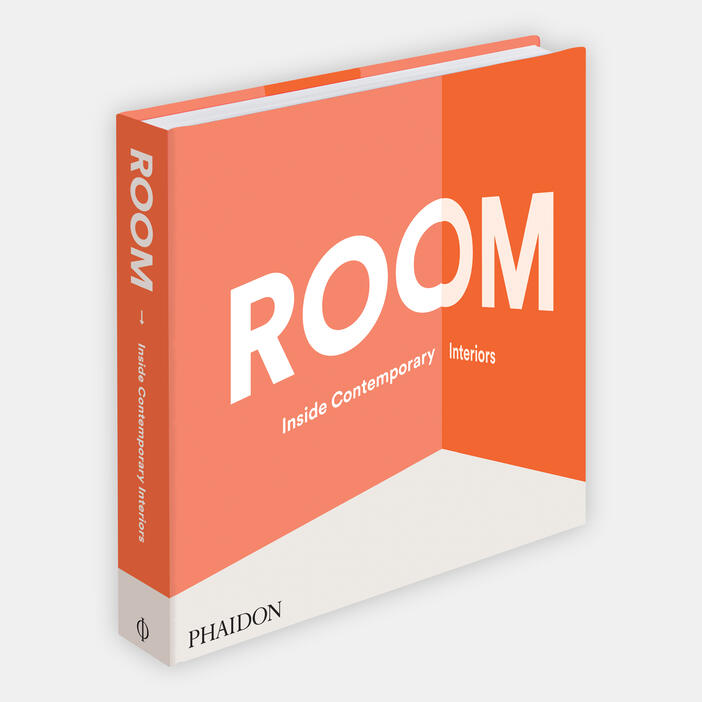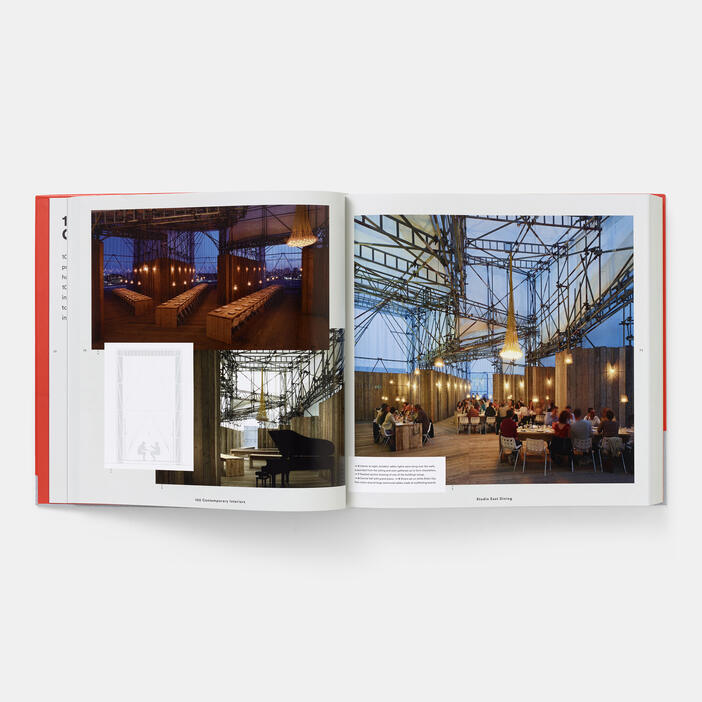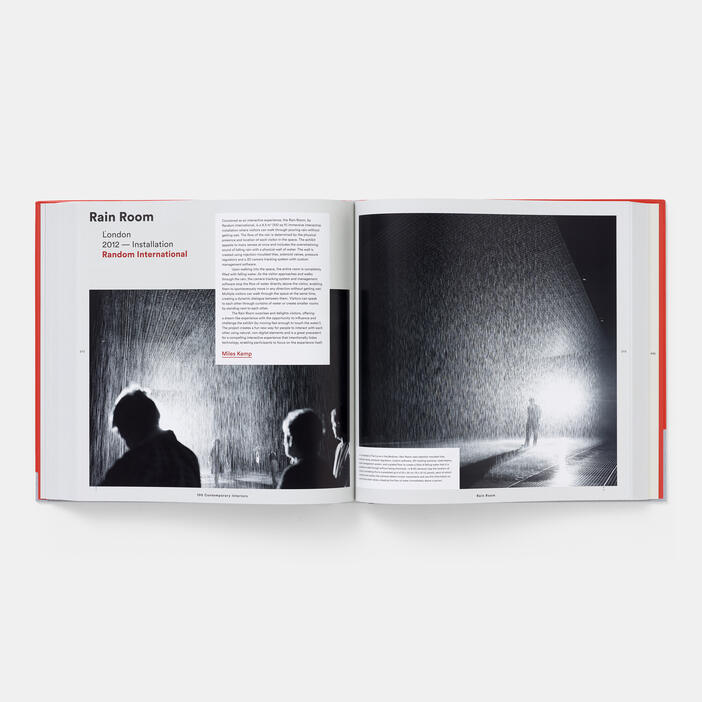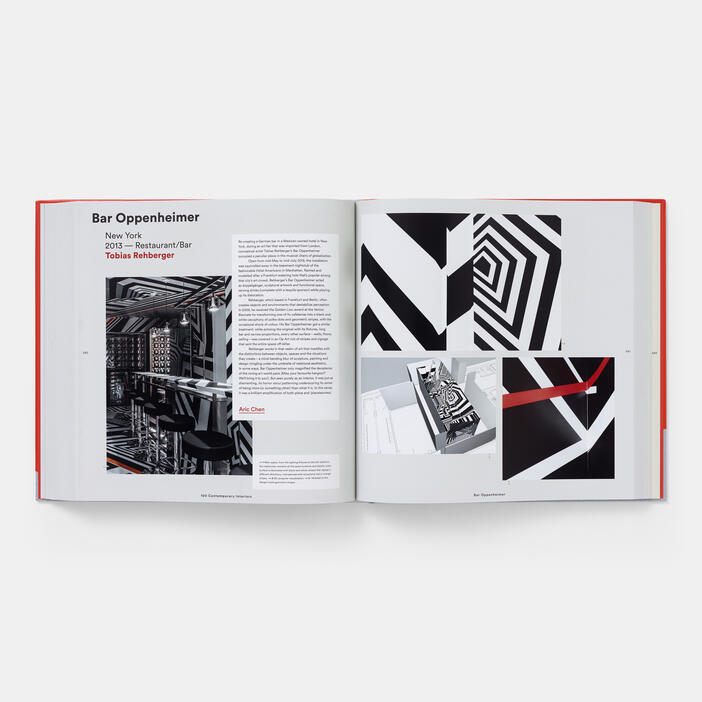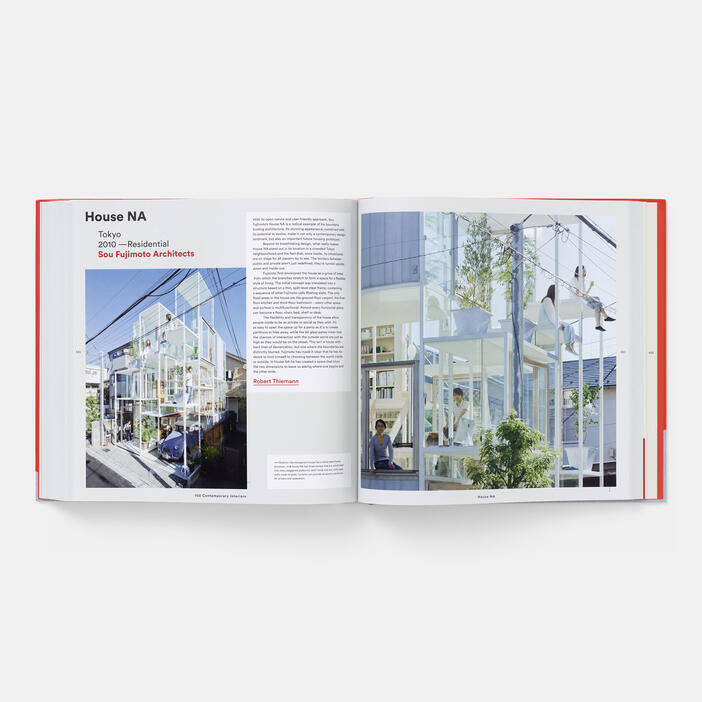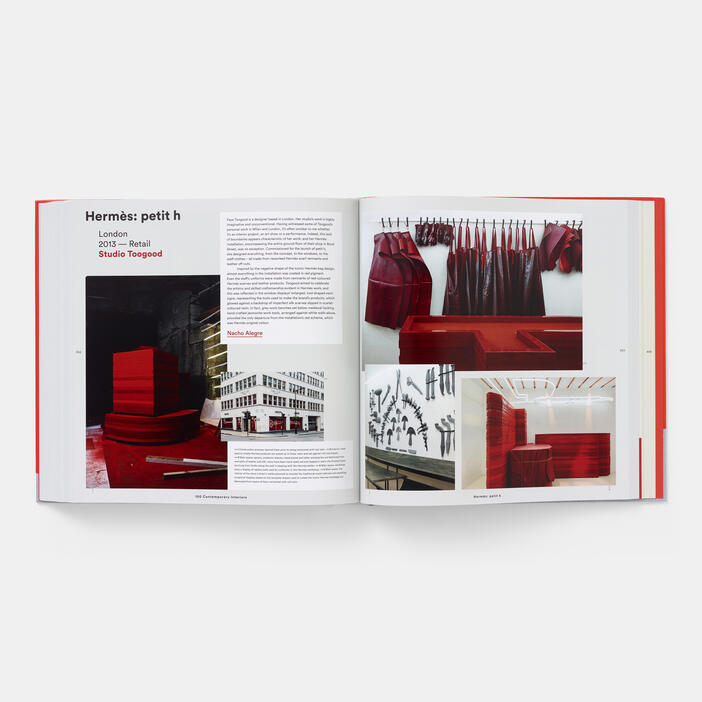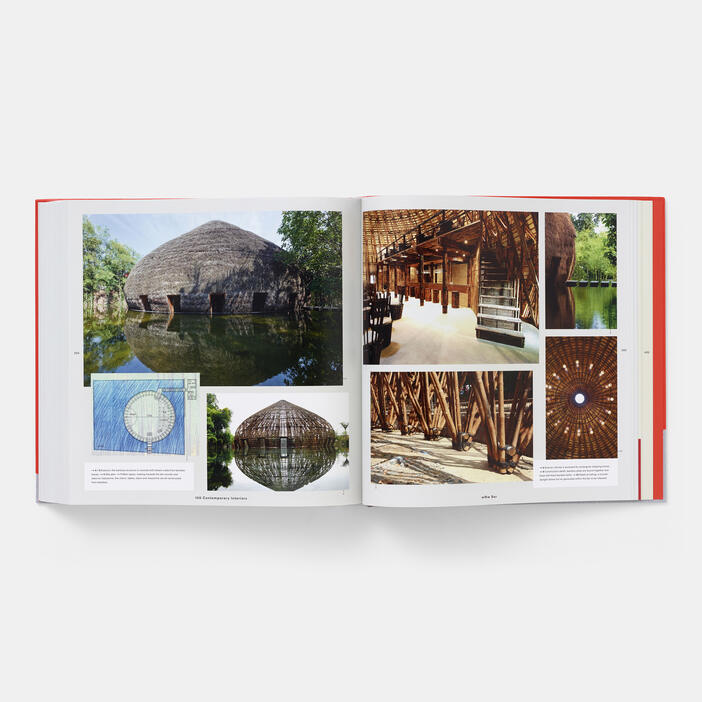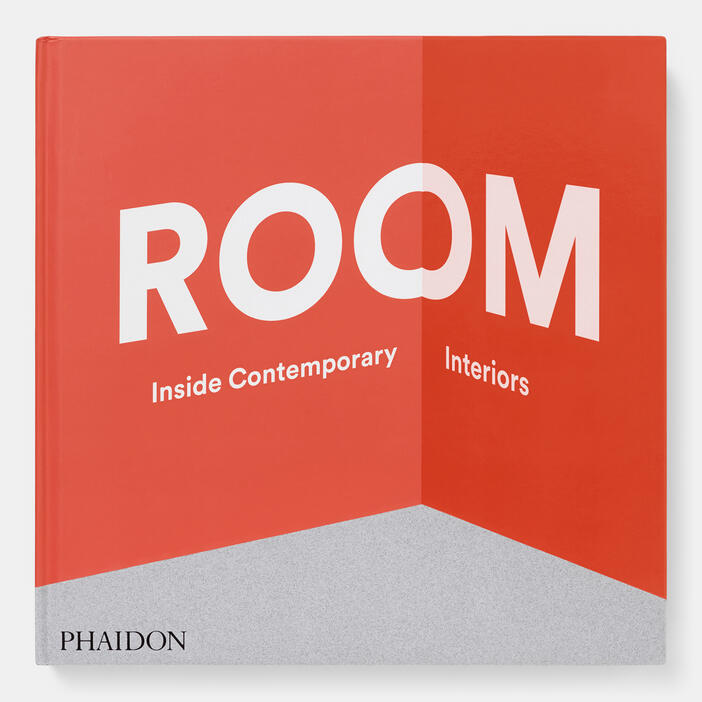 Room: Inside Contemporary Interiors
Price AUD$95.00 Price CAD$89.95 Price £49.95 Price T79.95 Price USD$79.95 Price €65.00
A major new overview of 100 of the world's best contemporary interior design projects, chosen by 10 of the world's leaders in the design world.
Specifications:
Format: Hardback
Size: 297 × 297 mm (11 3/4 × 11 3/4 in)
Pages: 444 pp
Illustrations: 750 illustrations
ISBN: 9780714867441
Nacho Alegre is a cofounder of Apartamento Magazine. Apartamento is a biannual, English-language publication read in 45 countries; it has been called the world's hippest interiors magazine.
Michael Boodro is Editor-in-Chief of ELLE DECOR Magazine. He has also held editorial positions at HG Magazine, Harper's Bazaar and GQ. He is the author of Stephen Sills and James Huniford's design book Dwellings. He began his career in the fine arts sector, and is a graduate of Yale University.
Tony Chambers is Editor-in-chief of Wallpaper* – the influential design, fashion and lifestyle magazine. He started his career as an editorial designer at The Sunday Times Magazine and became art director of UK GQ in 1996.
Aric Chen is a writer, critic and curator specializing in design, architecture and art; a contributor to The New York Times, Wallpaper*, PINUP and others. He was creative director of Beijing Design Week and is currently curator of design and architecture for the new M+ museum for visual culture in Hong Kong, set to open in 2017.
Miles Kemp has been a leader in interactive architecture and user experience design for nearly two decades. He is the president of award-winning Variate Labs whose projects span robotics, interiors, architecture, products, vehicles, user experience and video game design. In 2009, Kemp cowrote, Interactive Architecture, published by Princeton Architectural Press.
Ko Matsubara is Editor-in-Chiefof Tokyo-based Casa Brutus, one of Japan's foremost interior design and architecture publications. Casa Brutus is dedicated to coverage of all things design, fashion and lifestyle, and having a three-decade history, the monthly publication is among the most widely read magazines in Japan.
Jon Otis is a practicing designer and Professor of Interior Design at the Pratt Institute. He has been awarded the Fulbright and Lusk Fellowships and more recently he was honoured by being named a 2009 Design Intelligence Most Admired Educator in Interior Design.
Robert Thiemann is Editor-in-Chief of Frame and Mark Magazines and Co-Director of Frame Publishers; its three highly international magazines cover art, architecture, design and interiors, reaching readers in 77 countries.
Alan Yau is an internationally recognised restaurateur. In 1992 he launched Wagamama, a hip, hi-tech, healthy-eating no-reservations canteen with communal bench seating and an inexpensive menu built around the Japanese noodle. Constantly trawling the globe in search of further inspiration his unparalleled restaurant empire has always been design focused.
"An exquisite collection of spaces."—Make It Better
"A seven-star, boutique hotel of a book with model looks... An impressive piece of work."—Irish Examiner
"Dip into 100 projects from around the world in this comprehensive overview of interior design today."—Hong Kong Tatler Homes