Classic interiors meet modern Miami
Look at what happens when French interior designer Jean-Louis Deniot works with the architects Arquitectonica
The French interior designer Jean-Louis Deniot has a strong sense of cultural history. "A designer who cites as inspirations both Adolph Loos and Dorothy Draper can scarcely be considered anything less than eclectic," explain our editors in Phaidon's contemporary interiors survey, Room. "The principles of eighteenth century French design are touchstones for even his most contemporary rooms. What unites all of his diverse output, whether a rambling shingle house in Bridgehampton, NY, a Paris apartment or a dacha outside Moscow, is a sense of luxury and ease, a rightness that is as fitting to the locale as it is to the moment."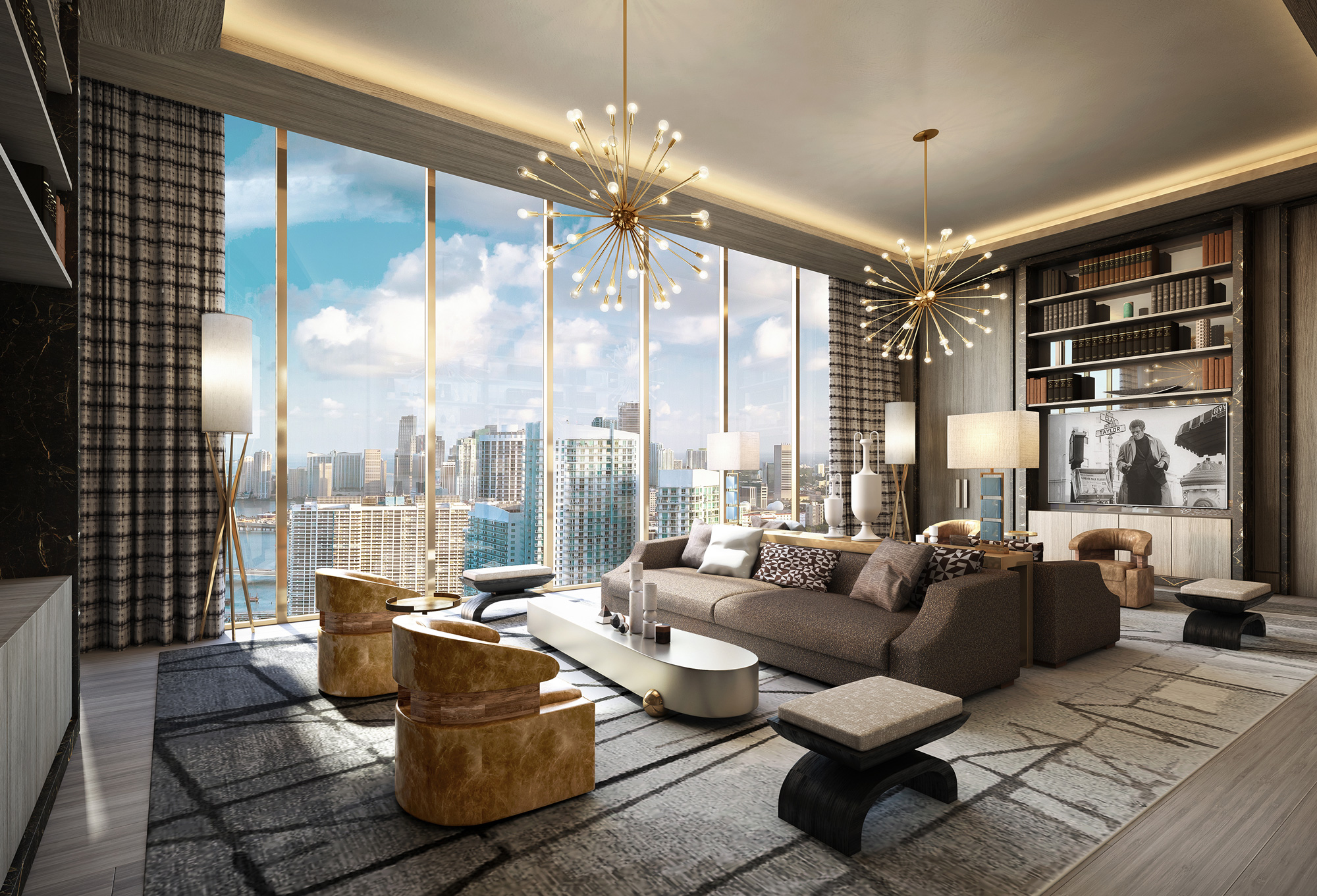 These rules clearly apply with one of Deniot's most recent commissions, in the thoroughly contemporary surroundings of Miami's East Wateredge district. It is here that the architecture and design firm Arquitectonica plans to build a 57-storey residential building called Elysee. This apartment building starts narrow and gets bigger in three stages, enabling its architects to offer small, medium and large residences, all on a relatively small plot.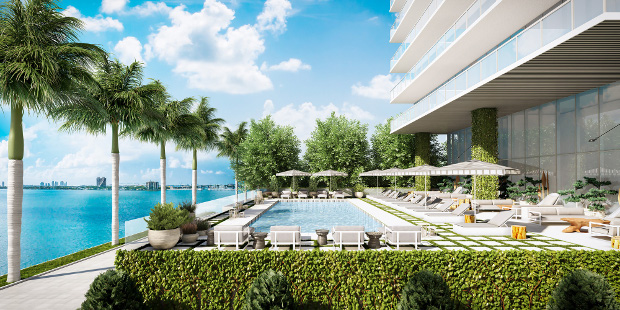 In total, once the construction completes in 2018, it will comprise 100 half-floor and full-floor units, ranging from three to five bedrooms, and all with direct water views. Bernardo Fort-Brescia, Arquitectonica's founding principal, is no stranger to residential high-rises. His firm builds them in sky-scraper friendly territories like China and the Middle East as well as the US. However, Deniot's involvement is a little more novel. He is currently renovating a mansion in London's Knightsbridge and a house in Chelsea, as well as others in Hong Kong, Moscow and New York.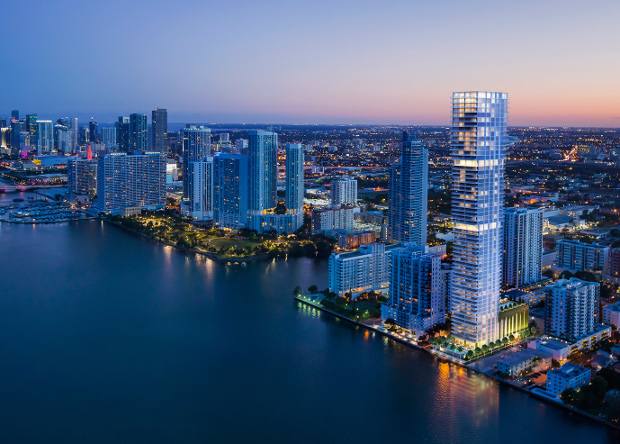 Such smaller residential commissions enable him to hone his exquisite, classical tastes. Yet this huge new build proves he is able to work on far larger, newer projects with equal aplomb. For more on Deniot's work, order a copy of Room here. For more innovative architecturial developments like this, take a look at our forthcoming book MAD Works.