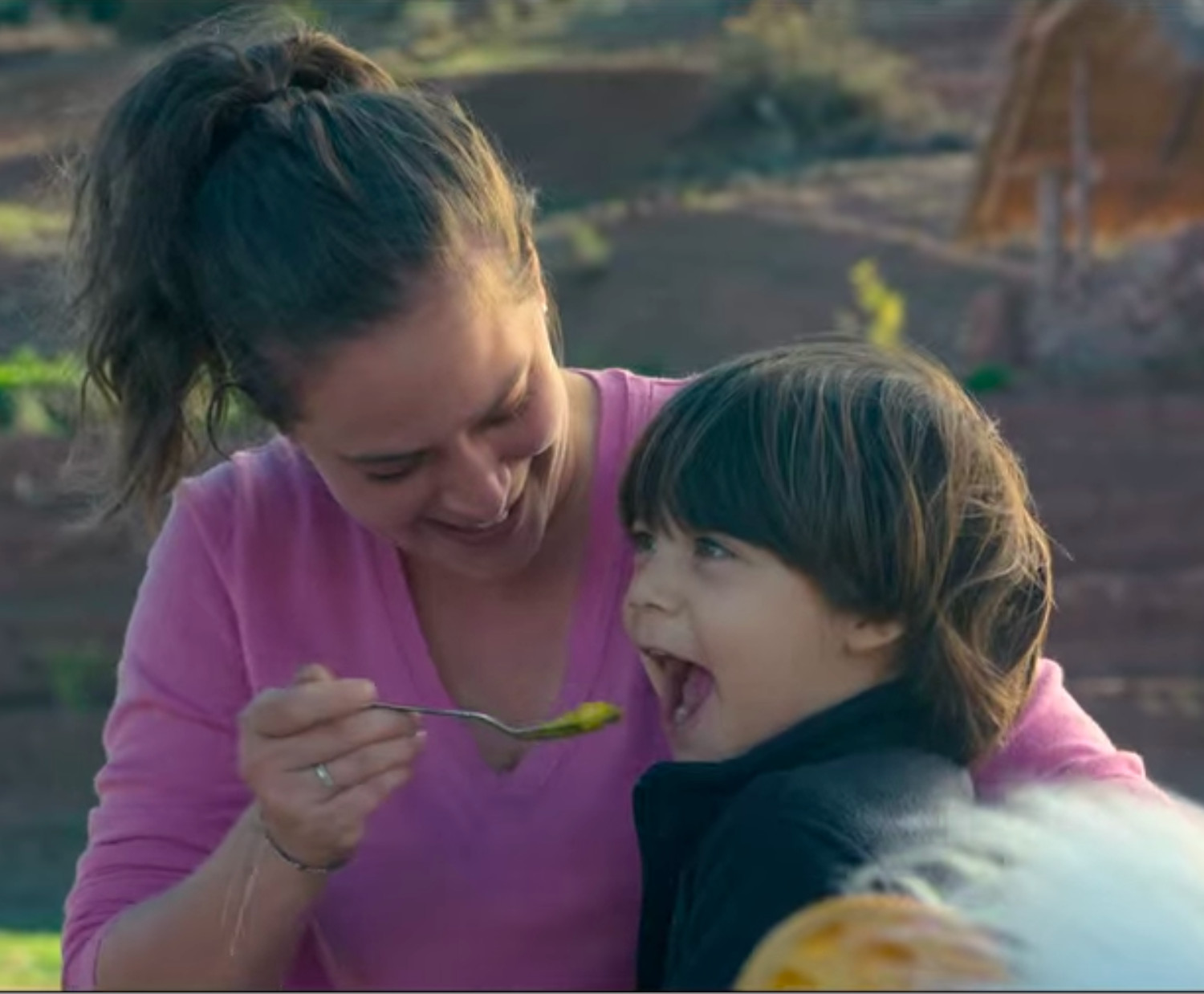 Virgilio Martínez and Pía Léon's son shares his favourite recipe on Michelle Obama's TV show
The Netflix show takes a trip to Peru and cooks up a great child-friendly dish, high in the Andes
A few years ago, the Peruvian chef and Phaidon author Virgilio Martínez appeared in a video for the Peruvian tourist board in which he helped build a huatia, a traditional Andean wood-fired oven, built from mud bricks and used for baking potatoes.
Clearly, that passion for local traditions is getting passed down the generations. In Michelle Obama's new Netflix series, Waffles + Mochi, we see the former First Lady's puppet pals, Waffles and Mochi, head over to Peru to better understand the potato's origin, and the ways in which it is cooked.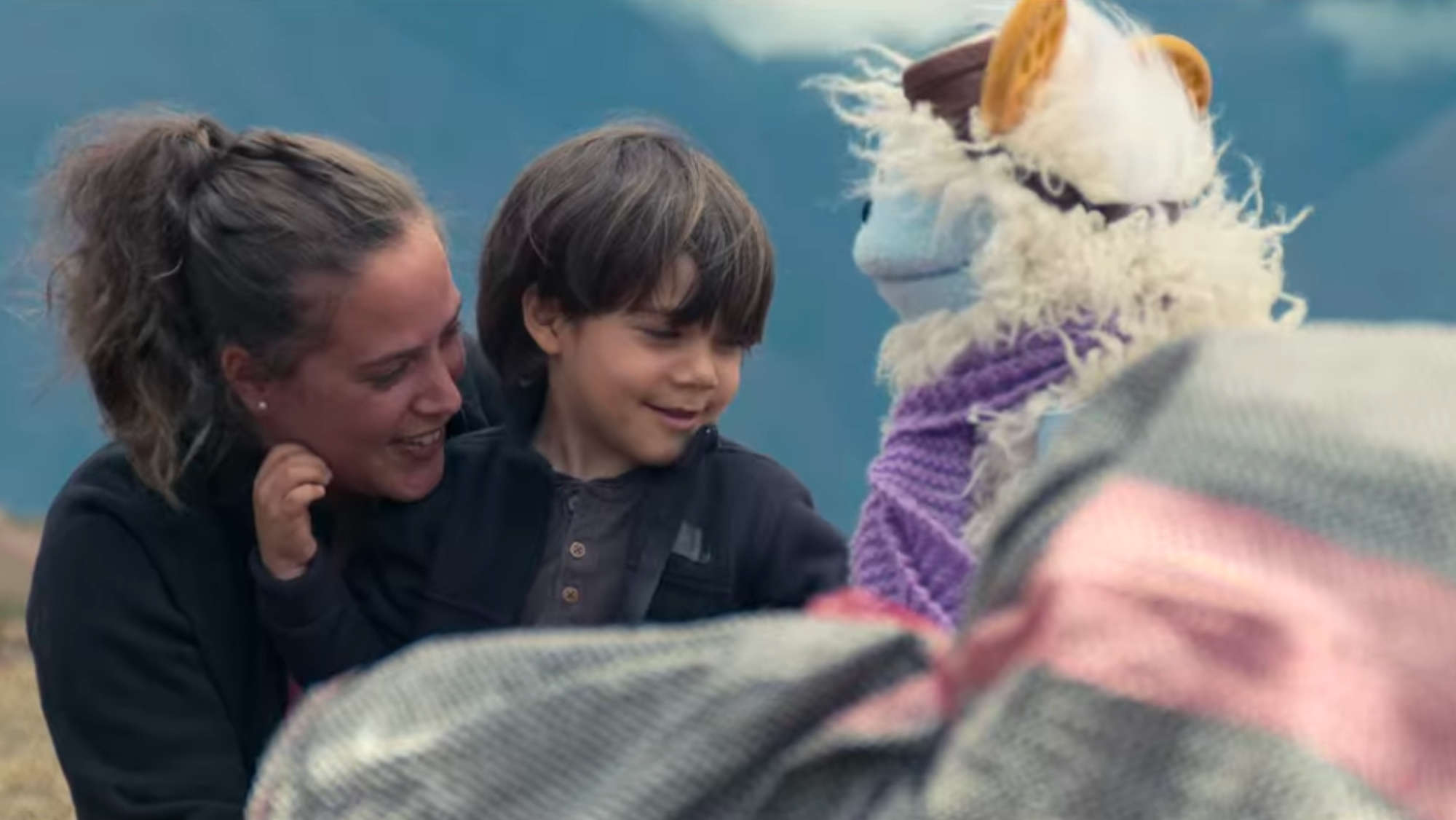 There they meet up with Virgilio's four-year-old son, Cristobal, as well as his mother, the acclaimed chef and Phaidon contributor, Pía Léon. Together, they help build another huatia, and bake some local spuds in the oven.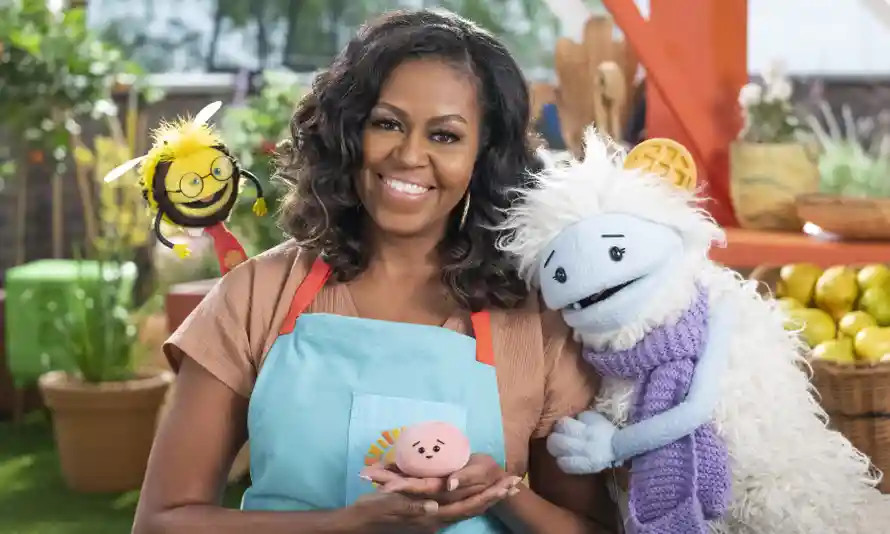 Later they head to Pía and Virgilio's acclaimed restaurant Mil, high in the Andes, to prepare Cristobal's favourite potato dish. It's a hearty looking stew that features onions, garlic, a local type of pumpkin, cheese and yellow chili as well as some locally grown crops. "The idea is to use all the vegetables we have growing here," León explains. "We have some fava [beans], some corn; I like to finish with a little milk to make it creamy, and we're going to put in some cheese."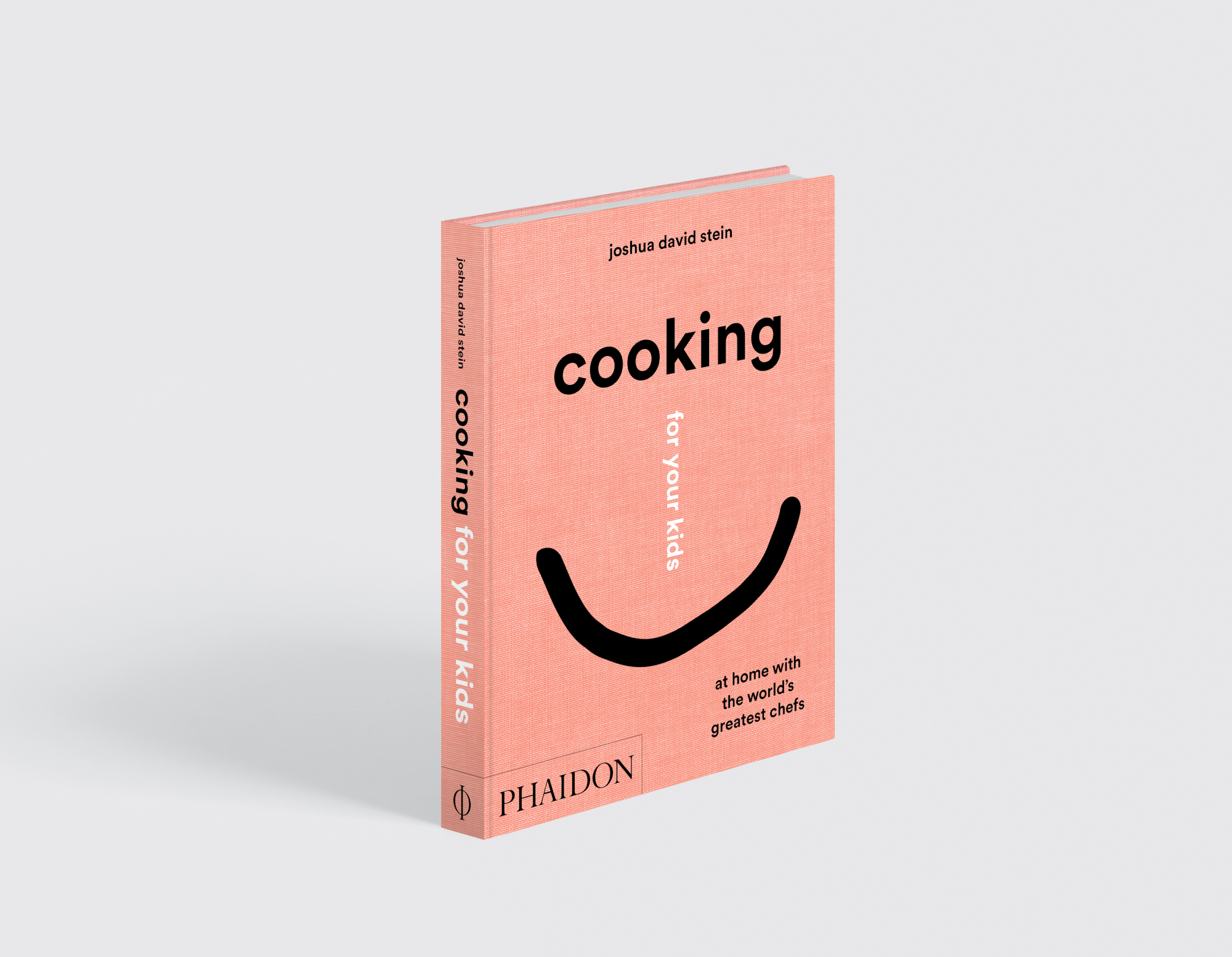 It certainly looks as if Cristobal enjoys it. You can watch the episode on Netflix; for more family favourites from these two chefs take a look at Cooking For Your Kids. The couple have contributed two dishes to this compendium of chefs' family favourites. For more from Pía, get Today's Special; in which she's a featured chef. And for more from Virgilio, get Central. Meanwhile, we're all looking forward to our forthcoming book, The Latin American Cookbook, which Virgilio has co-authored.